Winner Takes All: Met Gala 2023 best dressed star-studded attendees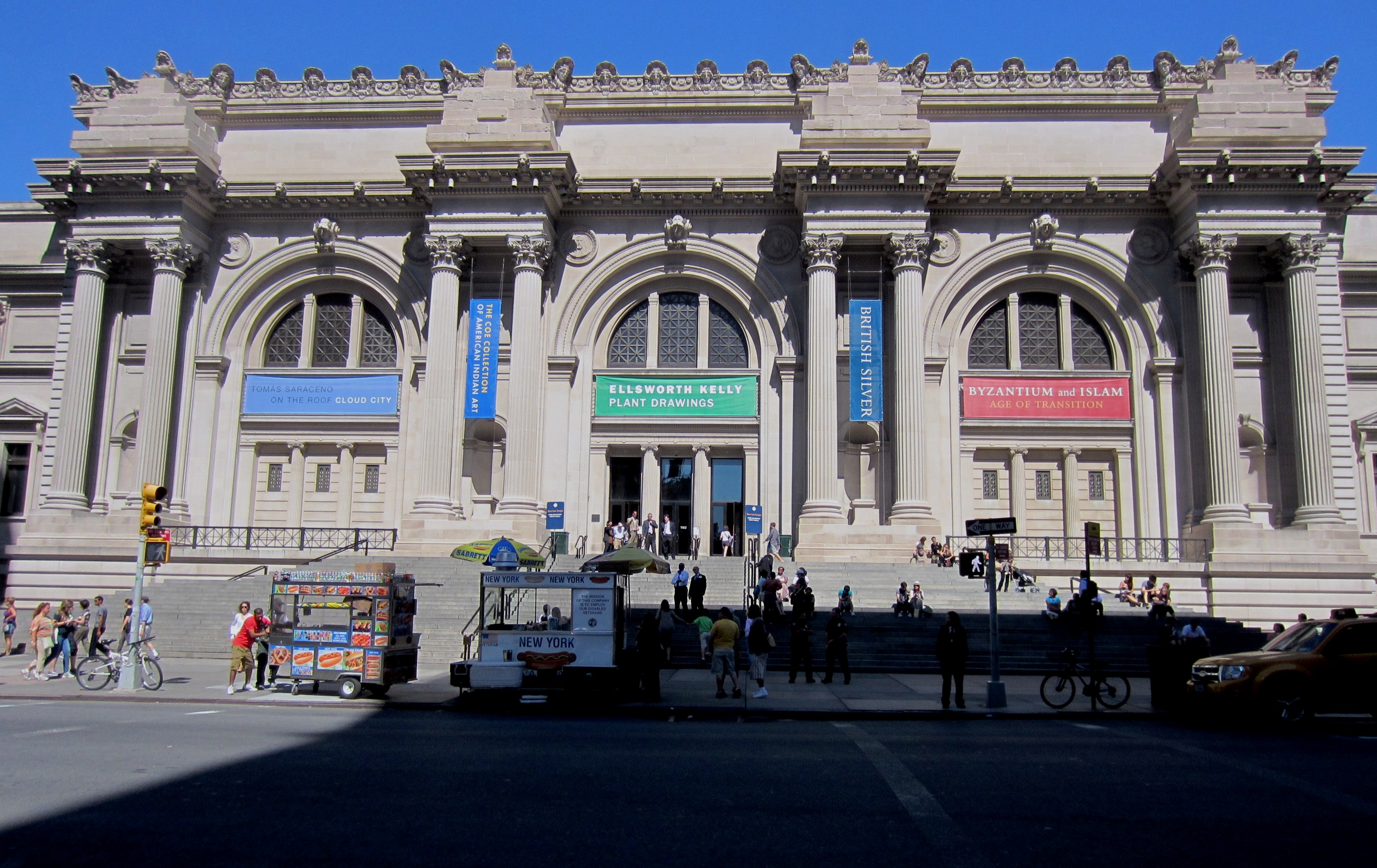 The Metropolitan Museum of Art is pictured. The 2023 Met Gala was hosted by Vogue on Monday as a fundraiser for the museum's Costume Institute. (Wikimedia Commons photo by Martin Furtschegger)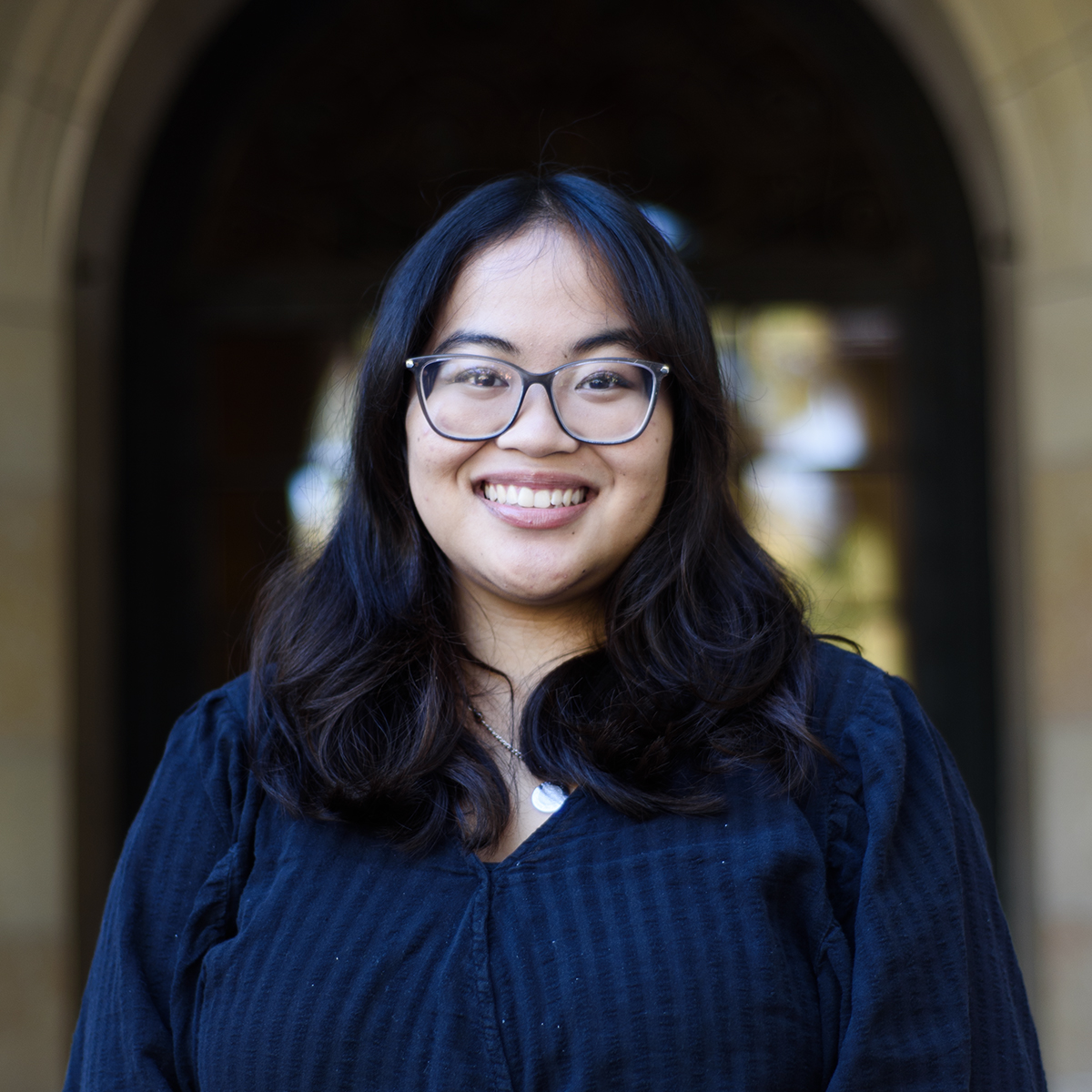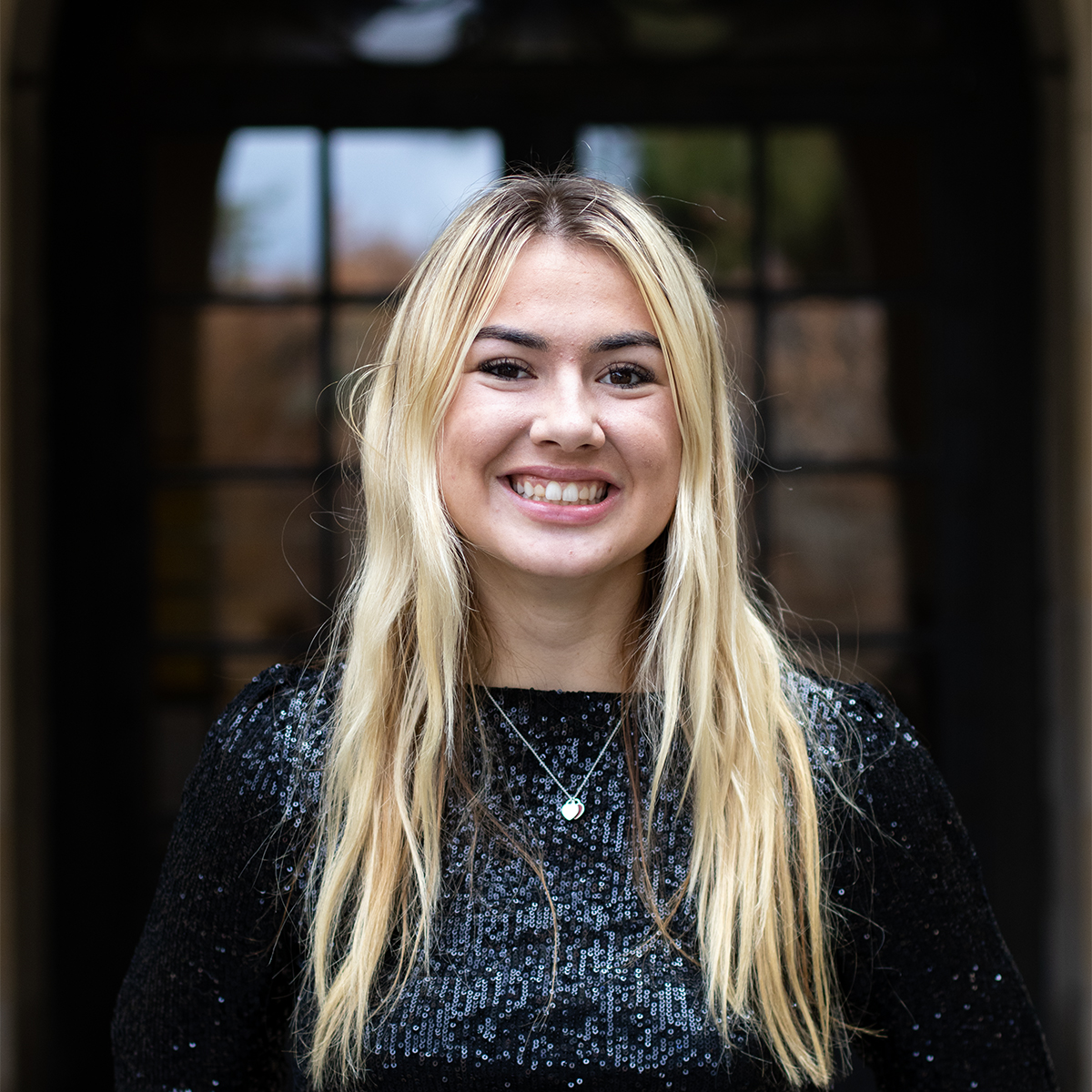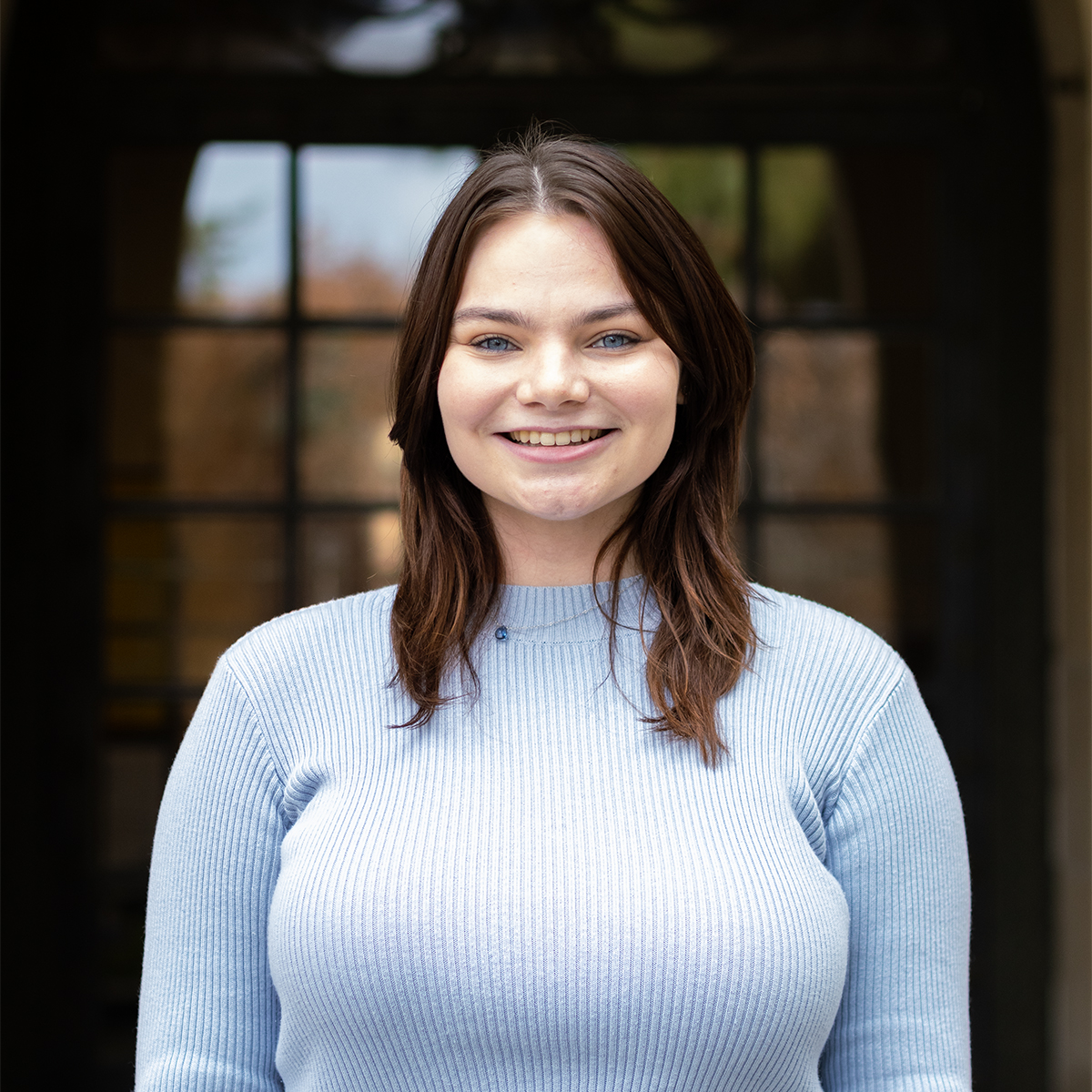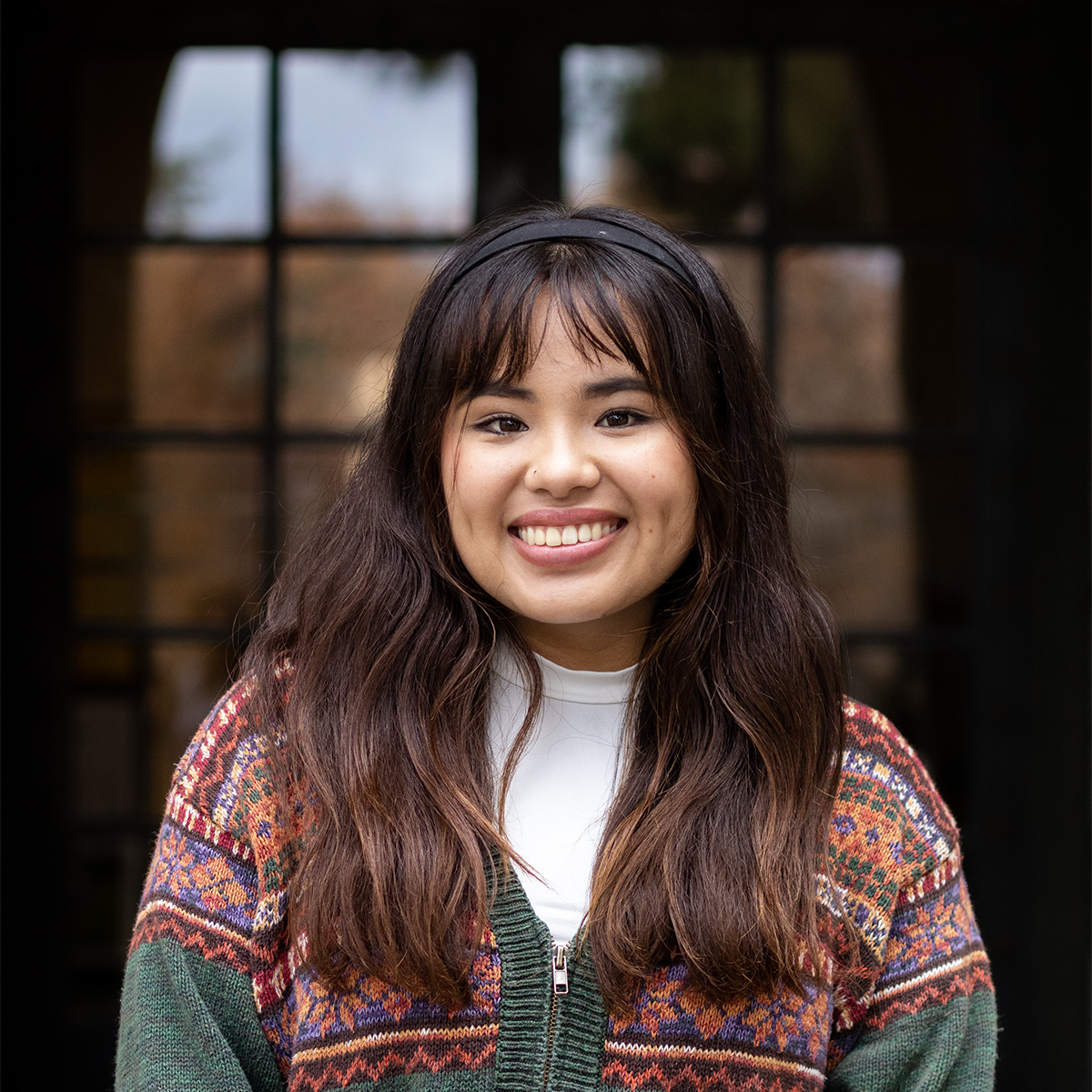 This post was updated April 7 at 9:03 p.m.
With pearls and sharp lines abound, the Met Gala returned in full force on the traditional first Monday of May. Hosted by Vogue, the iconic New York City event, which doubles as a fundraiser for the Metropolitan Museum of Art's Costume Institute, honored Chanel's late creative director Karl Lagerfeld with the theme, "Karl Lagerfeld: A Line of Beauty."
Read on as the Daily Bruin Arts editors debate which looks from fashion's biggest night reigned supreme on the champagne carpet.
[Related: Winner Takes All: Finding 'the 1' best, most influential Taylor Swift album]
Michaela Coel
Dannela Lagrimas, Lifestyle editor
Not all that glitters is gold – except for Michaela Coel.
The Ghanaian-British screenwriter and actress donned custom Schiaparelli as one of the co-chairs of the event, shining from head to gold-embossed toe. The sheer floor-length gown, bejeweled with thousands of cosmic-inspired crystals, flawlessly paid tribute to Lagerfeld's personal trademarks with feather motifs, chains and pearl accents interspersed throughout the dress. Smooth, chunky rings and earrings struck an elegant textural balance to the necklace, which was a complex constellation of starry crystals and glittering diamonds.
While Coel's dress shone, she kept her makeup and hair simple with gilded cornrows and sparkling red eyeshadow that drew her sharp facial features into focus. Alluring and inventive, her overall look took inspiration from Lagerfeld's 1980s Chanel creations and costume jewelry line. Beyond the glitz and glamor, Coel stated that she worked with Emefa Cole, a Ghanaian-British jeweler, to create the look using sustainable, ethically-sourced gold originating from the West African coast.
In honoring one of fashion's giants while reflecting her own history, Coel struck pure gold.
Dua Lipa
Graciana Paxton, Music | fine arts editor
Dua Lipa is pop's reigning princess, and at the 2023 Met Gala, she had the gown to match.
The singer-songwriter graced the carpet in a cream tweed 1992 Chanel bridal gown designed by the late Lagerfeld. With the elegant archival pull, Lipa – who also served as one of this year's Met Gala co-chairs – deftly paid homage to this year's theme while also breathing new life into the classic design. Lined with subtle black and silver accents, the textured gown featured a corset top and ballgown silhouette for its lower half, resulting in a timeless look.
Beyond the dress itself, Lipa perfectly embodied the regal gown via first-rate accessory choices, such as glistening gold heels and grandiose jewelry pieces. A 200-carat diamond necklace from Tiffany & Co. – greatly inspired by the iconic yellow Tiffany diamond most famously worn by Audrey Hepburn – deftly ties the look back to its vintage inspirations. However, the Old Hollywood style is brilliantly modernized by Lipa's warm-toned makeup, wavy jet black hair and various tattoos. While others might have opted for a more traditional hairdo or to cover their tattoos, Lipa rocked her recontextualized look, demonstrating its perennial classiness in a modern context.
With her inventive ode to Chanel's past and present, Lipa's look ultimately levitates above the rest.
Anne Hathaway
Alexis Jones, Arts editor
Only Anne Hathaway could pull off safety pins.
The actress's daring dress was without a doubt one of the brightest moments on the Met Gala carpet this year. On theme with honoring Lagerfeld, Hathaway channeled the brand in a white tweed gown seemingly held together by only pink-pearled safety pins. The ensemble referenced Elizabeth Hurley's black and gold version of the 1994 Versace dress, ultimately creating a harmonious "marriage between Versace and Chanel," Hathaway stated in an interview with Vogue.
The dramatic effect of the elongated slit extending to the top of her Chanel-inspired camellia flower busts – perfectly paired with voluminous hair and a Victorian-style choker – was a seamless optical illusion that was not only flattering, but a worthy testament to the Versace look. The vision would not have been complete if not for the matching elbow-length sleeves and blazer thrown nonchalantly over Hathaway's shoulder – just another ingenious nod to understanding the symbiotic relationship between fashion and style.
Ultimately, Hathaway in Versace proves that certain accessories will always be trending.
[Related: Second Take: Fashion-forward celebrities tailor new trends and inclusive culture]
Penélope Cruz
Talia Sajor, Theater | film | television editor
Penélope Cruz unveiled an '80s Chanel time capsule.
Dolled up in a gem-studded white gown, the Spanish actress strutted down the Met Gala carpet with full force as one of the event's co-chair. The hooded A-line dress originally debuted as part of Chanel Couture's spring/summer collection in 1988, modeled by Inès de La Fressange.
With a slicked-back low bun, Cruz beautifully highlighted the piece's sheer, sequined hood and bodice. Similarly, by opting for a minimal nude makeup look, she allowed the intricate details of the ensemble to shine for themselves, rather than masking it with a bold eye or wearing her hair down. Her diamond hoops and gray heels also served as a pairing to the embellishments throughout the dress, honoring the German designer's work and executing the ball's theme with flying silver and white-hued colors.
And while Lagerfeld may be gone, Cruz proves that his spirit and legacy will forever live on.
Tems
Editors' Consensus
Tems feathered her way to the title of the Met Gala's best dressed.
With her Met Gala debut, the Nigerian singer-songwriter asserted herself as fashion royalty through a classic Robert Wun black and white ensemble and captivating feathered assemblage. As explained by fashion historian Kim Russell, Tems' look was a custom modernized mix of some of Chanel's most iconic runway looks.
Tems donned a simple column silhouette with a black bodice and white train – an homage to the brand's classic color combination – but what made her look stand out were the bold accessories. Adorning her arms were futuristic gloves, paired with a voluminous headpiece of delicate feather details and a face veil. Contrasted against the dual-chrome palette, the muted red lip created a beautiful pop of color along with feathered eyelashes elegantly matching the details of the ensemble.
By adding a modern twist to the timeless Chanel, Tems is more than deserving of being crowned the belle of the Met Gala ball.