Winner Takes All: Finding 'the 1' best, most influential Taylor Swift album
Surrounded by nine multicolored grids related to her past albums, Taylor Swift looks forward on the poster for the singer-songwriter's most recent tour announced Tuesday. In this edition of "Winner Takes All," the Arts editors discuss Swift's most impactful works. (Courtesy of Republic Records)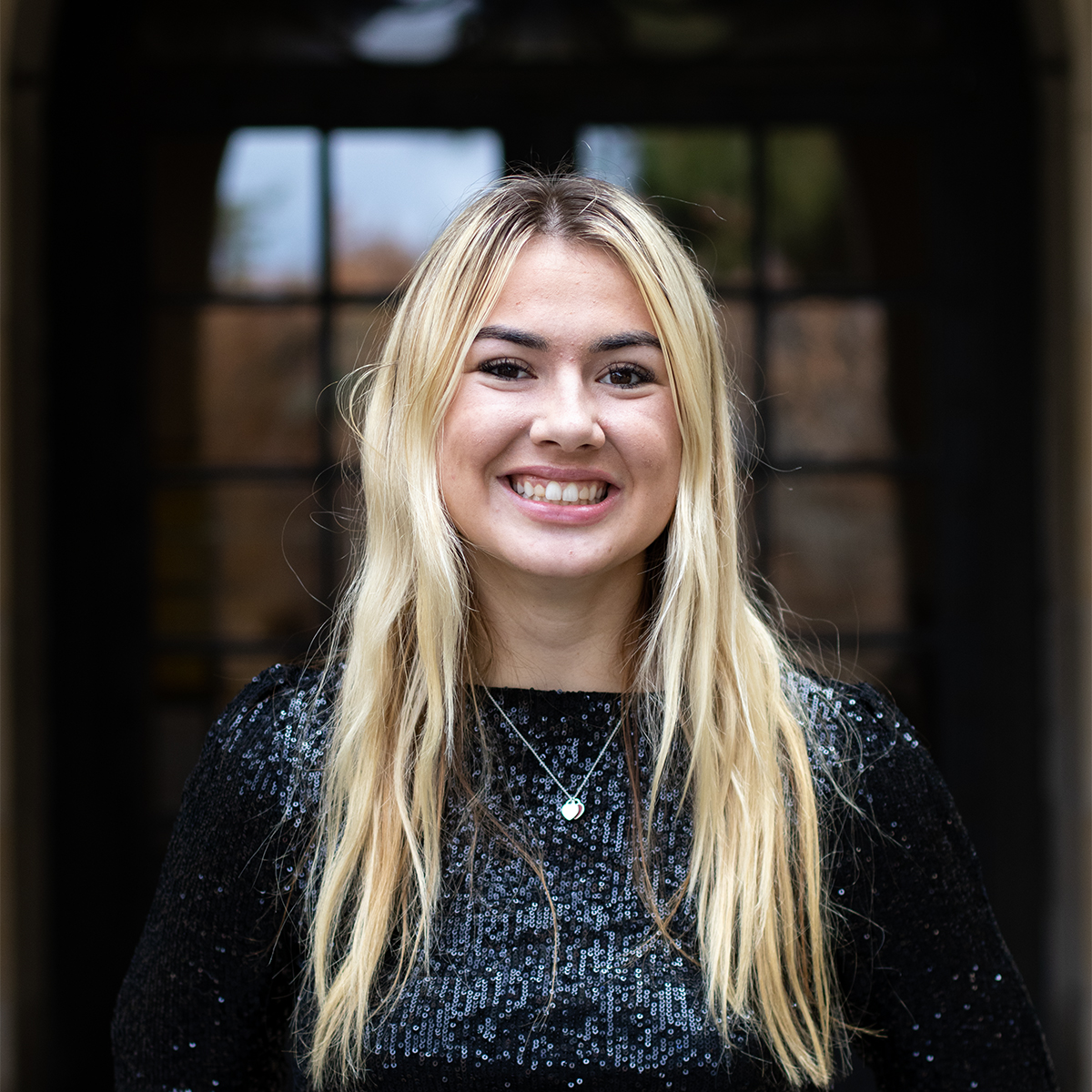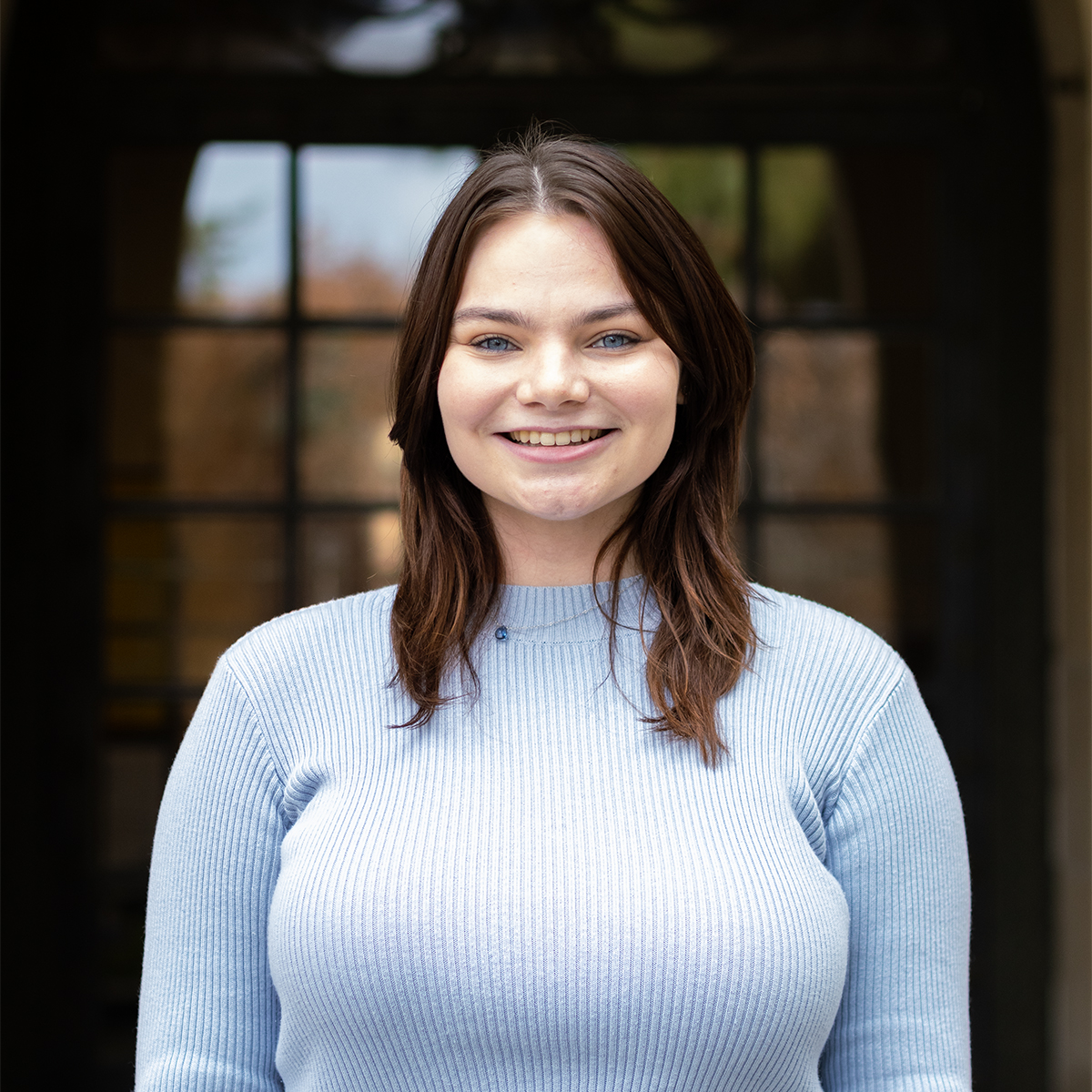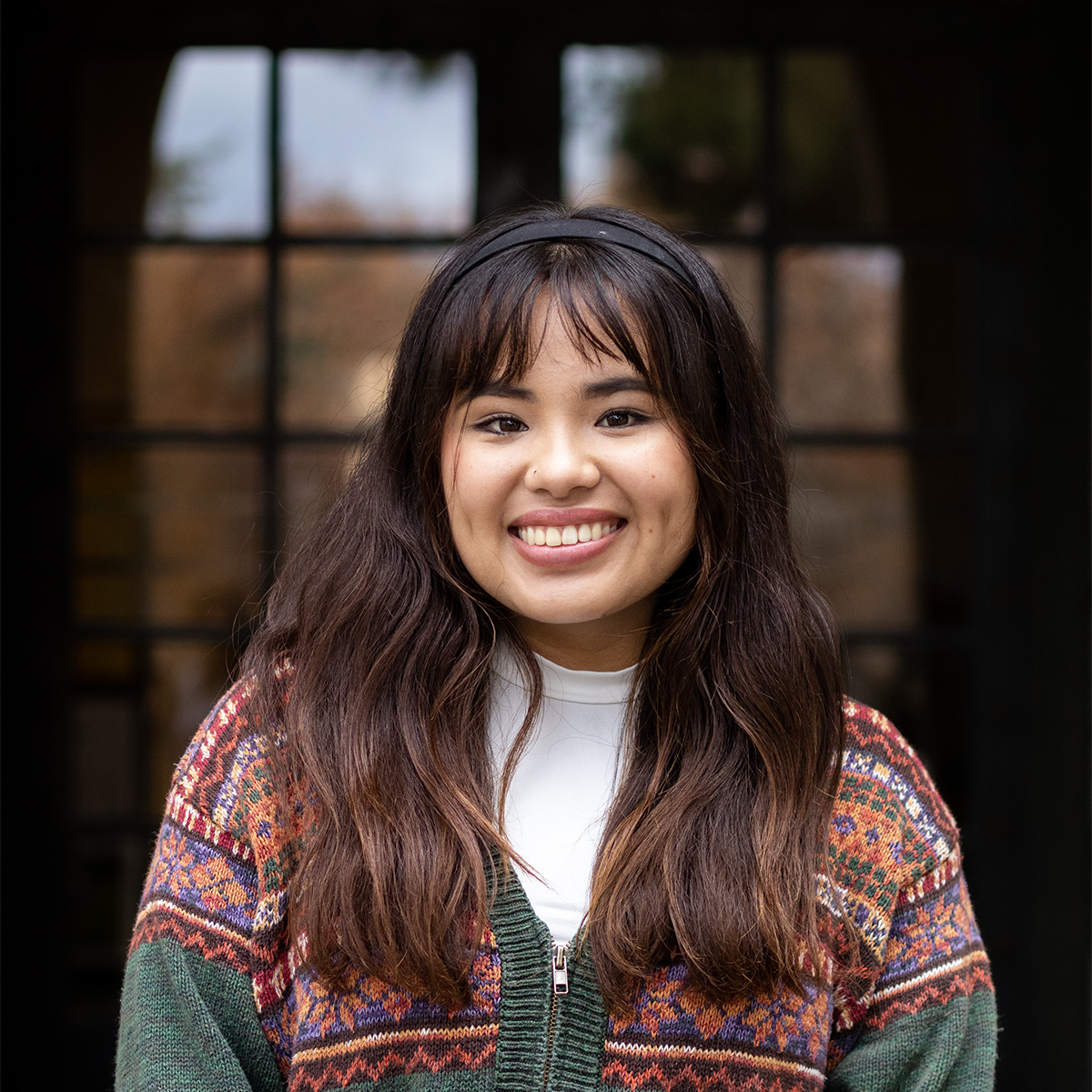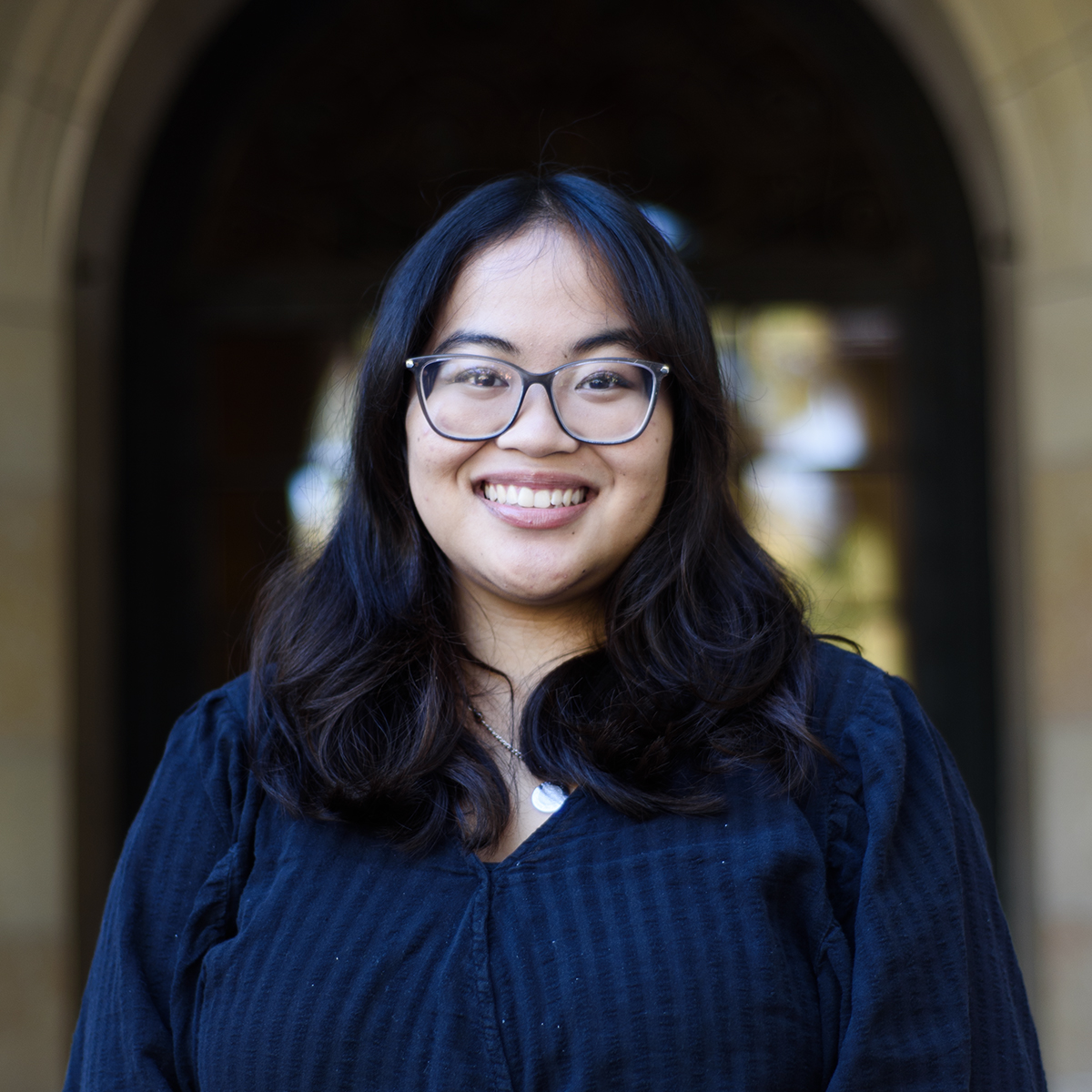 Following the release of her 10th studio album "Midnights," Taylor Swift announced Tuesday that she will embark on "The Eras Tour" in spring 2023, a live tour encompassing all 10 of her albums. As Swift reflects on her past musical eras, the Daily Bruin Arts editors revisit Swift's discography and debate which of Swift's albums stands on holy ground.
[Related: Album review: Taylor Swift's 'Midnights' concept becomes lost in experimental synth haze]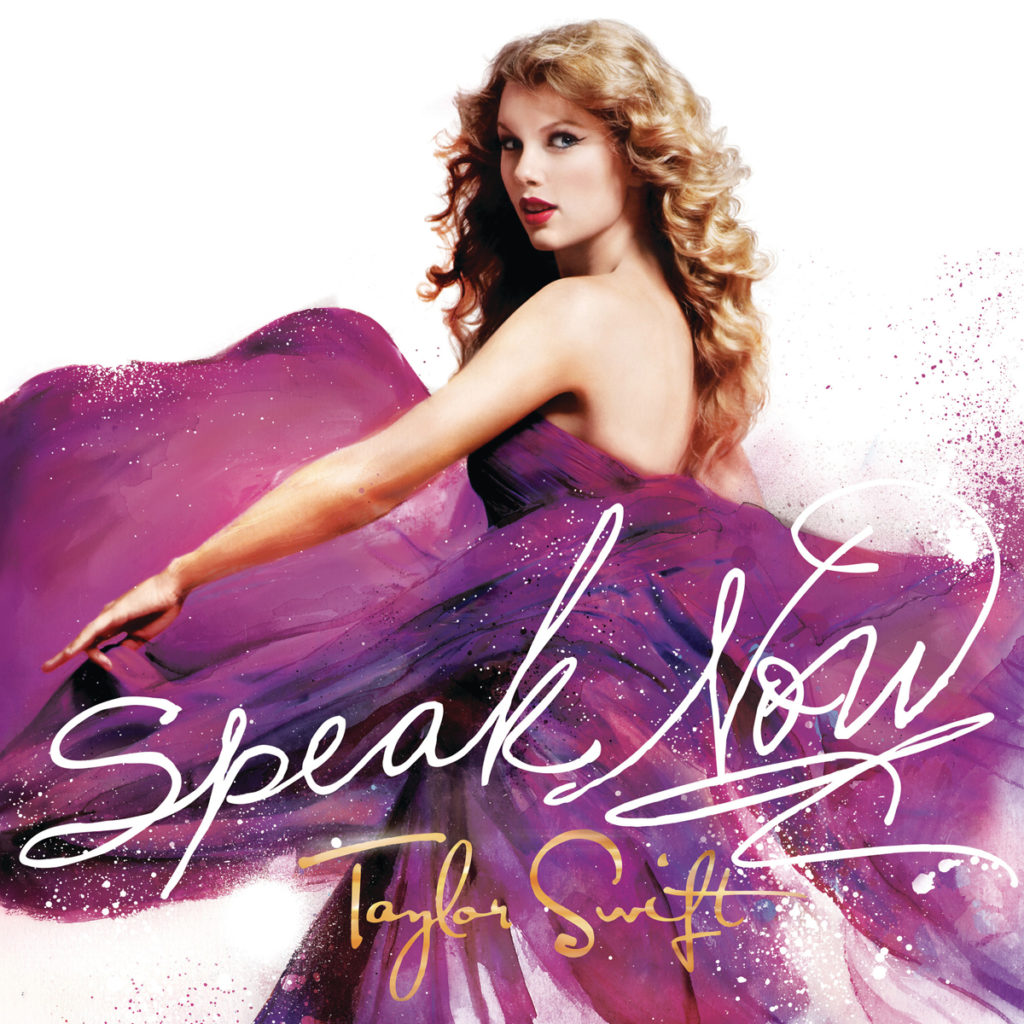 "Speak Now"
Dannela Lagrimas, Lifestyle editor
Taylor Swift's storytelling is nothing short of enchanting in "Speak Now."
Perfectly straddling her country roots with her bright pop future, Swift's third studio album is laden with heartbreaking clarity, penning bluegrass bangers like "Mine" and slower-paced ballads including "Back to December" and "Last Kiss." After receiving criticism that she did not write her own songs, Swift took it upon herself to write all 14 tracks completely on her own. And the result is her most intimate, personal work.
The album takes Swift's wonderstruck, fantastical perception of love – seen in "Sparks Fly" and "Enchanted" – and introduces regret, revenge and remorse into the fray. "Speak Now" has an edge of ruthlessness that offsets her then-teenage years, solidifying Swift's reputation as not just a star, but a bona fide storyteller. "Dear John" perhaps best exemplifies this as Swift narrates her devastating relationship with the track's titular lover. She pulls no punches, explicitly calling out her former beau by name with evocative imagery and harrowing metaphors to curse both his manipulative tactics and herself for falling into his trap. The nearly seven-minute track proves what Swift's fans know to be true, which is that her greatest strength lies in her complex yet relatable lyrics.
What makes "Speak Now" singularly remarkable is that she does not belabor her own romantic life. Rather, she ponders jealousy in "Better Than Revenge," sarcastically sings a banjo-filled diss track with "Mean" and reflects on a certain awards show encounter in "Innocent." The future is a common theme of this release, as she muses about aging and questions the extent of her own legacy with the closing track "Long Live."
But Swift need not worry, for "Speak Now" proves she will undoubtedly be remembered.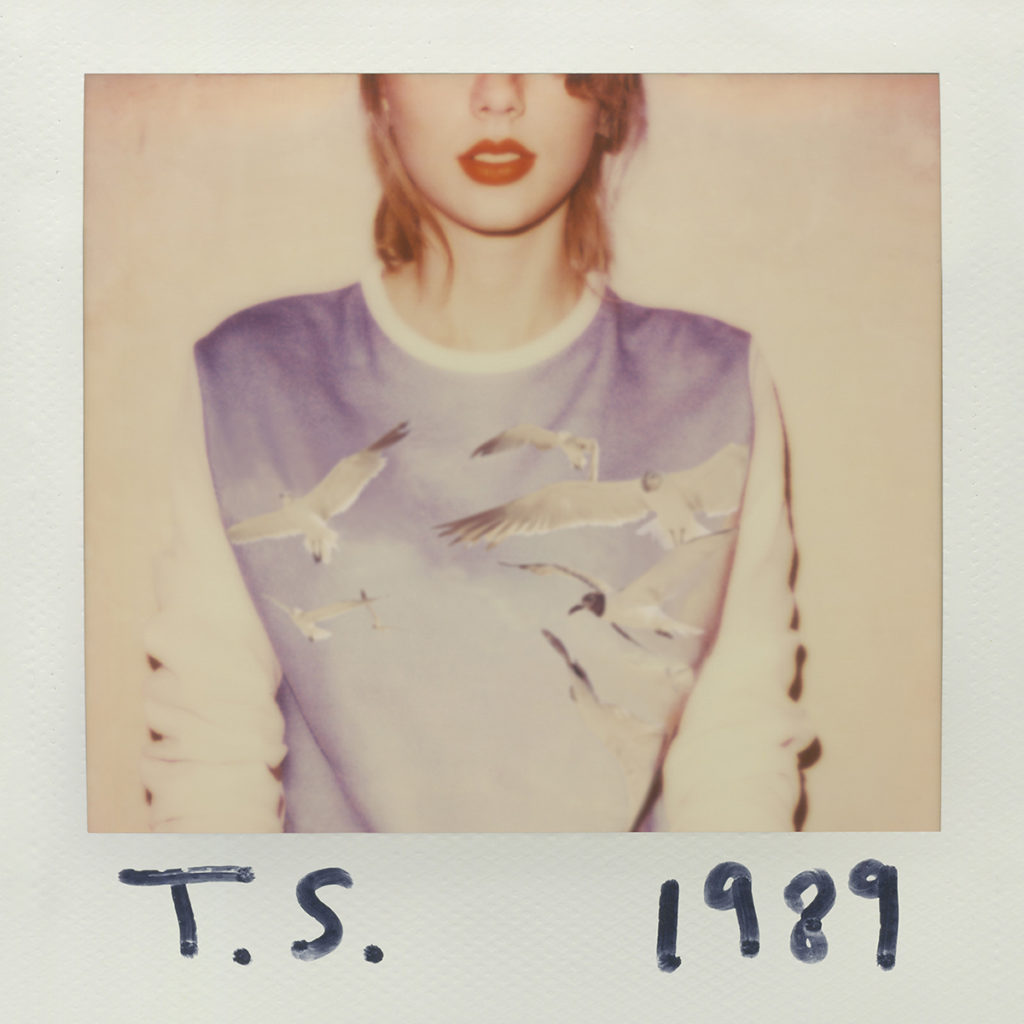 "1989"
Graciana Paxton, Music | fine arts editor
In 2014, Taylor Swift made all the tables turn.
Long before listeners met her in the pop glow of "Midnights," Swift enchanted fans with the electric synth-infused melodies of "1989." The singer-songwriter's fifth album, which took home both Best Pop Vocal Album and Album of the Year of 2015, not only iconically hailed the musician's bold, career-altering shift from country to pop, but also permanently cemented her as a mainstream musical force.
From start to finish, "1989" remains Swift's most electrifying, addictive record to date and is known as a pop powerhouse for its gratifying builds, thunderous beats and just the right amount of producer Jack Antonoff's signature synth. Much like the glowy, Sharpie-marked polaroid that makes up the album's cover, "1989" feels nostalgic yet relevant, and above all else, effortlessly cool – a feat achieved through Swift's timeless lyrics and masterful decision to overlay traditional 2010s pop patterns with '80s influence.
While it's worth noting "1989" is the perfect glittery home for what is conceivably the artist's best work – the fun, sassy anthem that is Swift's "New Romantics" – the album still soars without this charming bonus track. Although it arguably features less heart-wrenching lines than any of her other albums, Swift refuses to compromise her lyrical prowess with tracks like "This Love" and "Out of the Woods" that package the vocal and emotional strength of her past works in a more powerful pop form. Even with less lyrically depth-filled tracks like "Blank Space" and "Shake It Off," Swift is still incredibly effective, demonstrating musical mastery with her glossy, joyous imagery and infectious instrumentals.
And for all these reasons and more, "1989" is sure to never go out of style.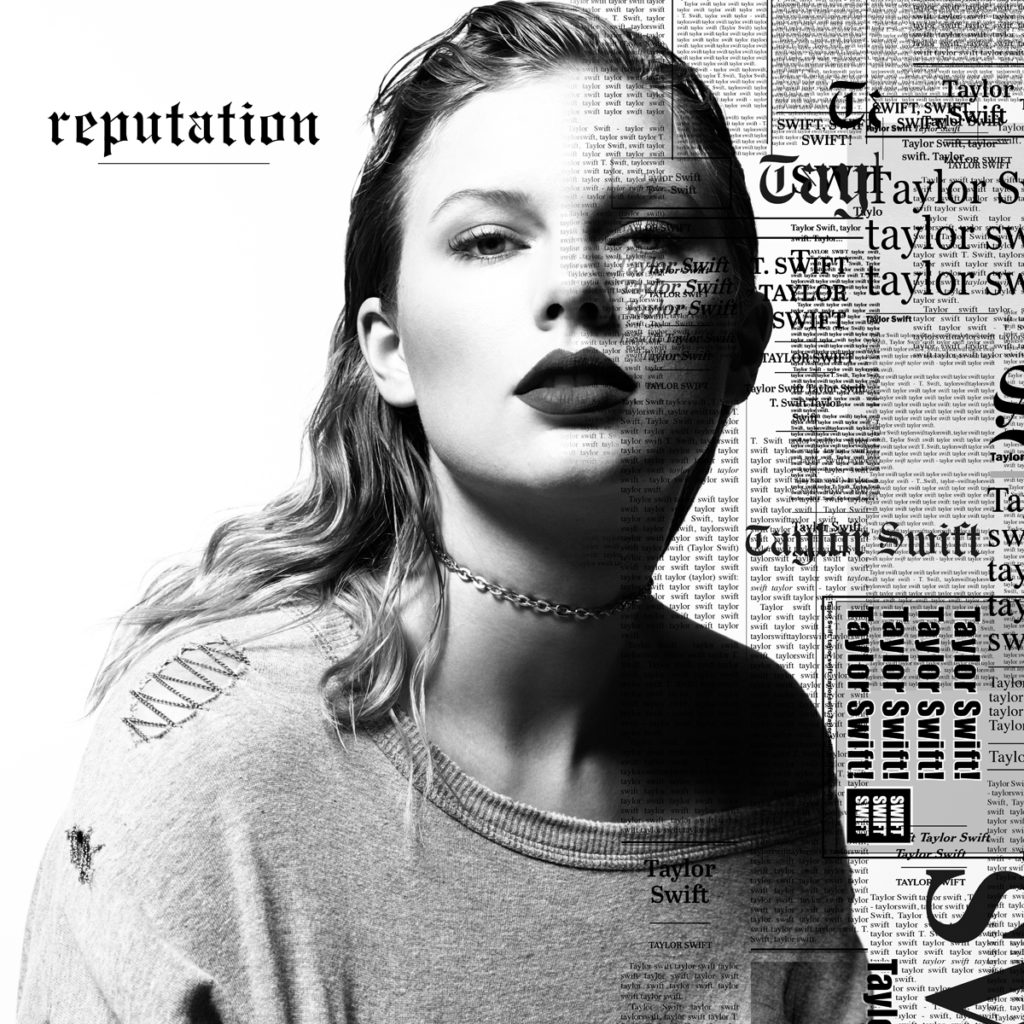 "reputation"
Alexis Jones, Arts editor
Taylor Swift's "reputation" needs no explanation.
The 2017 release of "reputation" was more than a musical and image shift for Swift – it created a lasting cultural impact. After a year of silence from Swift, fans were intriguingly perplexed by the musician's characteristic cryptic clues when she deleted all of her social media posts and only shared disjointed videos of a snake. Not long after, she shocked listeners when she dropped her edgiest track ever, "Look What You Made Me Do." The record not only showcased a bold new sound from Swift, but an accompanying meta music video to match her unapologetic persona in this fearless new era.
But "reputation" is more than its iconic introduction. The album is the collective epitome of Swift's strengths: a successful and diverse experimentation of uncharted genres, diaristic yet self-aware lyricism, infectious melodies, fervent layered vocals and cathartically satisfying bridges engineers could only wish to build. Set to exhilarating electronic beats, "reputation" is truly a no-skip album and Swift's most sonically and conceptually cohesive to date.
In fact, what is most impressive about "reputation" is how Swift wields vengeance as a clever motif to chronicle her personal renaissance. "reputation" itself is not about exacting revenge, but about Swift reclaiming her narrative as an artist and woman who became smarter "in the nick of time." The message remains so universally powerful that larger pop culture has acknowledged its own understanding of what a "reputation era" is. Thanks to "reputation," Swift solidified her standing as an industry legend and furthered her career as an established musical pioneer with a triumphant reinvention few in her field could pull off if they dared to try.
And because of that, "reputation" is end game for Swift's best work.
[Related: Concert review: Taylor Swift at the Rose Bowl]
"Red (Taylor's Version)"
Talia Sajor, Theater | film | television editor
"Red (Taylor's Version)" is proof love does in fact bleed red.
Between Taylor Swift's strength in piecing personal narratives and the notoriety of her past relationships, her experiences weaved together to form the quintessential breakup album: "Red."
With songs such as "The Last Time," "Come Back…Be Here" and the title track, Swift beautifully lays out the emotional turmoil of facing a newly broken heart through luscious, acoustic ballads. The album harmoniously transitions into anger-fueled anthems as Swift finally moves forward in her life and brings her love story to an end with "I Knew You Were Trouble" and "We Are Never Ever Getting Back Together."
While the album was originally released back in 2012, Swift's 2021 "Red (Taylor's Version)" resurrected the same emotional sentiment of the album, serving as a reflection on her growth as a vocalist and woman growing up in the spotlight of the chaotic music industry. Perhaps "Red (Taylor's Version)" reigns supreme because of tracks absent from the 2012 edition such as "All Too Well (10 Minute Version) (Taylor's Version) (From The Vault)" and "Nothing New (feat. Phoebe Bridgers) (Taylor's Version) (From The Vault)."
And as she maps out the five stages of grief, Swift's "Red (Taylor's Version)" not only exemplifies her talent as a storyteller, but both her musical and personal evolution.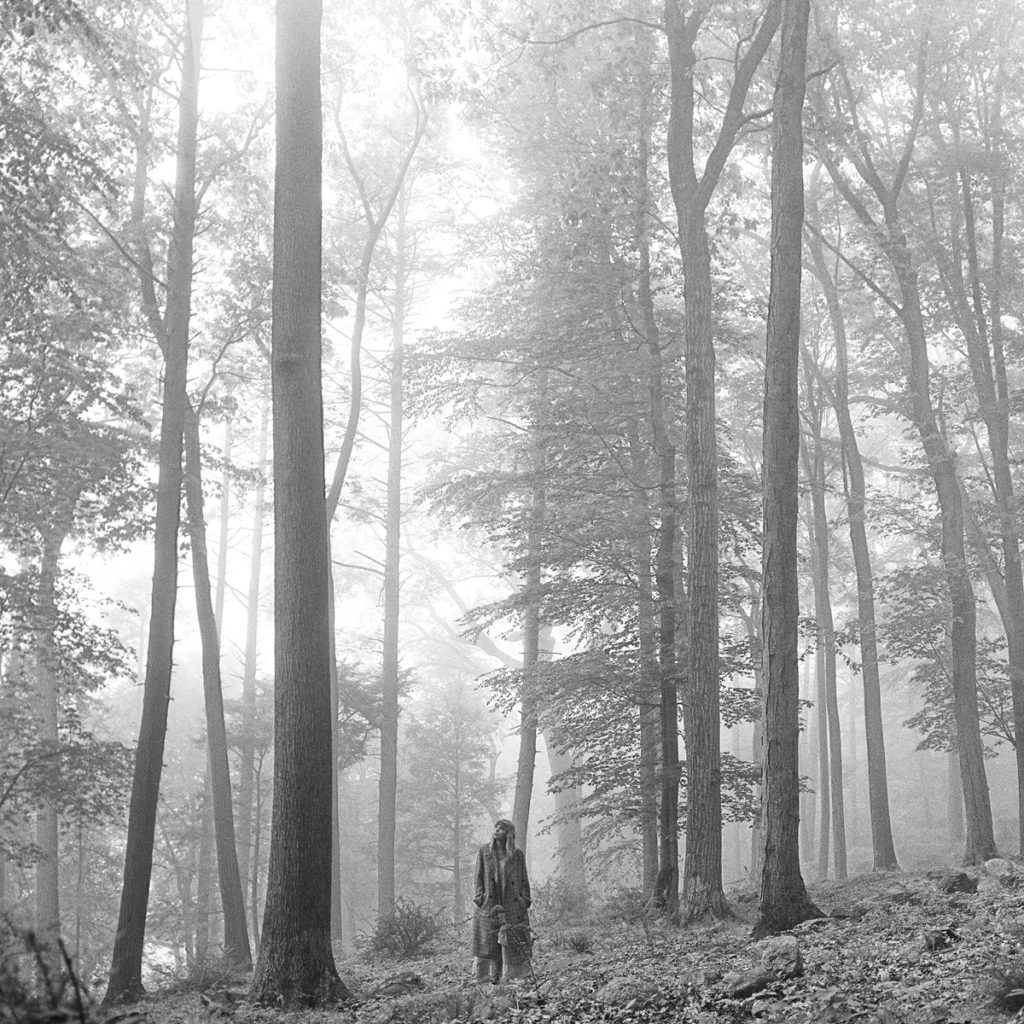 "folklore"
Editors' Consensus

With "folklore," Taylor Swift delivers an indie record that's much cooler than all the others.
The singer's eighth album arrived by way of a single surprise announcement in July 2020, a far cry from the singer's trademark combination of Easter eggs and radio-friendly singles. Produced remotely and in secrecy, "folklore" satisfied a common desire from the height of loneliness due to the COVID-19 pandemic: escapism.
As its title suggests, most of "folklore" is a collection of fictional tales, a marked change from the wholly autobiographical tunes that have long been Swift's signature. She enlisted The National's Aaron Dessner to co-produce much of the album, ditching her synthesized pop beats for an alternative, tender sound that lends itself deftly to the "folklore" universe. With no stadium tour in sight amid the pandemic and thus no immediate need for heavy-hitting anthems, Swift was able to take a different sonic path, leaning heavily into gentle acoustics and layered vocals. In this album, production steps forward to paint the colors outlined by Swift's lyrics, with chilling harmonies and gorgeous, muted instrumentals shading in the nuances of her stories.
The album, which won Swift her third Grammy Award for Album of the Year defies any of her previous and even subsequent works. She effortlessly spins a coming-of-age summer love triangle with three songs from different perspectives and proves the power of her pen when she wittily inserts herself into the narrative of the hated heiress whose home she now occupies in "the last great american dynasty."
But while some tracks may follow imaginary stories, the emotions emulated are anything but. In more personal songs, Swift laments the loss of her life's work to greed and contemplates the price of her fame. When she begs listeners to understand her fear of failure and overwhelming desire to please in "mirrorball," there is nothing fictional about Swift's lyrics.
What makes "folklore" so widely appealing is not the visual "cottagecore" aesthetic, nor the element of surprise. It is the encouragement of fantasy, or the permission to daydream and immerse oneself in Swift's sublime cosmos. "folklore" allows listeners to disappear into tracks filled with vibrant characters and universal motivations of love, melancholy, grief and hope – all forming the collective human experience. By offering a perennial escape into her folklorian woods, Swift handily solidified herself as a ubiquitous artist that can endure the test of time.
With her storytelling at its sharpest and artistic self-awareness at a career high, "folklore" is, without a doubt, Swift's strongest entry yet.