'Succession' season 4 recap – episode 1: 'The Munsters'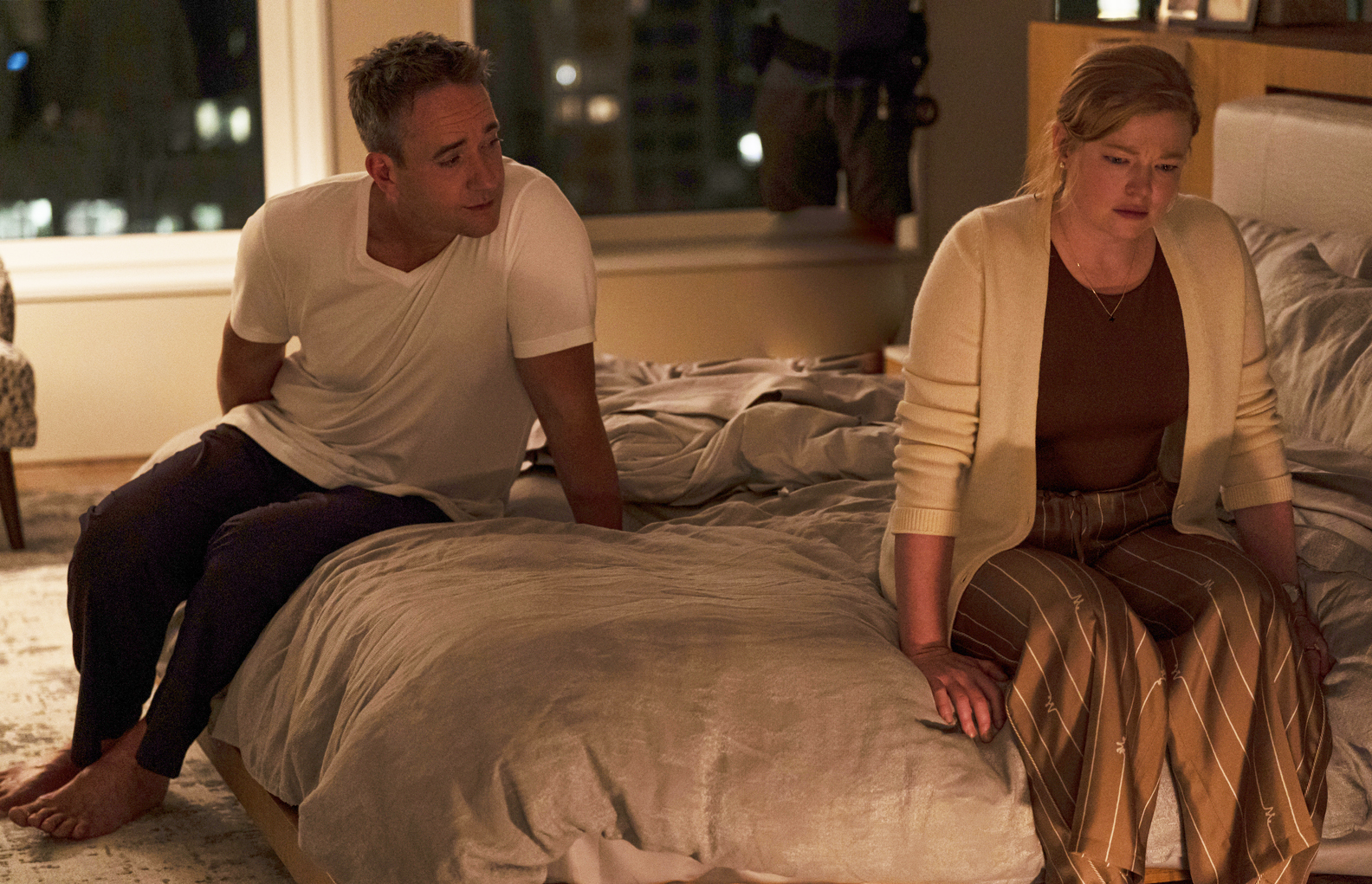 Matthew Macfadyen (left) and Sarah Snook (right) play Tom and Shiv in "Succession." The fourth season of the HBO series premiered Sunday. (Courtesy of Macall B. Polay/HBO)
"The Munsters"
Directed by Mark Mylod
HBO
Mar. 26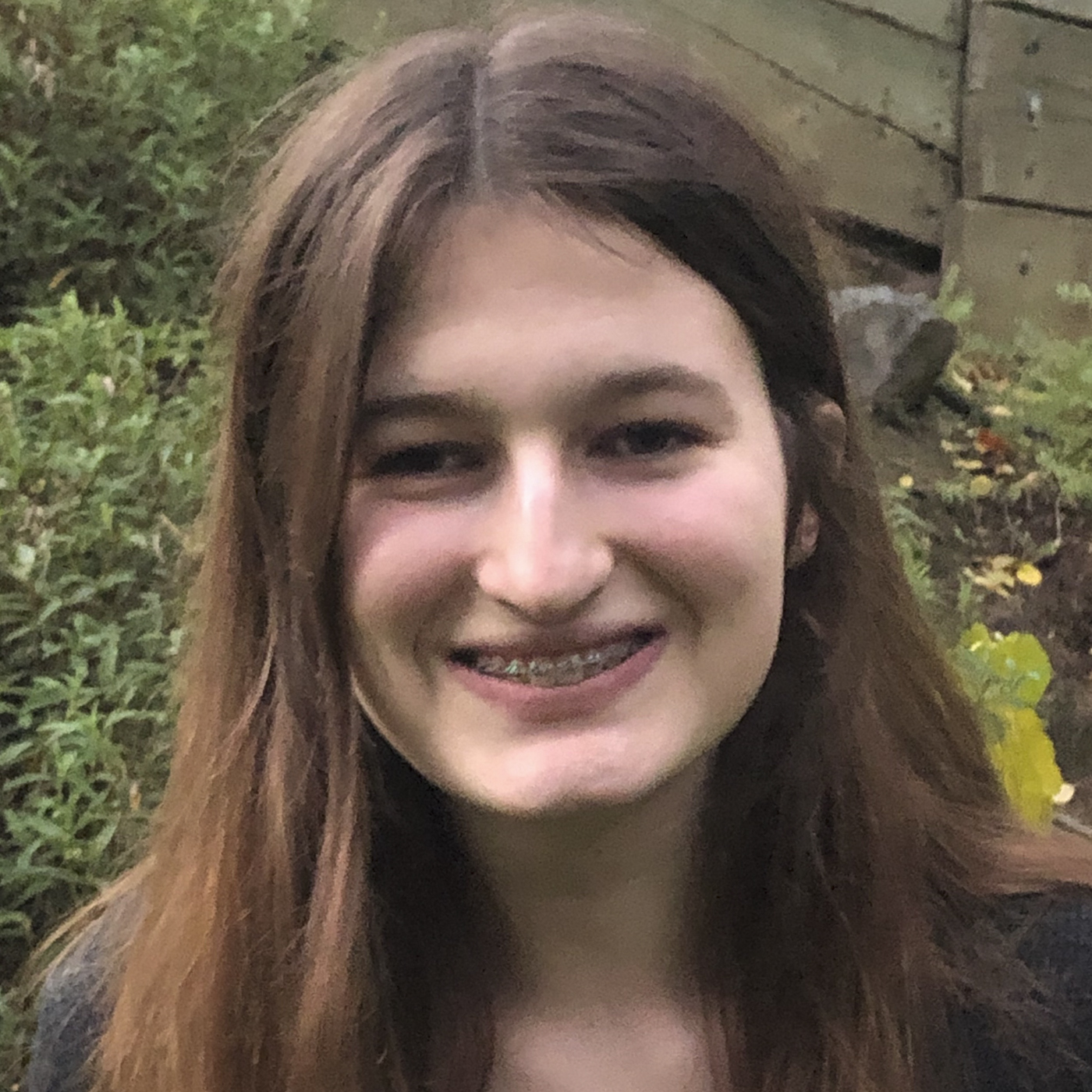 March 28, 2023 12:54 p.m.
If there is one certainty in the "Succession" universe, it is that Logan Roy always wins – but the fourth season opener flips the script.
HBO's "Succession" returned for its fourth and final season with its premiere Sunday. In the finale of season three, the Roys – Kendall (Jeremy Strong), Roman (Kieran Culkin) and Shiv (Sarah Snook) – are reeling from a failed coup after their father, Logan (Brian Cox), was one step ahead yet again. In the aptly titled first episode, "The Munsters," the relationships of this so-called family of monsters take center stage just like in the 1960s sitcom, and ironically, Logan appears human for once.
The first scene opens with Logan's birthday party in a callback to the series pilot, but now instead of his children and wife, Marcia (Hiam Abbass), Logan is surrounded by a curated list of virtual strangers to the audience. Although he claims to have "plenty" on his plate with the GoJo sale closing in the coming days, an acquisition of Pierce Global Media on the horizon and a presidential election, Logan is more alone than ever before. This time, the loneliness is getting to him, and "nothing tastes like it used to" in his success without his three favorite punching bags – his children.
[Related: 'Succession' season 3 recap — episode 7: 'Too Much Birthday']
The parallel storylines of the episode and the separation in locations represent the rift within the Roy family. Taking off to the West Coast, Kendall, Roman and Shiv work together in one of the few instances they appear to have camaraderie without competing for their father's approval. Initially, they are pitching investors on "The Hundred," a news venture that is little more than an amalgamation of buzz words: "Substack meets Masterclass meets The Economist meets The New Yorker." But upon hearing of their father's plans for Pierce, the kids are quick to shift gears to make a bid of their own and, as Roman puts it, "performing CPR on a fucking corpse of a legacy-media conglomerate."
Back at the birthday party, the dynamic of Tom (Matthew Macfadyen) and Greg (Nicholas Braun), now dubbed the "Disgusting Brothers," proves some things never change. "Honorary kid" Greg, still an outsider, commits the social faux pas of inviting an unknown plus-one named Bridget, someone Logan's assistant Kerry (Zoe Winters) describes as a potentially "hostile corporate asset." Tom proceeds to rib Greg mercilessly in a rather memorable piece of dialogue, picking apart Bridget's "ludicrously capacious" and "monstrous" bag.
After a depressing rendition of "Happy Birthday" and Bridget requesting a selfie, Logan exits the party for a walk alone in the park, which frames a state of physical isolation that matches his emotional one. In conversation with his bodyguard Colin (Scott Nicholson), whom Logan awkwardly calls his "best pal," he appears to be struggling with his morality, comparing humans to economic markets. "Do you think there is anything after all this?" Logan wonders, showing visible cracks in his invincible facade.
In typical fashion, Logan's brief glimpse of humanity is quickly obscured when he learns that his children are his competition in the deal to acquire Pierce. Upon learning this news, Logan looks for a new punching bag, egging people to roast him to give himself an opening for a counterattack. Greg eventually submits, poking, "Where are your kids?" to which Logan immediately retorts, "Where is your old man?" With the most searing insult of the episode, it is clear that without his children, Logan must turn to others to deliver his emotional beatings, and if their response is any indication, that won't be sustainable.
[Related: 'The White Lotus' season 2 recap — episode 7: 'Arrivederci']
In the heat of the bidding war, Shiv, Roman and Kendall pay a $10 billion conversation-ending bid to beat their father, and contrary to audience expectations, they win. Logan calls them to get the last word, sneering, "Congratulations on saying the biggest number, you fucking morons," which is the first time he speaks to them in this episode. Kendall and Shiv smile, relishing in their victory while Roman looks somewhat uncomfortable, foreshadowing the possibility of him turning on them to mend broken bridges with Logan.
To conclude the episode, Shiv returns to her home in New York to get more clothes and comes face to face with Tom for the first time in their last hour onscreen. She tosses out insults and works to maintain her indifference, and Tom eventually asks if she wants a "full accounting of all the pain in our marriage," which she rebuffs as she fights back tears, refusing to show vulnerability. The power dynamic is altered irreversibly, and for Shiv, the only path forward is divorce. Yet, unable to leave each other, the two of them hold hands and lay together as she laments that at least they "gave it a go."
One thing is clear: "The Munsters" are back and with enough family drama to fill Bridget's "ludicrously capacious bag."