'The White Lotus' season 2 recap – episode 7: 'Arrivederci'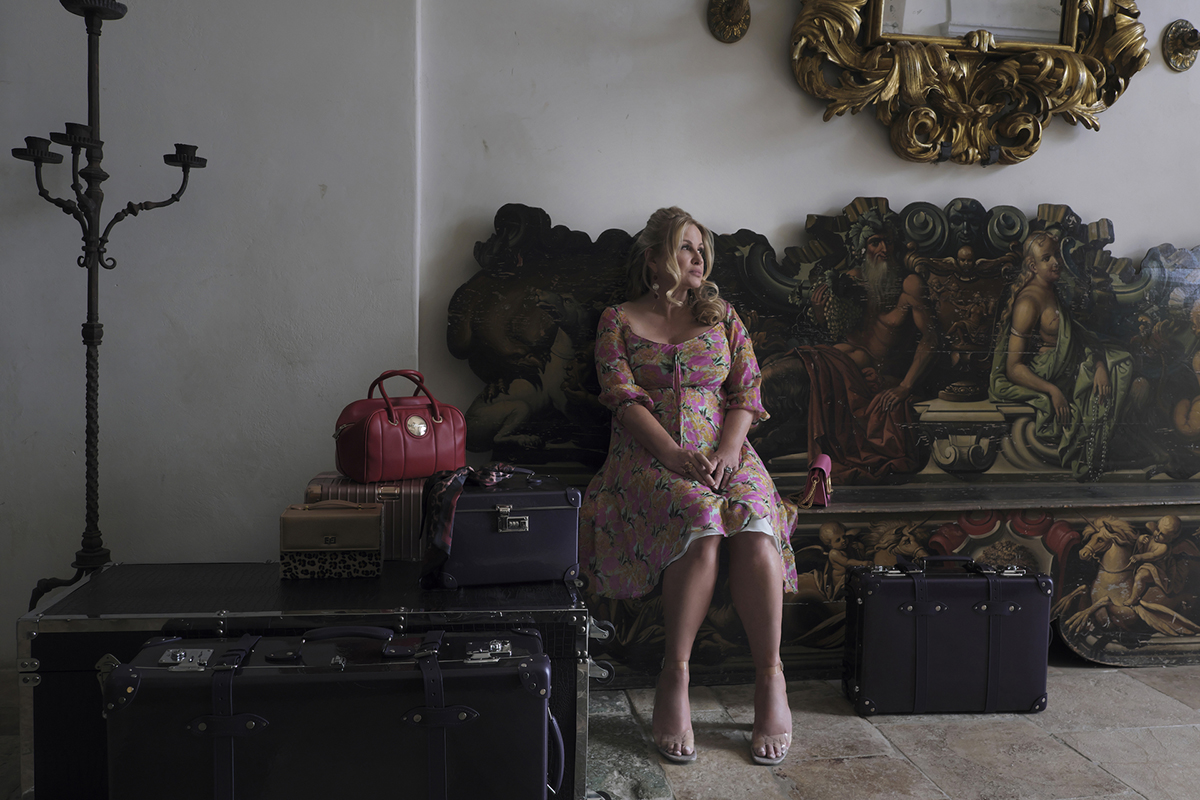 Jennifer Coolidge (pictured) plays Tanya in "The White Lotus." The season finale of the HBO series premiered on Dec. 11. (Courtesy of Fabio Lovino/HBO)
"Arrivederci"
Created by Mike White 
HBO
Dec. 11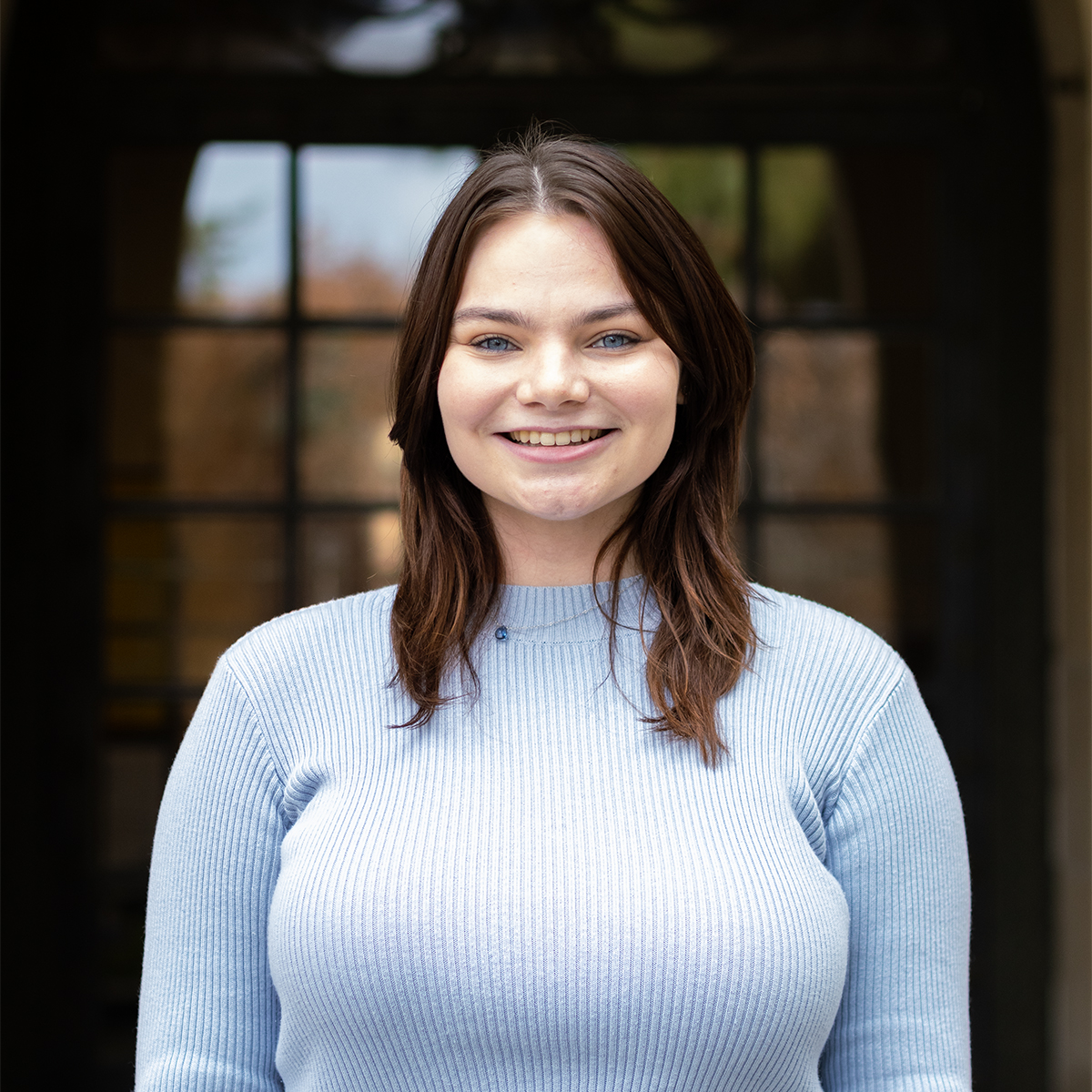 Opportunities present themselves to "The White Lotus" guests in myriad ways.
"Arrivederci" concluded the second season of the HBO series by tying up loose ends and creating new ones. Though viewers no longer have to guess as to how the guests' Sicilian vacation ends, the show expertly lays the trappings of an aftermath that is left up to one's imagination – a testament to the superb writing and story development that surpasses the first season.
On their last day in Sicily, Albie (Adam DiMarco) practically demands his father, Dominic (Michael Imperioli), give Lucia (Simona Tabasco) 50 thousand euros to free her from her controlling pimp Alessio. Dominic is strongly against this as it is Albie's unrealistic desire to fix "broken birds" – a callback to an earlier episode in which Albie states he is attracted to such women. However, Albie negotiates that he will put in a good word with his mother for Dominic if he grants his wish in the form of "karmic payment."
[Related: 'The White Lotus' season 2 recap – episode 6: 'Abduction']
Back in their hotel room, Ethan's (Will Sharpe) frustration reaches a boiling point when he confronts Harper (Aubrey Plaza) about presumably cheating on him with Cameron (Theo James). Denying it at first, Harper eventually confesses that Cameron kissed her, but Ethan is still convinced they did more. Nonetheless, Ethan hunts for Cameron down at the beach and picks a fight with him, almost drowning each other. Ethan questions if Cameron ultimately invited him on the trip to have sex with his wife as a way to assert dominance now that Ethan is making more money.
After waking up from a weird night to an even stranger morning, Portia (Haley Lu Richardson) calls Tanya (Jennifer Coolidge) on Jack's (Leo Woodall) phone since she supposedly misplaced hers. They piece together that Tanya's husband, Greg (Jon Gries), is conspiring with their wealthy Palermo friends to kill Tanya in order to inherit her fortune.
Ethan later finds Daphne (Meghann Fahy) on the beach and admits that he thinks something happened between their spouses. After silently processing the betrayal from her supposed friend, Daphne launches into a powerful monologue about doing whatever it takes to not feel like a victim of life. Together, they then disappear into the foliage of a nearby island.
At dinner, a visibly distraught Ethan and a tearful Harper run into Cameron and Daphne, and they share an awkward meal. Upon returning to their room, Harper asks Ethan what will happen to their relationship, but Ethan does not respond to her and instead initiates sex. After Cameron finally pays Lucia for her services, Albie then tells her that his father wired the money to her account so they can be together.
Trapped on the yacht, Tanya has caught onto the details of how her murder will be executed and swipes the bag she suspects will get the job done. She locks herself in the bedroom and finds duct tape, rope and a gun. Terrified, Tanya starts shooting away when the door opens, killing almost everyone onboard. But before Quentin (Tom Hollander) dies, Tanya asks if Greg is having an affair, and as she realizes she needs to escape by jumping onto the speedboat, she unfortunately slips, hits her head and drowns.
Here, Coolidge solidifies her status as the seasoned veteran of "The White Lotus" in a gripping portrayal of a woman fearfully fighting for her life. But the real standout of the season is Fahy, as best exemplified in her masterful reaction to Ethan telling her about their spouses' alleged affair. However, props must also be given to Plaza for grounding the show with her commanding performance.
[Related: 'The White Lotus' – episode 5: 'That's Amore']
The morning after, Albie wakes up to discover that Lucia left him, and Daphne finds what was Tanya's foot in a callback to the season's opening scene. Similar to the first episode's mirror to the pilot, viewers say goodbye to the characters at the airport as they did in the first season, giving insight into how the characters will get along after their vacation. In the show's final moments, it is revealed that Lucia played Albie all along as she greets Alessio with a smile. She and Mia (Beatrice Grannò) walk through the streets of Sicily happier than ever – all set to Sam Cooke's "The Best Things In Life Are Free."
The second installment of "The White Lotus" delivers an even more thrilling package than the first, with an eclectic cast of characters and dynamic drama that takes viewers on a wild ride in the idyllic Sicilian setting. Cleverly laid clues from the season's first episode as to how the nuanced narrative will unfold were finally connected in a satisfying spin on the intricacies of sexual politics among the upper and working classes.
And with that, "The White Lotus" closes a chapter on its Sicily location.
Jones is the 2022-2023 Arts editor. She was previously an Arts staff writer from 2021-2022. She is a fourth-year psychology student from Las Vegas.
Jones is the 2022-2023 Arts editor. She was previously an Arts staff writer from 2021-2022. She is a fourth-year psychology student from Las Vegas.