'Succession' season 3 recap – episode 7: 'Too Much Birthday'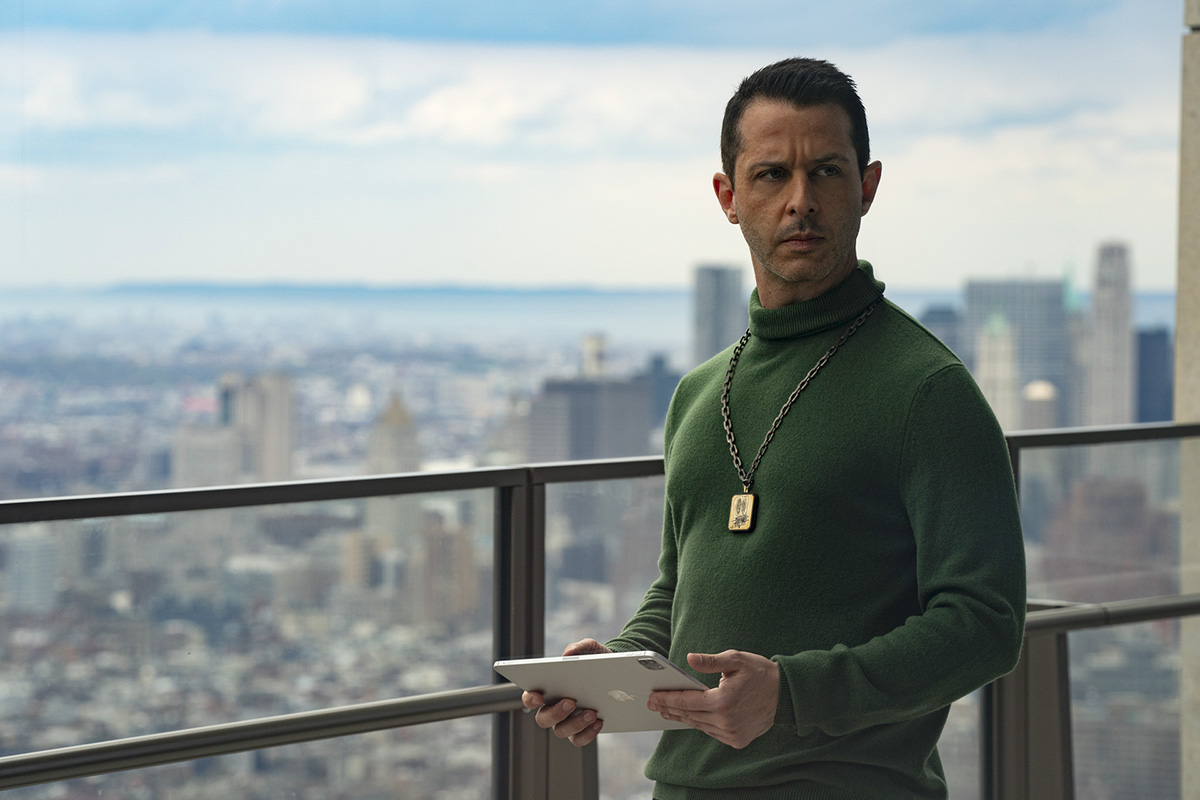 Jeremy Strong plays Kendall Roy in "Succession." (Courtesy of Macall B. Polay/HBO)
"Too Much Birthday"
Directed by Lorene Scafaria
HBO
Nov. 28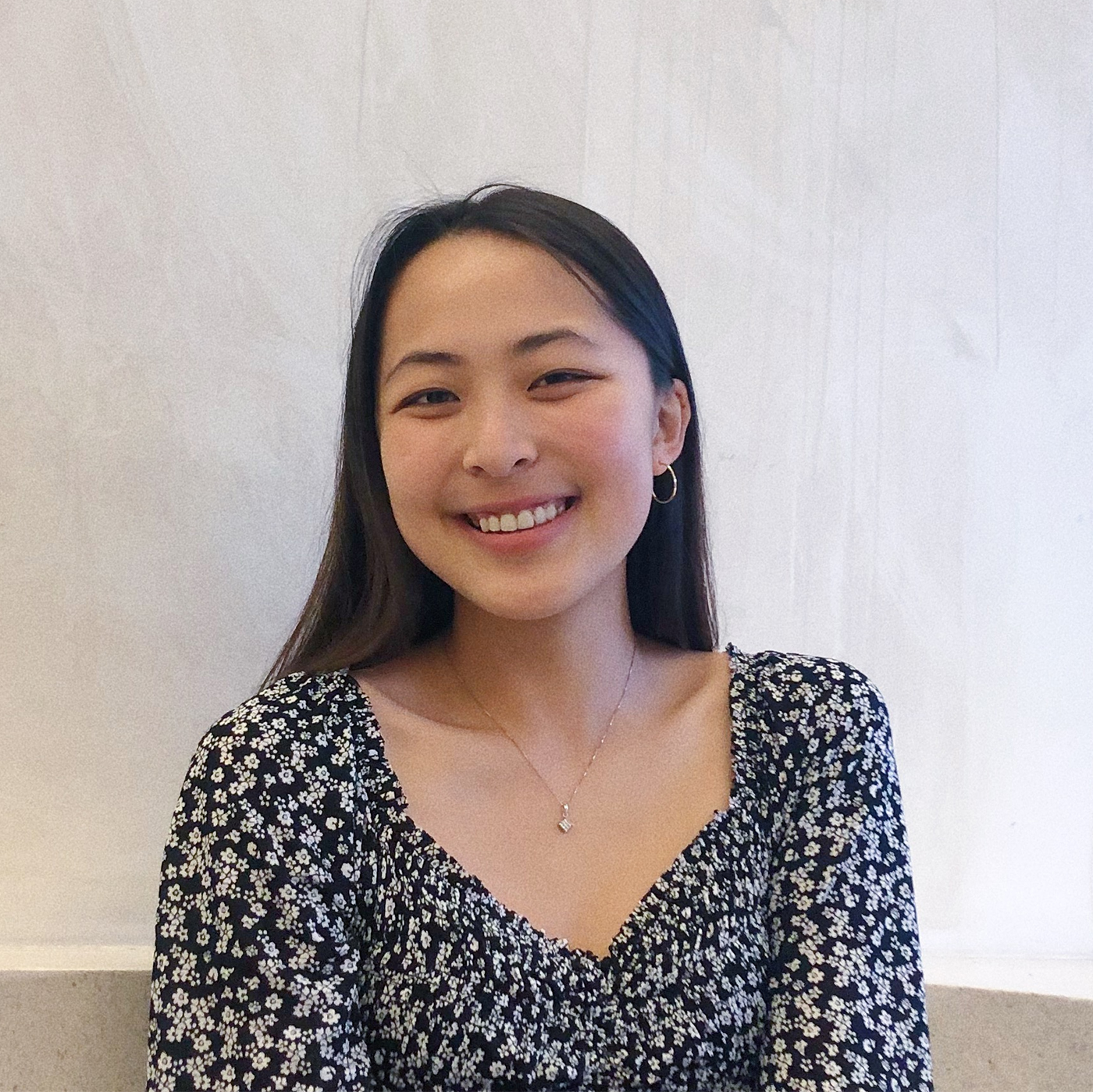 There have been happier birthdays than this.
After last week's conservative convention, "Succession" enters the final third of its latest season with a Kendall-centric episode that mainly takes place at his 40th birthday bash. Kendall (Jeremy Strong) has rented out a spacious building and planned out intricate sets with high production value, complete with actors hired to give guests compliments and an immersive entrance said to mimic the birthing experience. But despite the massive turnout, nothing can fill the aching void inside Kendall, as he is unbelievably lonely and yearns to return home to his family simply as Kendall.
Earlier in the season, Kendall was on a manic high, feeding himself delusional ideas and filtering the people closest to him so that he would not feel threatened by reality. But now, faced with the growing realization that he has been betrayed by his siblings and his father, he is plummeting to a new low. This is only exacerbated by a cruel birthday message from Logan (Brian Cox) and Roman (Kieran Culkin) – a card with the well-wishes crossed out and replaced by a command to cash out and leave the company – and that's only the beginning.
[Related: 'Succession' season 3 recap – episode 6: 'What It Takes']
In another flamboyant move, Kendall had planned to sing "Honesty" by Billy Joel while crucified on a cross, but when the moment comes, he cannot stir himself up to do it. The writers of "Succession" enjoy subverting the audience's expectations, as with the big shareholder meeting earlier in the season, but while the gathering ultimately revealed the rotten core of Waystar Royco, this particular subversion displays Kendall's inner psyche. He knows now that he is not the great defector or righteous rebel he fashioned himself to be, but a mere boy.
Despite Kendall being a billionaire who ironically wants to be relatable to the working class, Strong fashions Kendall into a deeply sympathetic character. His nonverbal performance is heartbreaking in this episode, with heaps of emotion poured out through eyes full of sorrow and a hug that he grasps on to like a lifeline while wrapped in his son's blanket. It is almost painful to watch Kendall's mask fall as he scrambles for his kids' present in a pile of meaningless gifts from empty faces.
The other Roy siblings are not doing too well either. Shiv (Sarah Snook) learns that she has been out of the loop of the company when she discovers Logan and Roman's gift to Kendall. For a character who constantly strives to belong in her father's empire, this is a slap in the face that leaves her wondering just how much she does not know, and it is only a matter of time before Shiv will see that she is disposable to Logan. Needing to release pent-up frustration and anger, Shiv stomps over to the dance floor and lets herself go with erratic movements in a stunning, emotionally raw performance by Snook.
[Related: 'Succession' season 3 recap – episode 5: 'Retired Janitors of Idaho']
On the other hand, Connor (Alan Ruck) knows he is nowhere near being his father's favorite child and does not bend over backward to please him as the others do. However, he does look for the respect of his half-siblings who – as was revealed through anecdotes here and there – he essentially raised and fathered. Ruck had been underused in previous seasons but has now been given more screen time with the other Roy children and consequently shines with his dramatic timing masked under a layer of comedy. He has been alienated by his siblings for so long that he can no longer take it, and his frustration comes out in pathetic but emotional ways.
Where the others have fallen out of Logan's favor, Roman is growing in it. At the party, he initiates a deal with Lukas Mattson (Alexander Skarsgård) that leaves him feeling euphoric and untouchable. But in gaining Logan's approval, Roman finds himself at the extreme, hurling harsh insults at his siblings without care and pushing them to be violent because that is the language of love he was raised with. At one point, he even pushes Kendall down to the horror of Shiv and Connor but brushes it off like nothing. He is drunk off of greed like Kendall and Shiv were in the previous seasons, pushing himself to cruelty.
Such impeccable characterization is at the core of "Succession," a show about an unreachable group of people that still manages to stir sympathy in the hearts of its viewers. With the strongest episode yet this season, brimming with standout performances from Strong and Snook and writing as witty as ever, it is clear that the show is fully in its groove.
No one is blowing out the candles of "Succession" any time soon.