Second Take: Grammys continue to demonstrate lack of respect for the talent of Black artists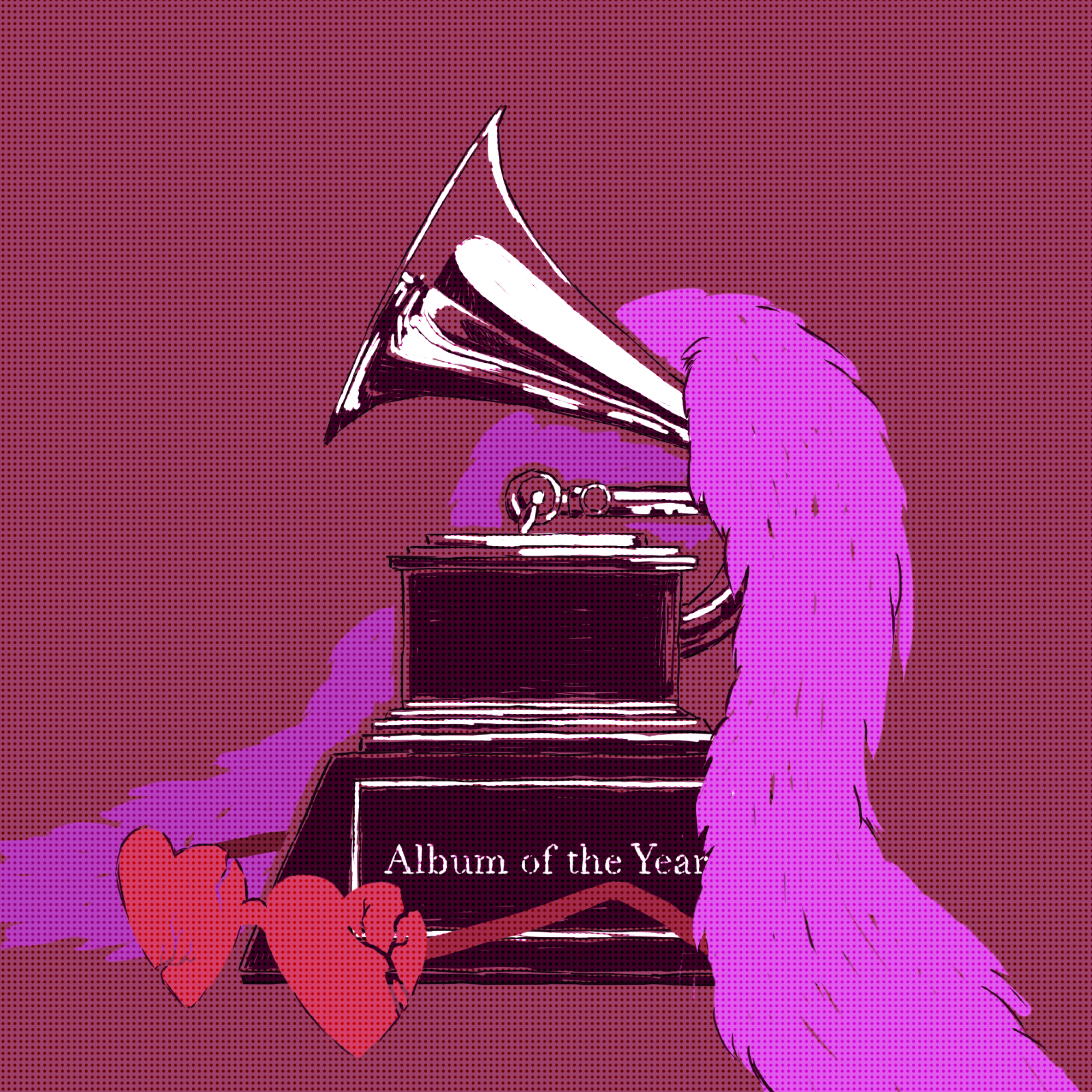 (Isabella Lee/Illustrations director)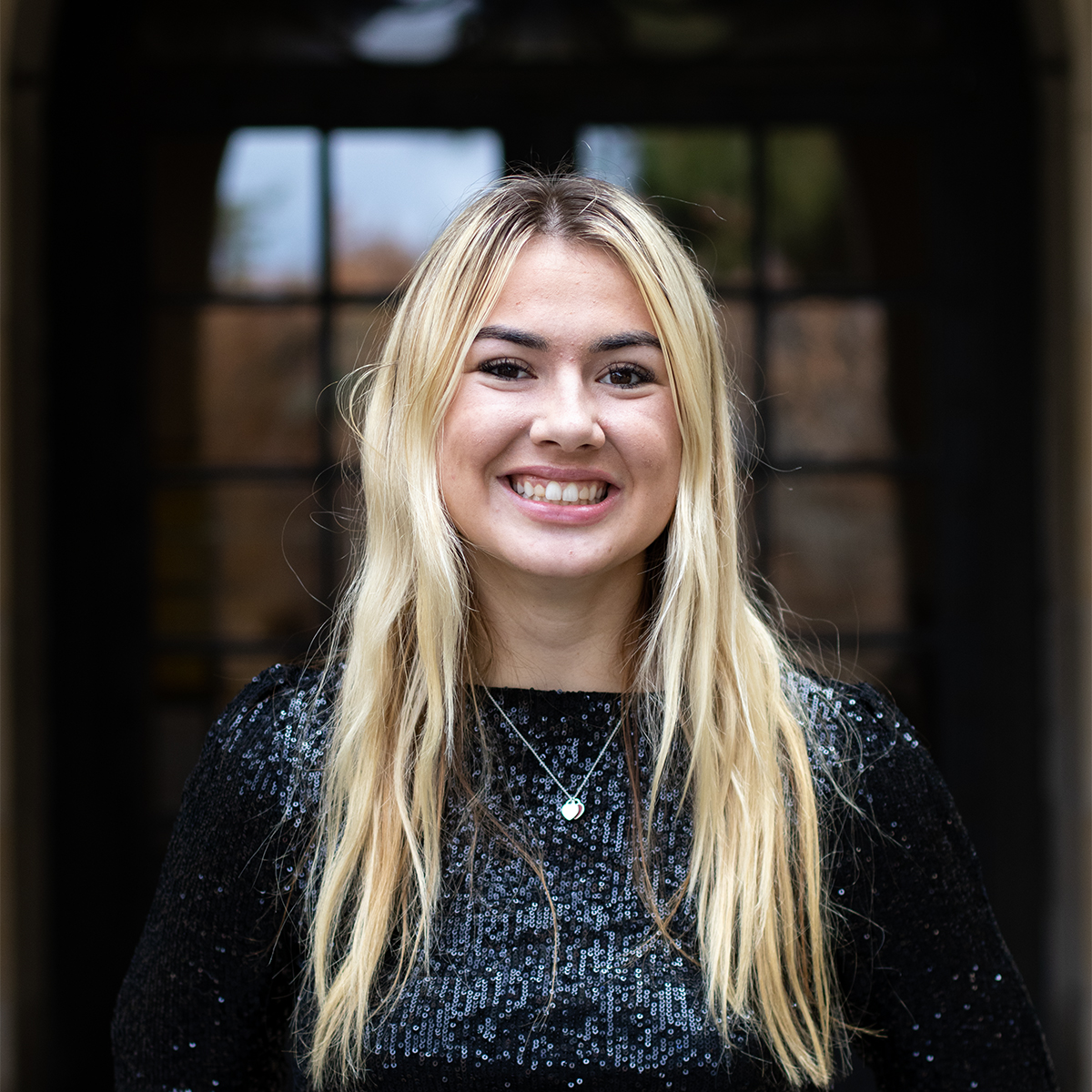 This post was updated Feb. 14 at 8:36 p.m.
From the Oscars to the Grammys, prestigious award systems are displaying their true colors once again with their blatant disregard for the work of Black women.
Less than two weeks after both Danielle Deadwyler and Viola Davis were not nominated for Best Actress at the 95th Academy Awards – despite highly praised performances and nominations from the British Academy of Film and Television Arts and Screen Actors Guild – the Grammys demonstrated a similar level of disregard for the work of creatives of color when Beyoncé's seventh album "RENAISSANCE" lost Album of the Year to Harry Styles' "Harry's House" on Feb. 5.
Despite Beyoncé's status as the most awarded artist in Grammys history, the Recording Academy has repeatedly refused to grant the singer its top prize of Album of the Year. But with the singer's history-making moment and repeated mentioning of her during the ceremony, the outcome of this year's Grammys felt more and more solidified as the evening went on – Beyoncé would take home her overdue trophy.
However, shock filled the room and social media platforms when Styles was announced as the winner. No different from when she lost to Adele in 2017 and Beck in 2015, Beyoncé accepted the result with grace as she stood up smiling for Styles. But regardless, she deserves better than the empty promises of an institution that consistently ignores her talent and cultural impact.
[Related: Second Take: Demand for constant reinvention from female artists creates double standard]
Similarly to Deadwyler and Davis, Beyoncé delivered high-caliber, critically acclaimed work with all signs pointing to awards success, but instead she found herself failed by a voting body that favored less acclaimed works from her white counterparts. While "RENAISSANCE" received overwhelmingly positive reviews, particularly for its joyous rhythms and powerful celebration of Black queer creatives, "Harry's House" received mixed reviews. While some respected the album's bubbly digestibility, others were quick to call out its manufactured feel, specifically via its attempts to replicate stylings typical of genres like alternative rock and soul and package them into a commercial pop form.
The loss was further soured when Styles gave a brief, general speech – a stark contrast from the humble and joyful acceptance speeches of artists such as Lizzo, who narrated her own musical journey with pride while taking time to graciously shout out artists such as Prince and Beyoncé for their inspiration and influence. Styles instead rambled about how there is no true best album before controversially stating, "This doesn't happen to people like me very often."
Fans have defended and interpreted the phrase as a reference to the artist's lack of classical musical training and small-town origins. But semantics aside, Styles' statement still ignores his privilege as a white male pop artist. To put it simply, this does happen to people like Styles very often, especially in the context of an awards body that hasn't awarded a Black woman Album of the Year since "The Miseducation of Lauryn Hill" in 1999.
Yet, while both the caliber of "Harry's House" and Styles' poor word choice make him an easy target, debates examining the artist's reception of the award are far from the whole story. The primary issue is not Styles, but the type of artist he represents and the Recording Academy loves to award: white musicians who create commercially safe pop songs.
Although Styles' seeming lack of awareness of his privileged position is disheartening, placing him at the center of a conversation that's primary focus should be the Recording Academy is ultimately counterproductive. When criticism is focused on Styles, a single man is inadequately blamed for the faults of an institution – when in fact this result and those of years past is the fault of the Recording Academy as both an institution and body of individual members.
In interviews with Variety, several voting members provided context to their 2023 Grammys ballots. One claimed they didn't vote for Beyoncé since she "always win(s)." Another complained that Beyoncé's albums are always "a big event and everyone's supposed to quake in their shoes," failing to consider that the consistent quality and inventiveness of each Beyoncé release are why her albums continue to be culturally relevant, rather than their event-like nature being an unjust given.
[Related: Grammys 2023: Beyoncé breaks record for most awarded artist in history with 32nd win]
Voters also revealed biases against Bad Bunny, whose album "Un Verano Sin Ti" was the first Spanish-language album to be nominated for Album of the Year. While the only award Bad Bunny took home this year was Best Música Urbana Album, the artist's popularity and album's success generated buzz that he could also take home the top prize. However, one voter said they "think a lot of people have no idea who Bad Bunny is" despite his status as the second most streamed artist of all time, a generalization that discounts the artist's fanbase and quality of the work.
While these accounts depict a small sample of Recording Academy members, the broad outcomes of this year's ceremony reflect many of these sentiments, with artists like Bad Bunny and Beyoncé only finding success in the Grammys' genre subcategories – a trend that has drawn criticism as the Recording Academy often limits the wins of artists of color to racially marked subcategories and excludes them from major category wins in the general field. With members who vote by examining commercial digestibility rather than the quality of the music itself or invent faulty reasons to dismiss acclaimed albums from artists of color, the institution's validity ultimately comes into question. Despite increasingly diverse fields of nominees, the Recording Academy has shown its final preferences and prejudices remain the same, tainting the value of the Grammy's legitimacy as an award.
Until the results reflect the Recording Academy's efforts toward change, a shiny gramophone is no better than fool's gold.
Paxton is the 2022-2023 music | fine arts editor. She was previously an Arts contributor from 2021-2022. She is also a third-year psychobiology student from Morgan Hill, California.
Paxton is the 2022-2023 music | fine arts editor. She was previously an Arts contributor from 2021-2022. She is also a third-year psychobiology student from Morgan Hill, California.