Rising Artists: New voices of indie rock, theatrical pop to warm up to in the winter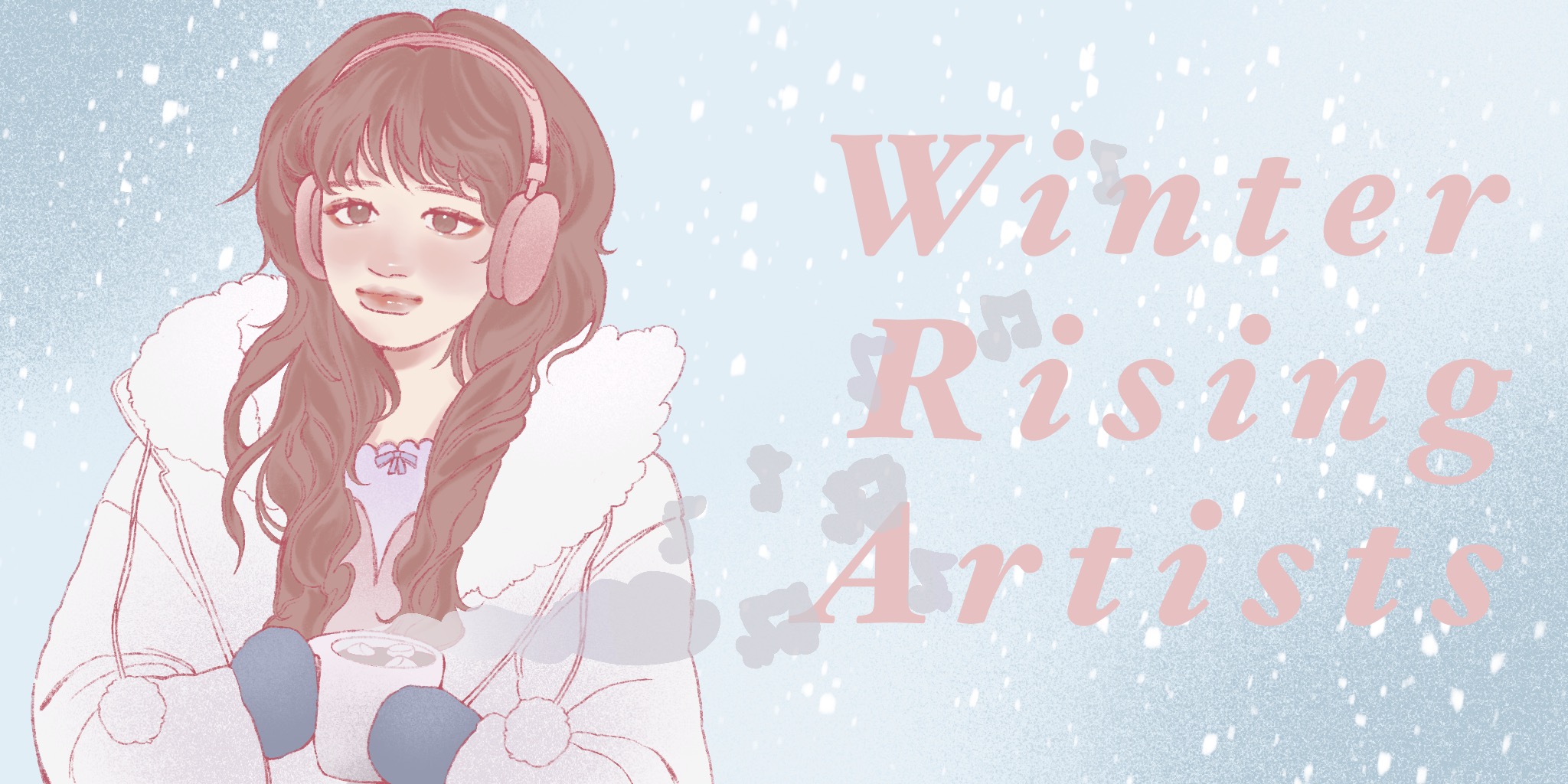 (Ayumi Bergan/Daily Bruin.)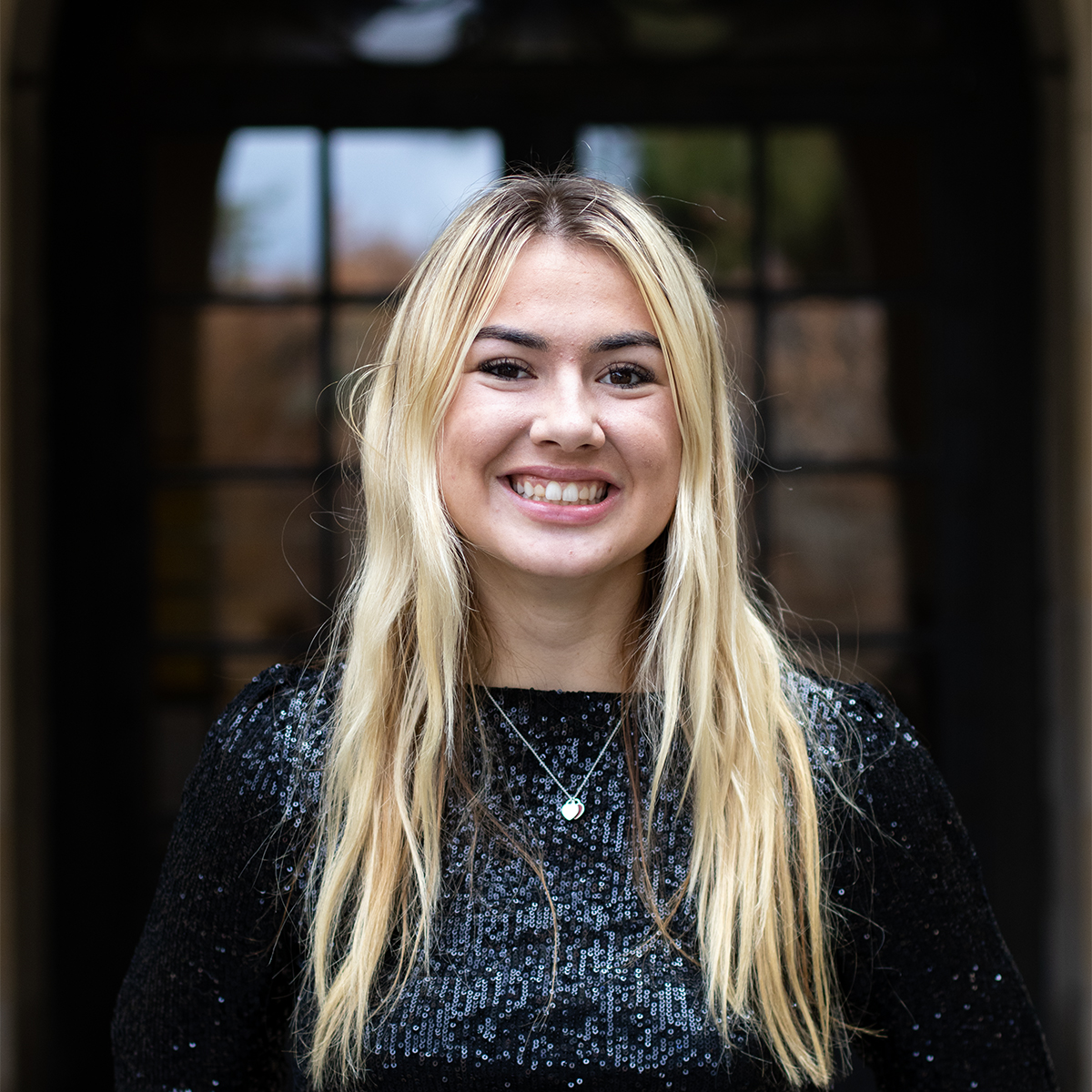 This post was updated Jan. 31 at 9:39 p.m.
With the force of an earthquake, vibrant voices are shaking up the music scene. Whether it be their deft merging of genres or reliance on nontraditional instrumentals, this season's surging artists are making noise with unconventional, inventive musical methods.
Read on for the Daily Bruin's picks for ascending musicians whose warmth will last listeners through the winter.
[Related: Music preview: Upcoming winter album releases provide backdrop for every mood]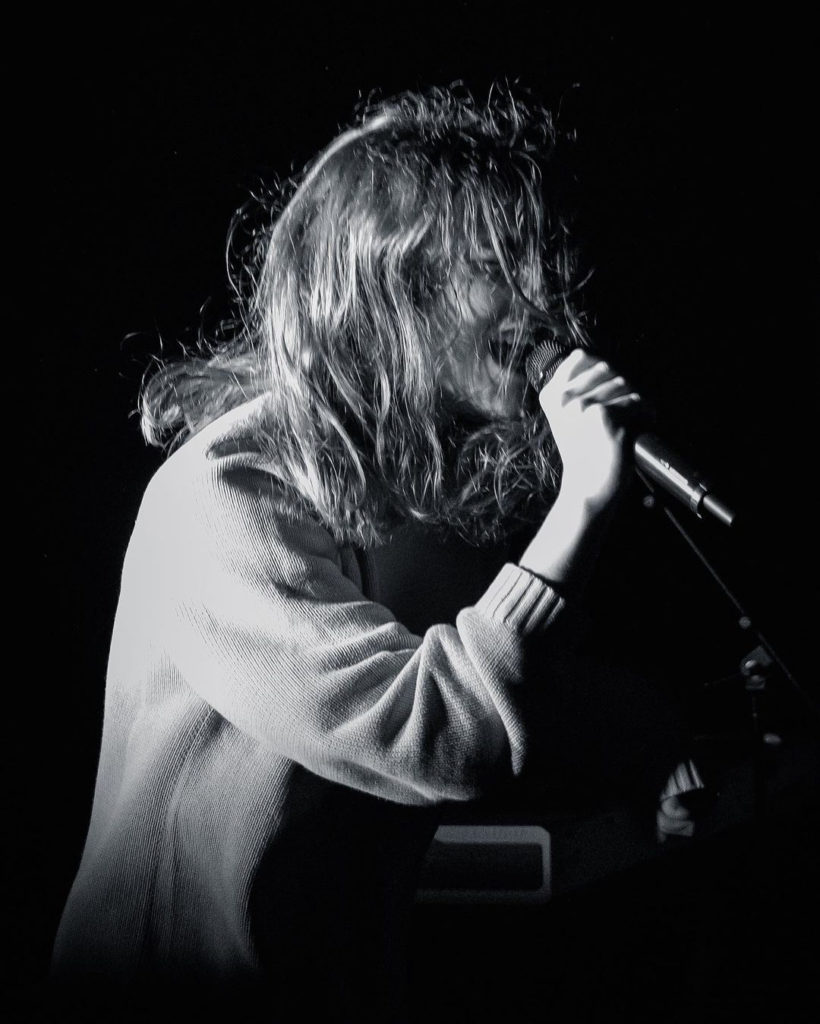 brakence
brakence is setting out to find a rare intersection of complete pandemonium and a euphonious paradigm of production.
Singer, songwriter, producer and instrumentalist Randy Findell, known professionally as brakence, reinvents electropop through his captivating, abstract electronic elements and falsetto vocals. The self-proclaimed "synth nerd from the suburbs" has produced poignant punk rap from his bedroom since 2016. As demonstrated by his unpredictable method of maximalist, multilayered production, brakence operates with enough detail and precision to cut glass.
The mastermind of hyperpop combines daring samples and inventive beats to create a vessel for his vocal power and authentic lyricism. Such emotional vulnerability is imparted through lyrics such as "A breakdown's wrapped around my face" and "if I bite my tongue then maybe I won't cry" in the ballad-esque "hypochondriac," from which his 2022 album gets its name.
Simultaneously though, on the consciously tumultuous track "stung," he embeds raw, manic emotions through lines such as, "My brain decomposing / they're playing a grown man." The overlaid guitar, glitch effects and electronic scribbles on "cbd" are met with frenzied pleas, such as, "every single time I ask for help / They just talk right over me, assume I'm fine," conveying the fervor and anxiety that lie within the human psyche.
All too aware of how uncertain and twisted human reality can be, brakence's music is a brilliant reflection of solace and veracity amid the chaos.
– Natalie Glawe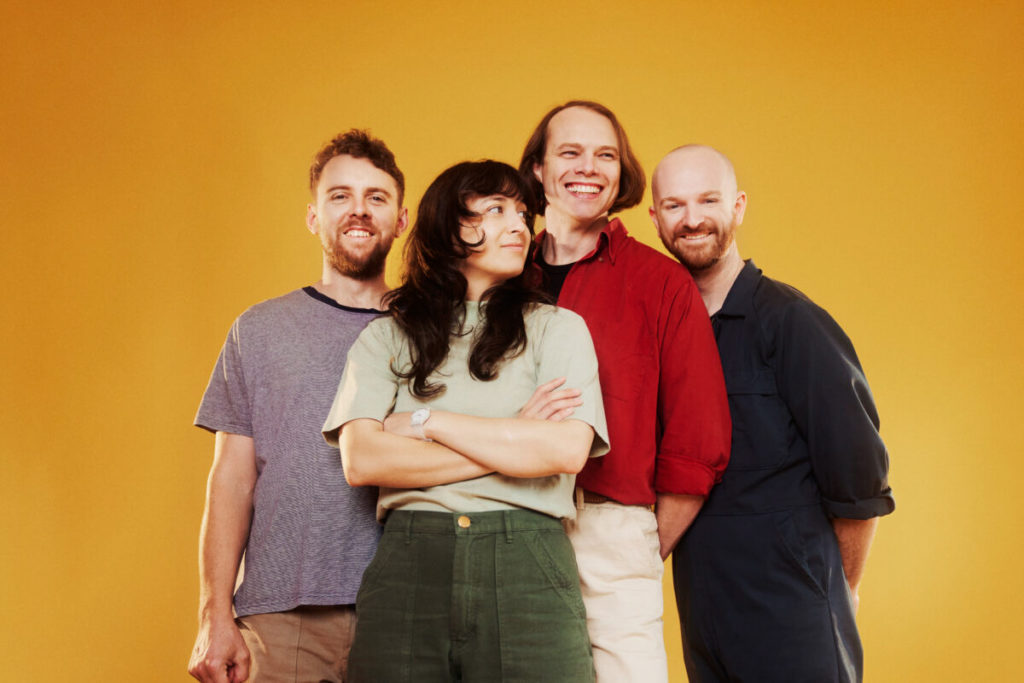 The Beths
When it comes to blending vocal vulnerability and bright indie beats, The Beths are experts in the field.
With a discography that frequently oscillates from raw, clarified rock to peppy, uplifting string melodies, the New Zealand band is serving up its own fresh, joyful take on indie rock. Often dressed in bold, brightly colored T-shirts, the group – composed of Elizabeth Stokes, Jonathan Pearce, Benjamin Sinclair and Tristan Deck – operates with a bright band aesthetic as vibrant as its lively, euphoric tracks.
The Beths' sharp, energizing instrumentals shine on fast-paced, bass-filled tracks such as "Silence is Golden," "Head in the Clouds" and "Knees Deep," which shift between a more angst-tinged aesthetic and the group's signature optimistic sound. On softer-sounding songs such as "Jump Rope Gazers" and "2am," the group enchants with earnestness, primarily by force of Stokes' graceful, passionate vocals. She elegantly shifts between fragile croons and self-assured belting, effectively expanding the emotional range of each track.
To promote its September album, "Expert in a Dying Field," the group will also embark on a North American tour in February, followed by several dates in the U.K. and elsewhere in Europe in May and June. In addition, the group will also support The National for several show dates on its 2023 tour for its forthcoming ninth studio album, "First Two Pages of Frankenstein," leaving The Beths likely to gain a wave of new listeners from the alternative rock titans' already established fanbase.
With the endurability of its past releases and its upcoming live show slate, The Beths are set to have their heads in the clouds this year.
– Graciana Paxton
[Related: Rising Artists: Fall in love this autumn with the season's newest voices]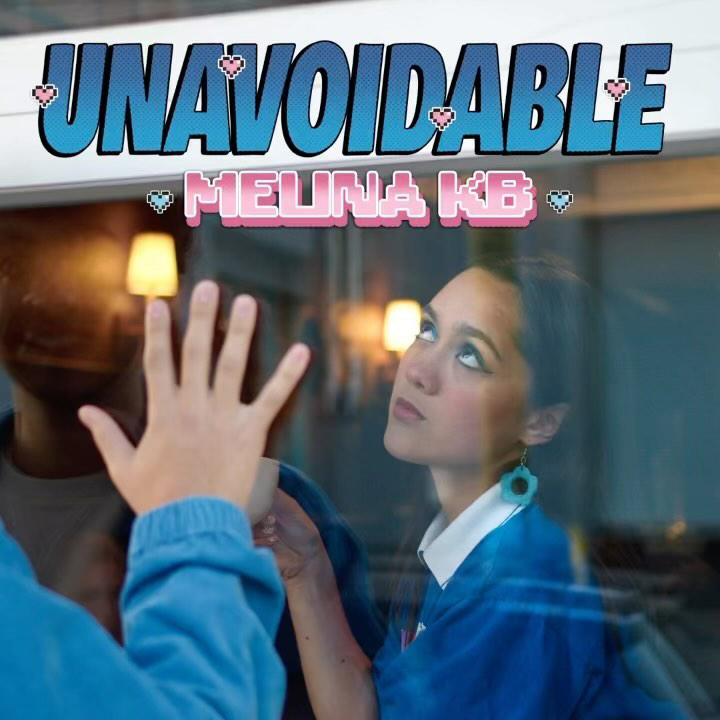 Melina KB
Melina KB is bringing theatricality to the pop scene.
The Boston-born, Nashville-based musician is letting her dramatic flair take center stage. Each single in her discography musically narrates scenarios typically in the romance genre, such as coming in second to a date's first love and putting off dating someone in the spirit of saving the best for last. The singer-songwriter frequently posts Instagram Reels detailing relatable situations that correspond with her latest releases. Melina KB's newest single, "Unavoidable," is in the spotlight this month.
Released Jan. 13, the single explores the plights of failing to steer clear of an ex. This upbeat pop song feels straight out of a video game soundtrack with instrumentals suitable for a peaceful arcade platform game or a tense boss fight. The song's cover art follows a similar concept with pixelated hearts adorning the image and font choices reminiscent of comic books and 8-bit games.
Though most of the single maintains its bubbly tone, her snappy anecdotes recounting her struggles to avoid this past relationship transition into a more confrontational lament as she struggles to understand why she is in this situation. This tension culminates in the post-chorus as Melina KB unleashes a barrage of self-interrogational questions in a verbal power walk, setting the song up for a punchy ending.
As the curtain rises on this college student's career, Melina KB gives listeners the perfect soundtrack to underscore predicaments of the heart.
– Leydi Cris Cobo Cordon
Paxton is the 2022-2023 music | fine arts editor. She was previously an Arts contributor from 2021-2022. She is also a third-year psychobiology student from Morgan Hill, California.
Paxton is the 2022-2023 music | fine arts editor. She was previously an Arts contributor from 2021-2022. She is also a third-year psychobiology student from Morgan Hill, California.