Music preview: Upcoming winter album releases provide backdrop for every mood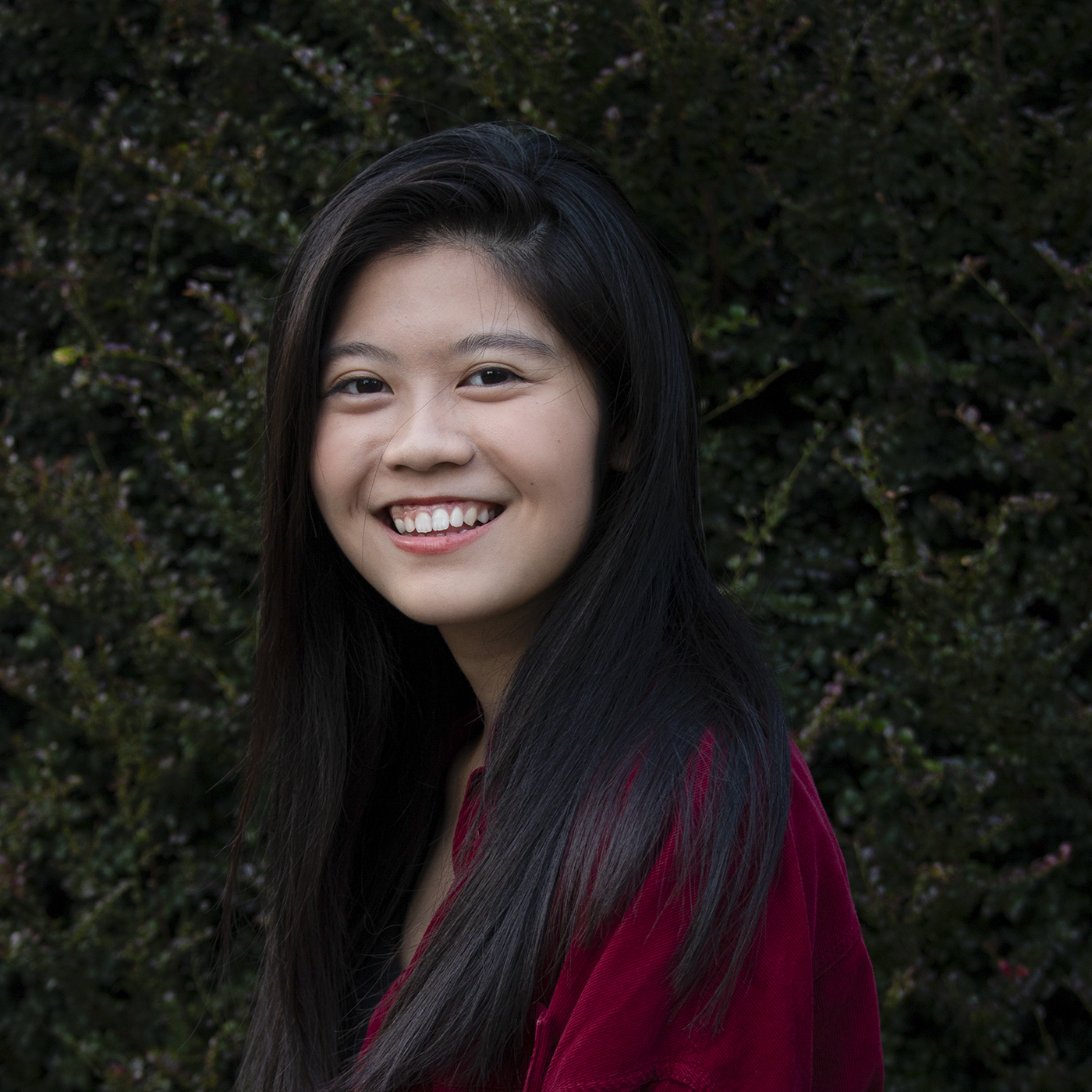 Whether it's a rhythm for the rain or sun, Bruins will have plenty of tunes to keep them company under their umbrellas. With upcoming releases home to haunting atmospheres and flying sparks, this season's album forecast has temperatures ranging from ice cold to steamy.
Read on to discover the Daily Bruin's latest winter picks suitable for any weather.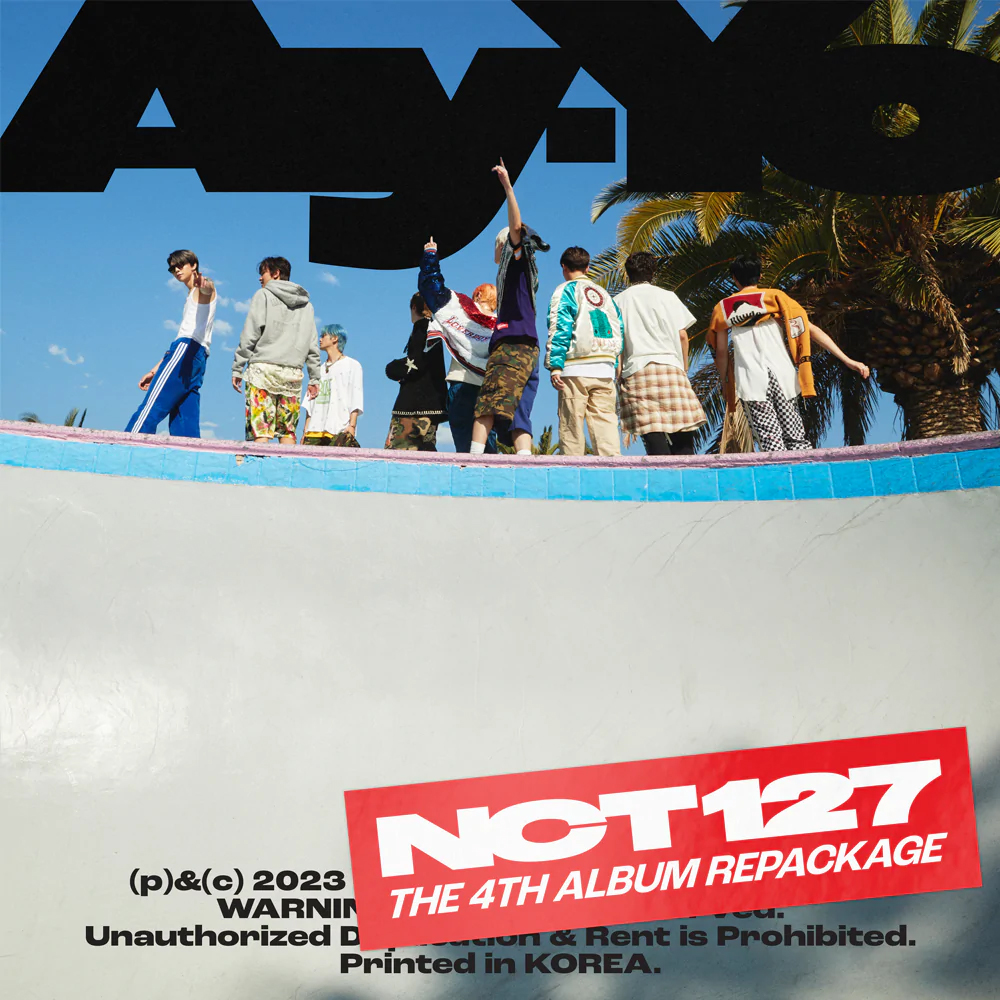 "Ay-Yo"' by NCT 127
NCT 127 is already back at it again.
The all-male K-pop group is set to release a new repackaged album "Ay-Yo" on Jan. 30. The album comes four months after the group released its fourth album "2 Baddies" in September, which included hip-hop and R&B-infused tracks such as "Faster" and "2 Baddies." The repackage includes all the songs on "2 Baddies" in addition to three new tracks, "Ay-Yo," "DJ" and "Skyscraper." The repackage announcement comes amid the group's second world tour, "Neo City – The Link."
The official Instagram account of the group began releasing promotional photos for the new album that show a different aesthetic compared to the primarily neon green branding of "2 Baddies." The pictures feature the group in black-and-white outfits against colorful backdrops with palm trees and pink hotel signs. The aesthetic change could be a reflection of the band's shift away from R&B influence, which dominated the B-side tracks on "2 Baddies," leading fans to theorize a lighthearted pop style for the repackage's three new songs.
NCT 127 is gearing up to show its "limitless" range with fresh music and bright aesthetics once again.
– Harbaksh Kaur
[Related: Album review: Weyes Blood transports listeners to a world of ethereal loneliness in new album]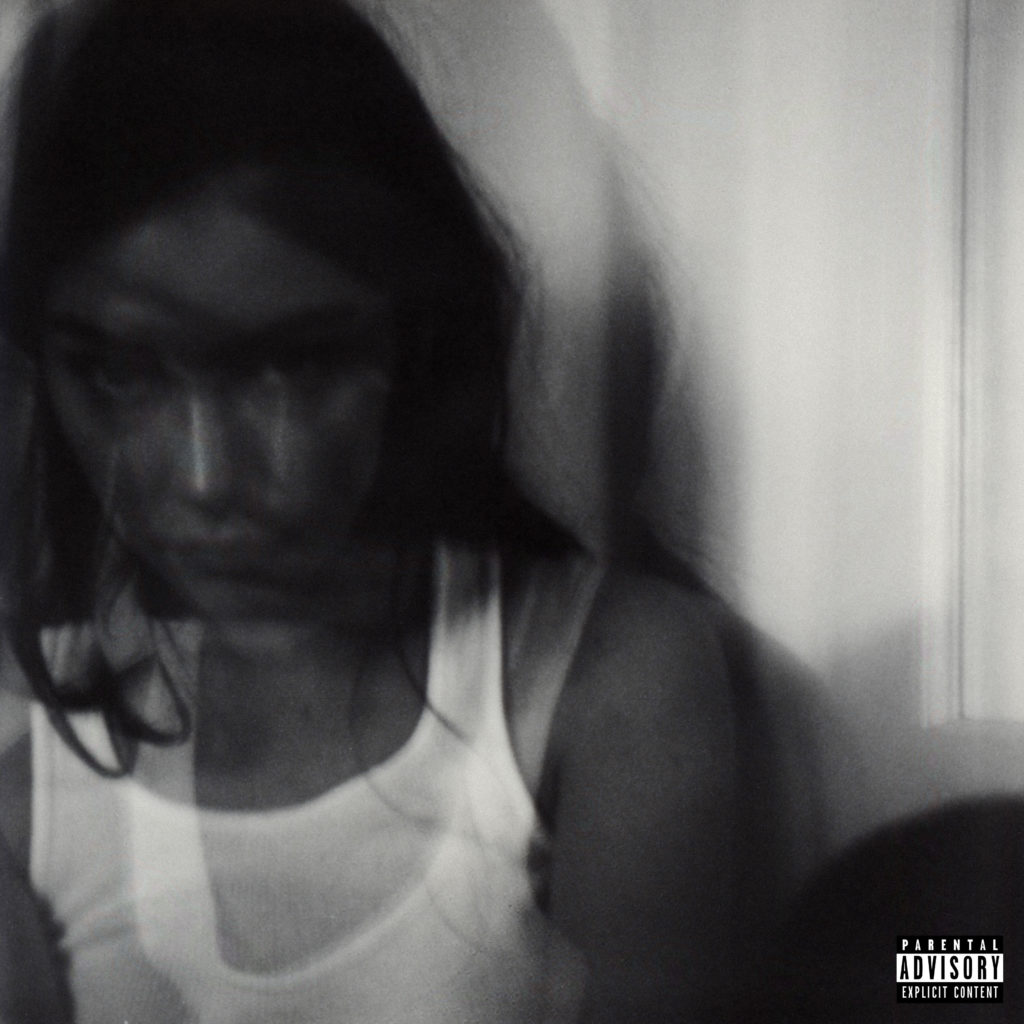 "Good Riddance" by Gracie Abrams
Gracie Abrams discloses what it feels like to let go.
Following her 2021 EP, "This is What it Feels Like," the Los Angeles-based singer-songwriter is set to debut her album "Good Riddance" on Feb. 24. Collaborating again with producer and friend Aaron Dessner – who she stated encourages her to express raw feelings through writing – the album is bound to foreground an honest and cathartic release of emotions. The record invites audiences to feel vulnerable with Abrams.
Released on Jan. 13, the lead track asks the question, "Where do we go now?" in its title, departing from the statement, "I don't wanna go," that was repeated throughout one of her most streamed songs, "I miss you, I'm sorry," from three years ago. However, the recording shares the same gentle tune and yearning lyrics that are representative of Abrams' projects.
The black-and-white album cover, much like previous visuals from her EPs, features a portrait of Abrams in distress. Similar to the art of her recent single, "Difficult," the cover layers two transparent images, suggesting a glance into its spiraling sentiments while signifying a new level of transparency to audiences. Along with the album announcement, Abrams also revealed the dates for "The Good Riddance Tour," which will begin in March.
As Abrams waves goodbye to her past self, she embraces a new chapter in both her personal journey and her discography.
– Christine Kao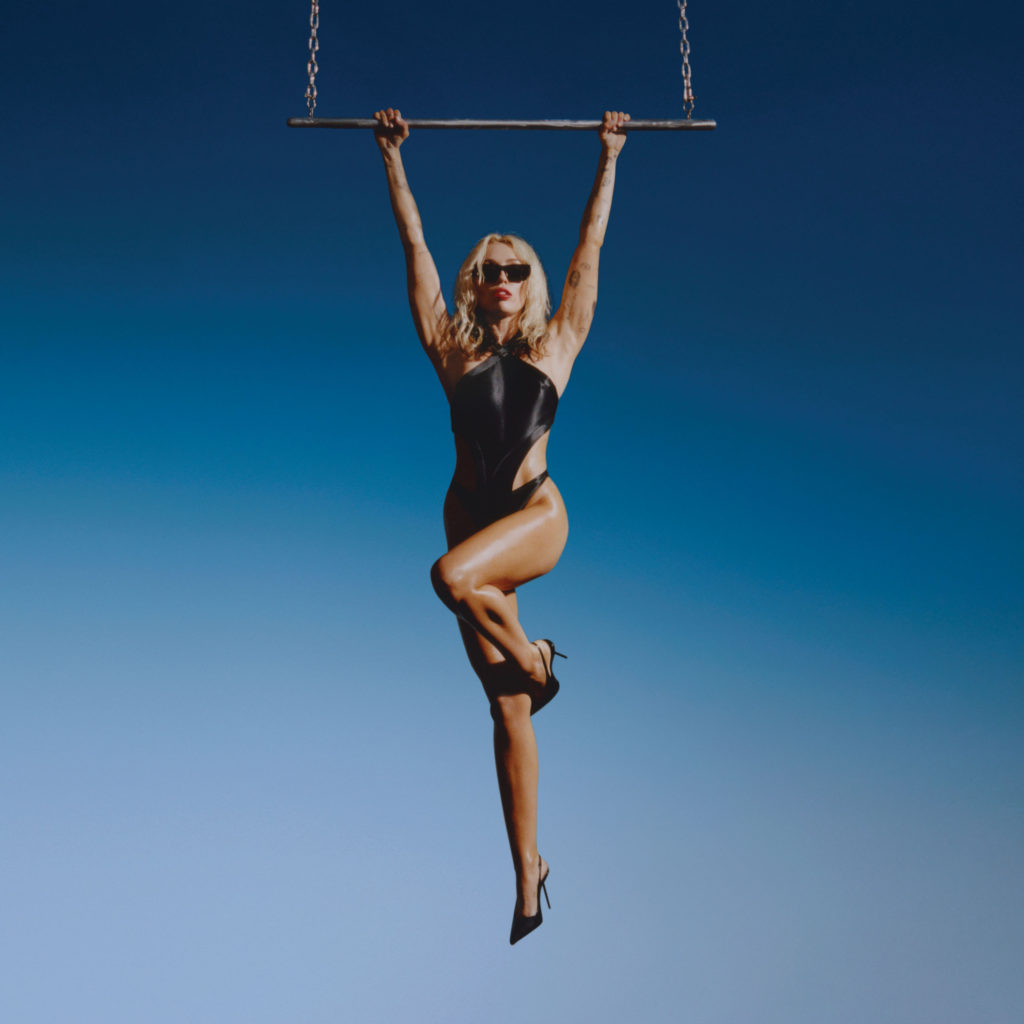 "Endless Summer Vacation" by Miley Cyrus
Summer vacation starts early this year.
Miley Cyrus' 2020 rock and roll album, "Plastic Hearts," introduced listeners to a previously uncharted genre by Cyrus. However, fans may be reintroduced to a more familiar era of Cyrus with the release of her March 10 album, "Endless Summer Vacation." Cyrus teased her forthcoming album by releasing her single, "Flowers," as well as an album teaser trailer that seemingly integrates her signature pop self with a novel hint of vulnerability and credence.
In the lyricism and music video of "Flowers," Cyrus maintains her nonchalant and liberated image with effortless swagger as she sings the chorus, "I can buy myself flowers / Write my name in the sand / Talk to myself for hours / Say things you don't understand," while dancing around carelessly in a vacant mansion. "Flowers" responds to and samples Bruno Mars' 2011 hit, "When I Was Your Man," which listeners speculate is one of several elusive Easter eggs that suggests the self-love anthem alludes to her former lover. While details regarding the album are limited, fans may expect a departure from an angsty rock Cyrus and transcendence to a self-assured Cyrus instead.
Though releasing this winter, "Endless Summer Vacation" may just be the self-love, breakup album of the year.
– Paria Honardoust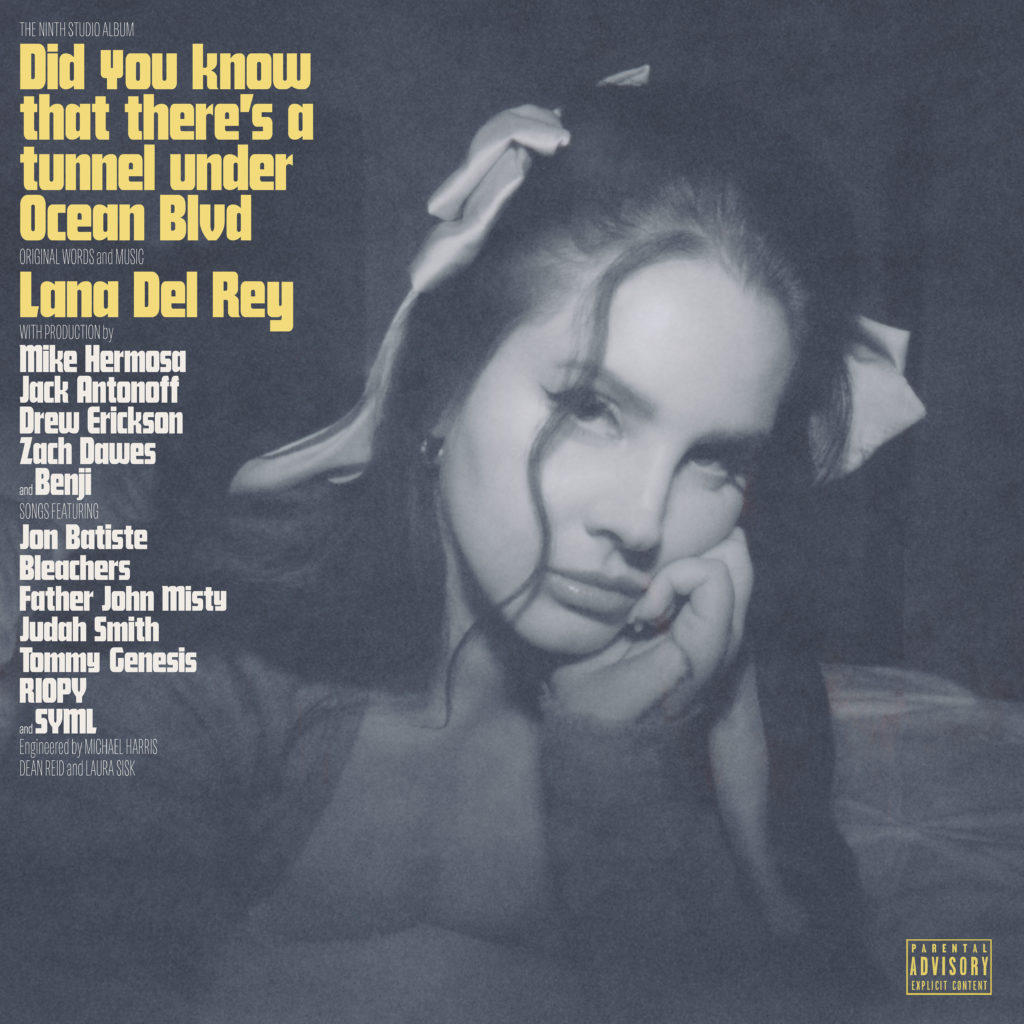 "Did you know that there's a tunnel under Ocean Blvd" by Lana Del Rey
Lana Del Rey's upcoming album is reminding fans not to forget her.
Releasing March 24, Del Rey's ninth studio album, "Did you know that there's a tunnel under Ocean Blvd," will include 16 original new tracks with detail-infused titles such as "Grandfather Please Stand on the Shoulders of My Father While He's Deep-Sea Fishing." The tracklist also features collaborations with a variety of artists including Father John Misty, Jack Antonoff's Bleachers, SYML and Jon Batiste.
Fans can look forward to Del Rey's familiar, vulnerable lyricism and hauntingly dreamy sound. Often working with Del Rey, Antonoff has also been credited as a co-writer and producer on the upcoming album. Del Rey worked with Antonoff previously on "Norman Fucking Rockwell!" in 2019 and on "Chemtrails Over the Country Club" in 2021 – two albums with widely varied sounds ranging from country to jazz to her signature alt-pop. However, fans can anticipate a cohesive, storytelling album either way.
Del Rey surprised fans when she dropped the titular single and official album announcement in early December. The slow, piano-heavy track allows Del Rey's vocals to shine as she references singers of the past, namely Harry Nilsson. Del Rey repeatedly incorporates the lyric, "Don't forget me," from his 1974 track of the same name into this song, asking listeners not to forget her as most people have forgotten about the Jergins Tunnel. Located under Ocean Boulevard, the Jergins Tunnel was open from 1928 to 1967 and served as a path for civilians to access Long Beach. Though the tunnel has long been closed to the public, plans have recently been approved to reopen the tunnel for public access – and Del Rey's album is sure to bring in new visitors.
Only the release of the album will "Let the Light In" on Del Rey's musical growth.
– Neha Krishnakumar
[Related: Second Take: Demand for constant reinvention from female artists creates double standard]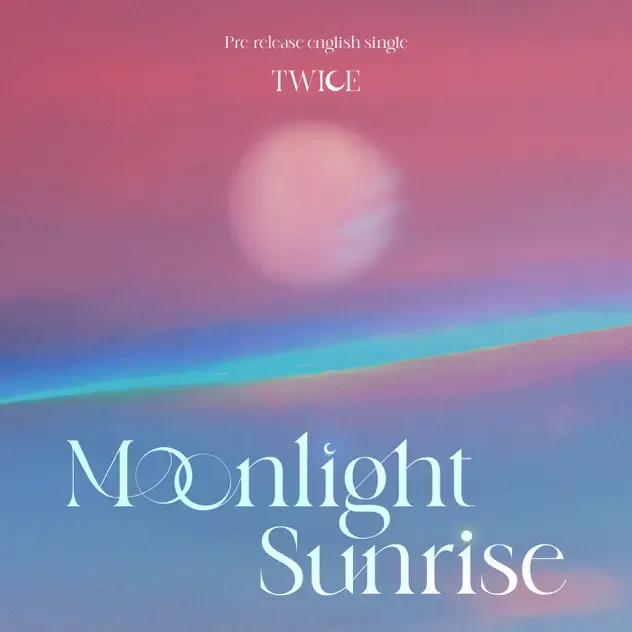 "Our Youth" by TWICE
Fans of TWICE will be soaking in the moonlight with the group's latest EP.
In December, TWICE announced its upcoming EP, "Our Youth," which will be released this March featuring its second English single, "Moonlight Sunrise." Leading up to the Jan. 20 release of the pop song, TWICE posted hazy portraits with pastel lighting and dark outfits, capturing the essence of both moonlight and sunrise. While the music video aligns with these sultry visuals, further details about the rest of the EP are yet to be revealed.
Though TWICE has previously released English versions of its songs, "The Feels" was its first single originating in English. The bubbly confessional love song made it onto the Billboard Global 200 and Hot 100 charts and was promoted in the United States through performances on "Good Morning America's GMA3: What You Need to Know," "The Late Show with Stephen Colbert" and "The Tonight Show Starring Jimmy Fallon" after its October 2021 release. Diverging from the youthful flashiness of "The Feels," the group dons a more subdued and mature tone for its latest heartfelt pop song giving listeners the opportunity to see the group in a whole new light.
With the dawn of this new era, TWICE is hopeful its songs will be on the playlists of "Our Youth."
– Leydi Cris Cobo Cordon