Forging Fear: 21st-century horror films teem with tropes of torture, technology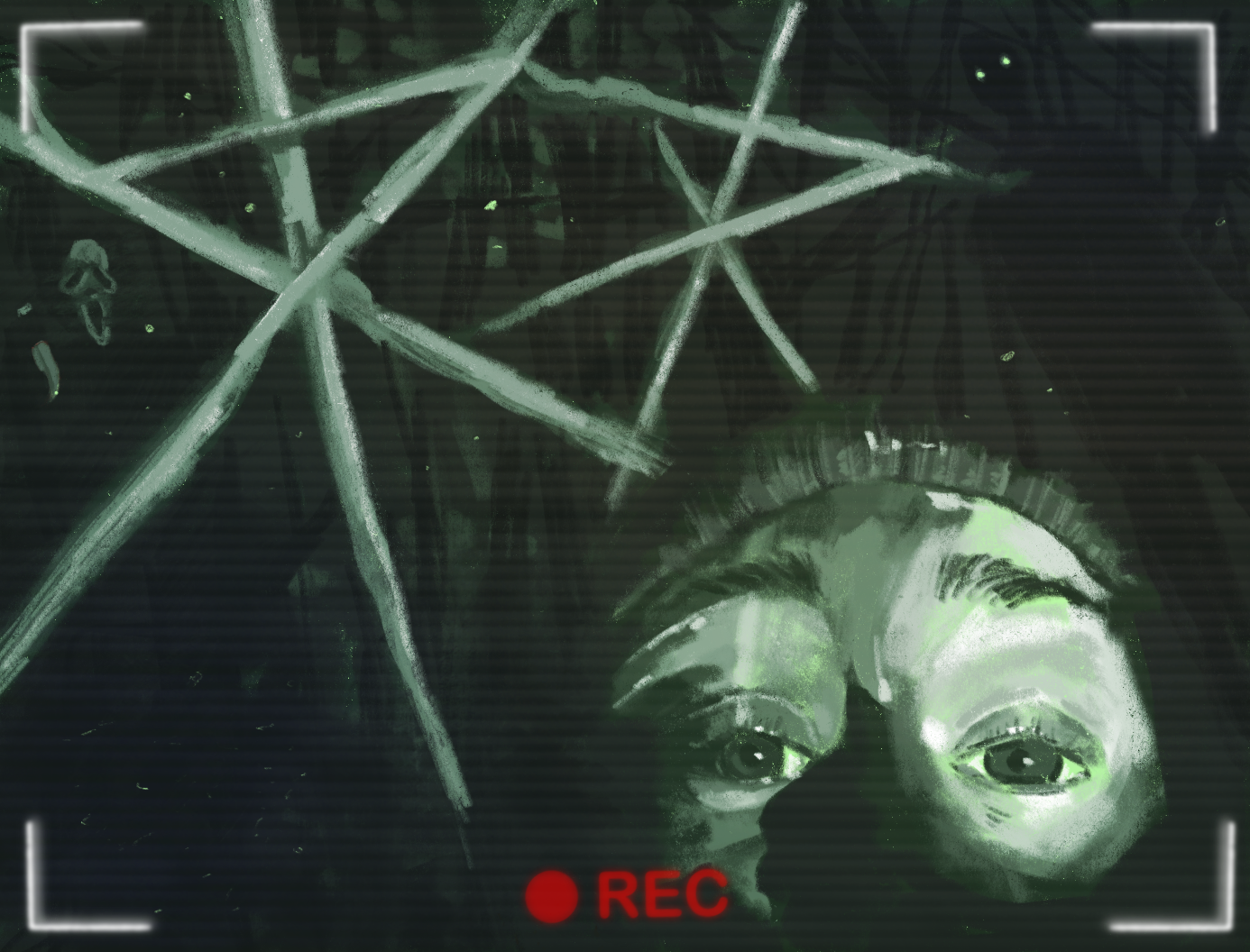 (Maleeha Zaman/Daily Bruin)
This post was updated Feb. 5 at 11:30 p.m.
In the more than 90 years since its conception, the horror genre in film has undergone major ebbs and flows in its storylines and themes. Horror movies have always influenced and shaped each other throughout history. Some tropes persist from the very first movies, while revolutionary ideas are developed with each new production. In "Forging Fear," columnist Marissa Li profiles the evolution of horror in the film industry and the social commentaries it provides.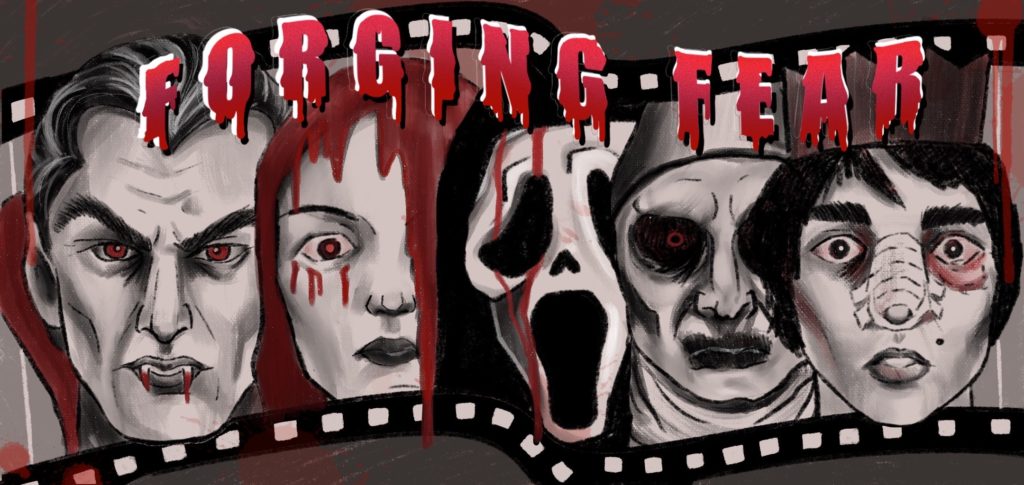 Technology, torture and final girls helped ring in the new century of horror.
The new millennium allowed horror filmmakers to delve into a more complex exploration of novel themes and expositions. Many films began to utilize technology and the internet as their main premises, such as "The Ring" in 2002 and "The Blair Witch Project" in 1999. However, despite new developments in content, one aspect horror kept constant was its status as one of the more progressive film genres, said Jennifer Moorman, an assistant professor of communication and media studies at Fordham University and UCLA alumnus.
"I think it (horror) has a real radical streak to it where it explores our cultural anxieties in useful ways," Moorman said.
[Related: Forging Fear: Slasher films provide sordid expression of cultural cynicism, societal fears]
Two of the most prominent subgenres that explored these societal undercurrents in horror during the late '90s and 2000s were found footage films and "torture porn," movies that made a spectacle out of gore and violence, Moorman said. However, Moorman said torture porn was one of the more reactionary and conservative subgenres of horror.
"Torture porn is exploring our cultural anxieties related to torture in the wake of 9/11," Moorman said. "There was a lot of rhetoric at the time about American exceptionalism … (and) the idea that what other people do is torture. When we do it, it's justified."
An example of such a movie is "Hostel," released in 2005, which Moorman said appears to be misogynistic as the premise of the movie is two men searching for a hostel in a city known for prostitution. She said "Hostel" actually critiques American exceptionalism by showing Americans being tortured as punishment for traveling abroad in a distasteful manner.
During the torture porn boom, the found footage film secured a foothold in the genre as well, said Alex Franklin, a lecturer in the Department of Film, Television and Digital Media. Although "The Blair Witch Project" was not the first of its kind, he said it was the first during the rise of the internet. The internet also had a heavy influence on the marketing for the film, as the team created a website to expand the film's world with the goal of convincing audiences that the events of the movie were real, Franklin said.
"They built up so much hype because … I don't think you could have gotten away with this at any other time," Moorman said. "People believed it (the marketing), … so I think that was huge."
[Related: Q&A: 'There's Someone Inside Your House' star discusses character development]
Technology played a role in building the premise for "The Blair Witch Project," but there are other films such as "The Ring" that explore the supernatural aspect, Franklin said. As technology use became more widespread, he said the societal fear of technology developed since most people did not understand how these advances were made or how the machines worked. While technology running amok was not a new trope in horror, it was used in a new way by utilizing everyday objects and scenarios, he said.
"Earlier horror movies about scary technology tended to be more science fiction-y, whereas these are videotapes or VHS machines – technology that people had in their homes," Franklin said.
Another revamped horror trope in the 2000s was the final girl trope, said Jason Middleton, an associate professor of English and director of the film and media studies program at the University of Rochester. He said the final girl was common in '80s slashers, and while the trope appeared to be empowering and feminist, the archetype was inherently sexist because it appealed to male audiences.
Movies that portrayed women differently compared to these slashers include 2009's "Jennifer's Body" and 2005's "The Descent," both of which had female protagonists that were not meant to be points of identification for male viewers, Middleton said. "The Descent" stood out because of its all-women group of protagonists that catered less to male viewers, showing how horror has evolved in its portrayal of women, he added.
"The final girl is constructed in specific ways to enable the male viewer to … vicariously experience her terror," Middleton said. "The thing about films like 'The Descent' is that they … (created) characters that are designed to be less gender-specific in terms of how they invite your identification."