Music preview: Autumn season brings new music from The 1975, Taylor Swift and more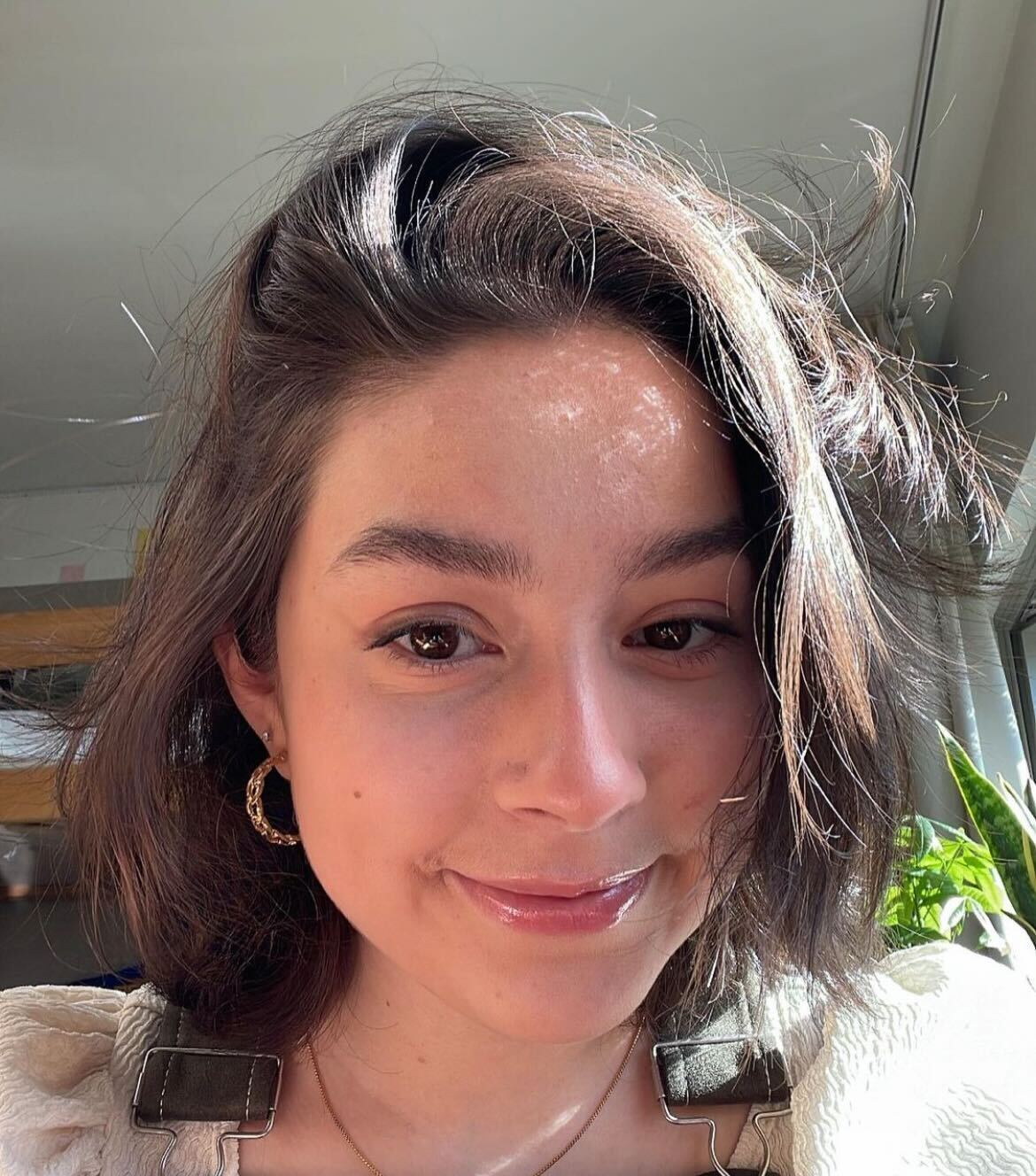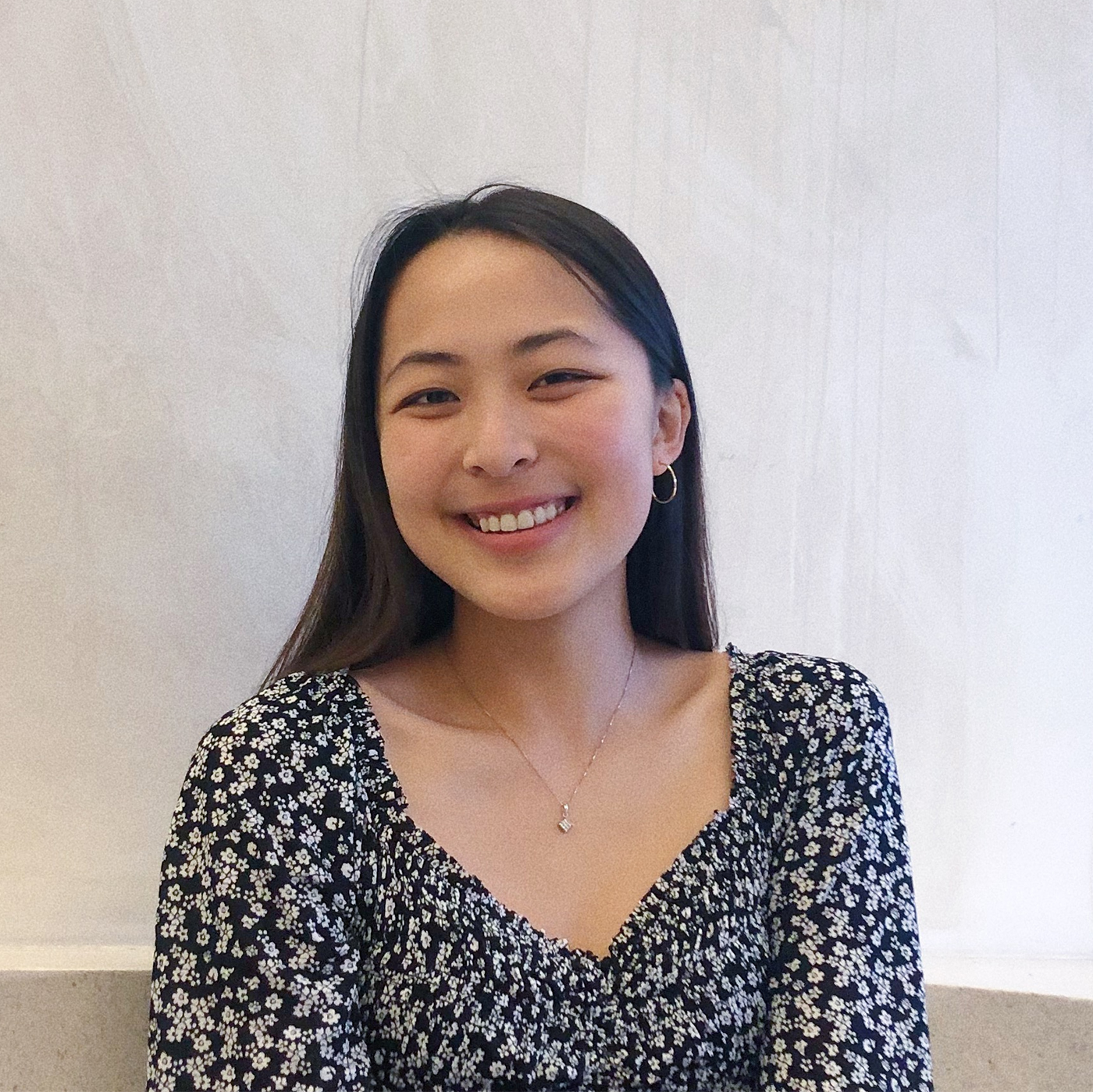 Sept. 27, 2022 10:37 p.m.
As the crisp fall air blows in, releases from returning titans are warming listeners' ears.
Whether they be indie icons or pop legends, artists have returned for the autumnal season with new albums. With inventive blends and uplifting instrumentals, musicians have their sights set inward as they seek to tackle themes of loneliness, heartbreak and existentialism.
Keep reading for the Daily Bruin's recommendations on introspective musical additions fit for fall.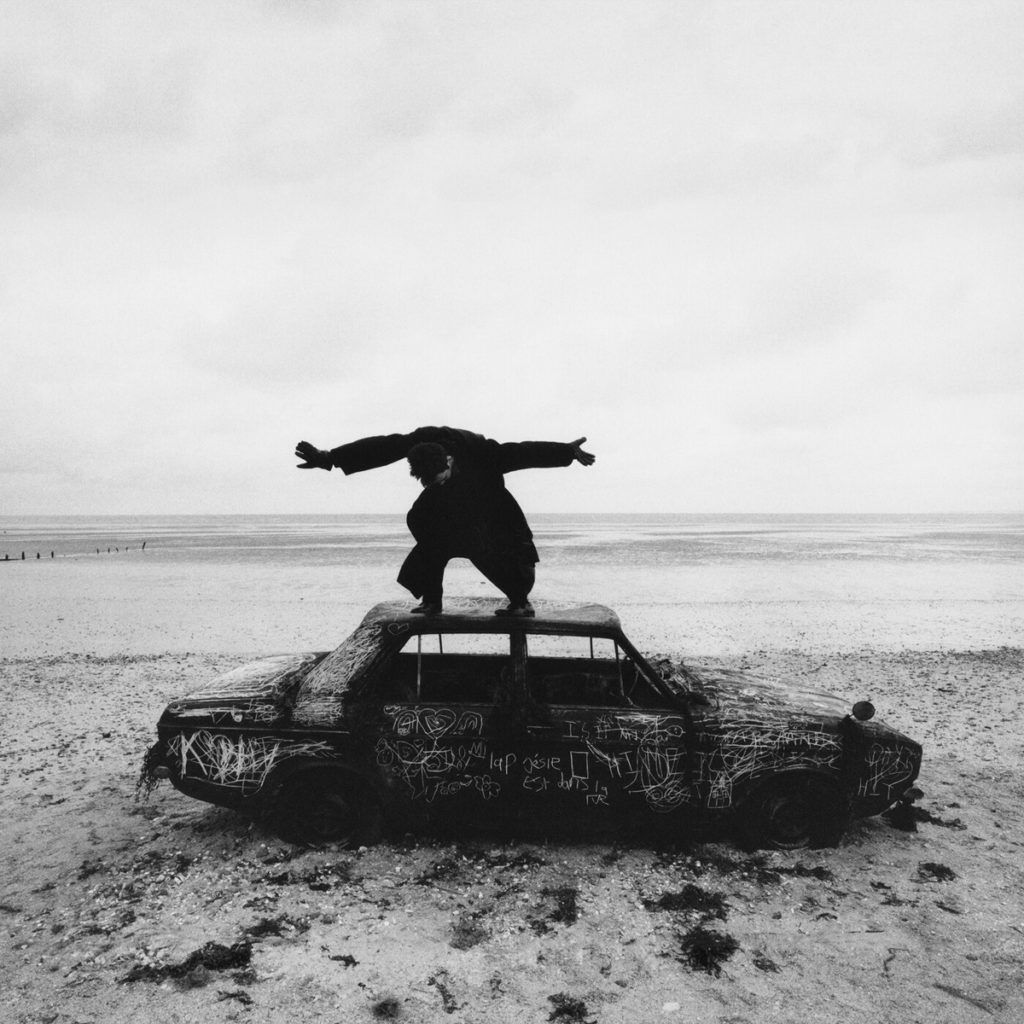 "Being Funny in a Foreign Language" by The 1975
The 1975's new album is all we need to hear.
After taking a break from releasing music for two years, the English alternative band has returned with four new singles in anticipation of its 11-track fifth studio album, "Being Funny in a Foreign Language," set to release on Oct. 14. The album's first single, "Part of the Band," is a lyrically dense track accompanied by the band's signature synth sounds. Continuing its tradition of self-aware lyricism, frontman Matthew Healy comments on his previous struggles with addiction, as well as the Internet and its effect on society.
In "Happiness" and "I'm in Love With You," the band pivots to a more upbeat tone with groovy sounds. However, as is typical for The 1975's discography, the tracks' happy melodies are contrasted with the overall depressing themes expressed in the lyrics. Speaking in absolutes, Healy sullenly pronounces that he is "never gonna love again" in "Happiness." Returning to a more sorrowful sound in the latest single, "All I Need To Hear," a forlorn Healy sings about a tragic romance to a melancholic piano. These songs feature themes characteristic of the band's past work such as love, heartbreak and failed relationships – all wrapped up in lyrically complex songwriting.
Following its break, these new singles prove The 1975 still find happiness in being part of the band.
– Jessica Gonzalez
[Related: Music preview: Summer music releases suggest promising mix of themes from older, newer piece]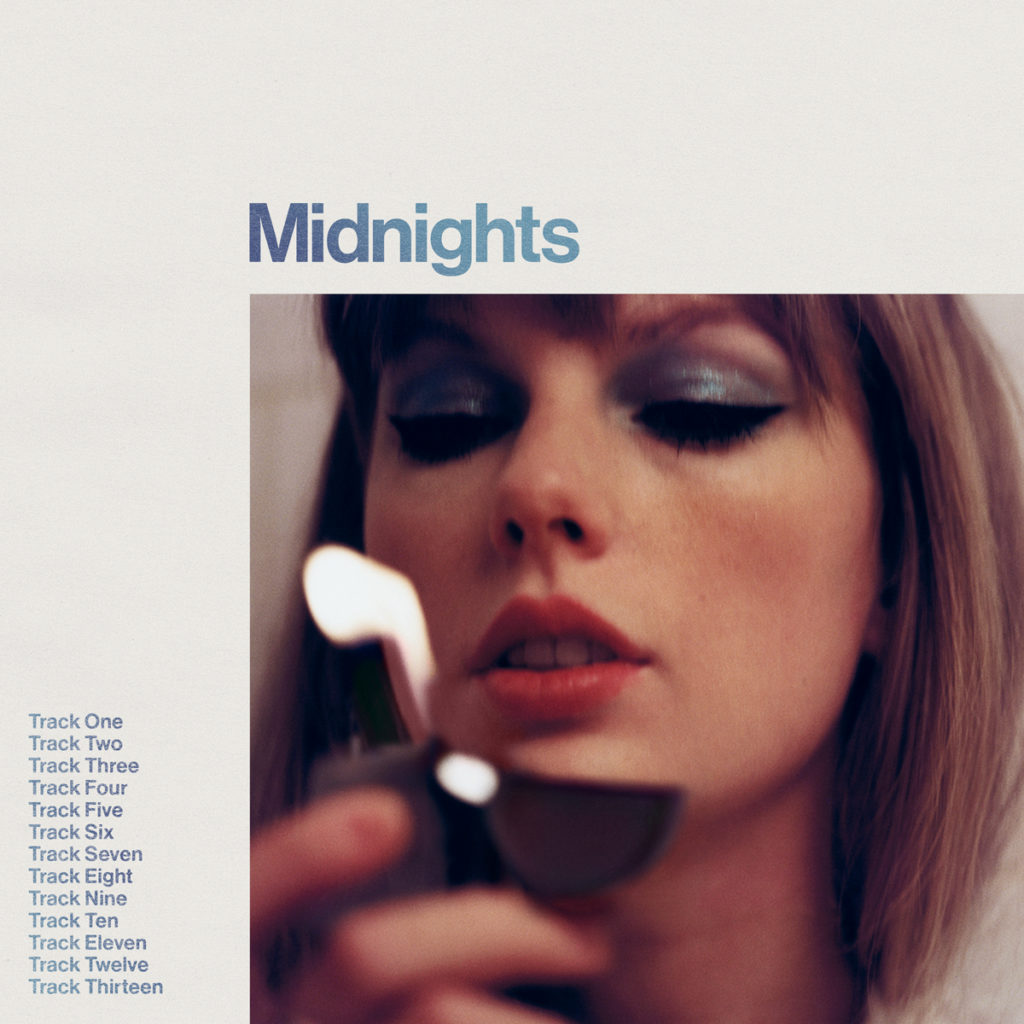 "Midnights" by Taylor Swift
Taylor Swift's 10th studio album will have everyone staying up until midnight.
After taking home the Video of the Year Award at the MTV Video Music Awards, Swift stunned fans by announcing that her upcoming 13-track album "Midnights" would be released on Oct. 21. Although the pop star released two re-recorded albums in 2021 – "Fearless (Taylor's Version)" and "Red (Taylor's Version)" – "Midnights" marks the artist's first album composed entirely of new music in two years. In an Instagram post, Swift revealed that the album would be a collection of music written about 13 sleepless nights throughout her life.
The official album cover art for "Midnights" depicts Swift igniting her lighter, and she has also debuted three alternative vinyl art covers inspired by the '70s. The artist, who is widely known for dropping mysterious Easter eggs about her music, also unexpectedly announced that the vinyls can be assembled to form a clock with the hand striking midnight.
In another astounding revelation a month before the album's release date, Swift launched a social media segment entitled, "Midnights Mayhem With Me," in which she unveils a random song title from the track list on random midnights. "Mastermind," "Question…?" and "Vigilante Shit" – tracks 13, seven and eight, respectively – are the only titles divulged so far.
With surprise announcements and cryptic clues, Swift has proven that she has always been a mastermind – and it'll be exciting to see what other tricks she has up her sleeve.
– Lex Wang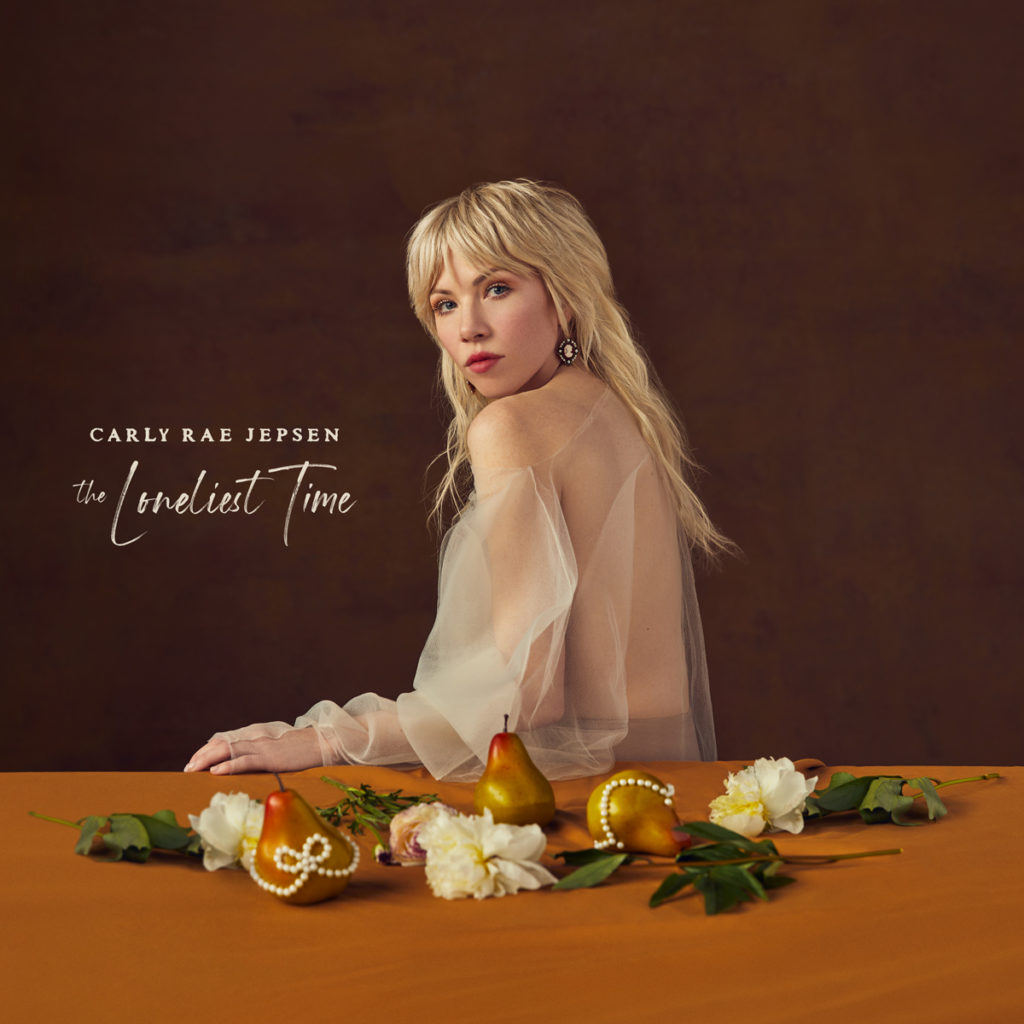 "The Loneliest Time" by Carly Rae Jepsen
It was a lonely time without Carly Rae Jepsen.
The pop singer's fifth studio album is set to release Oct. 21, three years after she launched her last record "Dedicated." Described by Jepsen as an album about loneliness, "The Loneliest Time" will likely be an introspective project that dives into the various facets and beauties of human emotion. On Aug. 22, Jepsen revealed the track list, teasing 12 songs with titles that evoke images of nature and finding oneself in the outdoors, such as "Beach House" and "Talking to Yourself."
The album's cover art features Jepsen looking over her shoulder at the viewer next to what appear to be ornamental fruits, flowers and pearls. The cover's composition and coloring are reminiscent of the oil paintings of centuries past, hinting at themes of memory and historicity within the album. Released in May, the lead single, "Western Wind," features lyrics that capture this blend of wistfulness and isolation through which the speaker looks back on a first love, comparing it to a beautiful western wind.
While Jepsen will explore themes of loneliness, her listeners will feel anything but.
– Ashley Kim
[Related: Rising Artists: New musicians to keep summer playlists hot]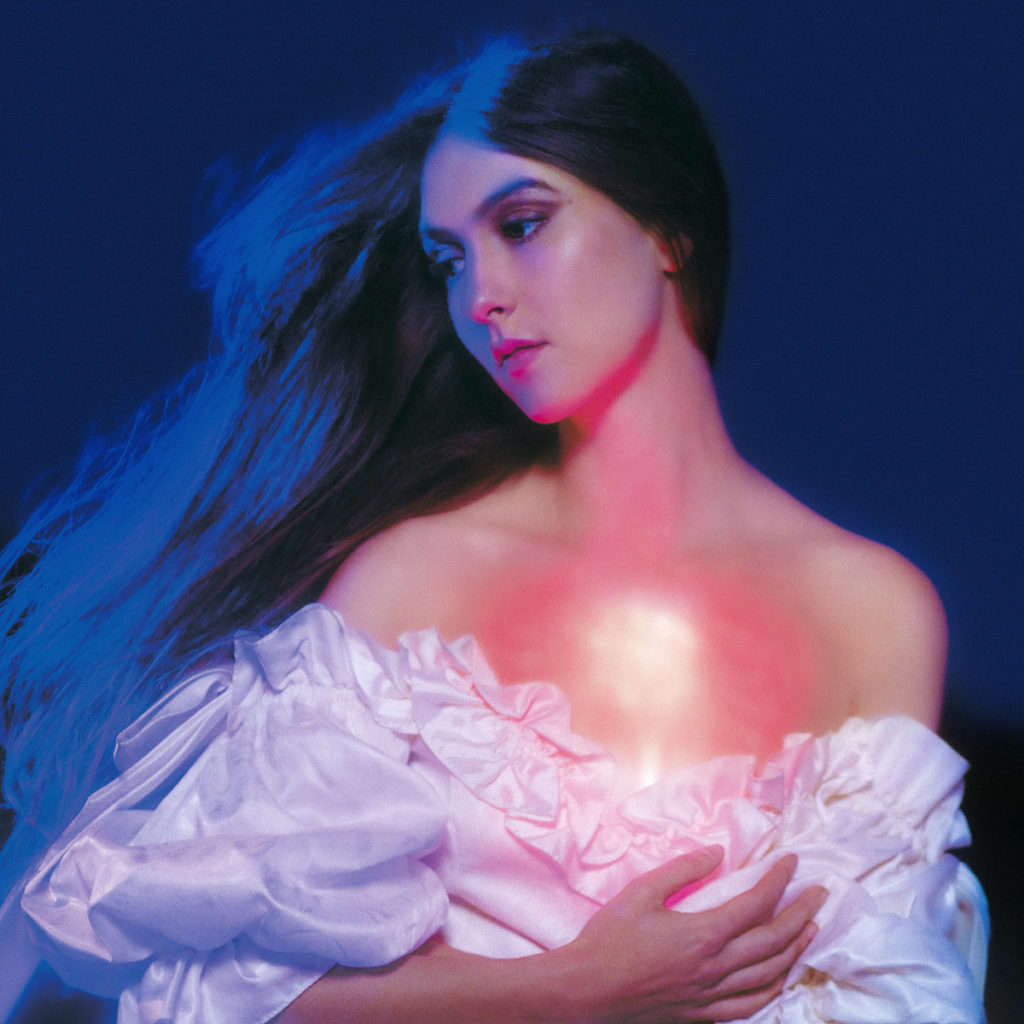 "And In The Darkness, Hearts Aglow" by Weyes Blood
Weyes Blood's new album will set hearts alight this autumn.
The artist Natalie Mering, who goes by variations of Weyes Blood, will release her fifth studio album Nov. 18. The LP, titled "And In The Darkness, Hearts Aglow," will be the second album in a trilogy that began with "Titanic Rising," which was released in 2019. The album cover features Weyes Blood looking serene in a hazy wash of blue light as her heart appears to glow from within. The cool-toned colors and hazy atmosphere reminiscent of underwater photography parallel the memorable cover of her 2019 album.
Along with the album announcement, Mering released a letter explaining that whereas the first installment in the trilogy was a foreshadowing of doomed events, the second dwells within said seemingly inescapable doom. The first single, "It's Not Just Me, It's Everybody," has been described by Mering as a song that laments individualistic contemporary culture for fostering isolation in an increasingly technological world. These themes, along with others such as narcissism and disillusionment, reveal Mering's cultural and social acuity in addition to her musical ability.
After three years of darkness, Weyes Blood will shine a bright light on an imperfect world.
– Ashley Kim
Gonzalez is a national news and higher education contributor. She is a first-year transfer student at UCLA majoring in political science and minoring in Chicana/o and Central American studies.
Gonzalez is a national news and higher education contributor. She is a first-year transfer student at UCLA majoring in political science and minoring in Chicana/o and Central American studies.
Wang is the 2022-2023 Opinion editor. She was previously an assistant Opinion editor.
Wang is the 2022-2023 Opinion editor. She was previously an assistant Opinion editor.