Rising Artists: New musicians to keep summer playlists hot

(By Megan Fu/Daily Bruin)
This post was updated July 4 at 9:59 p.m.
Caught in the summer breeze, musicians are breathing new life across genres.
As live performances return in full force, up-and-coming artists are finding their footing by expanding to new audiences. Whether it be through their bold stage presence, ardent vocals or inventive instrumental pairings, the music scene's emerging voices are heating up this season's playlists.
Read on to hear the Daily Bruin's picks for artists finding their spotlight under the summer sun.
[Related: Music preview: Summer music releases suggest promising mix of themes from older, newer pieces]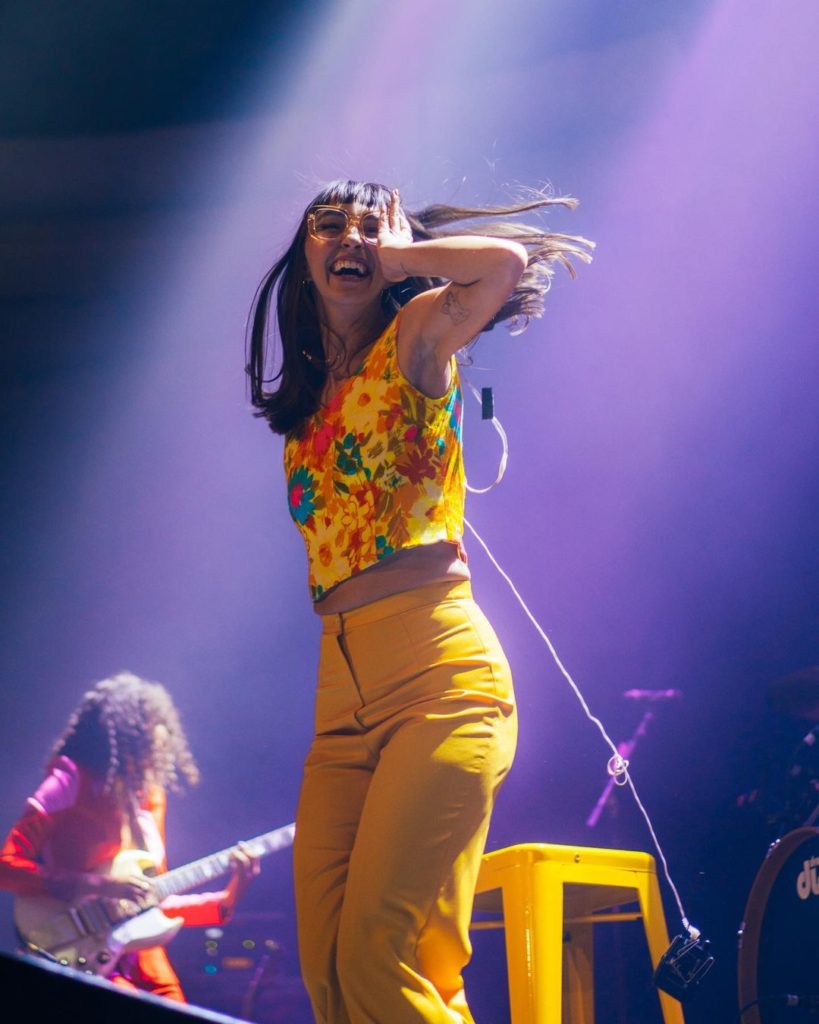 little luna
little luna is reaching for the stars.
To separate her musical endeavors from her career as a television actress, Rachael Kathryn Bell invented "little luna" – her introspective, psychedelic rock alter ego. little luna emerged in 2020 with her first single "shift & go," and she recently began opening for alternative-indie singer Jagwar Twin and 5 Seconds of Summer at their summer concerts.
Released in May, little luna's debut EP "through the self" serves as a reflection of her life thus far through metaphorically detailed lyricism. Using an eclectic mix of acoustic instrumentals and heavy reverb, little luna pulls listeners into her thoughts with a dreamlike sound and image. Her accompanying music videos reflect this as they pair a warm-toned granular lens and varying aspect ratios with lyrical narratives about how certain experiences lead one to choose between diverging paths in life.
Through little luna's discography, listeners will be taken on a journey of self-discovery that will travel to the moon and back.
– Talia Sajor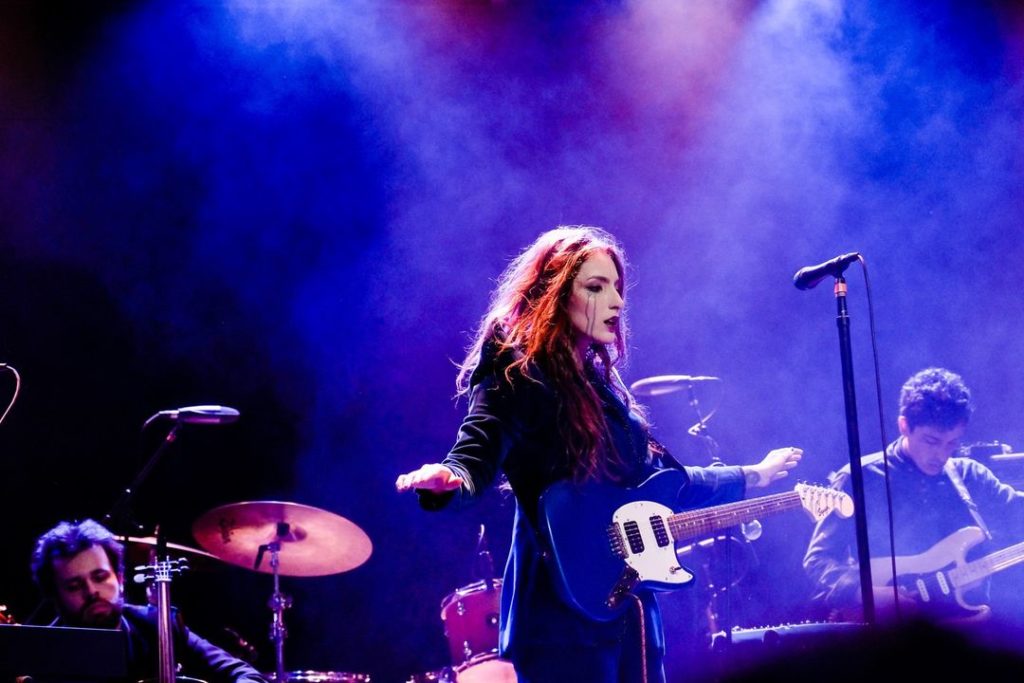 Sloppy Jane
From baroque to pop, Sloppy Jane is doing it all.
Led by vocalist and instrumentalist Haley Dahl, Sloppy Jane has evolved from a three-member punk band into a genre-bending theatrical collective with over a dozen musicians. After the release of its album "Madison" in November 2021, the group has opened for former member Phoebe Bridgers on her "Reunion Tour" and will follow that with the official launch of their "Madison" tour in the fall.
Taking over a year and a half to make, "Madison" was born from Dahl's experience of heartbreak and a search for a cave with acoustics able to fulfill the group's sonic needs. After deciding on Lost World Caverns as their studio, Sloppy Jane became the first musical act to record an entire album in a cave with an array of songs that merge classical and modern music. The use of a full orchestra can be heard throughout the album such as in the opening composition "Overture," while tracks such as "Judy's Bedroom" employ less instrumental variety, providing a more stripped down, intimate feel.
With its hand in every genre, Sloppy Jane is sure to emerge from the cave to see the light.
– Talia Sajor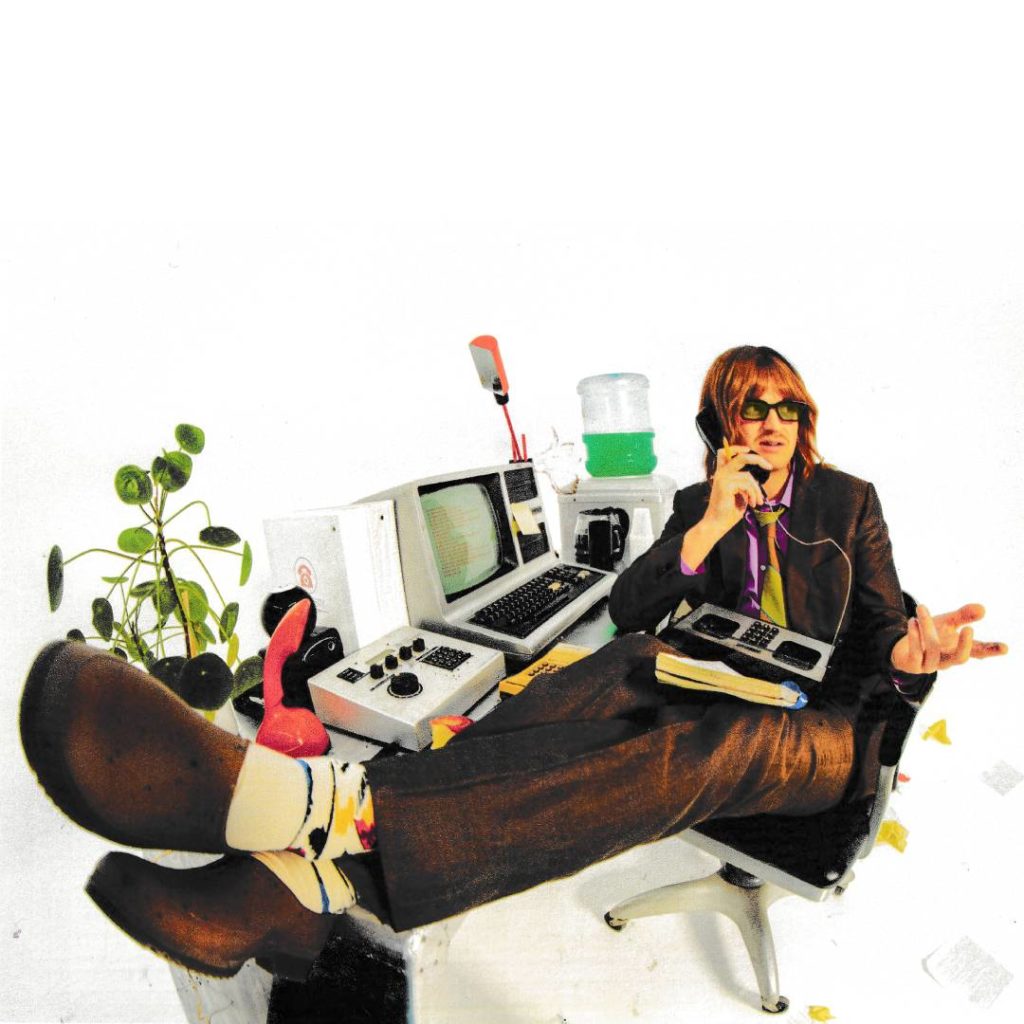 Djo
Djo is no stranger to the stage.
While most notable for his role as Steve Harrington on Netflix's "Stranger Things," Joe Keery's creative ventures are extending beyond the screen with the help of his musical alias Djo. Following his departure from psychedelic rock group Post Animal, Djo released his 12-track debut album "Twenty Twenty" in 2019. Employing both raw, alluring guitar riffs and more digitized, electronic flourishes, Djo establishes a grooveworthy, experimental sound in tracks such as "Personal Lies" and "Chateau (Feel Alright)."
On June 22, Djo released his most recent single "Change" alongside an announcement for his sophomore album "DECIDE," set to drop Sept. 16. In a departure from the reflective, dreamlike nature of Djo's discography thus far, "Change" adopts a more energetic feel with fast-paced vocals and persistent percussion. In between verses filled with sultry synth, Djo breaks free in the record's hopeful, harmonic chorus as he sings of love's influence on personal evolution.
With Djo's abstract yet soothing sound, listeners are sure to find solace in his lyrical chateau.
– Graciana Paxton
[Related: Rising Artists: Arrival of spring 2022 brings budding musical talent with bold tracks]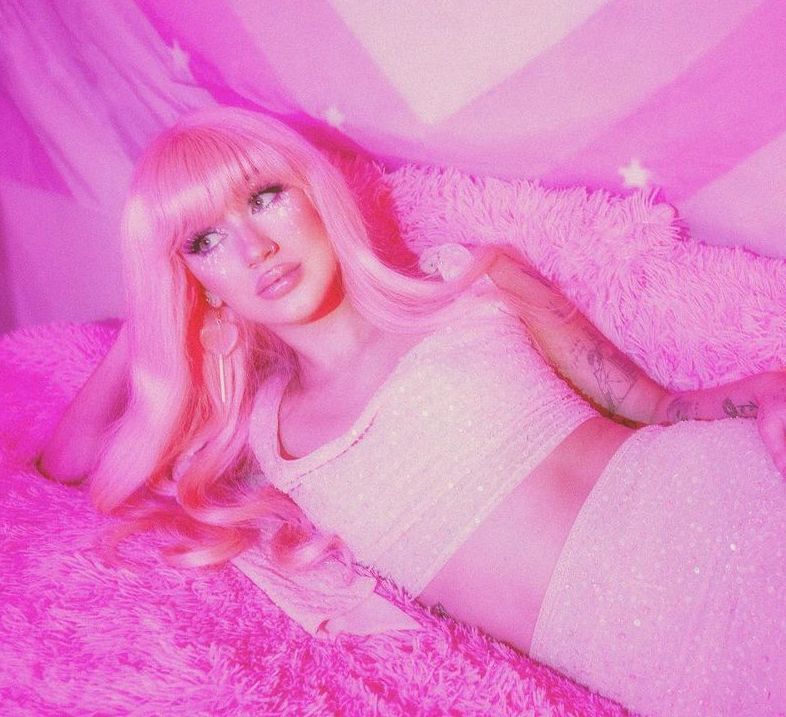 Peach PRC
Peach PRC is ripening this summer.
Touring with YUNGBLUD through the end of July, Peach PRC – born Shaylee Curnow – has distinguished herself with an all-pink aesthetic and cathartically catchy choruses. After joining TikTok in 2019, the Australian pop singer first found her audience on the platform through narratively unapologetic singles such as "Blondes" and "Josh," which satisfy listeners with their intense musical buildups.
In her most recent track, "God Is A Freak," released Feb. 3, the artist explores her religious trauma through what she has defined as an anti-worship song. Characteristic of her music, the upbeat production contrasts with the record's heavier themes as she vocalizes the irony in her experiences with organized religion. Through this striking juxtaposition of tackling serious subjects such as mental health with the use of bright sounds in her songs, the singer-songwriter has created her own brand of empowerment in hyperfeminine pop.
As Peach PRC continues to hook listeners with bold and honest claims set to infectious synth melodies, she will surely reach pink perfection.
– Alexis Jones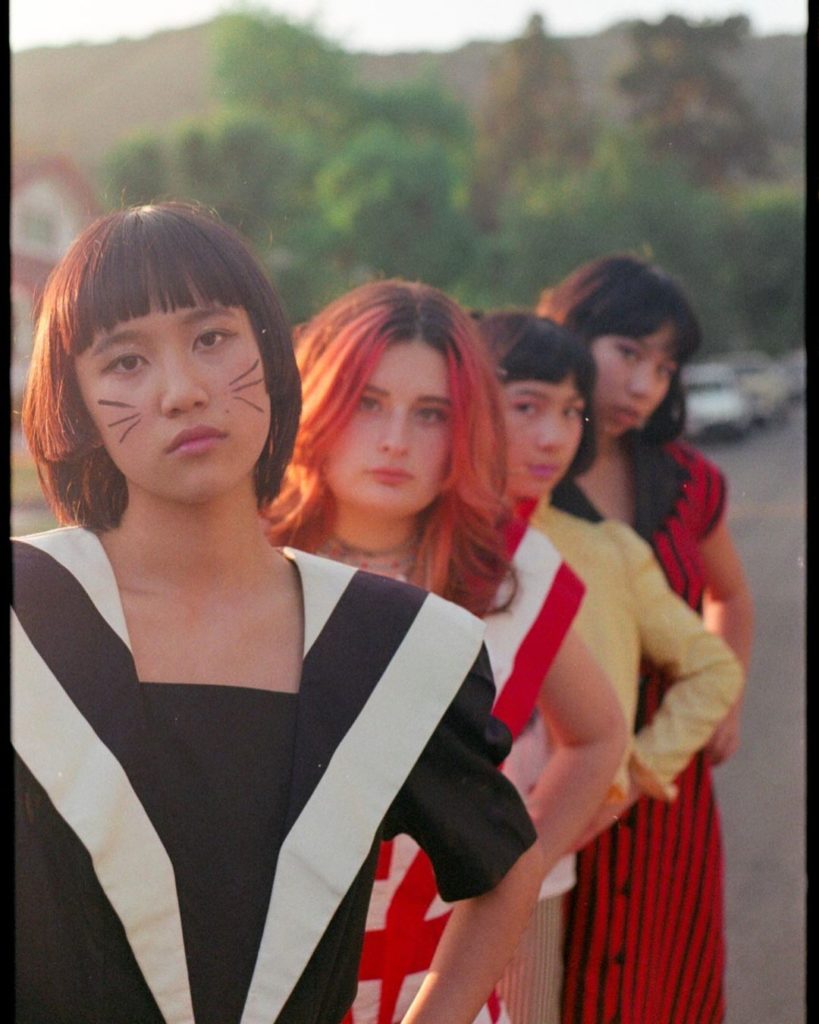 The Linda Lindas
For The Linda Lindas, age is just a number.
Identifying as half Asian and half Latinx, the teenage girl pop-punk band was created in 2018 by sisters Mila and Lucia de la Garza, their cousin Eloise Wong and friend Bela Salazar. With Salazar and Lucia de la Garza on guitar, Wong on bass and Mila de la Garza on drums, the band's performance of "Racist, Sexist Boy" at the Los Angeles Public Library gained over a million views, and they will begin opening for pop alternative band Japanese Breakfast on tour in July.
With a discography largely inspired by '90s punk rock feminist movements, The Linda Lindas have continued to amplify timely social issues through blared vocals and unapologetic lyrics. Records that bring awareness to today's political climate include "Vote!," released prior to the 2020 presidential election, and "Oh!," which expresses feelings of hopelessness about the current state of the world. Along with direct lyrics, heavy drums and strong guitar riffs add an edge to the group's signature attitude-filled sound.
Following in the footsteps of artists such as Alice Bag and Bikini Kill, The Linda Lindas will continue to show audiences what rebel girls are made of.
– Talia Sajor