Music preview: Summer music releases suggest promising mix of themes from older, newer pieces

(By Megan Fu/Daily Bruin)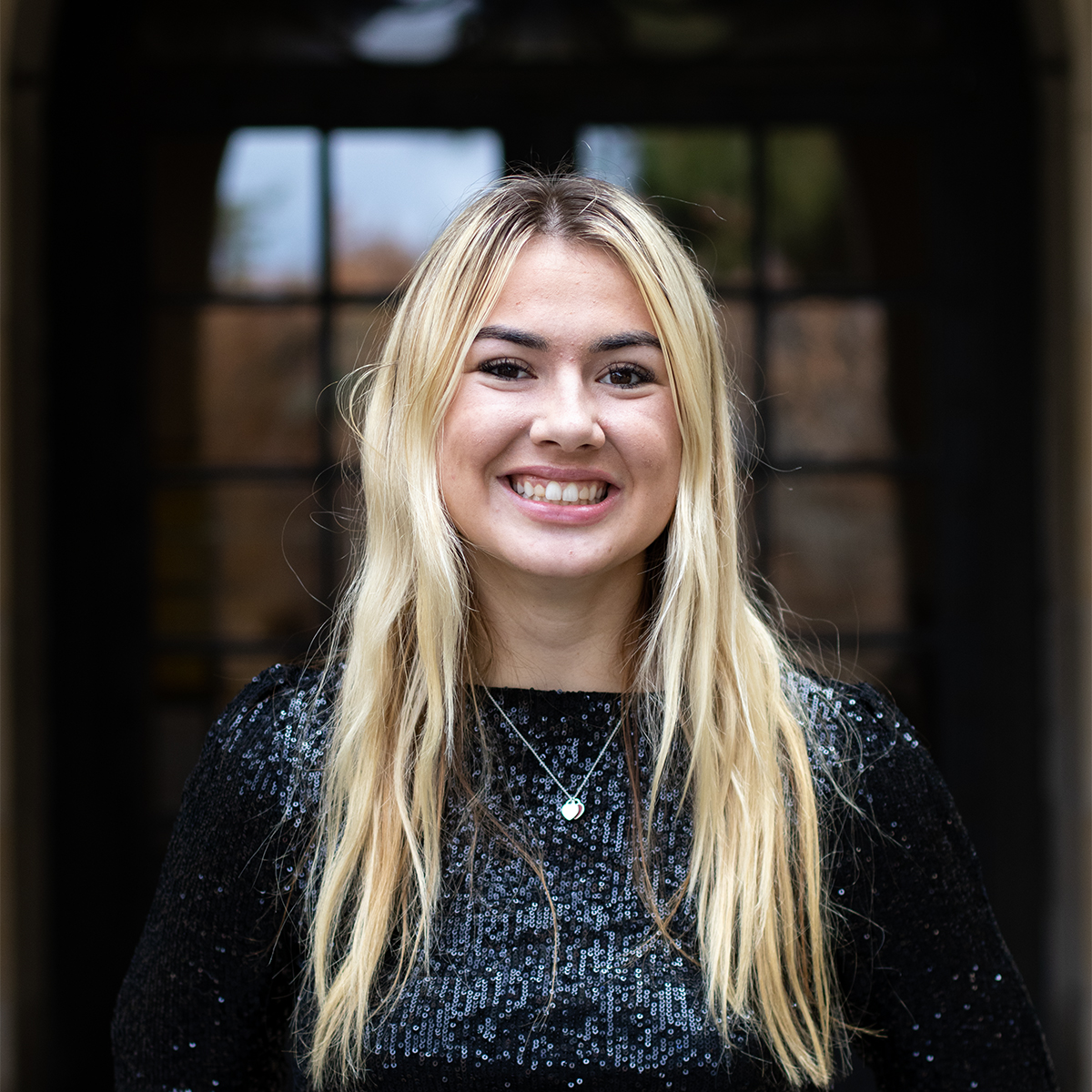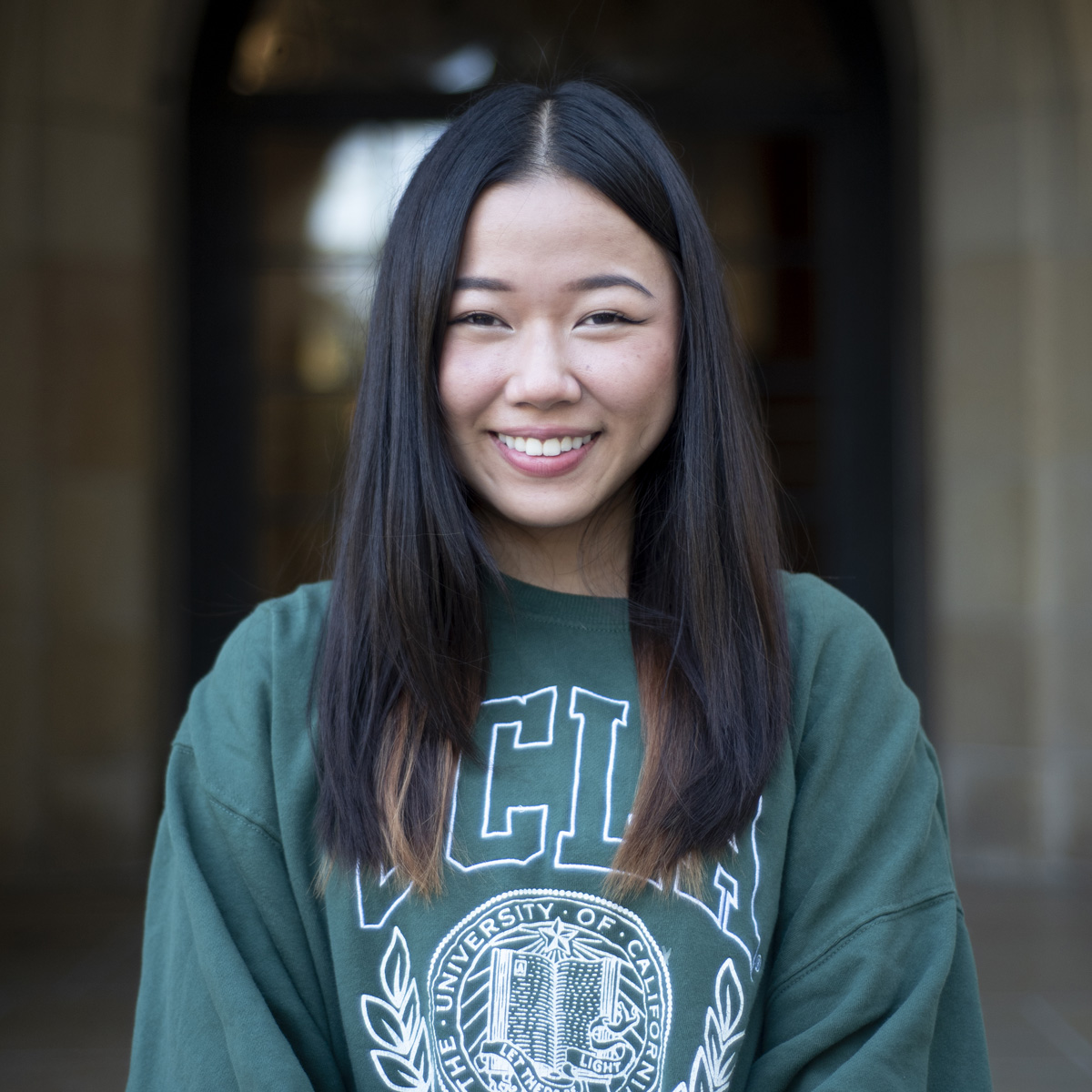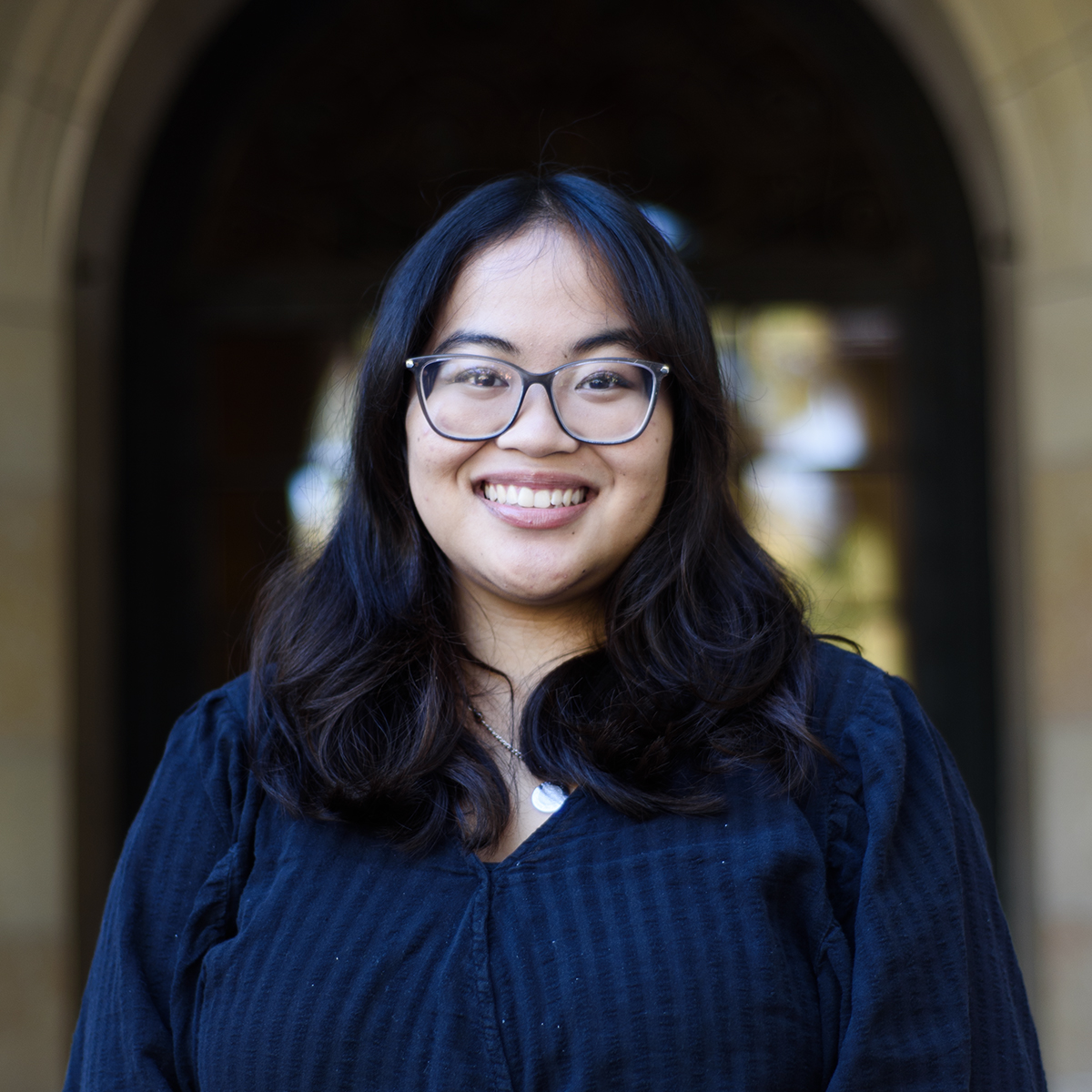 This post was updated June 29 at 7:43 p.m.
Musicians are bringing the heat with vibrant summer releases.
While some artists are offering intimate interpretations of past experiences – such as bringing new life to heartbreak – others have their eyes set on the future with more upbeat anthems. Whether it be through nostalgic melodies or inventive, toe-tapping beat progressions, the albums of this summer are shining like the sun.
Keep reading for the Daily Bruin's recommendations on this season's brightest new musical additions.
[Related: Music preview: Spring season blossoms as new albums deal with change, growth]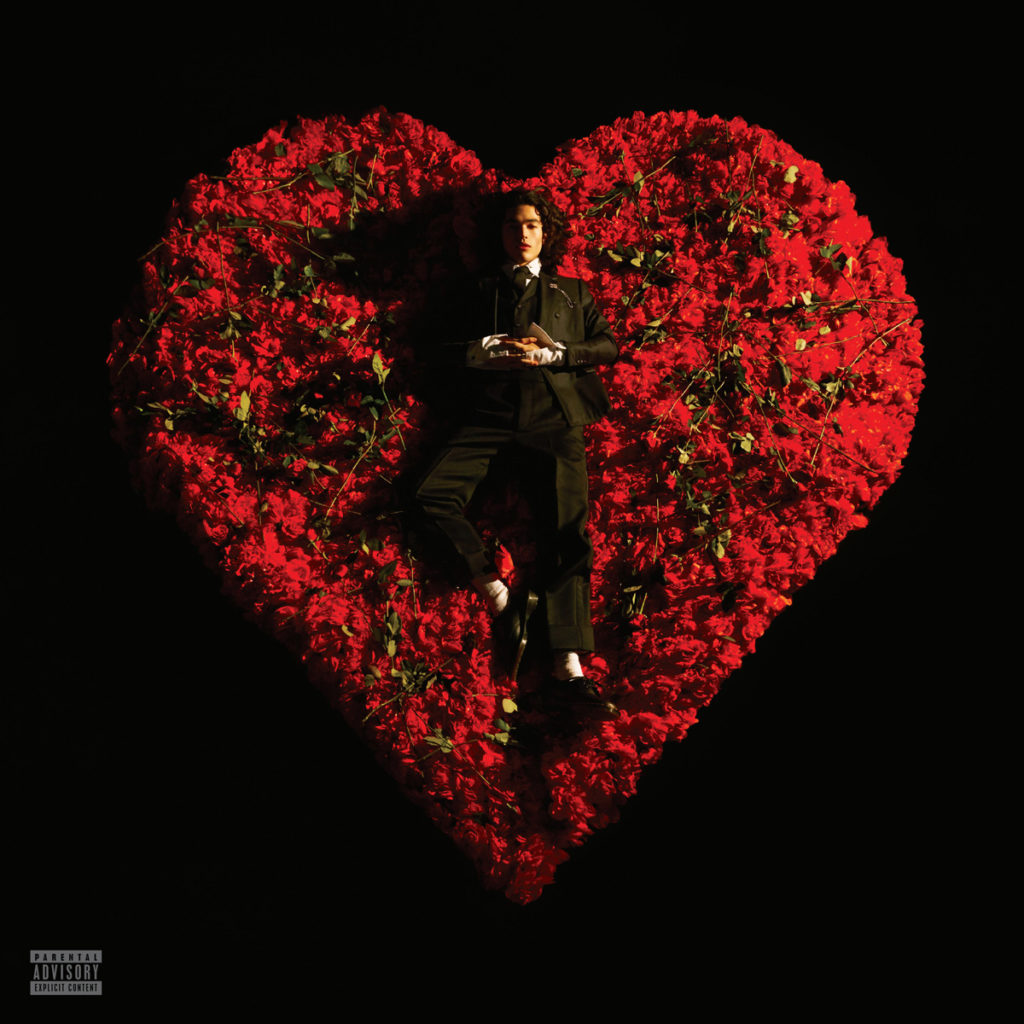 "Superache" by Conan Gray
Conan Gray's sophomore album is guaranteed to leave lovelorn listeners in a superache.
Following the release of his debut album "Kid Krow," the pop singer and alumnus is returning to the music scene with "Superache," a 12-track album set to release June 24. As Gray stated in an interview with Rolling Stone, the meaning behind the album's title reflects a heartbreak so intense that it requires years of mourning – and songwriting – to recover. Listeners can anticipate the record to showcase Gray's trademark vulnerability through intimate, introspective lyrics contemplating toxic relationships and unrequited love.
Gaining traction on TikTok for its catchy yet cathartic chorus, the album's fourth single "Memories" dropped April 15, which features Gray's emotive vocals and fiery lyricism atop a stripped piano backdrop. In the accompanying music video, Gray agonizingly pleads to an ex-lover to free him of their lingering past: "I wish that you would stay in my memories / But you show up today, just to ruin things." In a familiar portrait of heartache, Gray reminisces his failed relationship as he burns old Polaroids of him and his ex-lover, gets drunk on wine and shoves handfuls of popcorn into his mouth.
As a slightly cynical yet sonically sweet ode to disintegrating love, Gray's upcoming album will have listeners aching for more.
– Megan Fu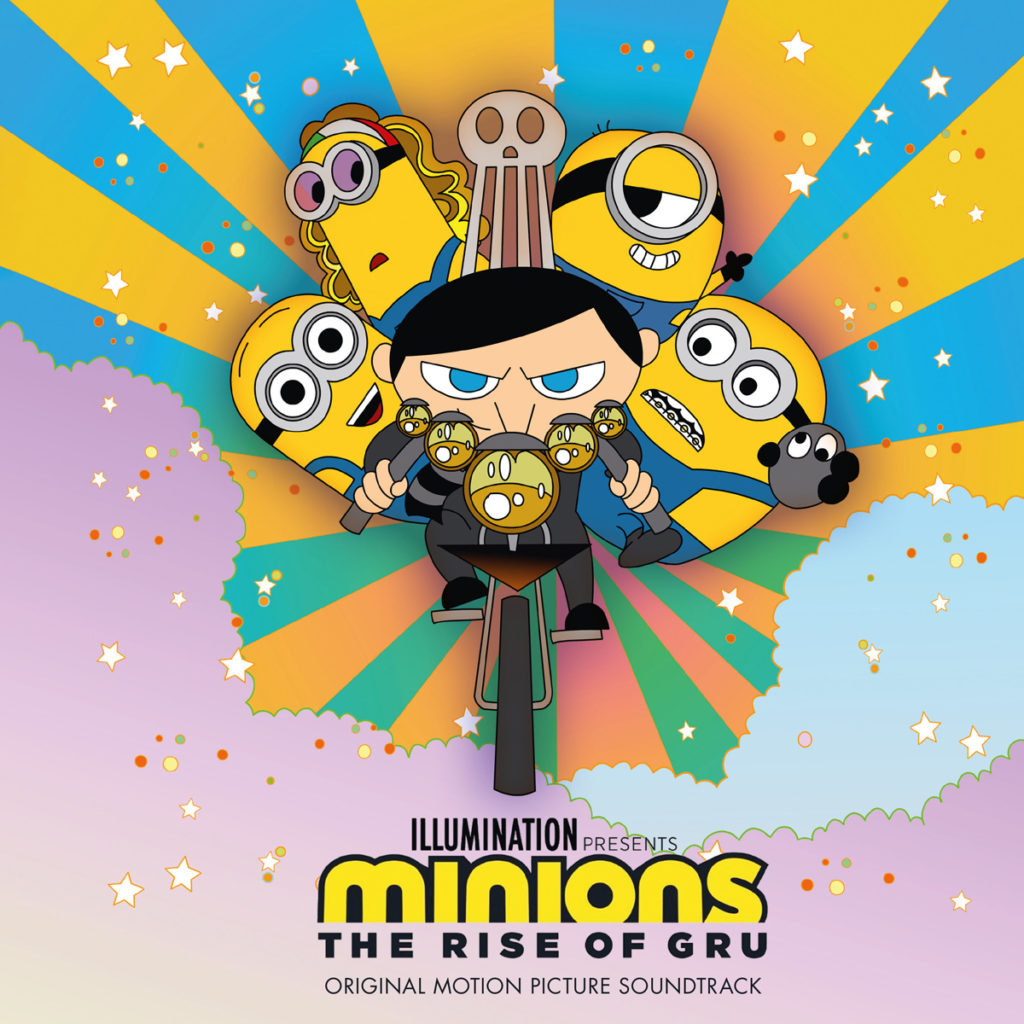 "Minions: The Rise of Gru: Original Motion Picture Soundtrack" by various artists
The newest "Minions" movie features a psychedelic collection of tunes.
Showcasing new hits and old favorites alike, the soundtrack for "Minions: The Rise of Gru" is set to be released July 1 alongside the animated film, which follows the origin story of the black-clad protagonist of "Despicable Me." With an original lead single by Diana Ross and Tame Impala, the lively Jack Antonoff-produced record channels the 1970s to aptly reflect the Minions' early adventures. The eclectic track list also features contemporary artists from diverse genres, including Phoebe Bridgers, Thundercat and H.E.R. as they cover various hits from The Carpenters, Simon and Garfunkel and other musicians of the decade.
Listeners can expect to hear an adept balance struck between positive lyricism and retro production in "Turn Up the Sunshine," which was released May 20. Ross' familiar vocals lead the cheerful lyrics through upbeat, percussive instrumentals and a groovy bass that pulsates throughout the song, which is sure to keep people dancing. In the bridge, Ross sings, "Love's like sound / It's better when it's loud," a fitting sentiment for an album that promises to reimagine beloved 1970s soul, funk and pop tunes.
Like the franchise's sonic predecessors, Antonoff has all the ingredients to deliver a vibrant album that is as animated as its peppy yellow protagonists.
– Dannela Lagrimas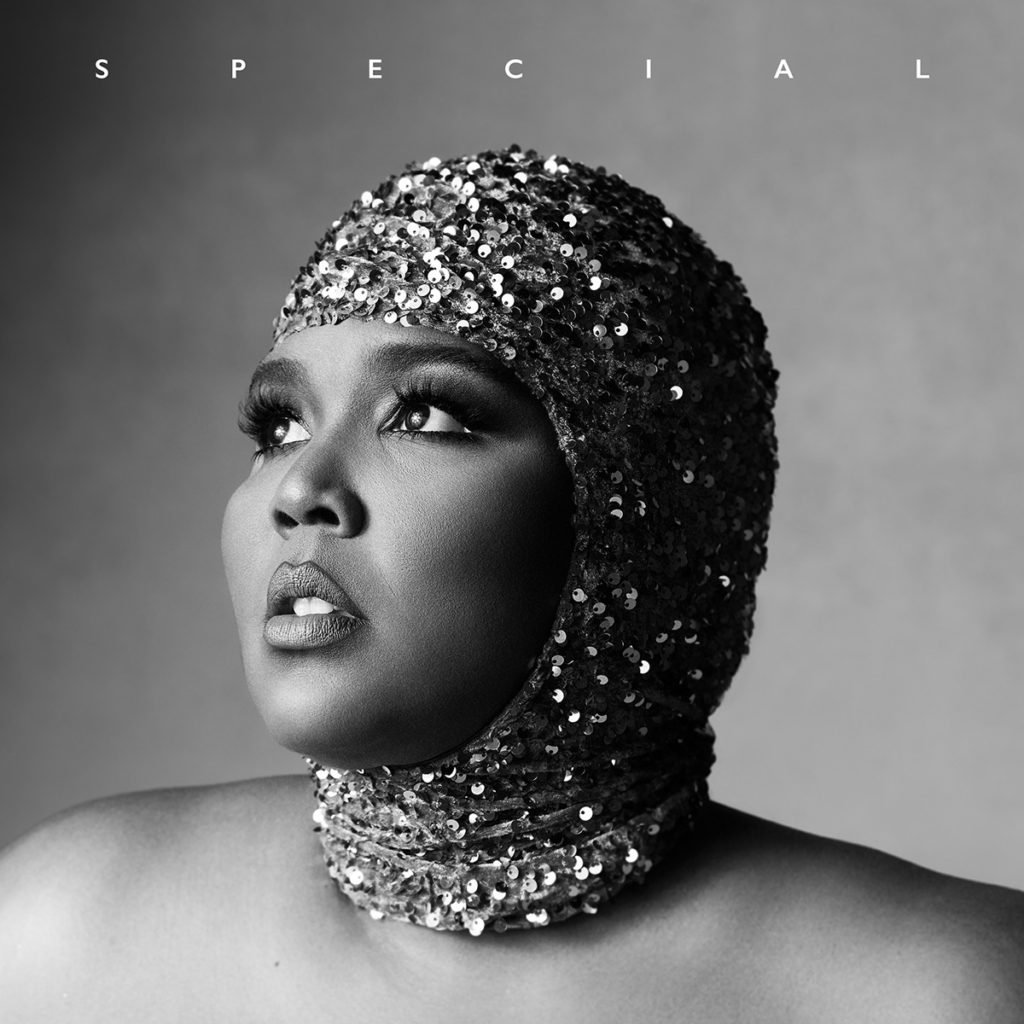 "Special" by Lizzo
Lizzo is serving up something special.
Three years after her breakout album, "Cuz I Love You," Lizzo is back with a new lineup of bright, dance-worthy summer hits. Set to release July 15, the R&B funk singer-songwriter's third studio album, "Special," will feature 12 tracks that center on themes of progress and gratitude. In her joy-filled return to the music scene, listeners can expect the artist's signature energy and motifs of empowerment and honesty, as evidenced in bubbly tracks such as "About Damn Time" and "Grrrls."
Following its April release, the album's first single, "About Damn Time," soon found itself with a corresponding trending TikTok dance thanks to its catchy chorus and hopeful lyrics. With Lizzo singing, "Oh, I been so down and under pressure / I'm way too fine to be this stressed" – deftly balancing between soulful belts and addictive, fast-paced vocals – the soloist delivers a celebratory anthem brimming with confidence. Based on these lead records, listeners can expect the rest of the album to follow suit with such infectious beats and exuberant tones.
As her latest singles suggest, it's about time to "turn up the music" for Lizzo.
– Graciana Paxton
[Related: Music preview: Artists kick off new year with fresh albums, innovative music]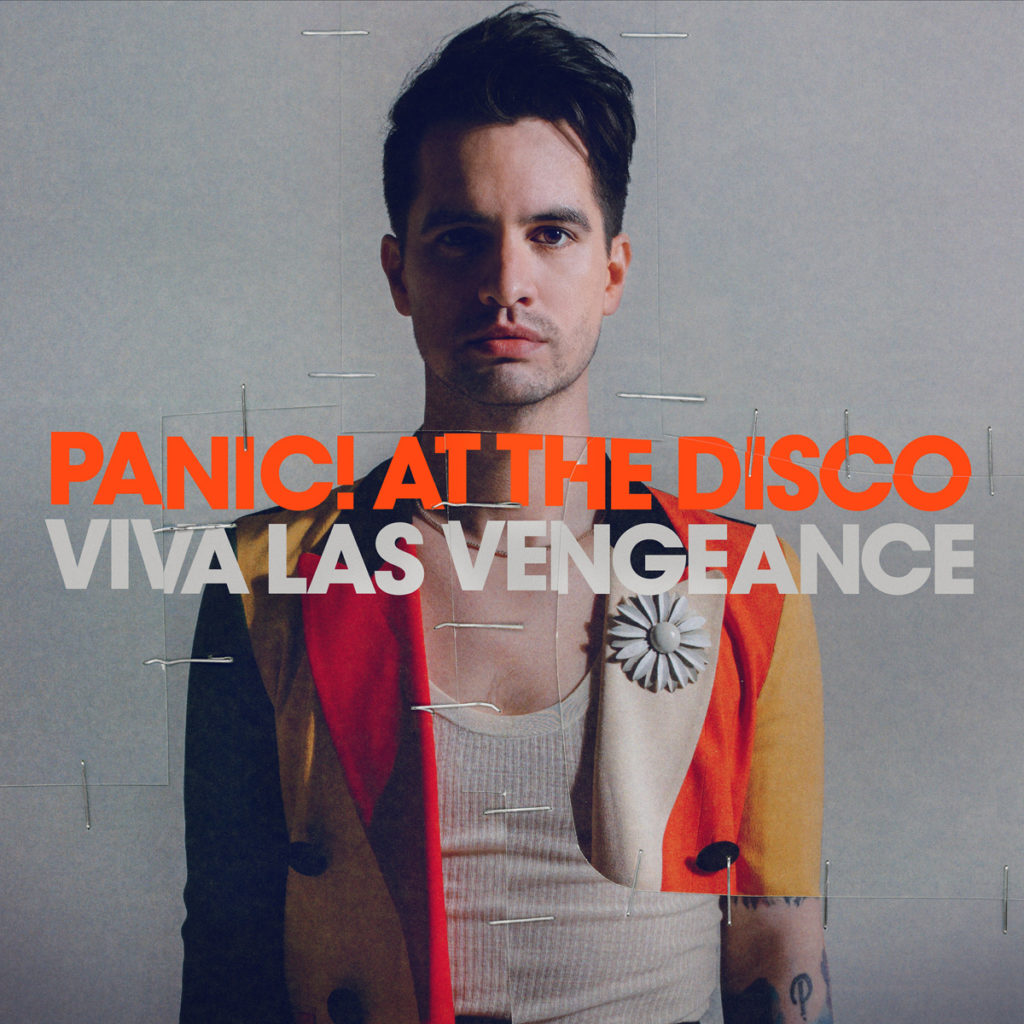 "Viva Las Vengeance" by Panic! At the Disco
Panic! At the Disco is back with a vengeance.
Four years after its last album, Panic! At the Disco is releasing its seventh studio album "Viva Las Vengeance" on Aug. 19. The 12-track record centers on singer and frontman Brendon Urie's 17-year-long artistic journey, highlighting the dangers of burning out while chasing youthful dreams.
As seen in the music video for the album's titular single, "Viva Las Vengeance" aims to transport viewers to the past with its various retro elements, such as a flamboyant yet fuzzy video quality and colorful outfits of yellows, greens and reds. Moreover, the song itself brims with the production style of the '70s, as harmonies reminiscent of the British rock band Queen contrast with the pop rock and R&B elements frequently heard in the former band's prior works.
With the track's punchy lyrics harkening back to the past, Panic! At the Disco continues to stand the test of time.
– Steven Zhao