UCLA Latinx Film and Theatre Association builds student creativity in safe space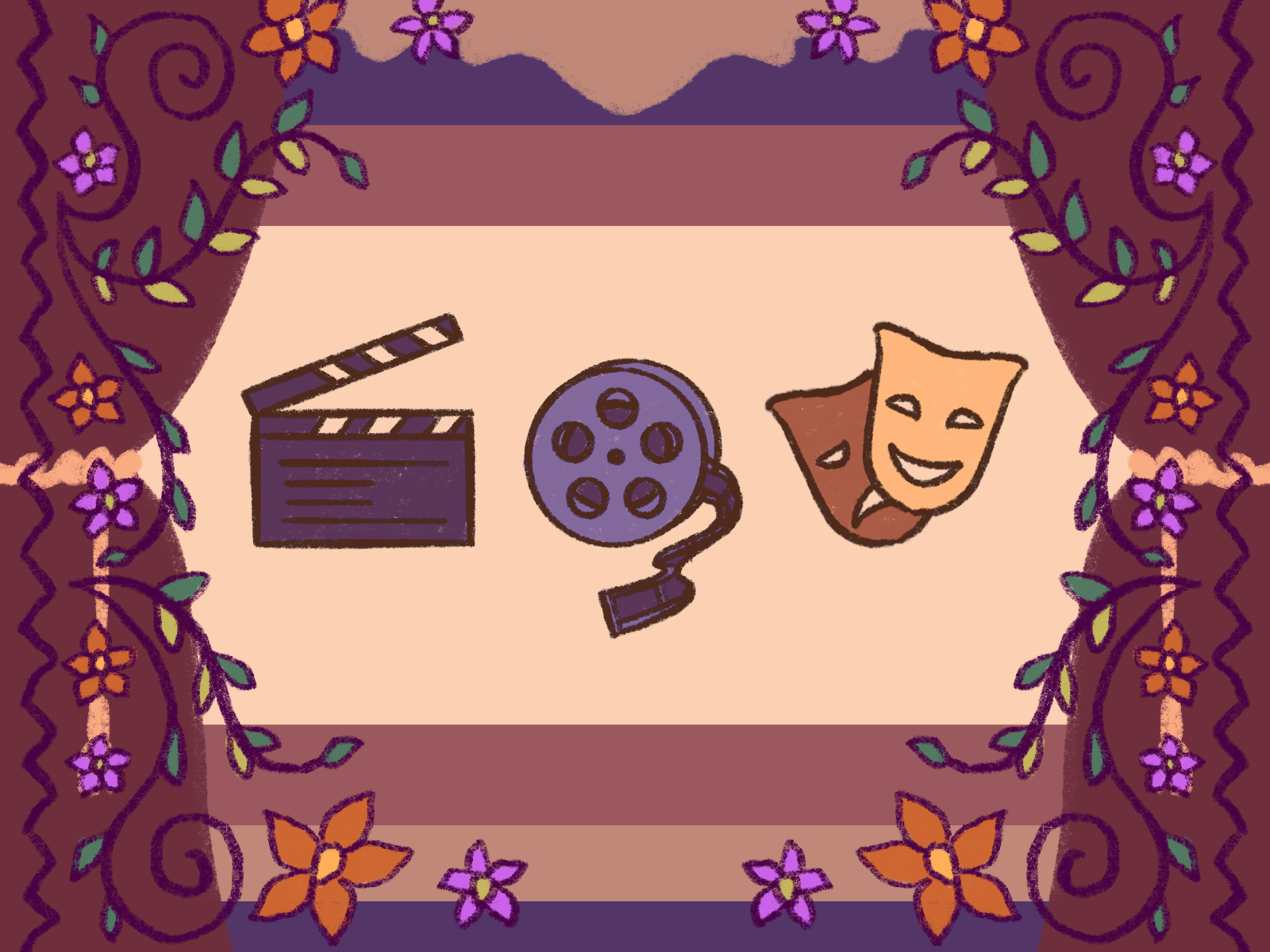 (Isabella Lee/Illustrations director)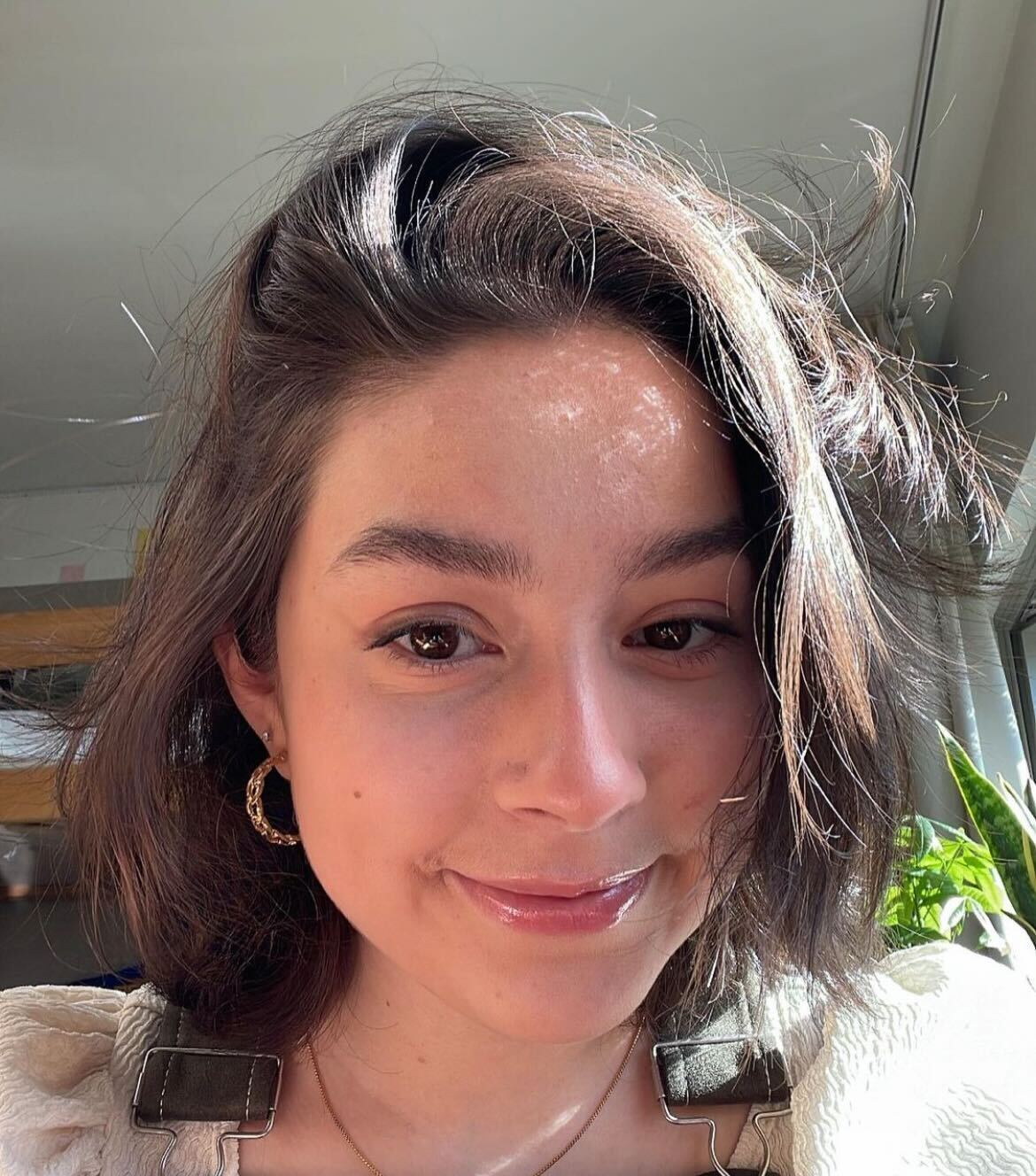 The UCLA Latinx Film and Theatre Association is making space for Latinx artists.
Founded in 2004, the organization seeks to provide a space for Latinx students to explore their interests in both film and theater. It works to produce student-created short films and plays that premiere at its annual showcase called "Night of Cultura." Fourth-year communication student and LFTA co-chair Alan Gallardo said if students have no experience or are unfamiliar with film and theater, LFTA can provide a safe space for them to learn about the arts.
"If they don't know how to write, we will support them and teach them how to write. … If they have a good idea, it's a good idea, and we are here to help them make that idea a reality," Gallardo said.
[Related: Film, TV show recommendations for Hispanic Heritage Month]
When choosing what projects LFTA wants to produce, Fourth-year sociology student and LFTA co-chair Xochitl Aguila said the themes of the works do not have to center on Latinx experiences in particular. Aguila said although they appreciate seeing Latinx-specific stories, finding an original story is the most important criterion in considering which films and plays to present.
LFTA's catalog of projects covers a wide variety of topics, as Aguila said the organization tries to incorporate as many genres as possible in its "Night of Cultura" showcase. This diversity of genres was reflected in last year's short films that featured various themes, including an LGBTQ+ romance entitled, "Como Quisiera," which has amassed more than 137,000 views on YouTube.
For the organization's goals, fourth-year film, television and digital media student and LFTA member Natalia Delgado said it seeks to foster the creativity of its Latinx members by guiding them in all artistic and technical aspects as they work on their projects. Telling one's story through creative mediums can be a daunting experience for Latinx artists, and making sure members feel comfortable is a top priority for the group, she said.
"I would say the overall goal is a safe space for the Latino creatives. … A lot of being able to tell your story means that you have to be very vulnerable, and for a lot of people, that can be very uncomfortable," Delgado said. "We really, really emphasize and have a goal to create a very strong community where we trust one another, where we listen to one another."
Creating a safe space for Latinx students and helping them transition into artistic spaces are also important measures to take for LFTA in preventing the perpetuation of stereotypes in the media, Gallardo said. By providing them with the skills and experiences necessary in film and theater, he said LFTA is preparing its members to confidently enter the industry and combat the misrepresentation of Latinx community in the process.
This upcoming academic year, Aguila said the organization wants to focus on educating members about different facets of the entertainment industry by offering workshops to its members. She said learning about different filmmaking and theater skills, such as lighting and sound design, will equip members with the knowledge they require to improve their creative projects in the future.
"Apart from dedicating the time to creating these films, we really want to create more time for the members in our org to integrate themselves into the film industry, like finding out specific ideas of how to make their films better with workshops," Aguila said.
Moreover, Delgado said participating in LFTA can serve as a way for Latinx artists with a passion for film and theater to find a home away from home while they are at UCLA. Though college can at first be a disorienting experience, she said LFTA acts as a place of refuge for Latinx creatives where they can explore their passions for the arts while also being a part of a community on campus.
"LFTA just has a community where it really just feels like family, like if it was like your cousins. It feels like your brothers and sisters," Delgado said. "That's why I say it's very important to … have the same underlying identity, but within that identity, there's such a diversity that's so beautiful."
[Related: Out of the Blue to return with multidisciplinary adaptation for 'The Seagull']
While the entertainment industry can be individualistic, Gallardo said LFTA members are determined to continue supporting each other to ensure that everyone finds success in the profession. He said after they graduate, LFTA members still maintain a connection with current Latinx creatives in the organization and support the next generation's artistic endeavors.
"The alumni from past LFTA years are still very well-connected to us and provide us resources because they make it in the industry," Gallardo said. "And the same with us, once we graduate, we're going to provide resources for them when we make it. We have a little saying like, 'If one of us makes it, we all make it.'"
Gonzalez is a national news and higher education contributor. She is a first-year transfer student at UCLA majoring in political science and minoring in Chicana/o and Central American studies.
Gonzalez is a national news and higher education contributor. She is a first-year transfer student at UCLA majoring in political science and minoring in Chicana/o and Central American studies.