Out of the Blue to return with multidisciplinary adaptation of 'The Seagull'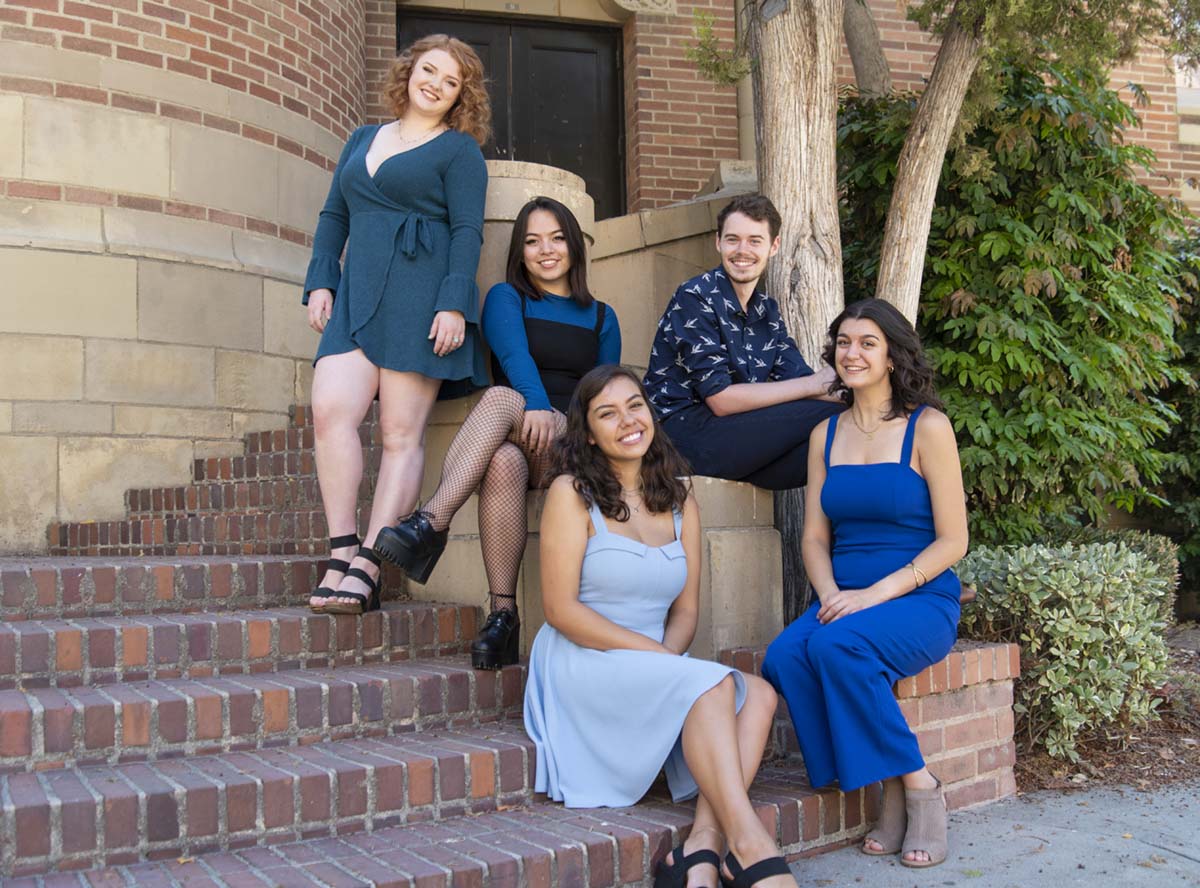 Out of the Blue, a student-run experimental theater company, is preparing for a new year of collaborative projects after a year of running fully online. The group plans to return with their upcoming adaptation of Anton Chekhov's "The Seagull." (Anika Chakrabarti/Assistant Photo editor)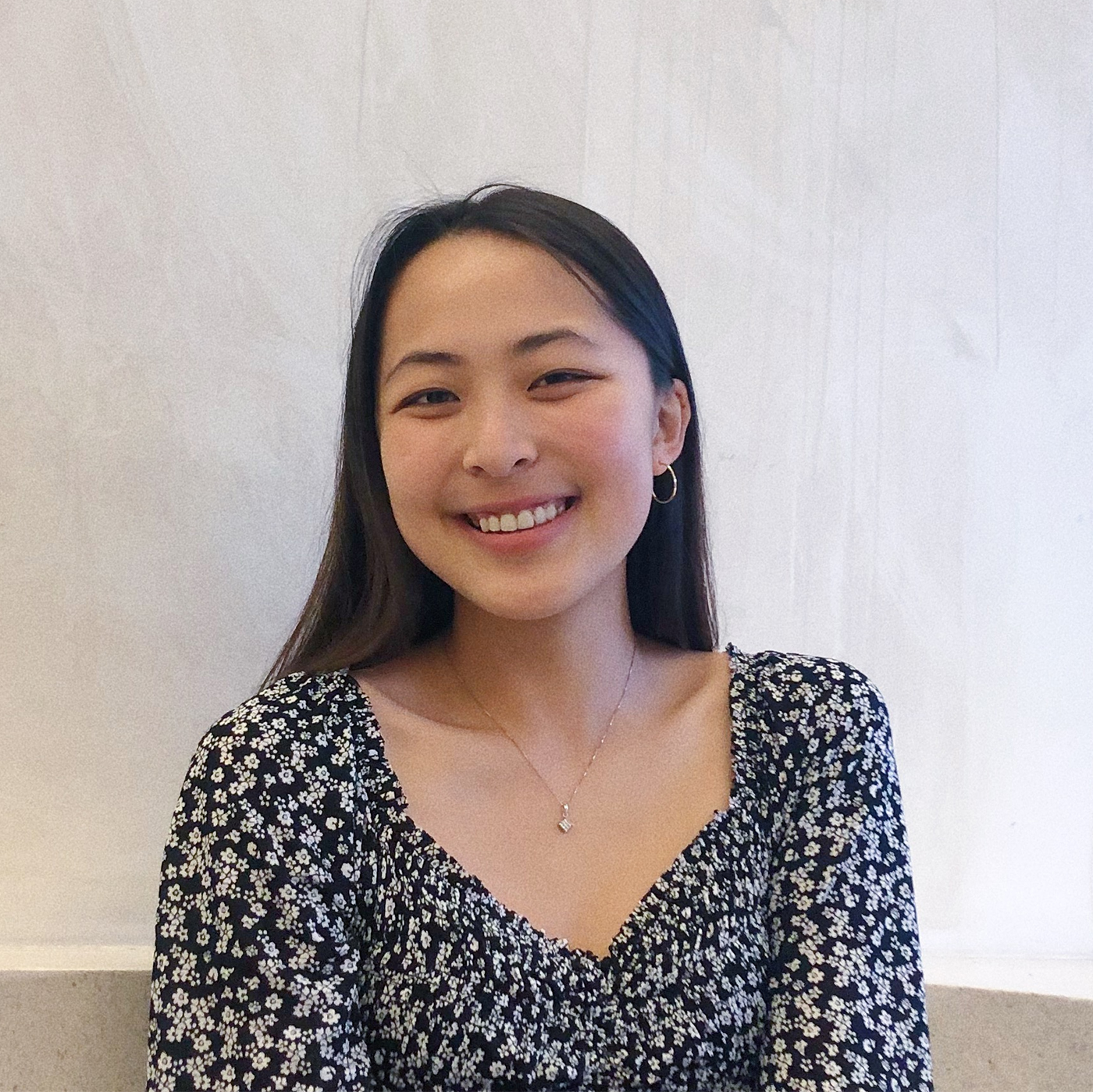 A student-run theater group is bringing theater out of the blue and into the red of autumn.
Out of the Blue – an experimental campus theater company – pushes the boundaries of theater through the synthesis of various mediums and unconventional ideas. After putting most in-person collaborations on hold for the past year, the group is returning this school year with an adaptation of Anton Chekhov's "The Seagull," directed by fourth-year theater student Anthony Crehan. In alignment with Out of the Blue's mission statement, Crehan said his rendition of the nineteenth-century play is set in the present day and adapted in a mockumentary film style to emphasize the play's comedic elements.
"'The Seagull' is a play about a very dysfunctional family that features some very heavy topics like depression, suicide (and) abuse," Crehan said. "However, I really want to try and strike that balance between comedy and drama, (while) not trivializing those heavy things … and setting it in modern-day Hollywood."
The Los Angeles setting and references to celebrity culture are meant to comment on privilege and the entertainment industry, Crehan said. Additionally, each act will be filmed and released as a separate episode, a natural choice that Crehan said allowed him to incorporate both theater and film production into the source material. Filming the production will also make room for more intimate observations of the actors' performances and create opportunities for campy editing reminiscent of reality television, Crehan said.
Although the decision to film theater performances was not something the company had initially considered, executive director and fourth-year theater student Amy Lyn Williams said it was a natural choice given the pandemic. She said she wanted to eschew the Zoom self-tape format of theater that came out of the past year and engage audiences with a more novel display. Crehan's reality television pitch was surprising and a choice Williams said she hopes will stun audiences.
"It fit with the message of our company in an unexpected way because we've been wanting to take shows out of their traditional format," Williams said. "In this case, that means challenging the aspect of even live performance and making it into something that's an intersection between film and theater."
[Related: UCLA-based production company to promote inclusivity in virtual New Works Festival]
In addition to theater performances, artistic director and third-year theater student Lauren Stevens said the company is programming cabarets and concerts to encourage immersive collaboration both within the theater community and with the greater artistic body. Stevens said collaboration is crucial to art, and she hopes these themed events will provide spaces for artists to showcase their work and drive students to become more involved with both Out of the Blue and the arts.
This outside involvement would range from creating collective displays of different types of art to performing theatrical pieces, Stevens said. The company's main goal is to surprise audiences with the unfamiliar and eccentric, she said, and to bring people of different artistic pursuits to do so.
With the limitations the pandemic put on live performances, Williams said the company took time to examine their definition of unconventional and widen its scope. This not only meant incorporating technology with drama but also finding nontraditional spaces to perform in and experimenting within them, she said.
"For so much of the theater community around UCLA, we're confined to the spaces that we can get and a lot of times it's difficult to find a typical proscenium stage," Williams said. "But (with) other places around campus and even other mediums like film, we can make shows more accessible to the community, which is something we're really looking forward to."
[Related: UCLA film student draws on Filipino heritage in thesis project 'Beauty Queen']
Looking back at the past year, Crehan said he missed what he finds special about the theatrical process – the journey from rehearsal to stage – and hopes to foster an environment of exploration with his production of "The Seagull." The face-to-face connection was a crucial aspect of the artistic process the group used to take for granted, and one that Stevens said she looks forward to in the upcoming school year.
Even though the shifting circumstances are somewhat frightening and leave some events up in the air, Stevens said the company will continue to adapt to them as they did over the course of the pandemic. Being able to push the boundaries of a medium and create a piece that is fulfilling to the artist is what art is about, Williams said, and is something she hopes the production of "The Seagull" will achieve.
"With 'The Seagull' coming up, which is an intersection between film and theater, we're definitely very open to keeping (experimentation) a part of our company," Williams said. "I just hope that Out of the Blue can be that place for those artists to experiment and create those passion projects."