Jennifer Chang to join theater department, hopes to inspire diversity in program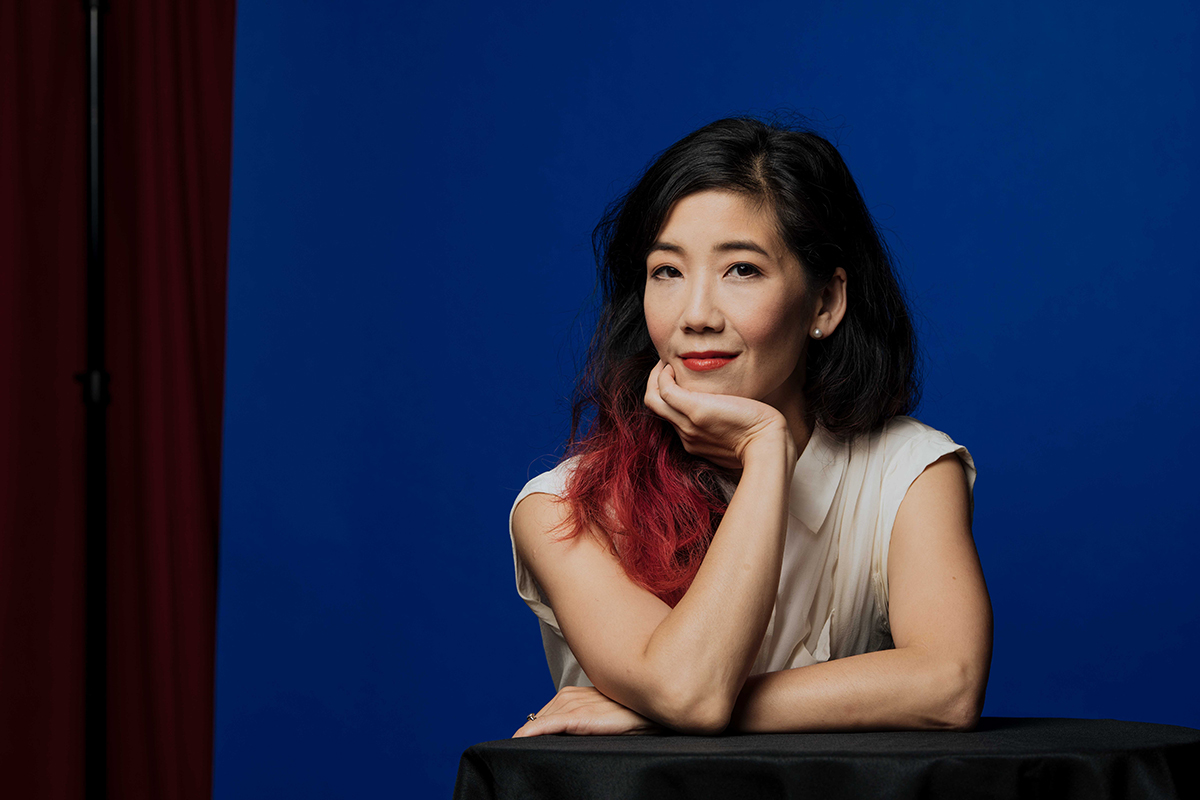 Jennifer Chang poses in front of blue background. The writer, director and actor will join the UCLA School of Theater, Film and Television this fall. (Courtesy of Erik Carter)
This post was updated on 8/14/2022 at 6:43 p.m.
Jennifer Chang is ready to direct the next generation of theater students.
This fall, the director, writer and actor will join UCLA's theater department as an associate professor, teaching courses in physical and advanced acting. After having previously taught at UC San Diego, Chang said she hopes she will be able to help UCLA's program grow by introducing material that reflects the diversity of the students within the classroom.
"The binary keeps people separate … and leaves no room for complexity or intersectional identity as we transfer that idea to people," Chang said. "I'm always looking for texts that fit my students. I'm not just plugging them into roles, but I'm looking for material that showcases the human being."
[Related: 'Red Bridal Veil' reflects on familial relationships conventions]
Upon her entrance, Chang said she intends to become acquainted with her colleagues and her students on an interpersonal level. Inspired by a talk from dramatist Anna Deavere Smith, she said she has learned that she cannot truly teach others unless she knows who they are both as artists and people. By starting small with one-on-one conversations, she said she will be able to recognize what her students want to learn and what they need to learn from her.
"In theater circles and in theater material, there's a whole group of people who get ignored, and I want to do something about that by not just searching for material to use in my classroom … but also in my work out in the field," Chang said. "I'm interested in material where people of different races and different abilities and neurodiversity can speak to one another."
Outside of the classroom, Chang said she is similarly interested in diverse material that focuses on people of complex identities. She begins envisioning a script by first investigating its intention in order to understand the conversation that the writer wants to cultivate, she said. Currently working on the morality play "Everybody" at Antaeus Theatre Company, Chang said they looked at the cross sections between age, experience and identity when auditioning actors so they could properly cast based on what each role demanded.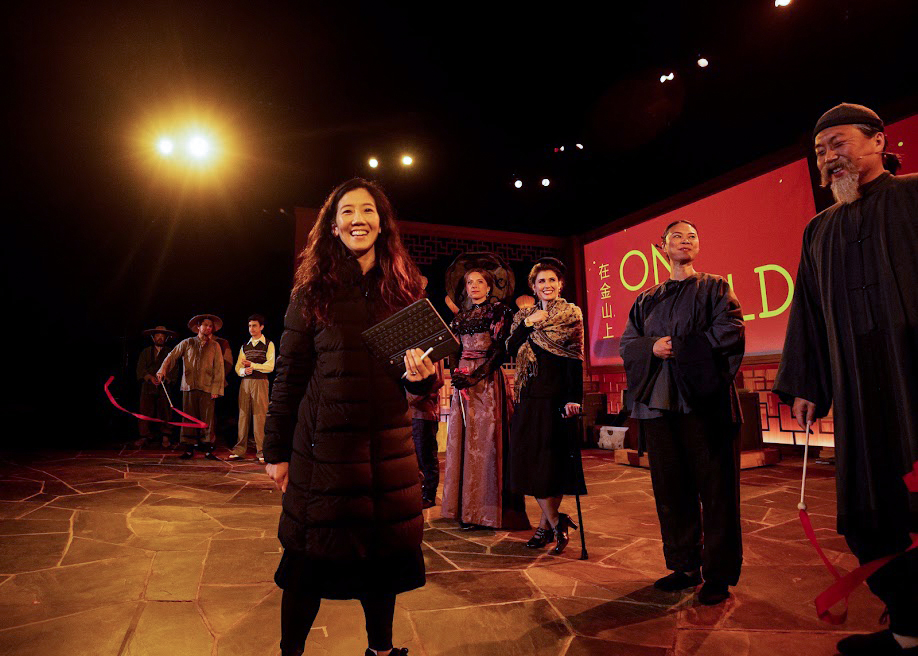 When directing, Chang said it is important for her to advocate for a diverse creative team. Costume designer and alumnus Anthony Tran said Chang's distinct, singular voice facilitates an environment that supports artists by being receptive to their ideas and creations. Chang regularly pushes diversity and equity to the forefront, a trait that set designer Kaitlyn Pietras said she observed when she collaborated with Chang on East West Players' "Vietgone."
"She is very good at listening," Pietras said. "I've found that some directors tend to be either more actor-friendly or more tech-friendly. She is just very well-rounded. She understands tech just as well as she understands the acting part."
In a collaborative environment, Chang said she always tries to honor her creative team's expertise, and though she will share her opinions, she and her crew will all work together to bring their desired vision to life. Collaboration produces better work, Chang said, because there is an opportunity to challenge one another to think differently.
"It's one thing to be an advisor on a show, and it's another thing to be somebody who is part of the conversations of a show," Chang said. "I love collaboration, and I love the conversations that happen in collaboration."
As for her creative influences, Chang said she is inspired by Les Waters and his quiet method as a director. Her approach is similar to Waters' in that she is soft spoken, but she said that does not hinder her ability to be a leader. There is not one set definition of a leader, she said, which is why she is committed to dismantling the binary and pushing against paradigms such as the prescriptive concept of what a leader is.
[Related: Alumnus's show celebrates Auntie Sewing Squad's work to ease effects of COVID-19]
Chang said her main goal come fall is to get situated with her new position – whether that be by familiarizing herself with the traffic patterns of commuting or by getting to know the students in the program's current cohort. She said she hopes to immerse herself within the school and learn more about its culture, people and experiences.
"I love to learn," Chang said. "I think that's what's attractive to me about being an academic. … I feel like I'm just getting started."