California Legislature proposes bill to reduce number of nonresident UC students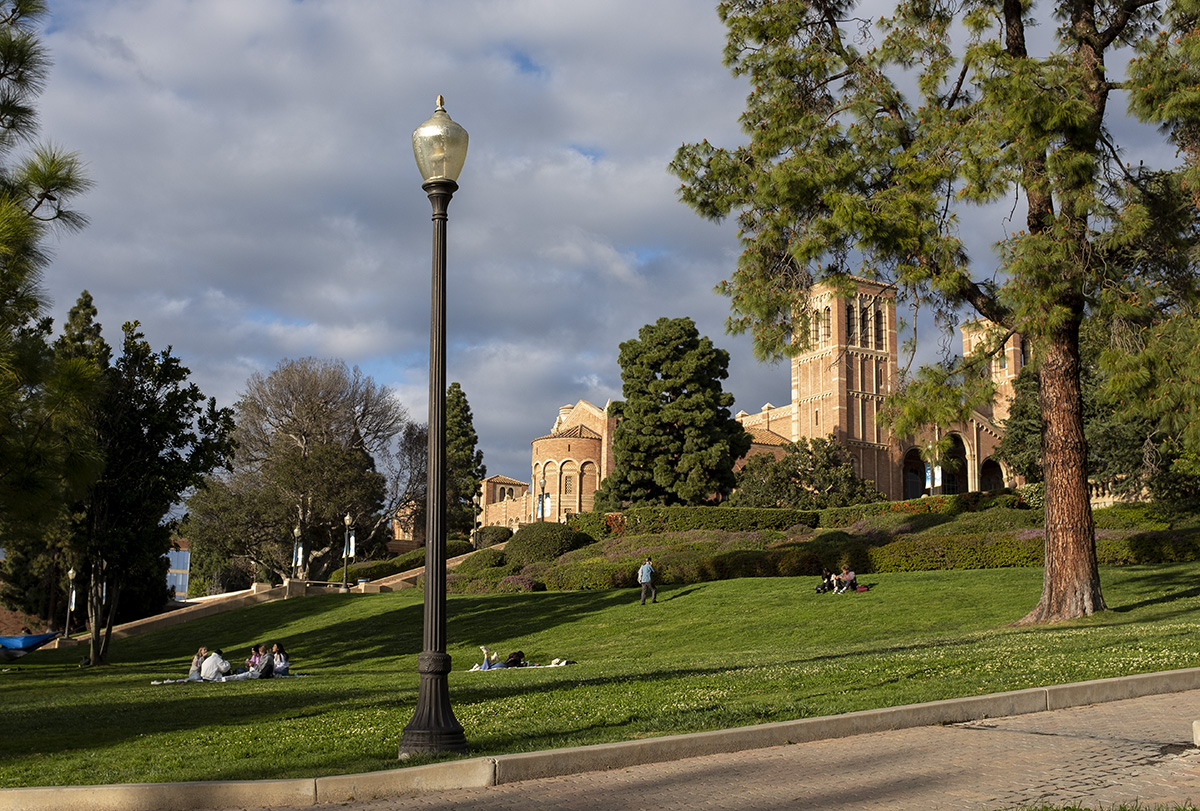 The California Legislature is planning on reducing the number of out-of-state students at the University of California to let in more in-state students. (David Rimer/Assistant Photo editor)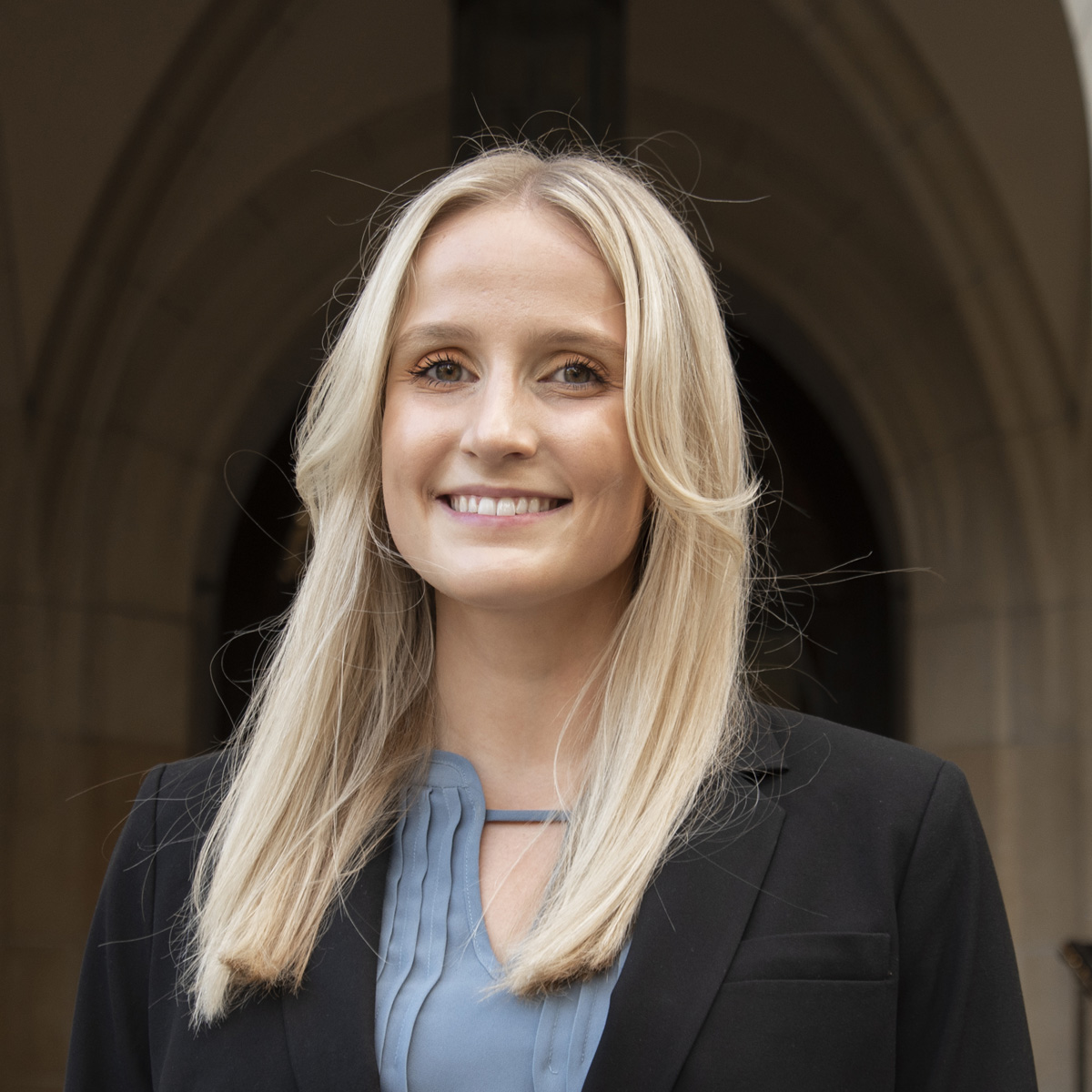 This post was updated July 11 at 6:59 p.m.
The California Legislature sent Gov. Gavin Newson a bill on June 28 to reduce the number of out-of-state and international students at the University of California.
The proposed legislation would pay the UC to reduce nonresident students from more than 22% of the undergraduate population to 18% at the system's most sought-after campuses – UCLA, UC Berkeley and UC San Diego. The reduction would allow the three campuses to admit 4,500 additional in-state students altogether over five years beginning in fall 2022.
The proposal comes after the University received a record number of applications for fall 2021 and mounting frustrations about the lack of seats for qualified Californian students. Nearly 168,000 freshmen and transfer students applied to UCLA for fall 2021 admission, an increase of 24.6% compared to fall 2020, according to data released by the UC Office of the President.
[Related Link: UCLA receives record number of applications for fall 2021]
The UC Board of Regents has an existing policy restricting nonresident enrollment to 18% across all UC campuses, said Ryan King, a UCOP spokesperson, in an emailed statement.
Under the proposed budget bill, California would provide affected campuses with enough funding to compensate for the loss of nonresident supplemental tuition. The reimbursements would amount to nearly $30,000 per nonresident student, totaling $1.3 billion each year.
Tuition paid by nonresident students is a key funding source for low-income, in-state undergraduates' financial aid, King said. Nonresident students also contribute to the academic environment and enrich the overall experience of the UC, he added.
King said UCOP encourages state legislators to provide the University with additional stable revenue streams, which would give the University the resources necessary to support all enrolled Californian students, including low-income students. Additional predictable revenue from the state would also help the University to continue to recruit nonresident students, he added.
The University enrolls nonresident students in addition to, not in place of, California residents, King said.
The University supports the legislature's goal of providing more opportunities for in-state students at UC, King said. However, the UC believes reducing nonresident students may lead to unintended outcomes, King added.
Natalia Garcia Tang, the Undergraduate Students Association Council international student representative and a third-year economics student, said reducing the percentage of nonresident students would diminish some of UCLA's diversity because out-of-state and international students bring different perspectives and a greater worldview to the university.
"I can't imagine how many friendships, how many experiences and how many perspectives would be lost if we were to make this drastic cut," said Sarah Wang, the USAC external vice president and third-year communication and economics student.
Lucas Yoshida, a fourth-year business economics student from Brazil, said limiting the number of nonresident students would deny admission to applicants that may be just as, if not more, qualified than in-state applicants. The cap may diminish UC's appeal and prestige within the U.S. and around the world, Yoshida said.
"I was looking for universities where I could find more diversity. I wanted to be around people from different countries, from different backgrounds. … I knew I could find that (at UCLA)," he said.
Yoshida added that the cap may discourage nonresident students from applying to UC schools because they may not be able to envision themselves at the University.
The reimbursements are not enough to compensate for the loss of diversity and the current lack of resources available to lower-income applicants and students, Wang said.
Lower-income students often do not have the financial resources to pay for prep courses or extracurricular activities that help applicants stand out in the admissions process, she said.
Wang said there are many misused and misallocated funds in the University's budget that could be used for outreach and retention programs for lower-income and underrepresented students. She added that inequities are increased when student leaders cannot access the retention and outreach funding that is bookmarked for them.
[Related Link: UCLA students protest CPO administrative oversight, lack of budget transparency]
"We should be doing even more to support our nonresident students rather than trying to cut them out of the equation," Wang said.
UCLA media relations declined to comment on the amended budget bill's impacts on admissions.
Kovach was the 2021-2022 assistant News editor for the campus politics beat. She was previously a contributor for The Stack. Kovach was a fourth-year global studies student at UCLA.
Kovach was the 2021-2022 assistant News editor for the campus politics beat. She was previously a contributor for The Stack. Kovach was a fourth-year global studies student at UCLA.