UCLA receives record number of applications for fall 2021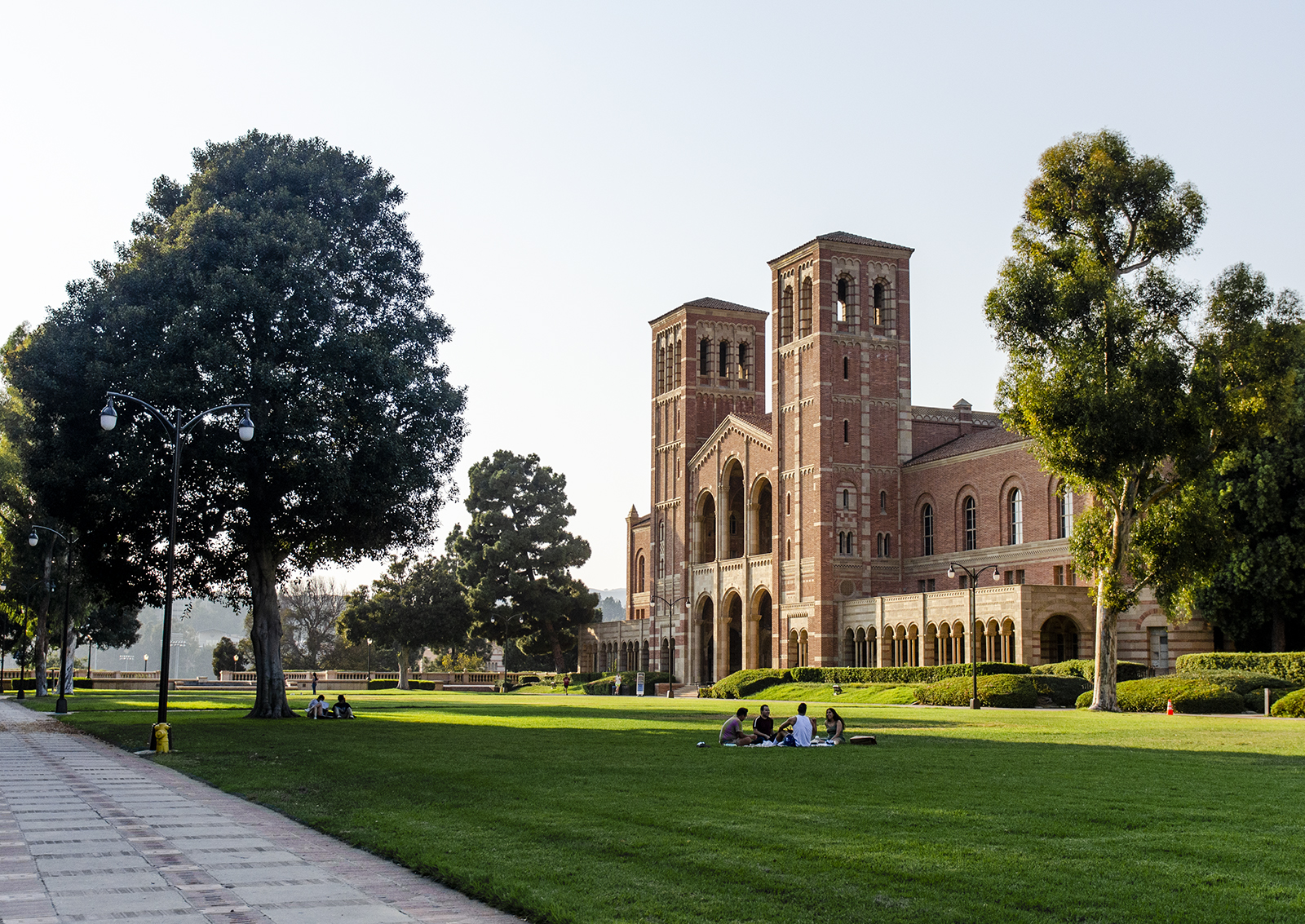 Record numbers of students from underrepresented communities applied to UCLA for fall 2021. The school received the highest number of applications in its history. (Kanishka Mehra/Photo editor)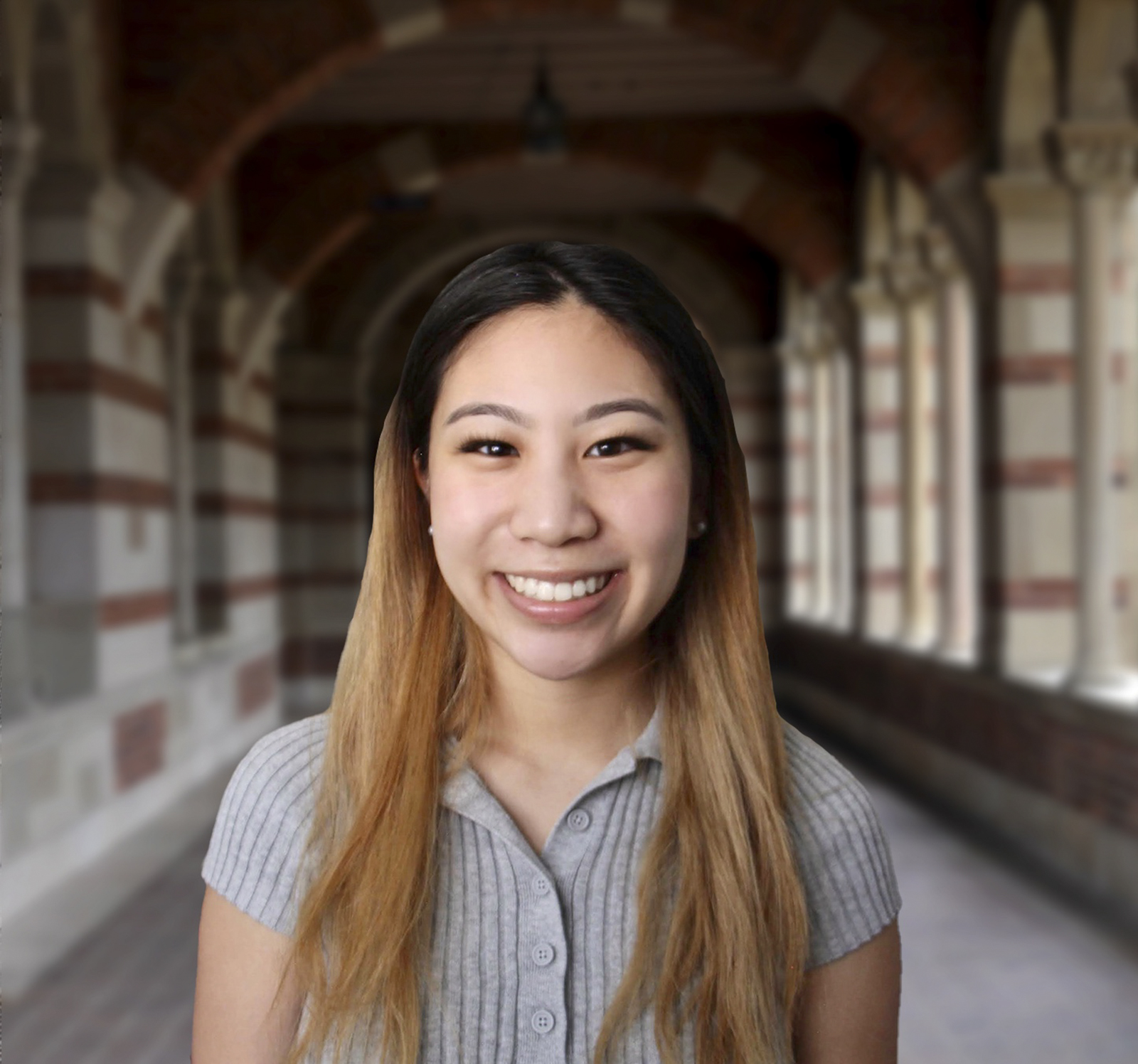 Correction: The original version of this article incorrectly stated 139,5463 prospective students applied for first-year admissions. In fact, 139,463 students applied. The article also misspelled the Hispanic Scholarship Fund.
This post was last updated Jan. 31 at 8:42 pm.
UCLA received a record number of applications for fall 2021 admission, including an increase in applications from historically underrepresented communities.
Nearly 168,000 freshmen and transfer students applied to UCLA for fall 2021 admission, a 24.6% increase compared to last year, according to data released by the University of California Office of the President. Of those, 139,463 applied for first-year admissions, while 28,440 applied for transfer admissions.
UCLA received the most applications in its history in fall 2021, according to UCLA Newsroom.
Freshman applications from African Americans and Latinos increased by 48% and 33% respectively since 2020, according to the Newsroom. American Indian Freshman applicants grew by 16%, while Pacific Islander Freshman applications grew by around 34%.
Eight percent more African American transfer students and 10% more Latino transfer students applied to UCLA in 2021 than a year ago, the Newsroom added.
The pool of transfer applications also increased by over 4,000, said Youlonda Copeland-Morgan, the vice provost for enrollment management, in a video statement from UCLA Newsroom.
UCLA's outreach efforts and partnerships with organizations and high schools in underserved communities contributed to the increase in the application pool, Copeland-Morgan said.
"We're excited about these students, they add tremendous diversity and talent to our student body, and we're just really excited about their response to our outreach efforts," Copeland-Morgan said.
The university virtually visited California high schools in underrepresented communities this past year, said Gary Clark, the UCLA undergraduate admissions director.
Clark said UCLA participated in the Black College Expo and has been active with the Hispanic Scholarship Fund. He added that virtual outreach has allowed UCLA to expand their reach geographically. The university also reached out to students without adequate internet access using phone calls and mailing campaigns, Clark said.
The removal of standardized testing as an admissions requirement also contributed to the increase in applicants, Copeland-Morgan said.
The University of California suspended the standardized testing requirement for the 2020-2021 applications cycle after an October 2020 preliminary court ruling mandated the UC could not use standardized tests to prevent discrimination amid the COVID-19 pandemic. This was the first year applicants for first-year admissions did not have to submit an SAT or ACT score for admission.
Research demonstrated standardized testing may be a barrier for underrepresented students entering the UC, Clark said. Eliminating standardized testing as an admission requirement for the next four years will continue to attract a very diverse applicant pool, he added.
Two UC Board of Regents task forces recommended that the UC eliminate standardized tests or create a standardized exam alternative for admission by 2025. The regents are researching possible entrance exams before 2025, said Alexis Zaragoza, the UC student regent-designate and a fifth-year geography student at UC Berkeley.
[Related link: UC considers alternatives to standardized testing in admissions process]
UCLA will notify freshman applicants of admission decisions by April 1, and students will have until May 1 to commit to UCLA, according to UCLA Newsroom. Transfer students will receive their notifications by April 30 and will have until June 1 to commit, the Newsroom added.
"Considering all the challenges that students are facing right now with (COVID-19) and issues of social injustice and things happening in our country, I'm enjoying reading the students' stories in their applications," Clark said. "They're being very forthright and that's something that I really am moved by."