Film recommendations for AAPI Heritage Month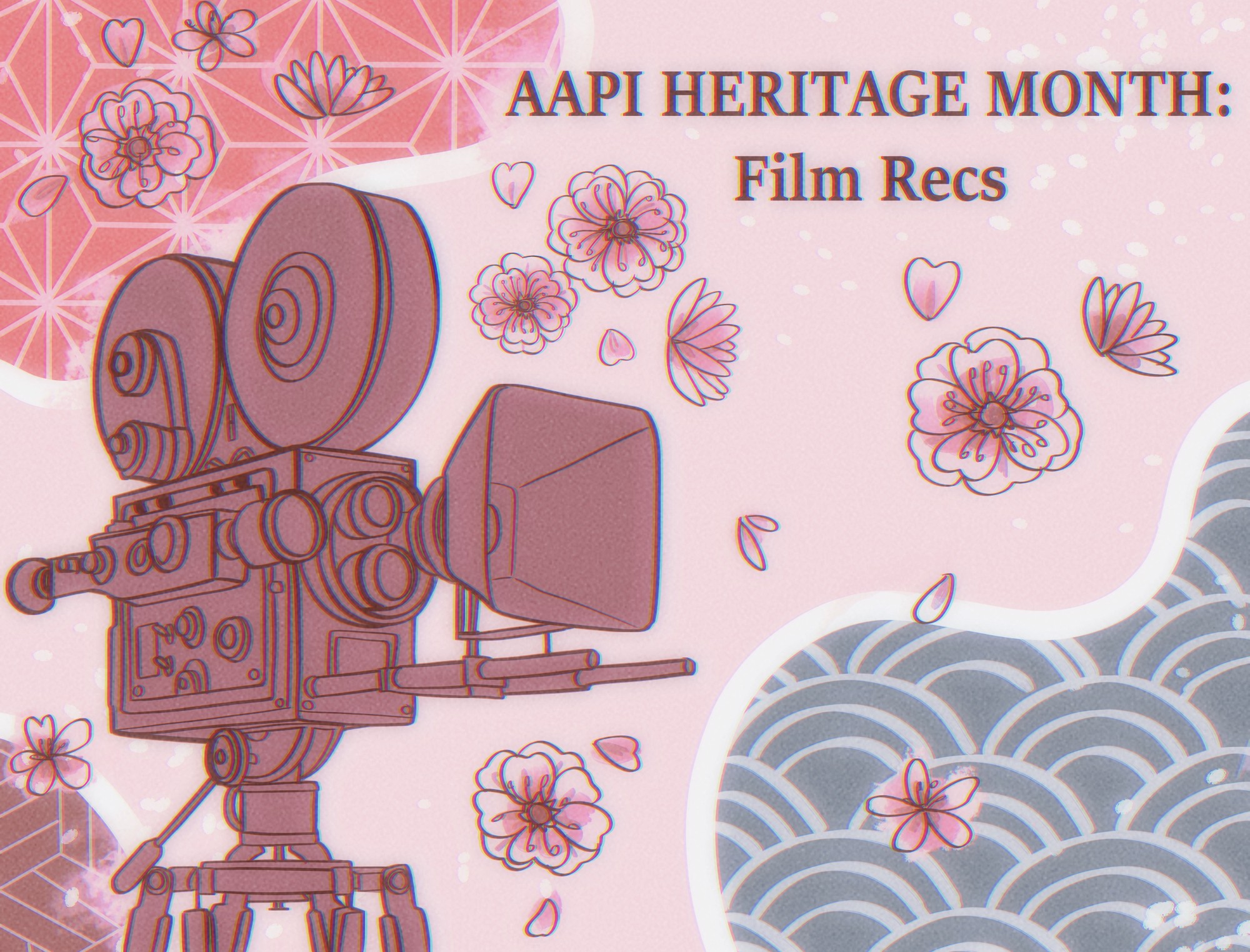 (Katelyn Dang/Daily Bruin)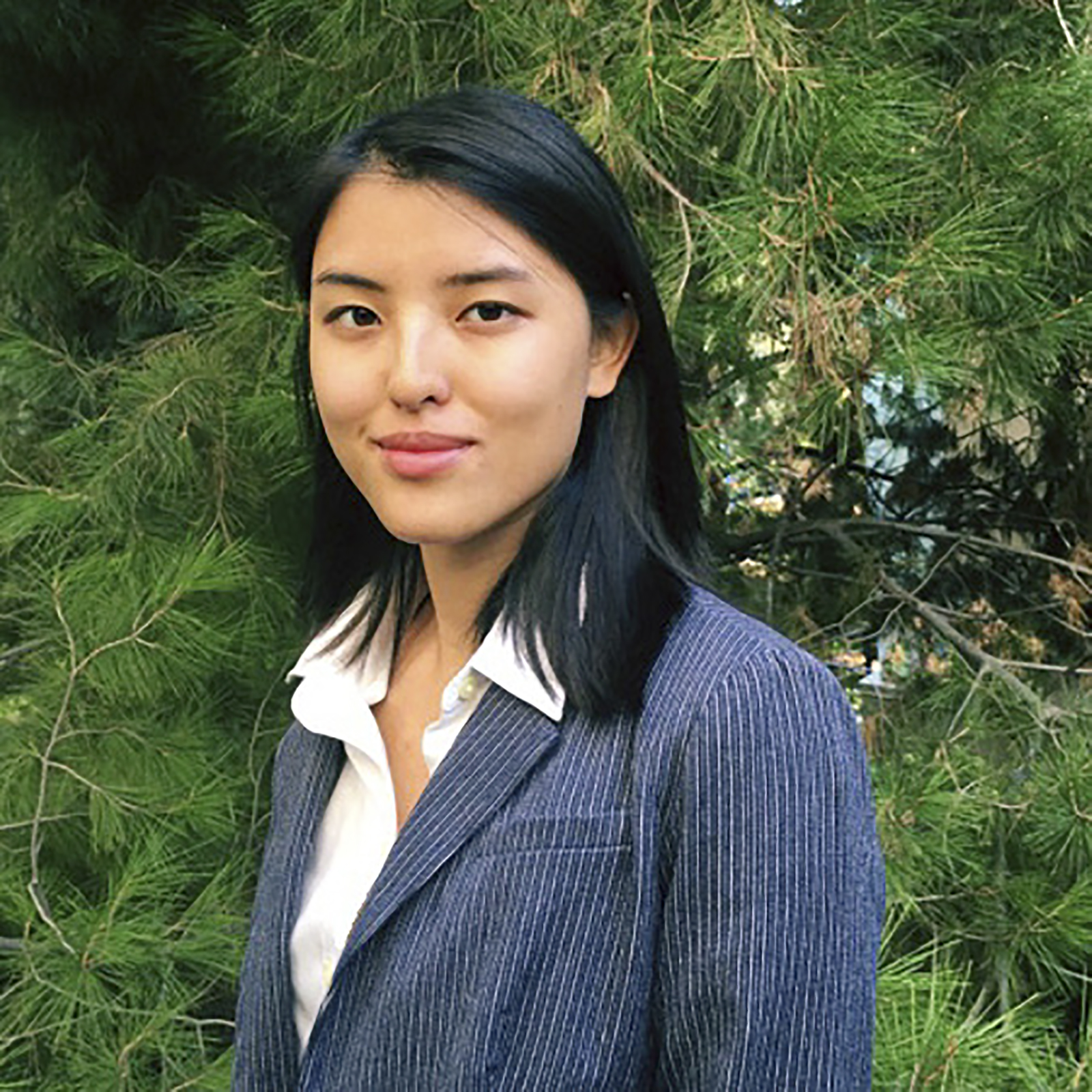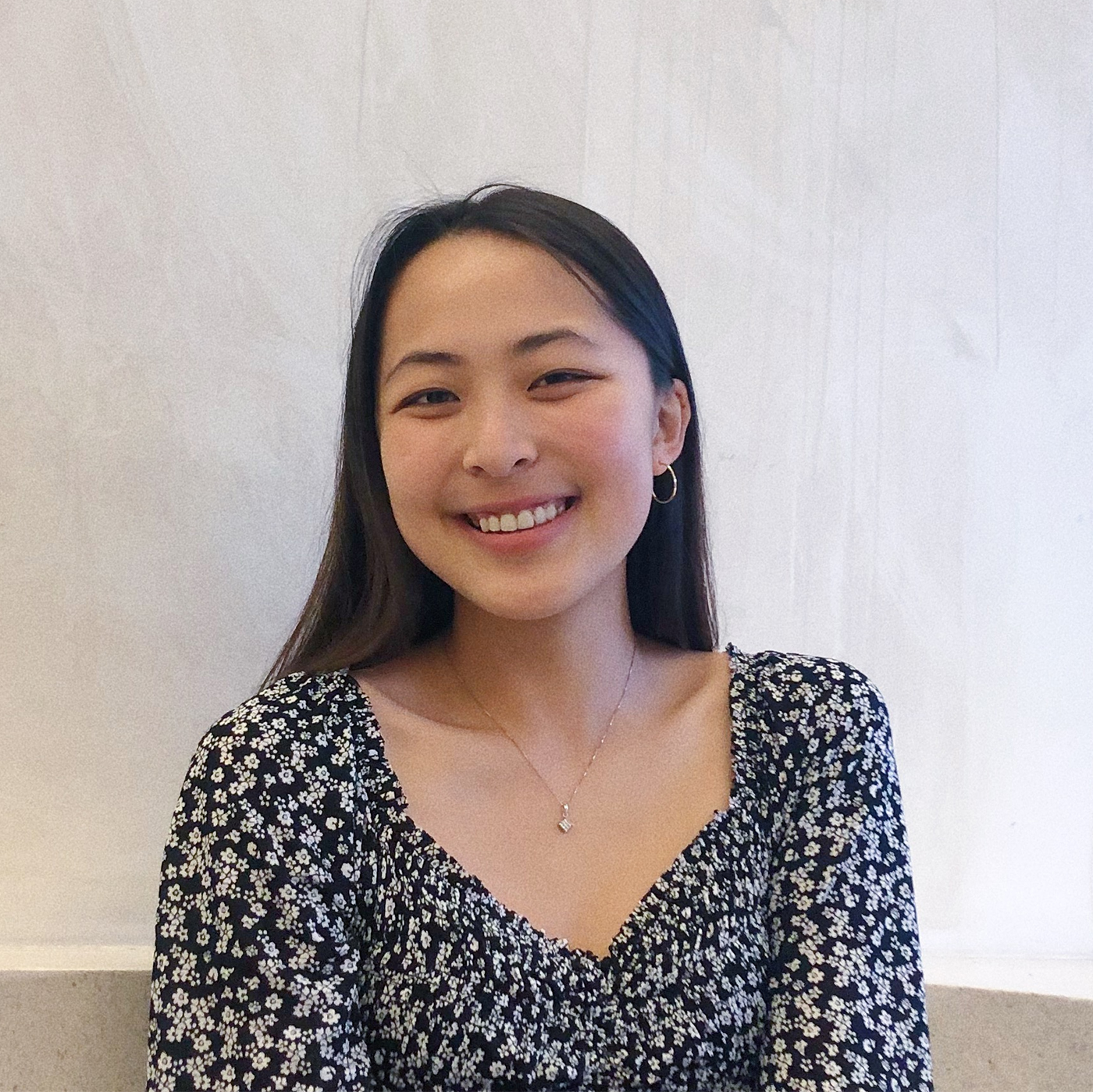 Asian American and Pacific Islander filmmakers have always been bringing their experiences to screens big and small.
From viewing a documentary about the historical precedents of AAPI hate to a heartfelt romantic comedy, celebrate this Asian American and Pacific Islander Heritage Month by looking back on AAPI filmmakers' richly layered narratives throughout cinema history.
Keep reading for the Daily Bruin recommendations for films prominently featuring AAPI filmmakers and cast.
"Who Killed Vincent Chin?" (1987)
Vincent Chin would've turned 66 today.
Directed by Christine Choy and UCLA professor Renee Tajima-Peña, "Who Killed Vincent Chin?" is a 1987 documentary that investigates the 1982 murder of Vincent Chin, a Chinese American who was fatally beaten by two white autoworkers, Ronald Ebens and Michael Nitz. Mistaking Chin as Japanese, Ebens allegedly blamed the 27-year-old for job losses in the Detroit auto industry. With the assailants each facing little more than three years' probation and a $3,000 fine, the case escalated into a national story that has since influenced the conversation around hate crimes.
Available to stream for free on Alexander Street, the Academy Award-nominated documentary is a nuanced interrogation of the context surrounding the murder, examining dynamics such as working-class xenophobia and a dysfunctional justice system. Crucially, the documentary also highlights how Chin's murder was a galvanizing moment for Asian American civil rights, as activists such as Helen Zia of American Citizens for Justice fought for federal charges to bring justice to Chin's family.
From the denial of racist motives to the ethnic interchangeability of anti-Asian animus, the story of Chin's murder chillingly echoes present-day violence against minority communities. "Who Killed Vincent Chin?" is not an easy film to watch, but taking the time to learn his story is especially timely in a year of heightened AAPI hate.
– Matthew Chu
[Related: Artists at Play hosts free virtual plays showcasing Asian American resilience]
"Hasan Minhaj: Homecoming King" (2017)
"Hasan Minhaj: Homecoming King" is just as much a laugh-out-loud comedy special as it is a profoundly moving TED Talk.
The Netflix film stars the titular comedian, best known as a former correspondent for "The Daily Show" and host of the talk show "Patriot Act with Hasan Minhaj." Filmed in Minhaj's hometown of Davis, California, the special recounts his experiences growing up in an Indian Muslim household against the backdrop of whitewashed suburbia.
With his fast-paced delivery and energetic body language, Minhaj is not only an infectious entertainer but also a singularly gifted storyteller. His life story takes several twists and turns – from meeting a sister he never knew existed to the cultural stigma he faced when marrying his wife Beena, a Hindu woman.
But as the title suggests, the show's narrative centerpiece involves Minhaj's high school prom, a night he experienced a traumatizing incident that took him years to fully unpack. Moving the audience from tears to laughter with the turn of a phrase, Minhaj effortlessly weaves levity into personal, often heartbreaking anecdotes while never compromising on authenticity or nuance. "Hasan Minhaj: Homecoming King" is a rare work of comedy that candidly speaks to both the struggles and the everyday specificities of being South Asian American, being the child of immigrants or ever feeling like "the other."
On a platform saturated with comedy, "Homecoming King" cuts through the noise with a deeply human – and hilarious – memoir of American life.
– Matthew Chu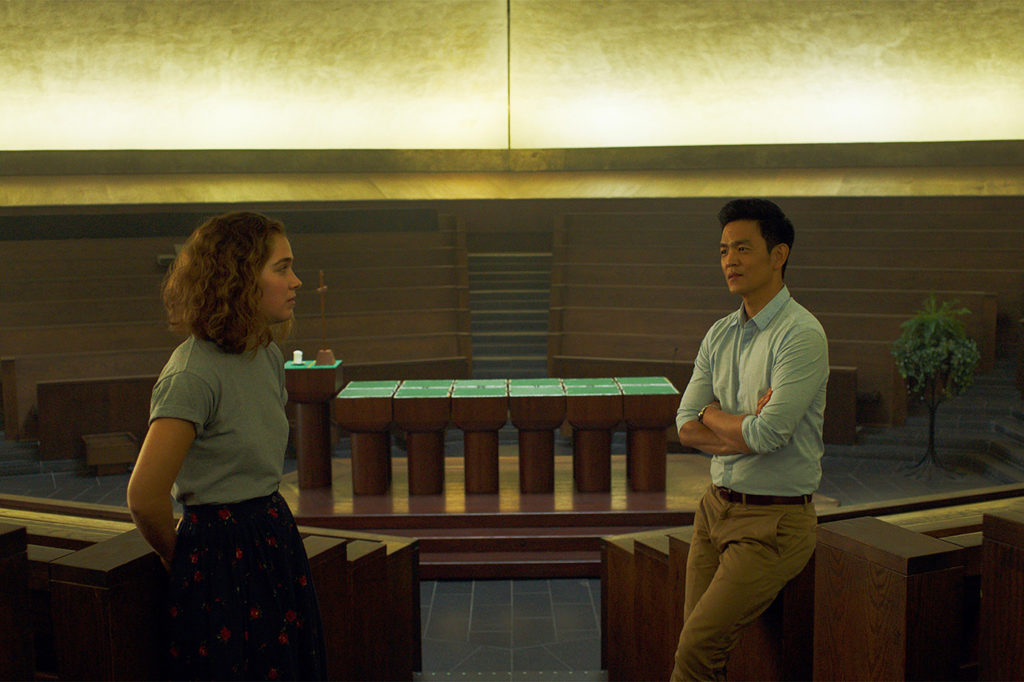 Columbus (2017)
In "Columbus," silence is a space that encourages reflection from both the characters and the audience.
Written and directed by Korean American writer-director Kogonada, the film follows two characters – Jin Lee (John Cho), a literary translator who comes to Columbus, Indiana, in support of his ailing architect father, and Casey (Haley Lu Richardson), an architecture fanatic – who find themselves drawn together by buildings and spaces.
Balancing overarching themes of duty and desire, emptiness and fullness, the film is ultimately about the freedom to let oneself want. Casey and Jin are unexpected mirrors whose core desires are the opposite of what they say they are. They both lie to cover a truth too painful to speak aloud, wrestling with their duties and obligations in the context of their work and family. The buildings scattered throughout Columbus, which are their own characters, teach Casey and Jin to find liberation even in restraint.
These tensions are articulated in the architecture and in characters linked by a father whose face is never seen. Displaying Asian American prowess on all fronts from writing and directing to acting, "Columbus," which can be streamed on Amazon Prime, is a gentle meditation on family, spaces and the pursuit of something you love.
– Ashley Kim
[Related: Movie review: 'The Half of It'; offers fresh perspective on what a teenage rom-com can be]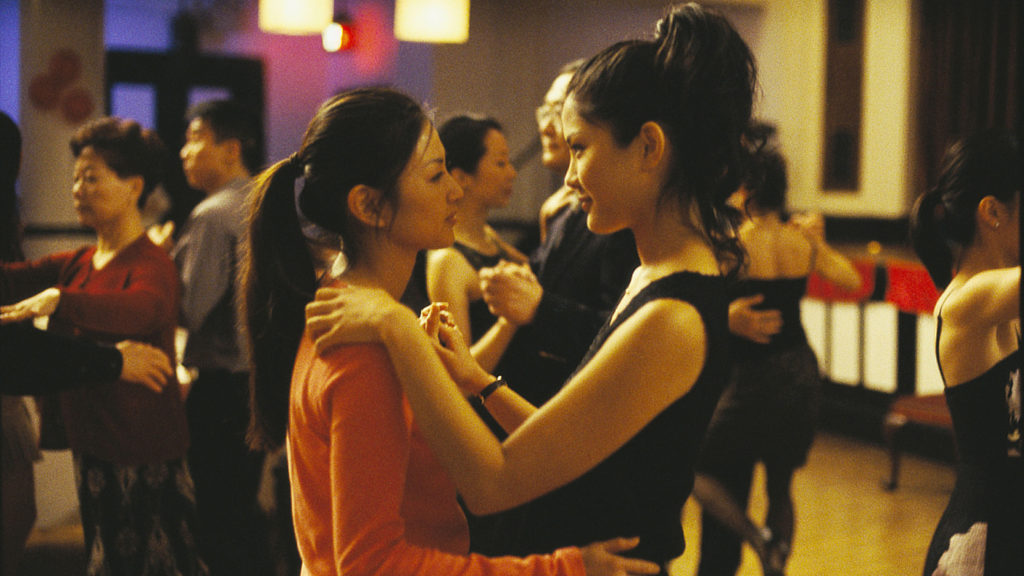 "Saving Face" (2004)
"Saving Face" is a rare gem in the realm of romantic comedy – queer, heartfelt and true to the Asian American experience.
Directed by Alice Wu, who more recently directed "The Half of It," the film loosely drew from Wu's coming-out experience to her traditional Chinese family. The Mandarin-English dialogue suitably captures the colorful characters in the Asian American community and delicately balances moments of brevity with lighthearted banter. Beyond well-rounded acting from the whole cast, it was easy to feel the sparkling chemistry between Wil (Michelle Krusiec) and Vivian (Lynn Chen).
But what emotionally elevates the film even more is the mother-daughter relationship of Wil and Hwei-Lan (Joan Chen) as they confront each other, trying to come to terms with their own secrets and identity. Available to stream for free on Tubi and Pluto TV, Wu's film is a must-watch for those looking for an uplifting journey complete with laughter and tears.
Among the increasing breadth of LGBTQ+ films, there is still only a handful centered around queer Asian American characters. At a moment when the film industry is starting to place greater value on intersectional experiences, "Saving Face" stands as a perfect demonstration of how specificity creates compelling and necessary narratives.
– Alyson Kong
Kong served as the Theater | Film | Television editor for the Daily Bruin from 2020-2021. She was previously an A&E reporter from 2019-2020.
Kong served as the Theater | Film | Television editor for the Daily Bruin from 2020-2021. She was previously an A&E reporter from 2019-2020.