Rising Artists: Spring into the season with tracks from blossoming artists

(Cat Nordstrom/Daily Bruin)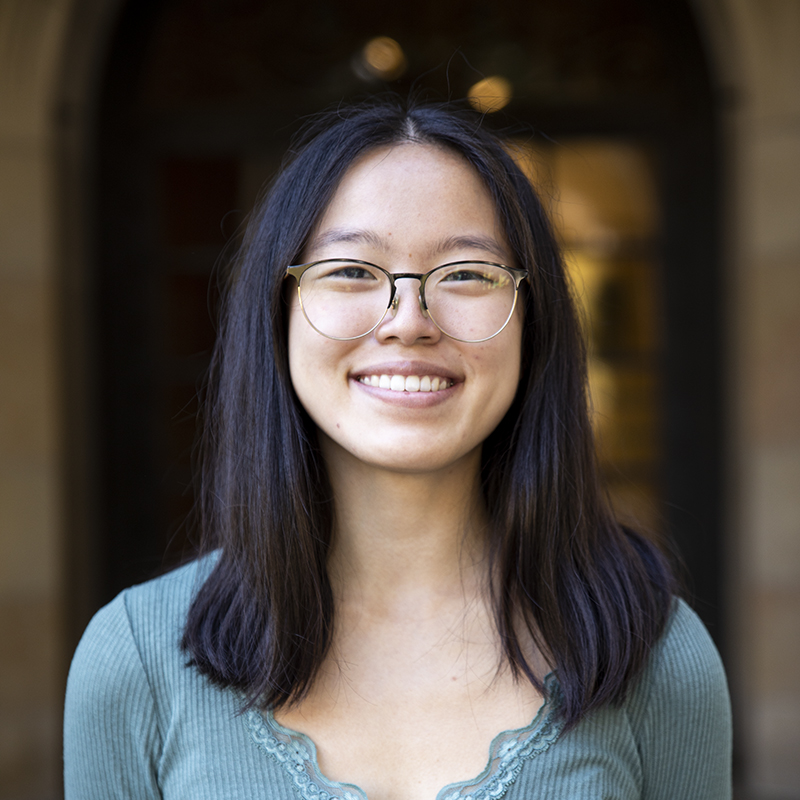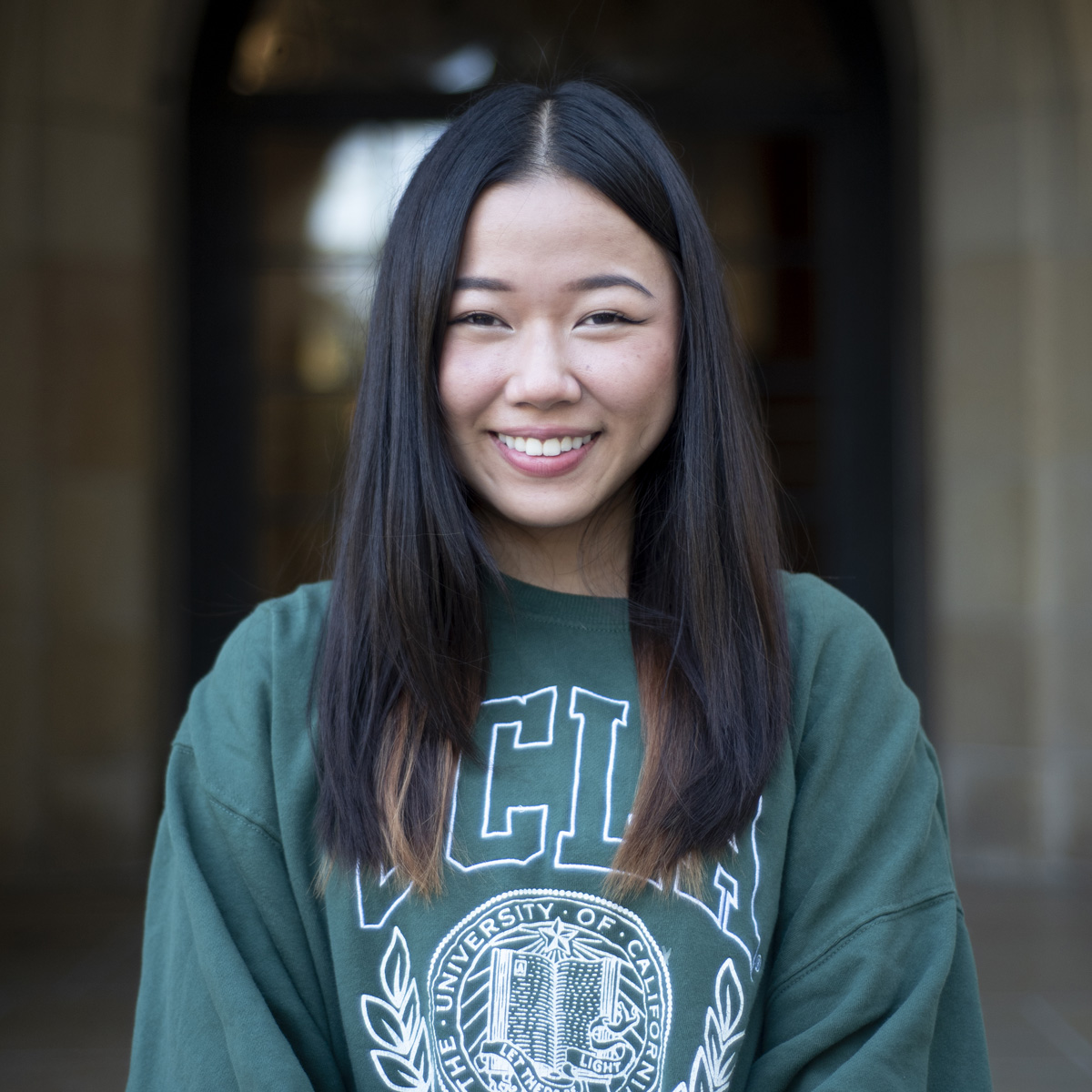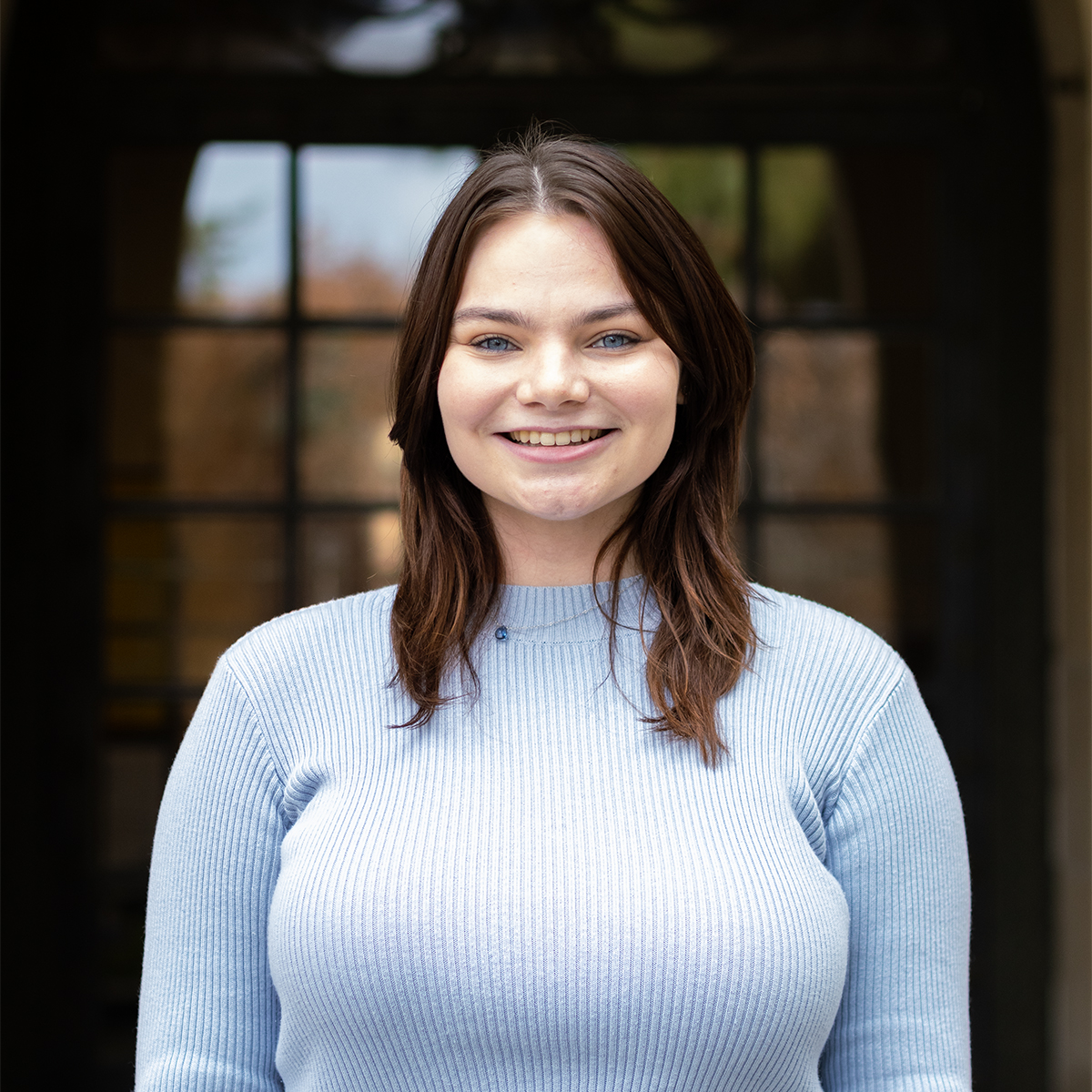 Spring is the time for rejuvenation and growth – for both the earth and the music industry. As Bruins spend their time languidly basking in the sun, fresh-faced artists are waiting for a spot on their spring playlists.
Read on to get a glimpse of Daily Bruin's picks for artists who are set to bloom this spring.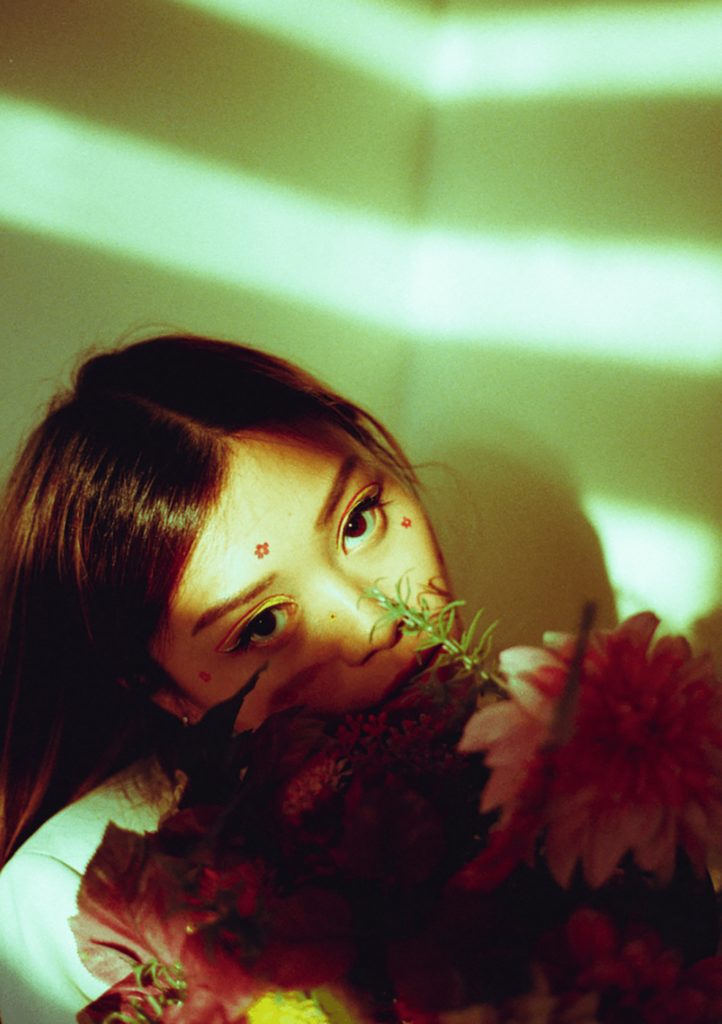 cehryl
Turn back the clocks – cehryl is drifting in a cloud of nostalgia.
After graduating from Boston's Berklee School of Music, the singer-songwriter placed her roots down in Los Angeles to record "Slow Motion," her debut album released in 2019 that suspended indie pop in space among twinkling synths and sonar-ping sounds. Flash forward two years, and cehryl has moved once more to Hong Kong where she grew up and – more recently – recorded her newest EP "time machine," to be released April 9.
Similar to "Slow Motion," the EP's three lead singles have a dream-pop film to them, as if cehryl were stuck in a daze staring at the stars – but they shine brighter than before.
Pre-pandemic, cehryl's eye for ethereal detail landed her a spot as an opening act for Jeremy Zucker and Cavetown, and yet she continues to refine her vision, garnering her attention from publications like The New York Times. Reminiscing on mid-snowstorm phone calls and river diving in college, the track "philadelphia," for example, features some of cehryl's most specific songwriting to date as the piano plucks out plaintive arpeggios above her. The harmonies of "angels (Emily)" are equally as celestial while cehryl offers pleas to the night sky: "What have I got to do to reach the angels? / What have I got to give to turn the tables?"
With gossamer vocals and lilting guitars, cehryl is spinning listeners into a dream.
– Austin Nguyen
[Related: Rising Artists: Up-and-coming voices to add a spectrum of sounds to fall quarter playlists]
Maude Latour

Philosophy has met its match in Maude Latour's discography.
Doubling as an undergraduate student at Columbia University, the indie-pop singer's metaphysical lyricism paired with reverbed synth tones prove to be out of this world. Galactic sounds of love and existentialism run rampant throughout her debut EP, "Starsick EP," which was released in 2019 and has amassed more than 12 million Spotify streams, was recently also featured on HBO Max's new original series, "Generation."
Latour's latest single, "Walk Backwards," plays nonchalantly with a satisfyingly laidback feel on vocals and bass, euphonically blurring the line between friends and lovers. In the track's music video, Latour is accompanied by friends as they skate around New York City in colorful, Powerpuff Girl-esque ensembles, showered in confetti while biting into mouth-watering fruit. Ending the video on a high note, Latour poses on a rooftop ladder with a map behind her, hinting at an upcoming world "La-tour" in 2022.
With televised exposure and touring ventures on the horizons, Maude Latour is sure to "get that runner's high" as she continues to rise.
– Alexis Jones
SEBASTIAN PAUL
SEBASTIAN PAUL is the ultimate Trojan Horse.
While he gained popularity for his 2018 debut EP, "TROJAN HORSE," there's more to this rising artist than what meets the eye. From his preference of recording music in his car to his cryptically eclectic music videos, he clearly refuses to be placed in a box. PAUL's gravelly bass is the only constant in his fluid discography, which morphs his sound from techno-pop to pure electronica with ease.
His versatility is gracefully captured in the artist's recent single "IMPATIENT," which delves into the bittersweet realities of breaking up with someone who is unwilling to change. Backed by minimalistic undulating synths, PAUL laments "I couldn't wait for you for my entire life / I hope you make it to someone who treats you right."
But hopefully PAUL can wait a bit longer, because he's on the verge of making it big.
– Vivian Xu
[Related: Rising Artists: New sounds for the new year to add variety to winter quarter playlists]
Bree Runway

The pop girls better run away — Bree Runway is here to stay.
While mainstream pop artists are sticking to a specific niche and aesthetic, Runway is breaking free from the trend with her chameleon-like ability to genre-bend. She incorporates hip-hop and PC Music elements as evidenced by her EP, "Be Runway" and her most recent mixtape "2000AND4EVA" Her versatility provides fans and casual listeners with a different perspective on what a popstar ought to look like.
Not only does Runway possess an extensive discography, but she also boasts dynamic visuals for each of her singles. In her "Little Nokia" music video, her commitment to her superstar persona is evident in her flawless choreographic execution as well as her loud wardrobe choices, which underscore the anti-lowlife theme of the song. The same can be said for her March 31 release "HOT HOT," a perfect summer anthem accompanied by visuals that are reminiscent of early 2000s R&B music videos with a modern twist.
Runway is one to watch for, and it's no question that she will soon strut her way towards stardom.
– John Arceno
We Three

Bonded by blood and melodic harmonies, sibling trio We Three is juxtaposing melancholic themes with an upbeat tempo.
Garnering 11 million views on Youtube for its 2018 America's Got Talent audition, the band members brought judges and audience members to tears with a touching tribute to their late mother. The group took advantage of the newfound attention and released its debut album "We Three" in 2018, followed up by its 2020 sophomore album, "Dear Paranoia, Sincerely, Me."
Ebbing and flowing between passionate belting and delicate falsetto, each track has a deeply layered and dynamic soundscape. Manny's raspy lead vocals power the songs, which are intensified by Joshua's drumming, while Bethany's sublime harmonies amplify the vulnerability of each song's lyrics. Embracing tragic themes such as heartbreak, suicide and overdose, the band spotlights mental health struggles through introspective art. The band will bring these topics back to the stage at the end of April, when it plans on performing in its first in-person concert since the pandemic began.
So the secret's out, We Three is revitalizing alternative pop for modern audiences.
– Megan Fu