Rising Artists: Up-and-coming voices to add a spectrum of sounds to fall quarter playlists

(Emily Dembinski/Illustrations Director)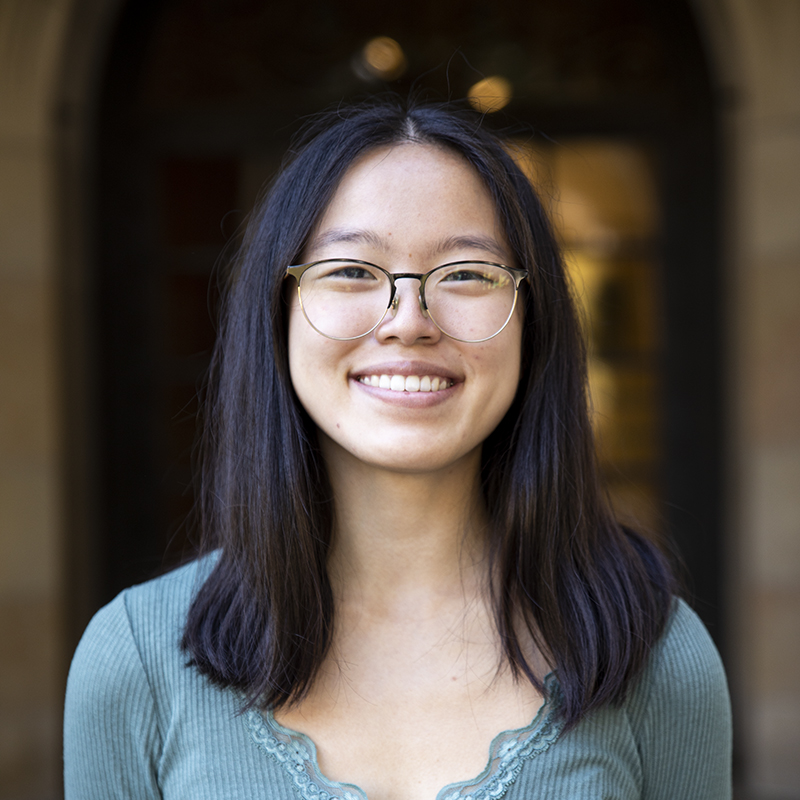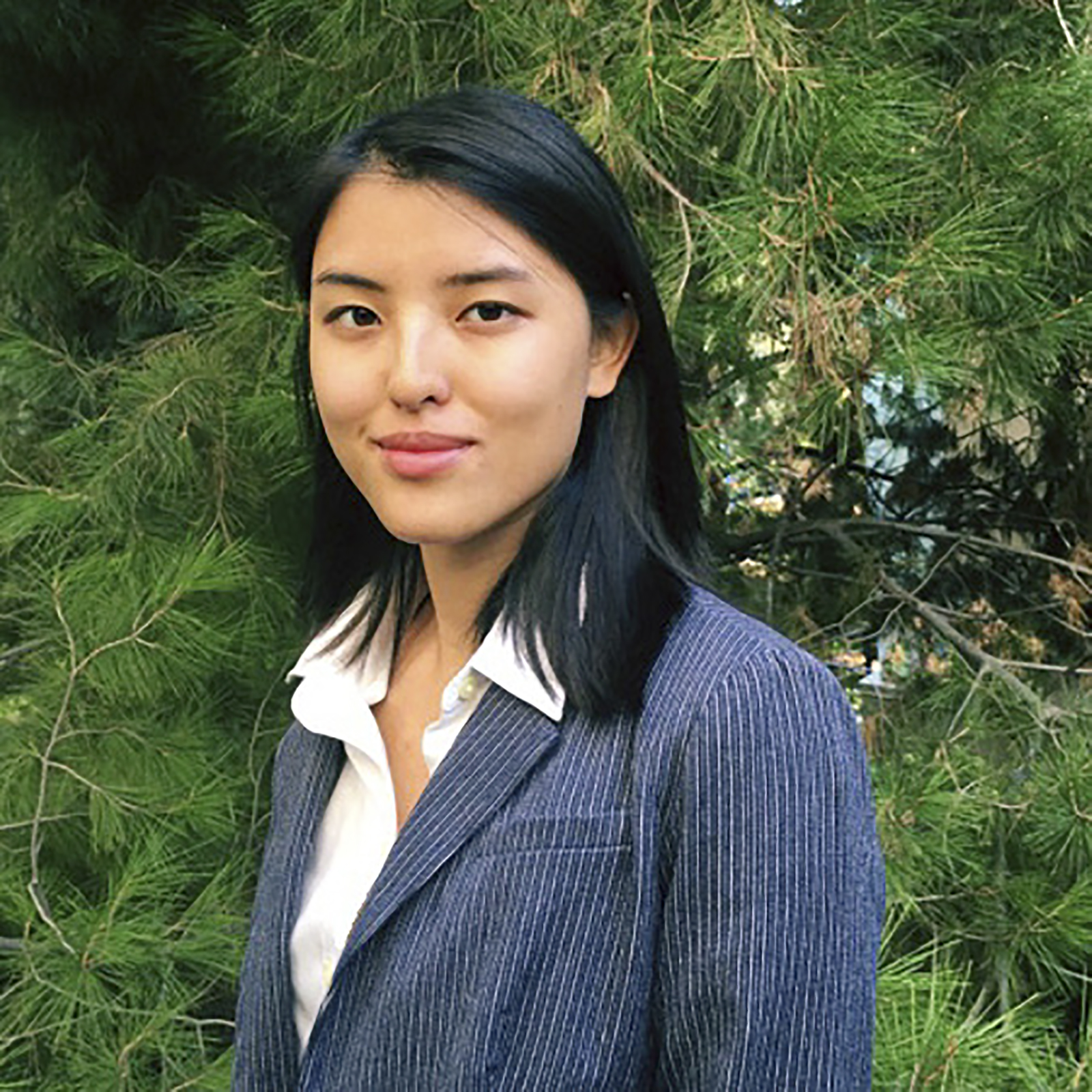 Temperatures may be dropping, but these artists are popping. From funk to folk, this quarter's rising artists are as varied as the colors of the autumn trees. Their music is guaranteed to freshen up any listener's musical palette and is certainly worthy of being added to one's fall study playlist.
Read on to get a glimpse of the Daily Bruin's recommendations for artists who are on the rise.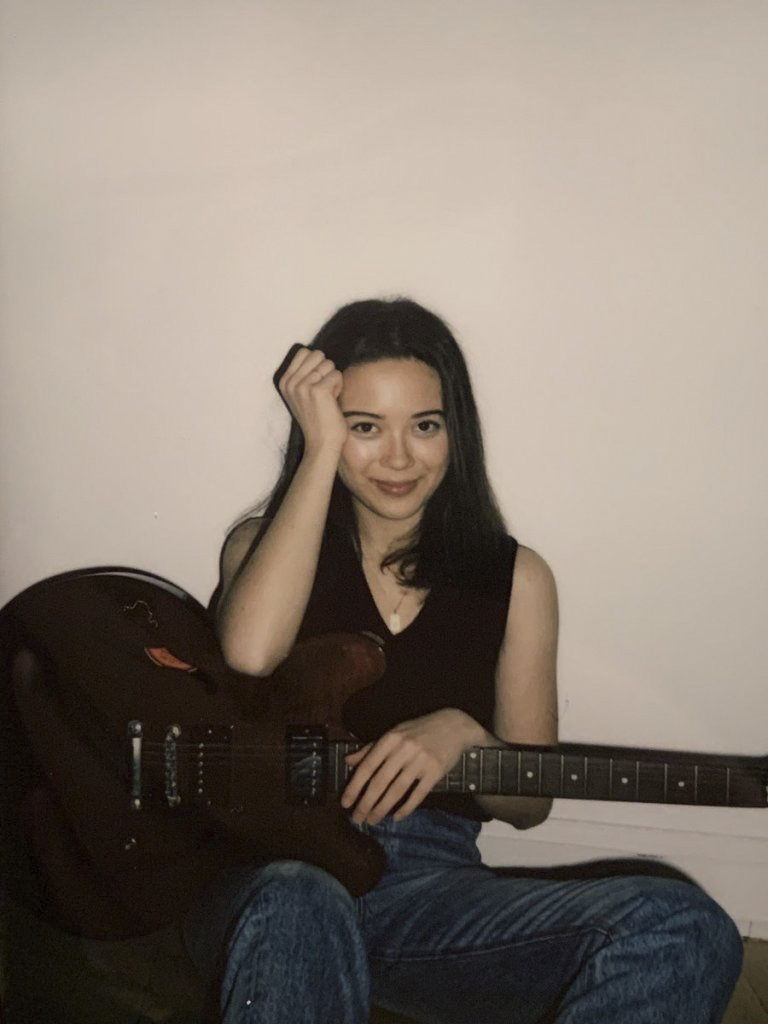 Laufey
Classical and jazz music may be dying, but Laufey Lin is bringing them back to life.
An Icelandic-Chinese student at the Berklee College of Music, Lin shines in the gray area between classical jazz and R&B-pop. Lin's original songs and covers, imbued with her rich voice and delicate lyrics, produce an ethereal feeling. Her unmistakable jazz influence blends with her signature storytelling in Lin's debut single, "Street by Street," released back in April. Through lo-fi guitar and steady drum beats that complement background jazz harmonies, she moves on from a past relationship and reclaims her love for her college home of Boston.
Just like jazz, Lin bends the rules with her musical style. Her second track, "Someone New," features cello solos with acoustic piano and drums, the song straddling the line between classical and contemporary. In contrast to her first track, "Someone New" offers a slower-paced, more contemplative lament about rediscovering love after a breakup. Since growing a sizable Instagram following, the singer-songwriter and cellist has garnered praise from the likes of Billie Eilish and Bruno Major for her covers and singles.
Lin may not have released her debut EP yet, but her numerous SoundCloud recordings hint at beautiful tracks to come.
– Jessica Li
[Related: Music Preview: Artists embrace the present, creating genre-bending tunes for changing times]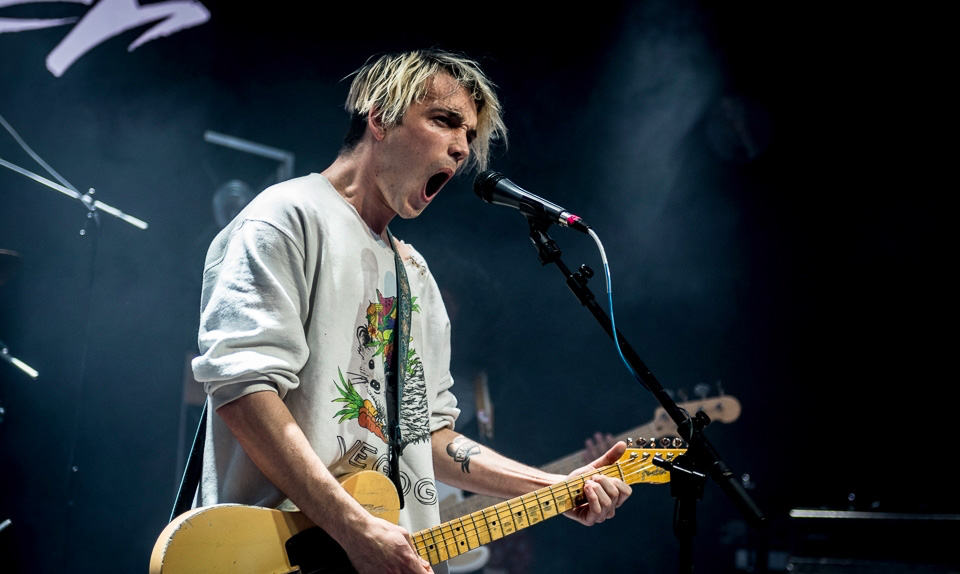 Badflower
Badflower and subtlety never mix.
Led by vocalist Josh Katz, the four-man band is nothing if not unapologetic in using its platform to speak on anything and everything worth talking about.
In its explosive 2019 debut album "OK, I'M SICK," the band offered a chaotic and overwhelmingly earnest look into the mind of a rock star on the rise. Katz's words escape the Twittersphere – where fans usually find him fighting for animal rights or promoting social and political activism – in his lyrical recounting of instances which catapulted him into the spotlight. Whether it was questioning his sexuality, his distaste for the current president of the United States or his dependence on Xanax to keep his anxiety in check on stage, the record proved one thing for certain: Katz cannot be silenced.
"OK, I'M SICK" was loud. It was shocking. It was full of eye-rolling angst, but it was just the beginning for Badflower.
Locked away from the world and approaching his third decade of life, Katz vented his anxieties about getting older in the band's newest single "30," released in July. The ever-sassy lead singer laments that he lacks purpose and questions if he really has any understanding of his life at all. Classic catchy guitar progressions permeate the song, but Katz's new sense of realism in claiming that the world around him, politics and all, is "all plastic" keeps the track fresh.
The ending of "30" features Katz begging his youthful followers to "fight (him) when (he's) wrong" – a hopeful open-mindedness that is sure to keep him and the rest of Badflower at the forefront of the ever-evolving modern rock scene.
– Brooke Cuzick
Nao
The celestial quality to Nao's music both ascends and tethers the listener to her orbit.
With a sonorous lower register and a honeyed, almost childlike upper range, Nao's impressive vocal chops bring an ethereal flavor to her self-coined "wonky funk" style of music. Her 2018 sophomore album, "Saturn," earned numerous acclaim, including a Mercury Prize nomination for Album of the Year. But before becoming a multi-nominated artist, the singer-songwriter's musical roots ranged from the Guildhall School of Music & Drama – where she studied vocal jazz – to an acapella ensemble.
And just like the range of her musical roots, it's hard to pin down what genre Nao's music falls under. She experiments with a wide variety of soundscapes including warbly electronic synths to groovy Afrobeat percussions and soulful R&B melodies.
Her recent August single, "Woman" – featuring fellow English artist Lianne La Havas – continues her musical string of laid-back funk paired with crisp guitar strumming. But the relatively sparse instrumentals also help highlight the song's empowering lyrics, where La Havas croons "If God is a woman, on Sunday I'ma worship us." The single's confidence and message only build further anticipation for Nao's future releases.
Given her constantly innovative sound, she is definitively carving out a Nao path of her own.
– Alyson Kong
[Related: Music Preview: Rising artists span genres and embrace lyrical depth in recent releases]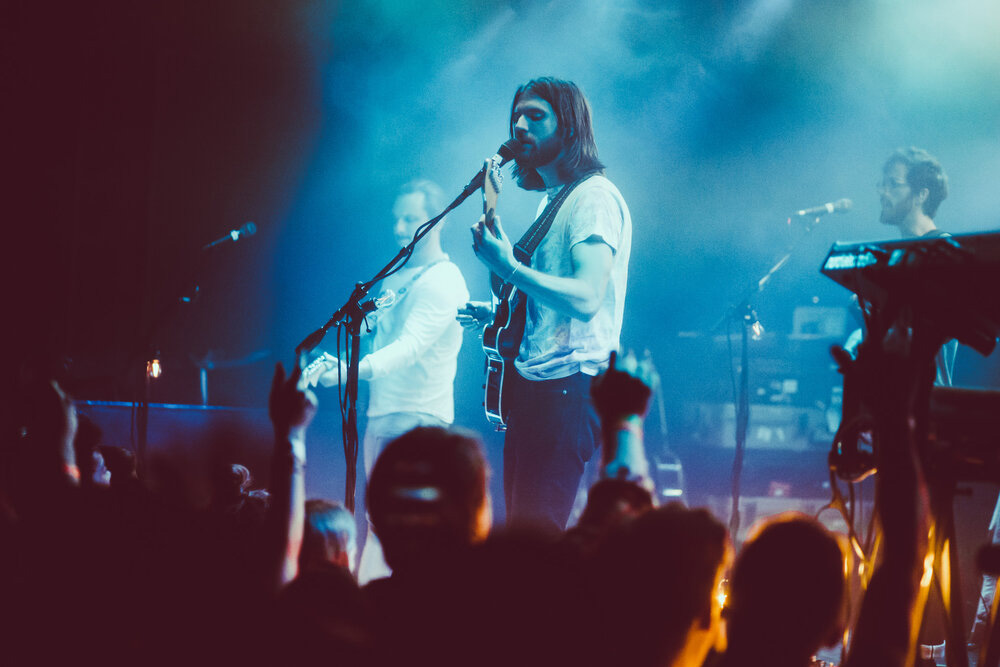 Mt. Joy

Holler it from the top of the mountains: Mt. Joy is ascending.
Named after the mountain near the band's Pennsylvania hometown, Mt. Joy is known for its signature alternative and bluesy rock sound that is strong enough to reverberate from any summit. Its second single "Sheep" delivers an insightful commentary on American freedom, as vocalists Matt Quinn and Sam Cooper belt, "Oh, it haunts me 'cause their freedom was paid in blood."
Similar social critiques persist in the band's most recent album, released June 5, "Rearrange Us," as the band smoothly transitions into a more refined sound from its twangy debut album. Yet even with dialed-up production, Mt. Joy manages to remain true to its folk-rock roots with laid-back tempos and the ever-present relaxed drumming that anchors each track.
Though Mt. Joy only debuted four years ago, it already boasts a variety of accolades to its name, including touring with big-name indie groups like Rainbow Kitten Surprise and The Head and the Heart. And while the group's 2020 tour with The Lumineers was cut short because of the COVID-19 pandemic, that certainly won't stop the band for long.
With some time, Mt. Joy is sure to reach the summit.
– Vivian Xu