Rising Artists: New sounds for the new year to add variety to winter quarter playlists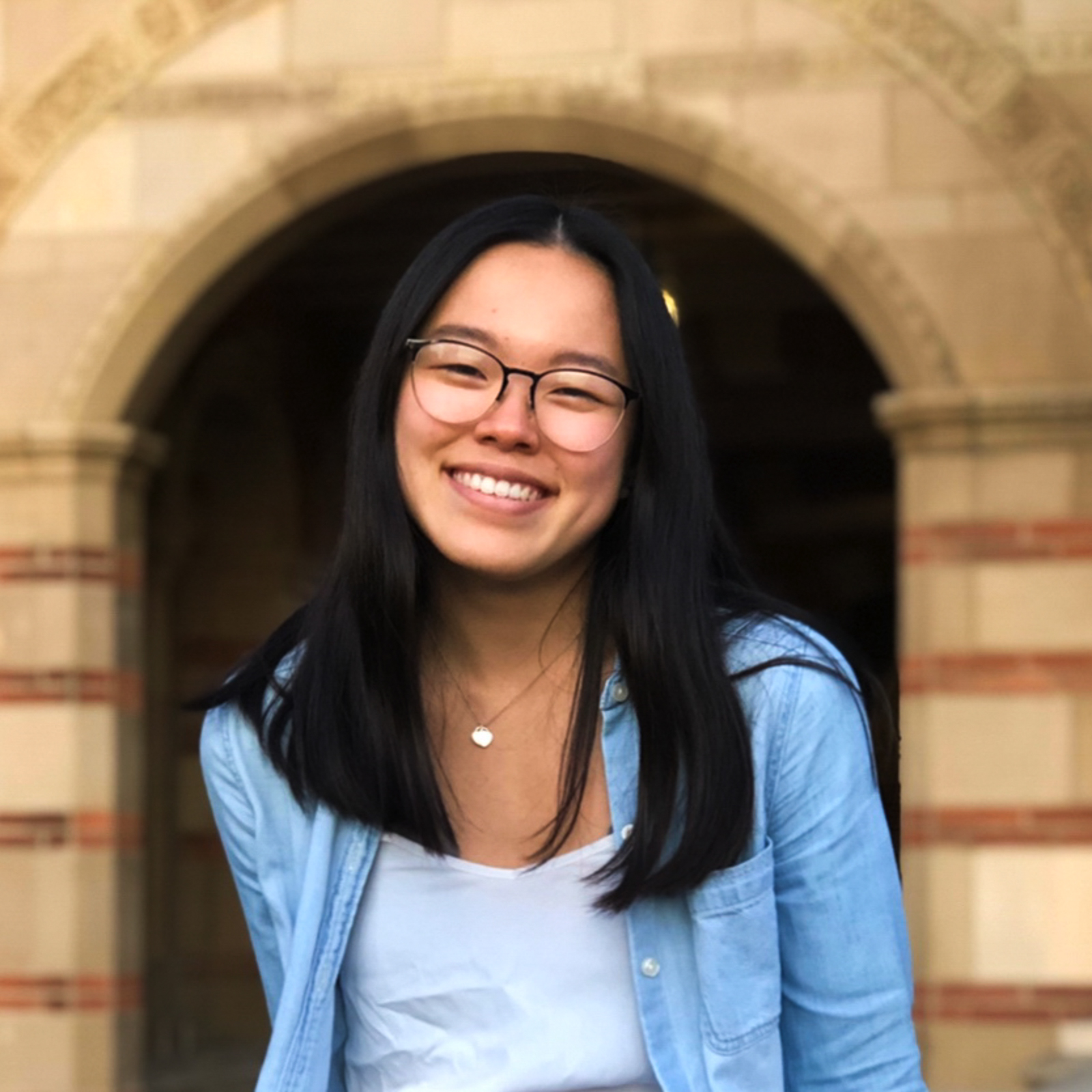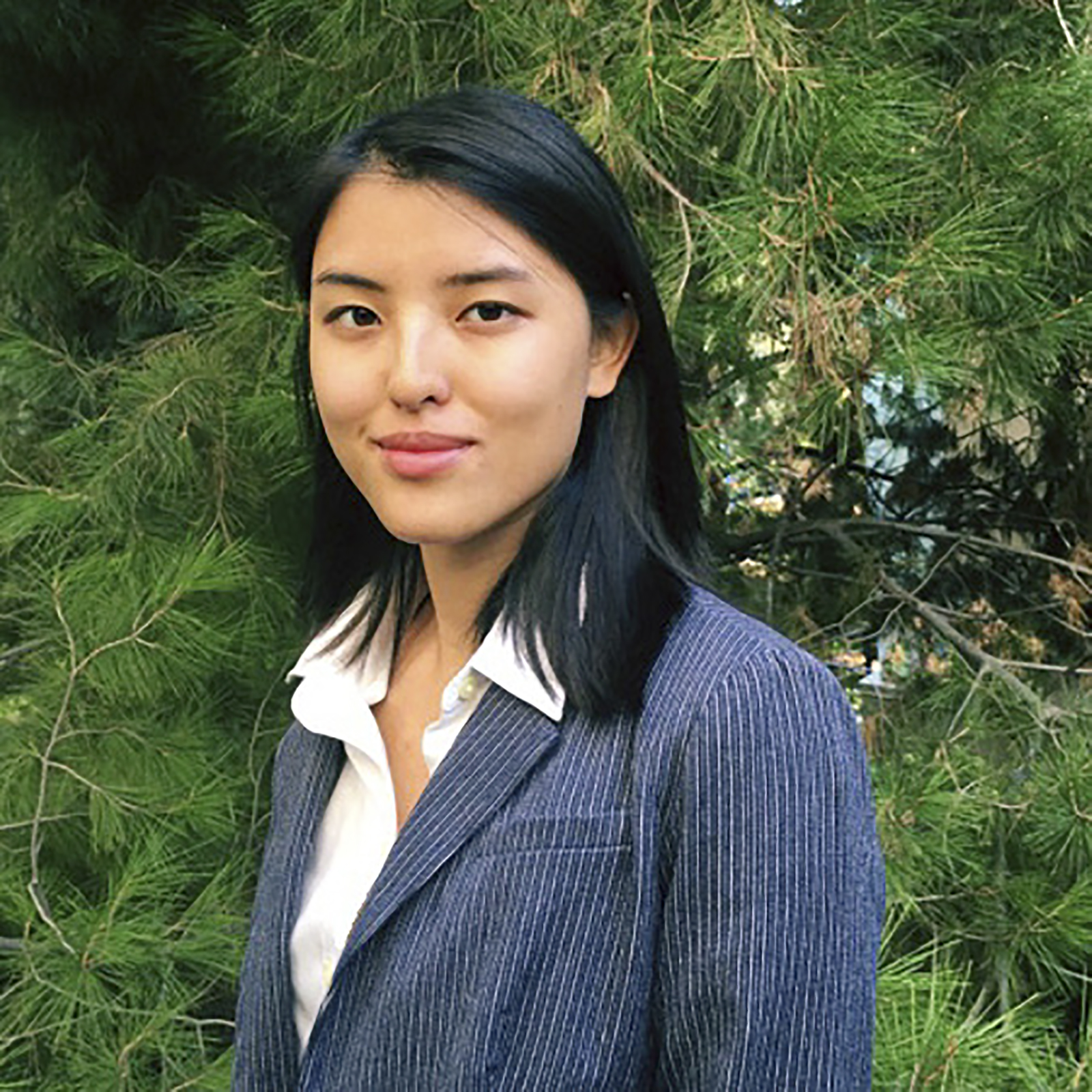 As Bruins hunker down for winter quarter, they can start off the new year right with up-and-coming artists from all ends of the musical spectrum. Ranging from dance pop to indie folk, these shooting stars and their even shinier discographies are ascending quickly.
Read on to see the Daily Bruin's picks for artists to keep your eye on this winter.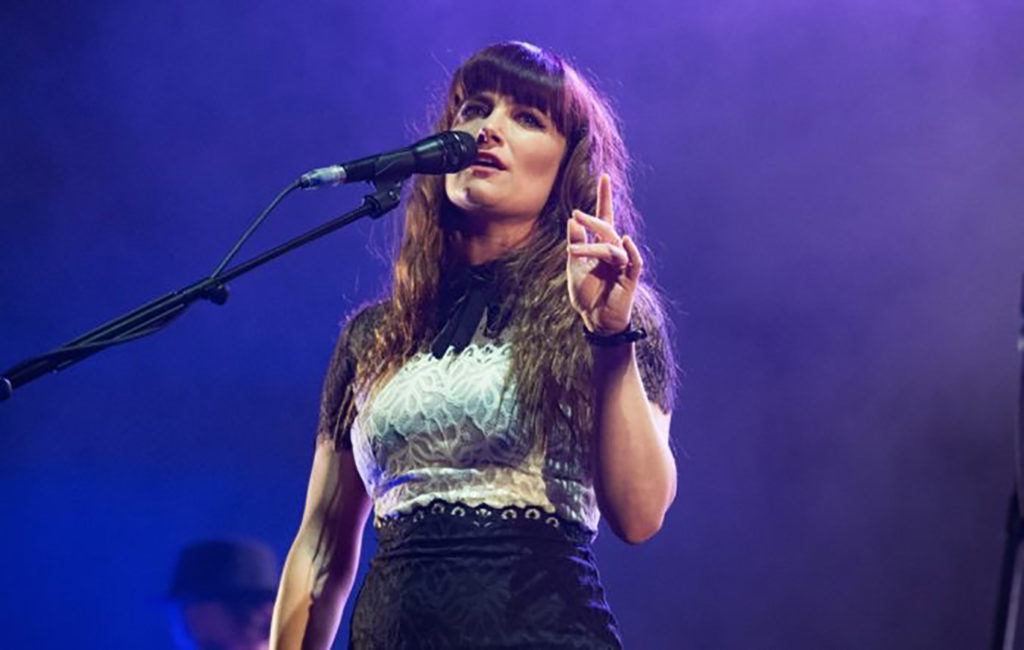 Julia Stone
From the heat and pressure of 2020, Julia Stone has emerged as a diamond.
While nearly a decade has passed since her last solo album "By The Horns," Stone has continued to crystallize her sound by recording music with her brother under the name Angus & Julia Stone. Their last collaborative album, "Snow," was a continuation of their parents' feisty folk duo traditions, but Stone's upcoming solo album "Sixty Summers" finally glimmers with the lights of a new dance-floor-ready sound. The 13-track record is currently slated for release Feb. 19, with three singles – "Break," "Unreal" and "Dance" – out already.
To reinvent herself, Stone recruited producers St. Vincent, who helped create Taylor Swift's "Cruel Summer," and Doveman, known for his work on Sufjan Stevens' "Mystery of Love" – and to dazzling results. In "Break," twinkling synths capture the grazing warmth of passing bodies while Stone's spoken-word delivery, akin to a French pop song, attempts coquetry. "Dance," on the other hand, does away with understated tension: the slow-dance intimacy is immediate as Stone pines, "Stop the car, and tell me what you need," and guitar filigrees wrap around her whispers.
With her new unique pop sheen, there's no telling how bright this Stone might shine.
– Austin Nguyen
[Related: Music Preview: Rising artists span genres and embrace lyrical depth in recent releases]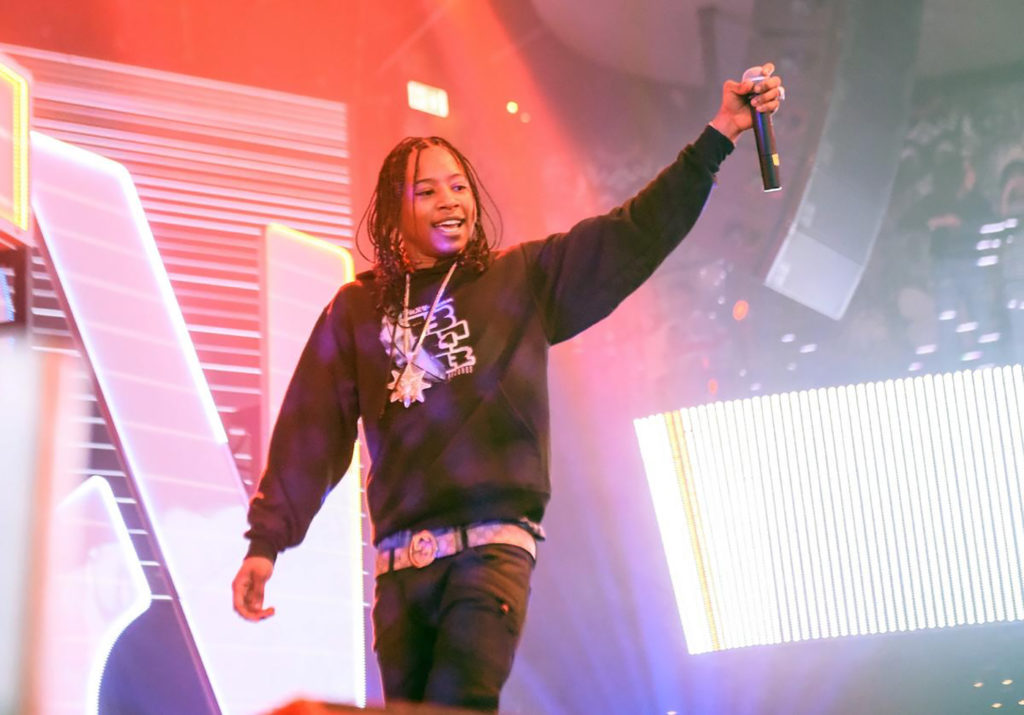 Pressa
Pressa has reemerged from the hip-hop hub of Toronto, Canada.
Following the release of his 2016 songs "Deadmihana" and "Orange Jumpsuit," the rapper swiftly attracted the attention of fellow Toronto native Drake, opening on his The Boy Meets World tour in 2017. Yet unlike Drake's emotive and existential lyrical style, Pressa speaks authentically about his struggles growing up surrounded by violence, substance abuse and gang activity in his neighborhood of Jane and Finch, Toronto.
Pressa materialized these struggles with the release of his fourth and most popular album "Gardner Express" in December 2020. Paying homage to his hometown, the release is a play on both his last name and a popular highway that runs through the heart of the city, the Gardiner Expressway. Featured artists like Flipp Dinero and Sleepy Hallow contribute their own musical stylings as Pressa melodically depicts his troubled upbringing and growing fame.
Though live concert events are canceled for the foreseeable future, Pressa has not let COVID-19 slow his momentum and created a virtual concert experience for his fans shortly after his album's release. Building his reputation in the music industry, Pressa has also relocated to Los Angeles, collaborating with non-Canadian artists like Lil Uzi Vert and Giggs.
As he continues to lay the foundation for his music career amid the pandemic, Pressa is clearly establishing himself as an artist to look out for.

– Natalie Brown
James Vickery
With a cheeky stage attitude and raspy, soulful vocals, James Vickery is one of the most promising R&B singers in recent years.
The British musician has been climbing up the U.K. music scene, amassing more than four million streams for both his debut and sophomore EPs, as well as selling out shows in venues, like The Jazz Cafe in London, England, prior to the pandemic. And just in time for the winter season, Vickery released a lo-fi R&B single, "Underneath the Mistletoe," in December and followed up with a debut album tease for 2021. As a singer-songwriter, his music tends to feature sparse but steady instrumentals, magnifying the alluring presence of his wide-ranging vocals.
Vickery's intimate lyrics also duly compliment his smooth delivery and groovy R&B beats, like in "Violet" where he croons, "I don't wanna wait for paradise/ Know that you'll still be the same without me." Though the studio versions carry their own weight, live renditions, such as his "LIVE from London" series, is truly where the melodic simplicity of his songs takes on refreshingly intricate layers.
Suffice to say, the musician's well-roundedness will likely cement his presence in the music scene for years to come.
– Alyson Kong
[Related: Rising Artists: Up-and-coming voices to add a spectrum of sounds to fall quarter playlists]
BETWEEN FRIENDS
Not all bands can share both DNA and dynamite beats, but BETWEEN FRIENDS is using their connection to create bubbly sounds.
With their bouncy electro-pop beats, sibling duo Brandon and Savannah Hudson are bopping to the top of the dance pop scene. The pair's vocal chops may not have gotten them the win on 2013's season of America's Got Talent, but BETWEEN FRIENDS' silky synth-heavy production textured with ethereal vocals speaks for itself.
The lead single, "affection," from the group's 2018 debut EP laments on misplaced feelings while being anchored by a groovy bass. Rich vocals from both siblings blend like chocolate while feathery harmonies cradle each other, as both singers rue that they'll "keep falling on each other to fill the empty spaces."
Yet while their lyrics might chronicle empty spaces, BETWEEN FRIENDS' discography is gradually expanding. The pair posted a minimalistic Instagram video along with a cryptic caption on Christmas Eve, hinting that a new project would be dropping this year.
With its eyes on the horizon, BETWEEN FRIENDS is rising like the sun.
– Vivian Xu