Recovering from COVID-19 looks different for many students who had the disease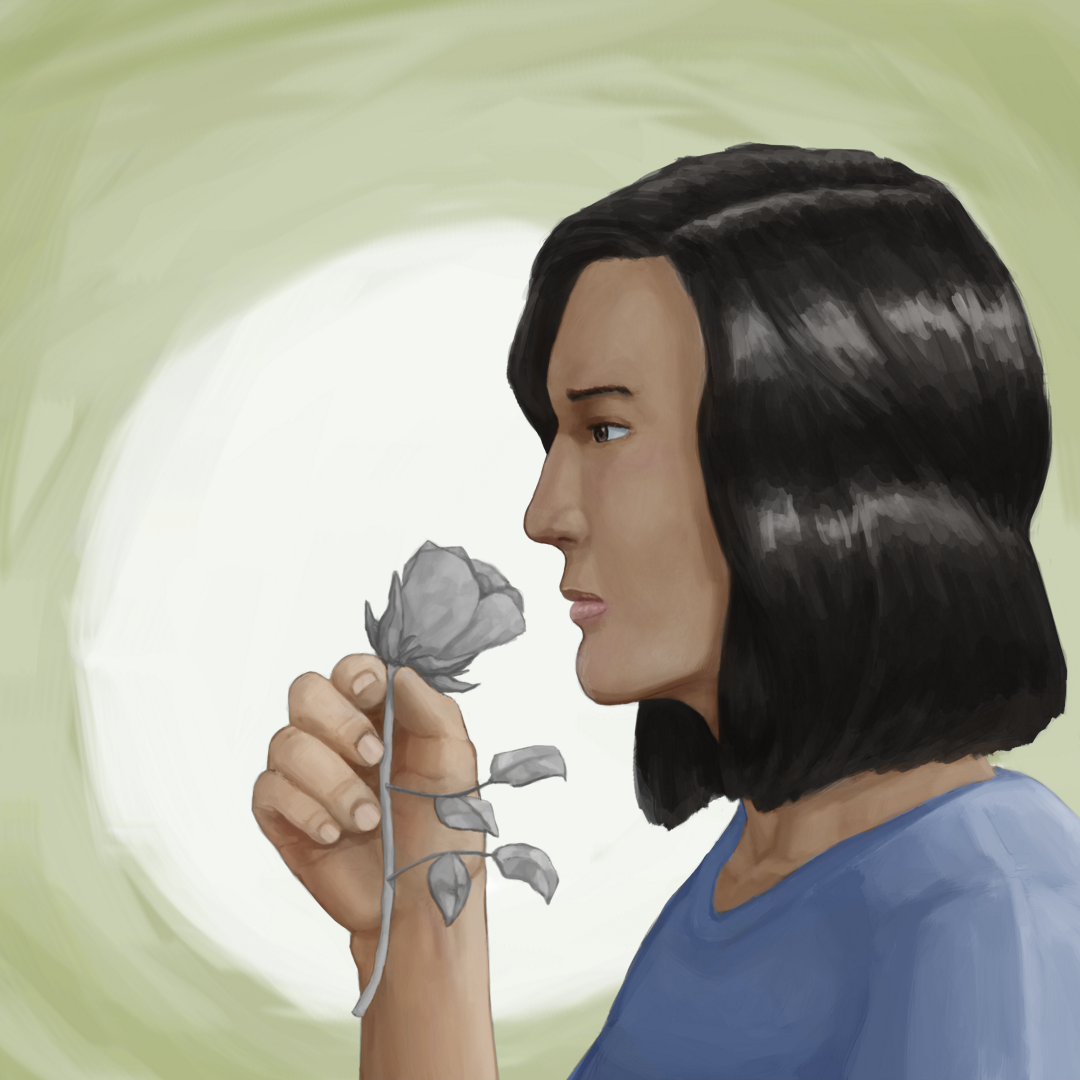 (Nathan Koketsu/Daily Bruin)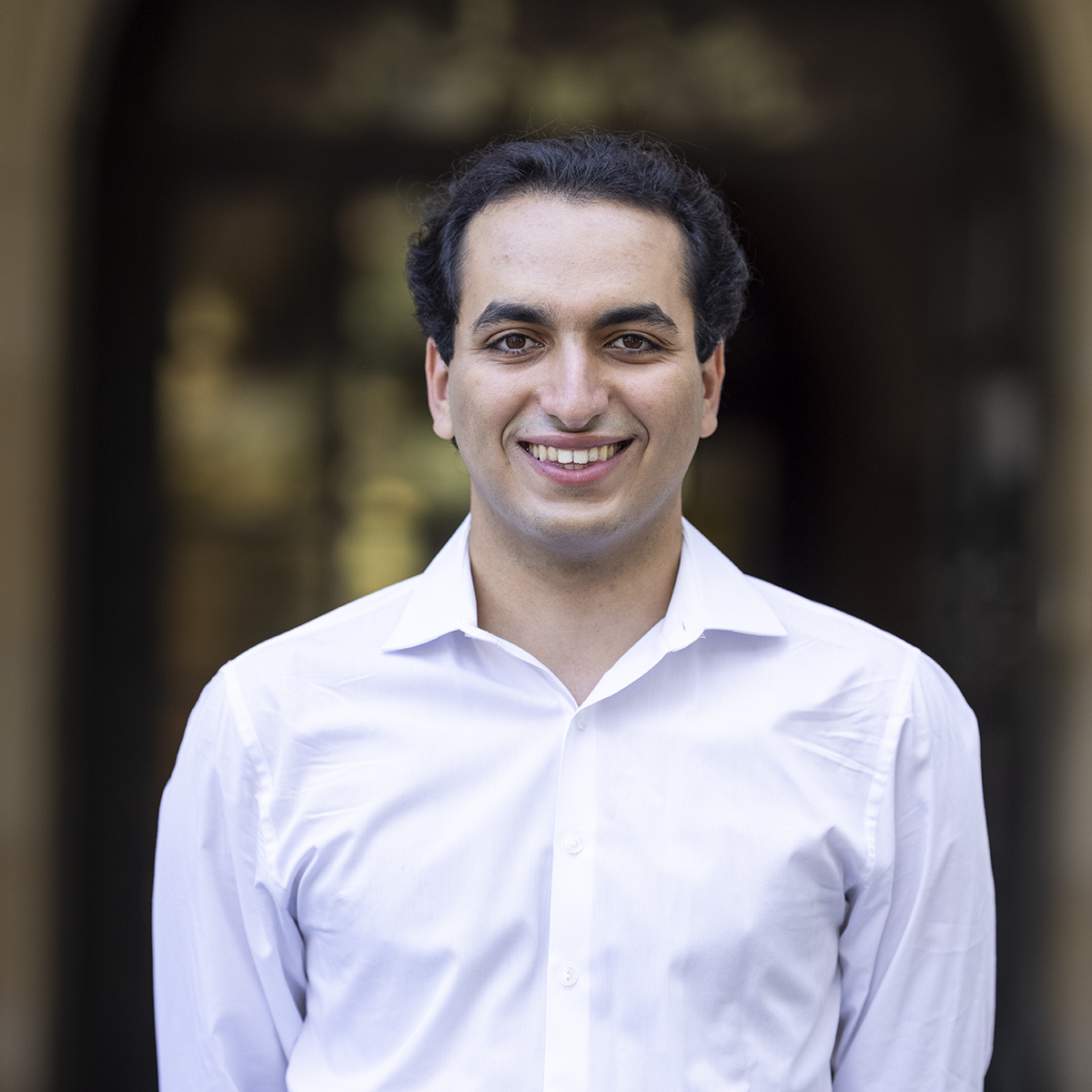 Some UCLA students said they experienced fatigue and struggled with a lack of motivation while isolating and recovering from COVID-19.
Facing the symptoms and isolation of COVID-19 was a shocking experience for Terran Cole, a fourth-year biochemistry student who contracted the virus in January.
Because of her job at Trader Joe's, Cole said she was getting tested regularly. When she developed a headache and no sense of smell or taste, Cole said she had a feeling she had COVID-19.
Shane Dao, a fourth-year sociology student, said he tested positive for COVID-19 in January, just days after he got the first dose of the vaccine, though he recovered in just three days. Dao said he felt lucky to be in a young and healthy demographic.
People who receive a COVID-19 vaccine do not receive full protection from COVID-19 until two weeks after the second dose of the Moderna and Pfizer vaccines, or two weeks after a single dose of the Johnson & Johnson vaccine, according to the Centers for Disease Control and Prevention.
Dao said the experience of testing positive for COVID-19 made him take the pandemic more seriously and wear masks more often. He added that he was glad to be with his family while recovering, saying that the experience would be worse if he had to isolate alone.
The process of isolating after contracting the virus can be a challenging and lonely experience.
The isolation process was difficult as a routine-oriented person, Cole said, especially because she could no longer attend her regular shifts at Trader Joe's and socialize with her coworkers. Fortunately, Cole said she did not have any serious symptoms.
Cole said she was also contacted by Los Angeles officials and UCLA Health staff who conducted contact tracing. UCLA staff offered her a room at UCLA to isolate and offered to deliver meals three times per day, though Cole chose to isolate at her apartment.
Professors were supportive, Cole said, and offered accommodations to her as she was recovering from COVID-19.
Randal Macias, a first-year mathematics/economics student, said he lost his sense of smell after contracting COVID-19. He added that although he didn't have severe symptoms, he is still regaining his sense of smell almost a month after testing positive for COVID-19.
Around 40% of COVID-19 patients lose their sense of smell, according to a Mayo Clinic study published in June. The loss of smell, also known as anosmia, has been linked to lowered nutrition and appetite loss.
Reported illness in COVID-19-positive patients ranges from mild symptoms to becoming severely ill, said Dr. Joann Elmore, a professor of medicine, in an emailed statement. The illness can last at least 10 days and up to 14 days.
There are patients who are reporting that they do not feel entirely recovered from COVID-19 weeks and months after their initial illness, she said.
While many people are asymptomatic or recover quickly, some COVID-19 patients report long-term persistent effects, including fatigue, chronic pain, insomnia, PTSD and depression, Elmore said. Some patients with long-haul COVID-19 have also reported brain fog, which includes difficulties with concentration and memory.
Elmore said that physicians are not currently aware of any methods to prevent long-term COVID-19, but UCLA is conducting research to understand the long-term effects.
More than 2,300 UCLA students and staff have tested positive for COVID-19 since the start of the pandemic, according to UCLA's COVID-19 tracking dashboard.
Cole said that she plans to receive her vaccine soon. UCLA physicians recommend that those who have had COVID-19 still receive a vaccination.
Some people who recover from COVID-19 donate their convalescent plasma. The antibodies in the plasma of people who recovered from COVID-19 could potentially help other patients fight the virus.
Cole donated her plasma at the UCLA Blood and Platelet Center, with hopes that her experience with COVID-19 and the resulting plasma could improve the recovery of other COVID-19 patients.
"It was really nice to know that … it could be beneficial for someone else," Cole said. "That someone else who is in a really vulnerable position could benefit from the fact that I got it."