COVID-19 patient registry increases plasma donations, aids in research studies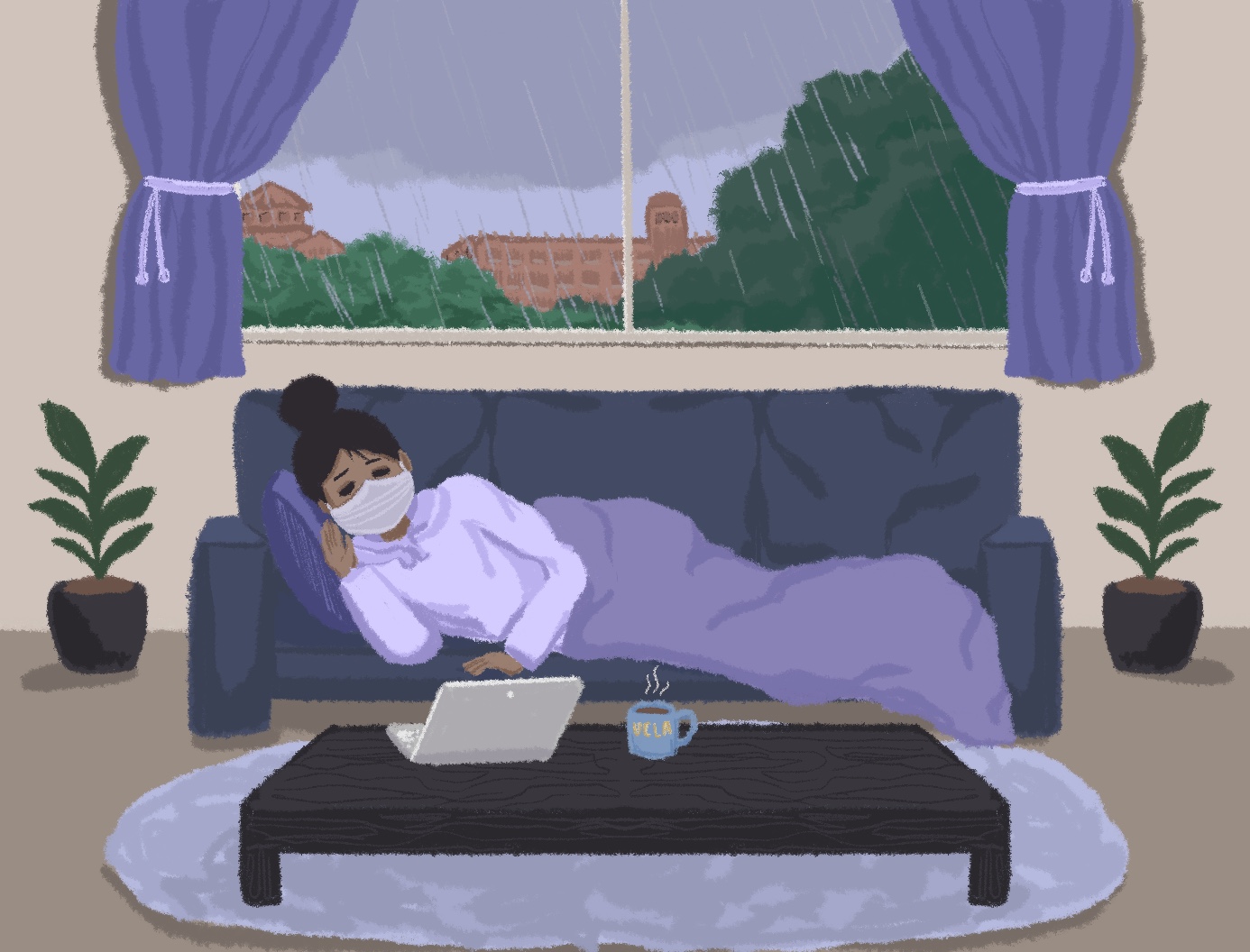 (Eunice Hong/Daily Bruin contributor)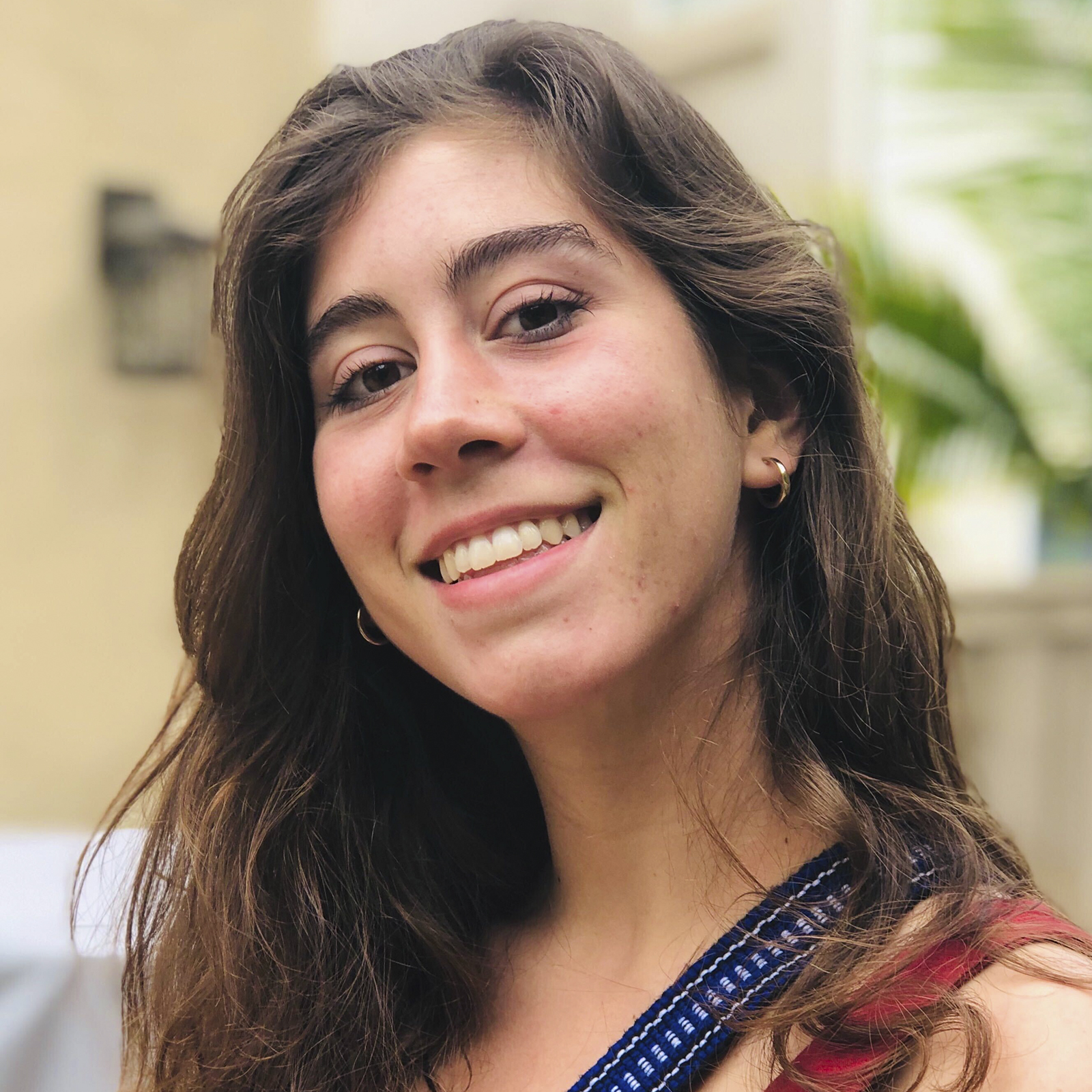 This post was updated Feb. 28 at 8:31 p.m.
A UCLA registry is facilitating blood plasma donations from recovered COVID-19 patients and helping guide COVID-19 research.
UCLA researchers opened the Research Registry for Recovered COVID-19 Patients soon after the first surge of COVID-19 cases in Los Angeles, with the initial goal to find potential plasma donors and test the use of their plasma to treat the disease, said Arash Naeim, the principal investigator of the registry.
Although plasma donation was its initial purpose, the registry is now also supplying subjects for various COVID-19 research studies, said Naeim, who is also the chief medical officer for clinical research at UCLA Health.
About 5,000 people throughout LA County have joined the registry, and new patients regularly sign up, Naeim said.
"There are a lot of people in the recovered registry because we cast our net far and wide, and they represent a lot of individuals, not all of whom are our own patients," Naeim said.
Not all plasma donated by patients in the registry goes to UCLA hospitals. Some is delivered to community hospitals, Naeim said.
A plasma transfusion from a recovered patient was one of the earliest treatment options for COVID-19, Naeim said.
The antibodies contained in the plasma of a recovered COVID-19 patient can help a current patient fight the virus, according to Mayo Clinic.
"We're basically giving them someone else's antibodies as a bridge until they can make their own," said Alyssa Ziman, the medical director of transfusion medicine at Ronald Reagan UCLA Medical Center.
The registry has led to several findings regarding the recovery and treatment process.
Some research has found that administering plasma with a high antibody concentration is more effective to treat COVID-19 than lower concentrations, Ziman said. Administering plasma early after the patient contracts the virus is also more effective than administering it later, she added.
Other studies have identified unique errors in the immune system that cause a severe reaction to COVID-19 in some people, but do not affect their response to other diseases, said Manish Butte, the division chief of immunology, allergy and rheumatology at UCLA Health.
Butte and fellow researchers have also found that the antibodies a patient first develops after contracting COVID-19 can predict how severe their reaction to the disease will be.
Even in the first few days after contracting the virus, antibodies take on different characteristics in patients who will have milder reactions than in patients who will have more severe reactions, he said.
This can serve as an early warning signal, allowing healthcare providers to prepare for a severe reaction from certain patients, he added.
Examining clinical, genetic and immunological factors in individual patients is like detective work, but researchers have never done this type of work on such a large scale, Butte said.
"We're used to thinking about it one patient at a time," he said.
For Jillian Marine, who had COVID-19 in March, donating her plasma to help patients with COVID-19 is a way to deal with feelings of helplessness.
"Every time I go, I feel like I've done something important, and done something good for the world," said Marine, who works at a marketing technology startup in LA and signed up for the registry in May.
She has donated plasma three times. Every donation yields two bags of plasma, each of which helps one person, Marine said.
Crystal McGinnis, an early childhood educator, contracted the virus in April and has donated plasma five times at the UCLA Blood and Platelet Center since she recovered.
McGinnis, a "long-hauler" who continues to deal with gastrointestinal issues and the loss of her sense of smell months after having COVID-19, said she felt desperate to help others after experiencing COVID-19.
"It was like a no-brainer to me that I had to do what I could do. I mean, I can take a couple hours out of my day and give a little bit from my body," McGinnis said. "It's going to help people."
The process of donating plasma has been easy and takes a total of 40 minutes each time, McGinnis said. It involves drawing her blood, removing the plasma and placing the remaining blood cells back into her bloodstream.
[Related link: The number of blood donations has dropped at UCLA, but the need for them hasn't]
Not every plasma recipient is a COVID-19 patient. In fact, some people need a weekly plasma transfusion to survive because their body cannot produce antibodies, Butte said.
Plasma shortages happened before COVID-19 and are continuing to happen, he said. The temporary pain of donating plasma is worth it to know it will save lives, he added.
"Our patients are absolutely grateful," Butte said. "They really, really need this to live."
Seeing people's growing eagerness to get involved with donor centers has been meaningful for Ziman.
Engagement with donor centers has reached a height she has only seen after traumatic events like 9/11, Ziman said. Instead of arriving in droves for a week and then trickling down, donors are consistently coming in to donate nowadays, Ziman said.
"This has been an example of the compassion and altruism of people that I have not seen in my lifetime," Ziman said. "Everybody wanted to help."