Changes in health care research protocol provide disruptions, silver linings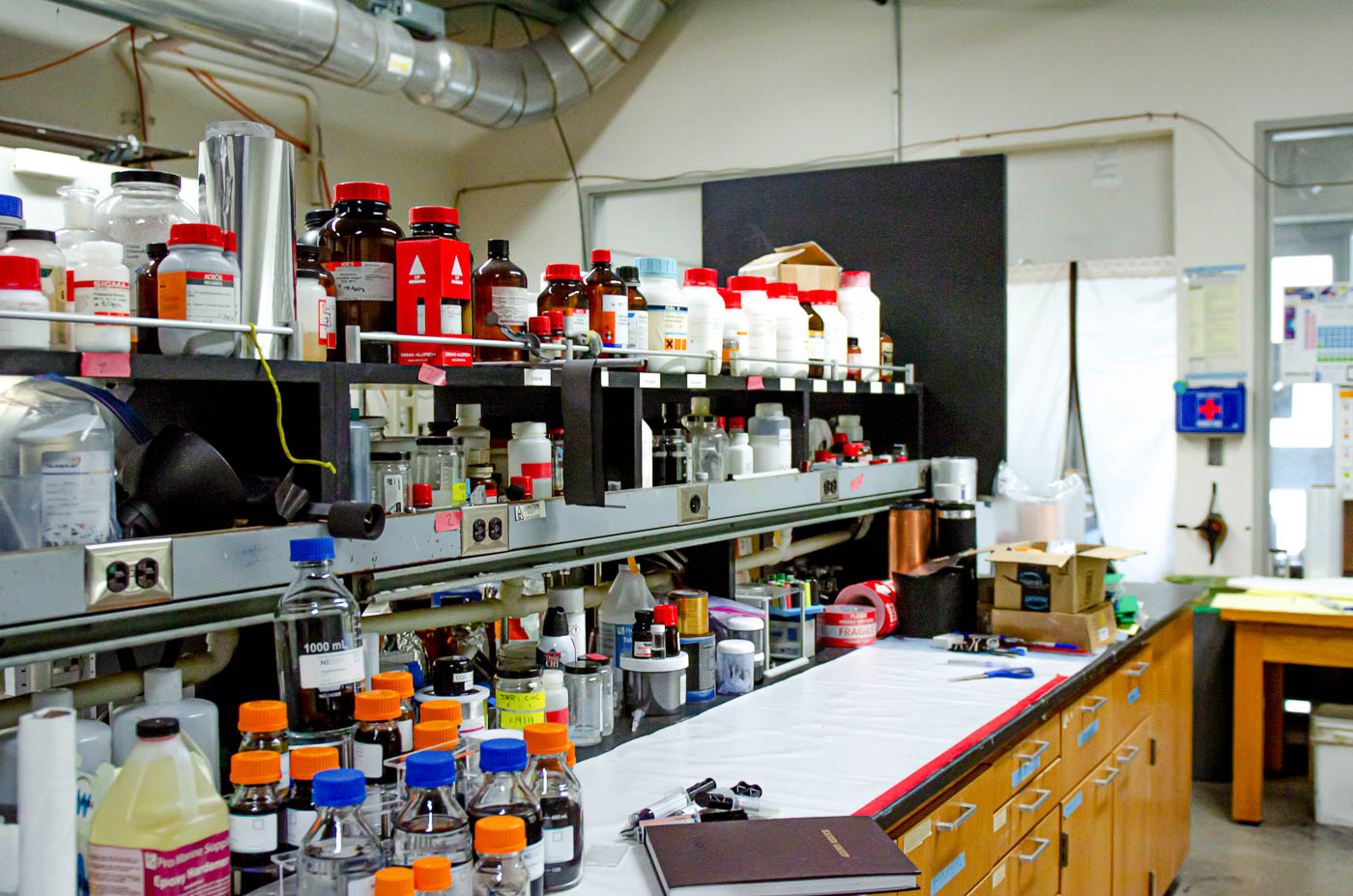 The COVID-19 pandemic has created several obstacles for researchers, with labs operating only for essential research. (Kanishka Mehra/Photo editor)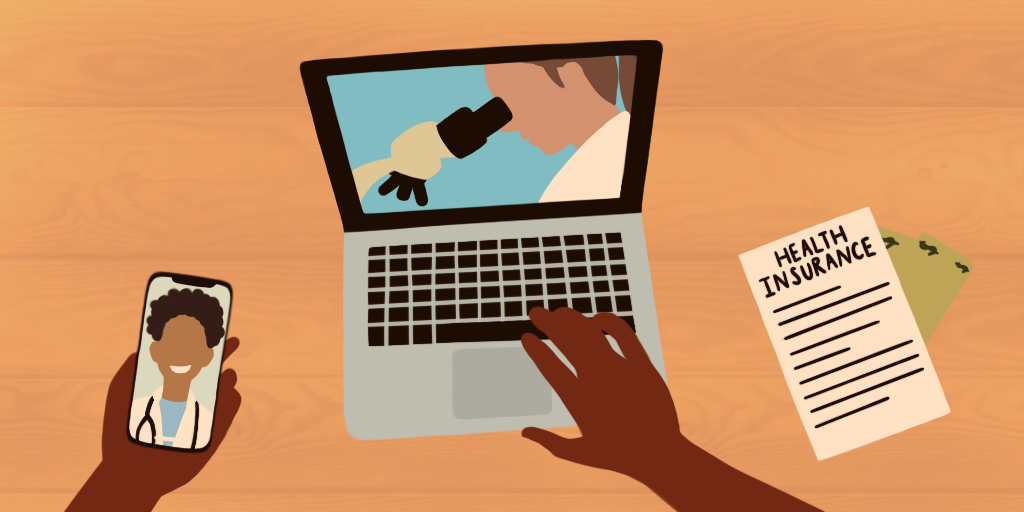 The COVID-19 pandemic has changed everyone's lives, especially for those working in health care. There have been both administrative and practical changes as a result of the pandemic to the health care industry, many of which are expected to remain even after the pandemic. These four stories highlight some of the many changes that the COVID-19 pandemic has brought to health care.
UCLA researchers said COVID-19 has disrupted the school's research by limiting research largely to remote environments.
Since UCLA closed its campus publicly, researchers have been operating under a four-phase reopening process. Currently, researchers are in Phase 2, which allows 10% to 25% of normal capacity.
While labs are operating at minimal capacity, only essential researchers have been allowed to conduct experiments in the lab, said Yu Huang, a materials science and engineering professor.
UCLA classifies essential researchers as researchers who are either conducting time-sensitive experiments, maintaining equipment that would sustain damages or expenses if not monitored, working with perishable materials or caring for any research animals.
The Huang Research Group, which works with nanotechnology, uses a sign-in sheet to keep track of the number of students in the lab at a given time, said Huang, the group's principal investigator. Before coming in, lab members are expected to take a COVID-19 test or fill out the daily symptom monitoring survey.
Eri Srivatsan, a professor in the department of general surgery at the David Geffen School of Medicine and a principal investigator at the Head and Neck Cancer Research Laboratory, said that phase two of their lab's clinical trial has been delayed because surgeries for head and neck cancer only resumed last month at UCLA.
The lab is conducting a clinical trial to use curcumin, a compound found in turmeric, to reduce tumor markers, Srivatsan said. The first phase of the clinical trial was completed before the pandemic, he added.
Alexander Spokoyny, a chemistry professor and principal investigator at the lab, said the Spokoyny Group is usually an undergraduate-heavy lab, but the pandemic has prevented the lab from recruiting any new students.
"At any time we have at least five different undergrads working in our lab on different projects," Spokoyny said.
Typically, undergraduate researchers work with a graduate mentor, but social distancing has limited the types of experiments that can be carried out, he added.
The inability to recruit any new undergraduates has also created similar challenges for Srivatsan's lab. For the past year, undergraduates have also not been able to come into the lab, Srivatsan said. Typically, undergraduates work in the lab for around three to four years and present a yearly poster.
The decreased capacity has also been a problem for graduate researchers, Spokoyny said.
Graduate students only spend about half the time they normally spend in the lab, and this can be stressful for students looking to get a Ph.D. and a job because they are on a timeline, he added.
When the lab was completely shut down from March to June, students focused on writing papers and analyzing data, Spokoyny said.
Researchers have also had fewer opportunities to collaborate as a result of limited face-to-face interactions and social-distancing measures, Huang said. While other labs used to share equipment with her research group, the collaboration has been lacking now, she added.
While in the lab, Spokoyny would walk in and engage in casual conversation with his coworkers. Now, personal interactions between lab members have been limited, he said.
While conducting research during the pandemic has posed challenges, researchers have also benefited from the experience, Srivatsan said.
For example, a seminar held over Zoom would allow former students, postdoctoral researchers and collaborators from other universities to attend, Srivatsan said. Zoom also allows for more people to attend, while space is limited in person, he added.
Prior to the pandemic, researchers were expected to travel to various countries to attend conferences. Virtual conferences have saved researchers time.
"I can manage my time more efficiently and focus on my group and spend more time with them instead of being stuck in the airport," Spokoyny said.
The virtual environment can also encourage participation and give students the chance to speak up more, Huang said.
"Our goal as scientists is to push the boundaries of knowledge," Spokoyny said. "Maybe not at as fast a pace and efficiency as how we used to do it under normal circumstances, but I think it's working."