Second Take: Golden Globes' foreign labeling of 'Minari' discounts complex Asian narratives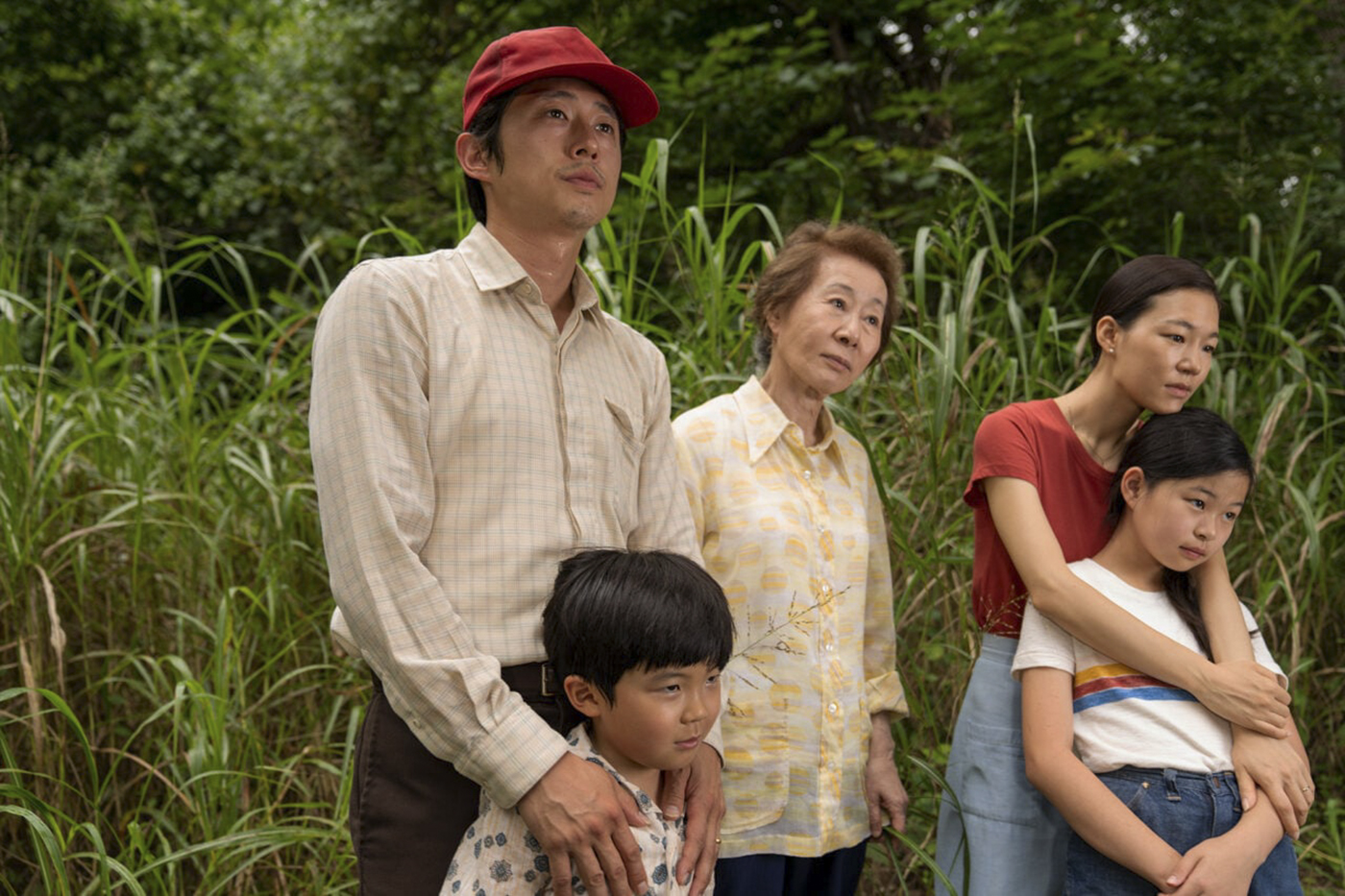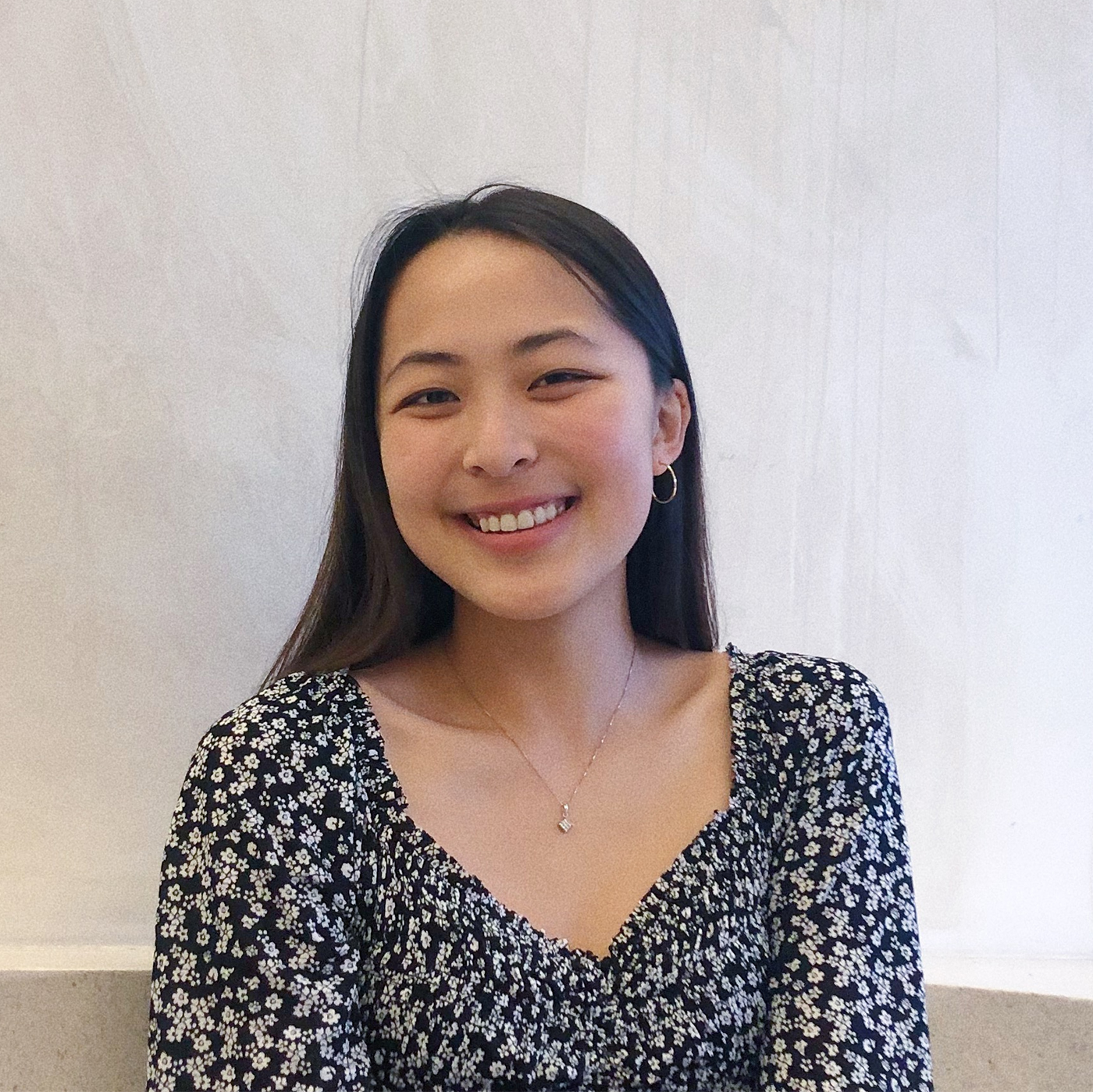 "Minari" is a story rooted in discovery and growth, but Hollywood obviously has not learned from it.
Like many other systems governing America, it is blatantly apparent that the film industry is built upon whiteness. In Hollywood, where those in power have done little more than utter surface-level promises to change, the idea of anything outside of the white norm and the expected narratives for Asians and other people of color is still seen as foreign.
With the 2021 awards season underway, the racial imbalance of power within film institutions should be investigated and rectified. The Hollywood Foreign Press Association – the organization that annually hosts the Golden Globes – is particularly notorious for its conservative voting patterns which reflects the demographics of its members. Recently, it was revealed that there are no Black members in the 90 or so journalists that make up the HFPA, which raises even more questions about its credibility.
And so, it is not at all surprising to see the HFPA's warped attitude toward Lee Isaac Chung's "Minari." The film was placed in the Best Motion Picture – Foreign Language category instead of the Best Motion Picture – Drama category, despite being produced by A24 and distributed by Plan B Entertainment, both of which are American companies.
The HFPA's reasoning for omitting "Minari" from the Best Motion Picture – Drama category was that more than 50% of its dialogue was in Korean. But it is worth noting that "Inglourious Basterds" bypassed this requirement to be nominated in the same category in 2010 despite nearly 70% of its dialogue being in non-English languages.
Some may argue that it is trivial to be concerned about annual movie awards, but film is an art that often prides itself on capturing authentic and poignant reflections of reality. The issues concerning this medium are often the same issues that plague the real world and must be subject to similar criticism.
[Related: Movie review: 'Minari' delivers genuine portrayals of family, resilience]
Filmed in Oklahoma and set in Arkansas, "Minari" takes place in an unmistakably American setting and tells a distinctly Korean American story. To discount this film as foreign is to discount the experiences of Chung's family and the work of the cast and crew. Just as Jacob, the father, cultivates Korean crops with love and hope, the Yi family nurtures a microcosm of Korea in a lone trailer in the vast field.
Though their experiences as immigrants are crucial in informing their characters and their backgrounds, "Minari" is not simply an immigrant story and it would be wrong to oversimplify it as such. American audiences have certain expectations for films featuring people of color, and in particular, there is a stereotype for Asian movies to follow immigrant storylines. The difficulty audiences have with looking beyond this expectation and understanding the message of family and love is harmful and should be worked against.
Additionally, "Minari" partly embodies so-called American ideals with its narrative of growth and encouragement to seek new life in new places. Such themes reflect the prevalent, albeit misinformed, narrative of Americans having the liberty to create their own fate as long as they grasp opportunity and work hard. However, Hollywood still obviously views people of color as inherently foreign, no matter how "American" the movies they make or star in may be.
This all demands the question – what exactly does it mean to be foreign? In almost every American institution, the prevailing sentiment is that anything other than whiteness is alien.
For so many communities, especially those of immigrants, language tethers them together and greatly influences cultural identity. Speaking another language does not make one any less American or any more foreign, but it is apparent that non-European languages are considered more foreign than those that are not. Considering how America is taught in history books as a melting pot of different cultures, the idea of different as foreign is still immensely pervasive.
On a more technical level, this may also be what prevents voting bodies from acknowledging talented performances from individual actors, especially when those performances are in a language other than English. In regards to "Minari," the critically acclaimed performances of the actors like Steven Yeun and Yuh-jung Youn were not recognized.
[Related: Film festival to center Asian American voices, identities via various media types]
A year ago, "The Farewell" was in a similar situation to the one "Minari" finds itself in today. Despite portraying a uniquely Chinese American experience drawn in part from director Lulu Wang's life, the English language requirement prevented the A24 film from being acknowledged in the drama category.
Although it was a step forward for Awkwafina to win the Best Actress – Musical or Comedy Golden Globe last year for "The Farewell," one step forward is not enough. It goes without saying that in response to criticism, one show of respect and growth with no further follow-up seems like a superficial display meant to briefly satiate audiences.
Similarly, last year's Academy Award winner for best picture, "Parasite," was the first non-English language film to win the honor. Despite making history that night, it did so without any acknowledgement to the actors' invaluable and captivating performances. It was only the 12th film to win best picture with no acting nominations in the Academy's history, the last one being "Slumdog Millionaire" in 2009.
Hollywood's prejudice is obviously set on racial lines, but at its core, it may be the inability to see actors of color as talented individuals on par with their white peers. Society often views Asian people as a monolith, and that is reflected in the responses to films that challenge the audience's perception of what it means to be Asian or a part of the Asian diaspora.
In "Minari," the performances of the actors playing the Yi family are singular in giving the audience a glimpse into the different psyches of all three generations, exploring what it means to be a grandmother, son or grandson. The film challenges the palatable immigrant narrative by honestly depicting the aftermath of immigration instead of the process and ending not with assimilation, but quiet hope after loss.
The Yi family is tethered to their identities as Korean Americans, but their Korean identity does not make them alien or less worthy people. Similarly, the abilities and strengths of the main cast of "Minari" should not be discounted simply because they are Korean.
The idea that what is different is inherently foreign is harmful, and the repercussions of this ideology extend from the film industry into everyday life. The hurtful manifestations of this mindset makes it crucial to eradicate this mode of thinking from all corners of society.
Whether it is the crippling inability of the Hollywood elite to see perspectives outside of their own or racism disguised under a thin veneer of progressiveness, the absences in Golden Globe nominations make it clear that the film industry must uproot its long outdated roots.