Movie review: 'Minari' delivers genuine portrayals of family, resilience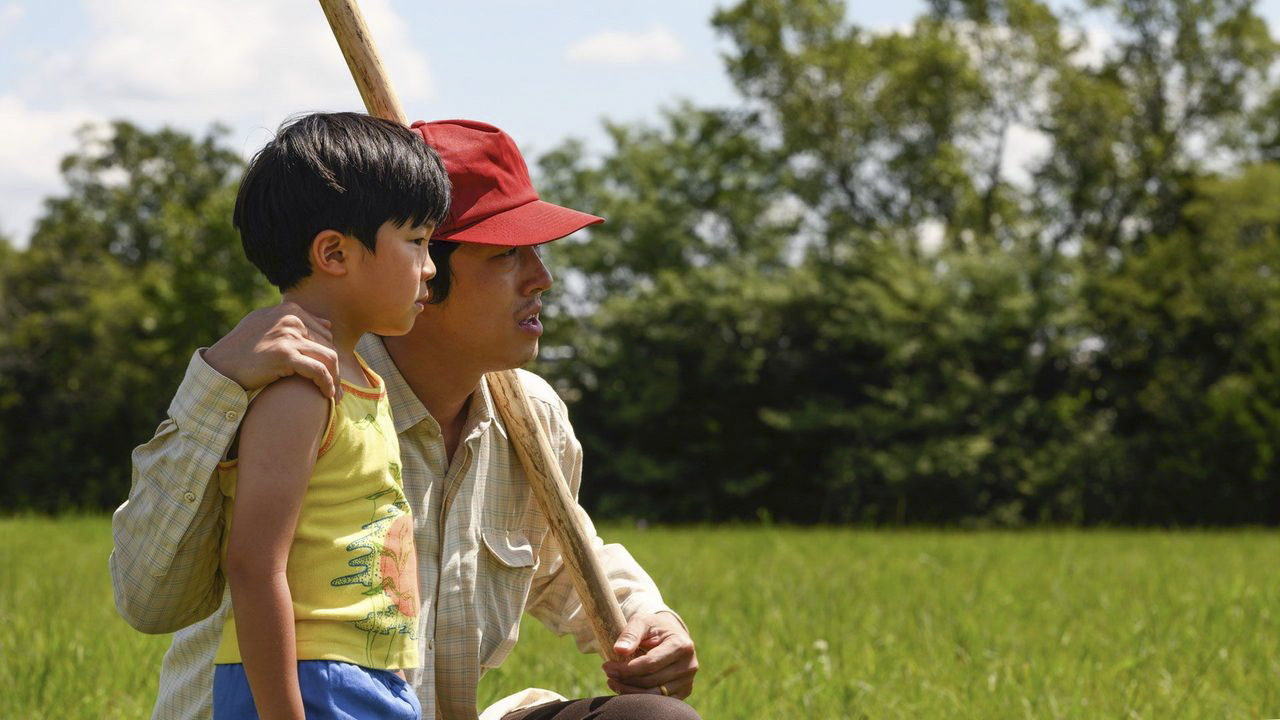 "Minari"
Directed by Lee Isaac Chung
A24
Feb. 12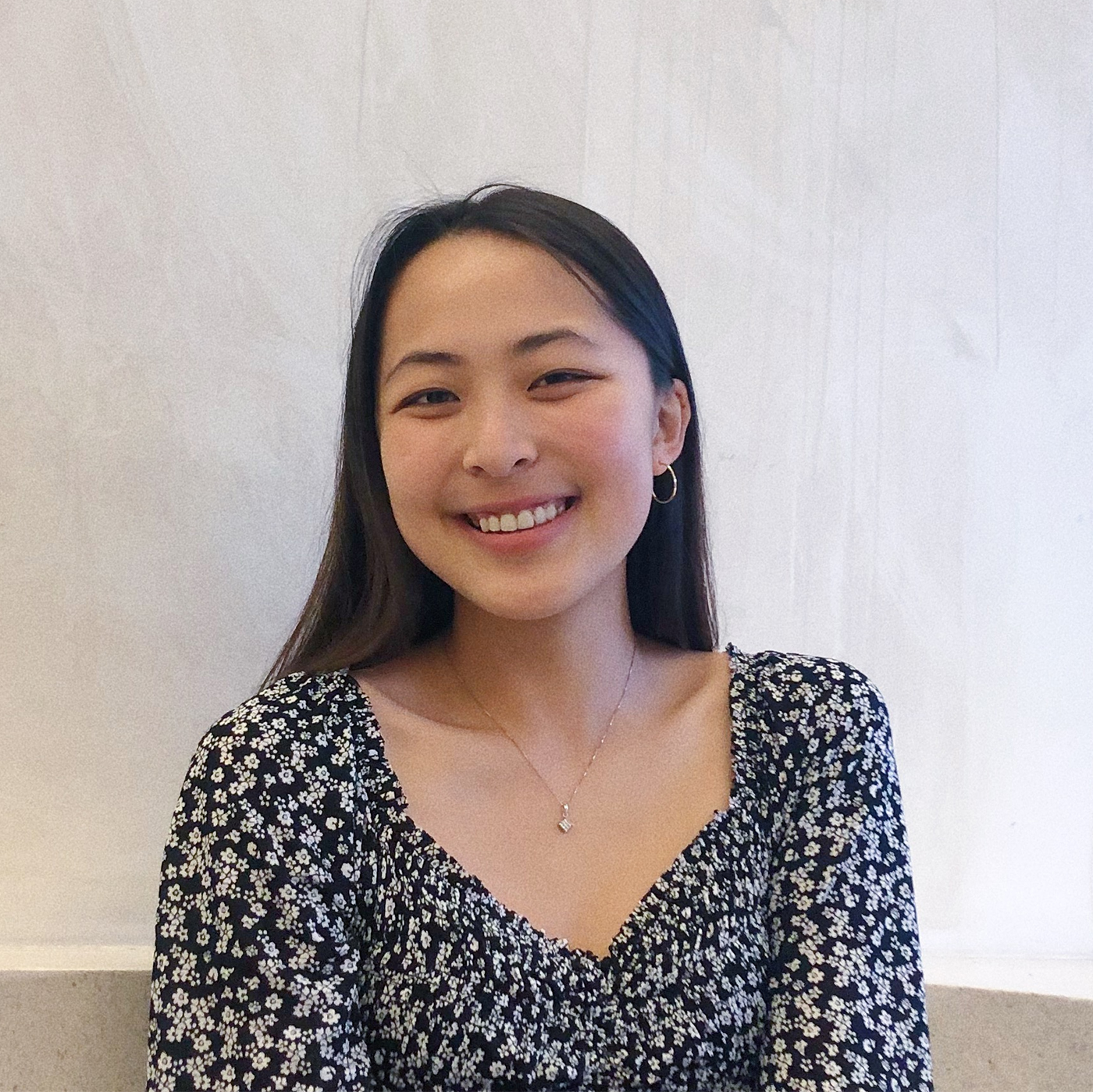 Minari, a plant commonly used in Korean dishes, is known for its relentless growth and capacity for rebirth.
Along the same stem comes a titular film about growth from the soil up and the renewal of an immigrant family that was released Friday and will be available for video on demand Feb. 26. Written and directed by Lee Isaac Chung, "Minari" follows a sincere narrative loosely based on his childhood as part of a Korean family settling in rural Arkansas. The film is unmistakably universal in its themes about hope and growth, transcending any human-made labels.
Despite what viewers may initially think, "Minari" is, at its heart, about family more so than an immigrant story. While it does depict the life of Korean immigrants, their arc does not start and end with that. Depicting a quiet but poignant meditation on a family settling down its roots and blossoming on a new farm, "Minari" shows how people can always rise from the ashes, rebuilding even after a fire burns everything down.
[Related: Sundance 2021: 'One for the Road' successfully takes viewers on bittersweet multicultural journey]
In the opening scene, David (Alan Kim) – the Yi family's youngest child – looks out the window of a car with youthful curiosity as the Arkansas scenery passes by in a green blur. Accompanied by Emile Mosseri's warm score of strings and piano, the first few minutes of the movie set the familial tone for the next hour and a half before everything comes crashing down in the last 20 minutes.
But the audience is first gradually introduced to David's family and their dynamic as they try to make a home out of a sequestered trailer. The ensemble's stellar performance and Chung's insightful script are genuine, convincingly depicting the Yi family through meaningful gestures and silent acts of love despite hardship.
Playing the married couple of Monica (Yeri Han) and Jacob (Steven Yeun), Han and Yeun are sensitive and intuitive in their performances, dealing with change and disagreement in their new home, and acting off each other's strengths while individually holding their own. Ranging from an intense off-screen argument about money to a tender moment of care in the bathtub, their performance expertly conveys the tension and burden that fall upon immigrant parents. But the also actors balance out those delicate interactions with an undercurrent of love.
In a similar vein, David and his older sister Anne (Noel Cho) are a fine pair. They are playful in the joyous moments and somber with an understanding far beyond their age in the difficult scenes. Cho's Anne is more restrained, fulfilling the familial duty expected of her as the eldest daughter and keeping David in check. Comparatively, Kim's David is much more free, full of life and vivacity despite his heart murmur.
But the true standout performer is Yuh-jung Youn, who plays Monica's eccentric mother, Soonja. Bursting into the family's new home midway through the film with little warning, her fierce enthusiasm and hilarious words transform the Yi family's functional atmosphere into one bursting with new life. When Soonja brings David and Anne to plant minari at the creek near their home, she reminds them of growth, resilience and life. Her warmth makes her sudden stroke so much more devastating, which is intensified through Youn, who sensitively depicts the diminishing of her bright presence.
[Related: Movie review: Final 'To All the Boys' film captures bittersweet realities of change, growth]
In conjunction with its heartfelt display of love, the power of "Minari" lies in its universality across space and time.
Chung's visualization of love in the film is especially standout, providing imagery that tugs at childhood nostalgia. A white mesh tent settled over plates of banchan to protect them from the flies, a game of Go-Stop, a mother tenderly cleaning her son's ears – all these scenes depict the small joys the Yi family has built for themselves. The vignettes are intimately familiar to Korean Americans yet also global in how they carry love – especially familial love.
In dealing with more concrete themes, Chung emphasizes the contrast between the family's financial hardship and Jacob's dream of cultivating a farm. When the slow burn reaches its peak, the family desperately attempts to salvage their dream as it falls apart but inevitably has to rebuild what they have lost.
Although this particular situation is one that can only be experienced in rural Arkansas in the 1980s, the messages of loss and acceptance can resonate with anyone.
Furthermore, the emotional resonance of the film is only deepened by the almost dreamlike nature that it is shot in. Its soft color palette and natural, warm light coupled with simplistically beautiful cinematography evoke images of a memory – clear but a bit hazy at the edges.
"Minari" is pensive at the right places and harsher at others, but at its core, so very human. With details specific to Korean life and a core theme applicable to anyone, it is gentle but firm in its depiction of life built from the ground up.
As Soonja succinctly puts it, "Minari" is "wonderful, wonderful."