Sundance 2021: 'R#J' boldly reimagines classic tale through screens but fails to tone down drama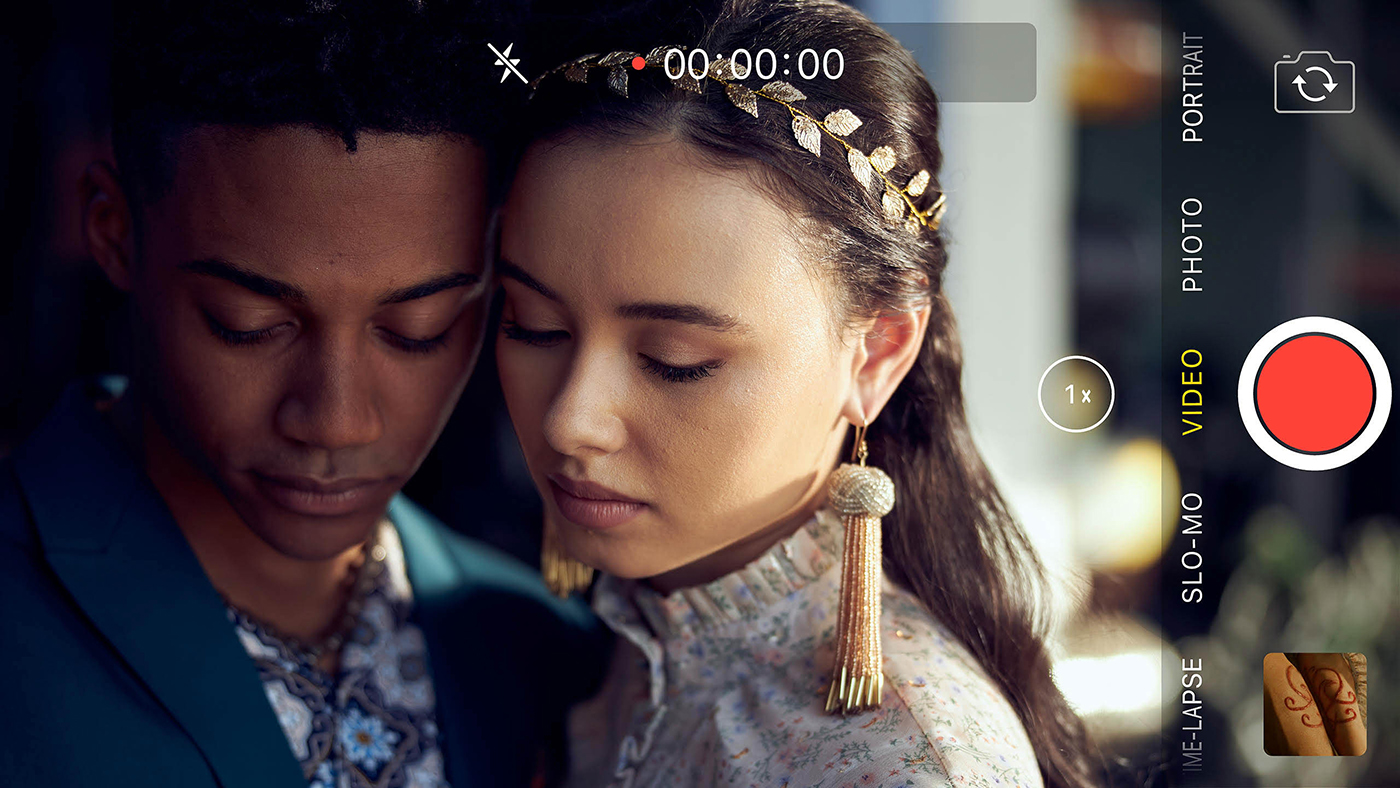 (Courtesy of Sundance Institute | Photo by Charles Murphy)
"R#J"
Directed by Carey Williams
Sundance Film Festival
Jan. 30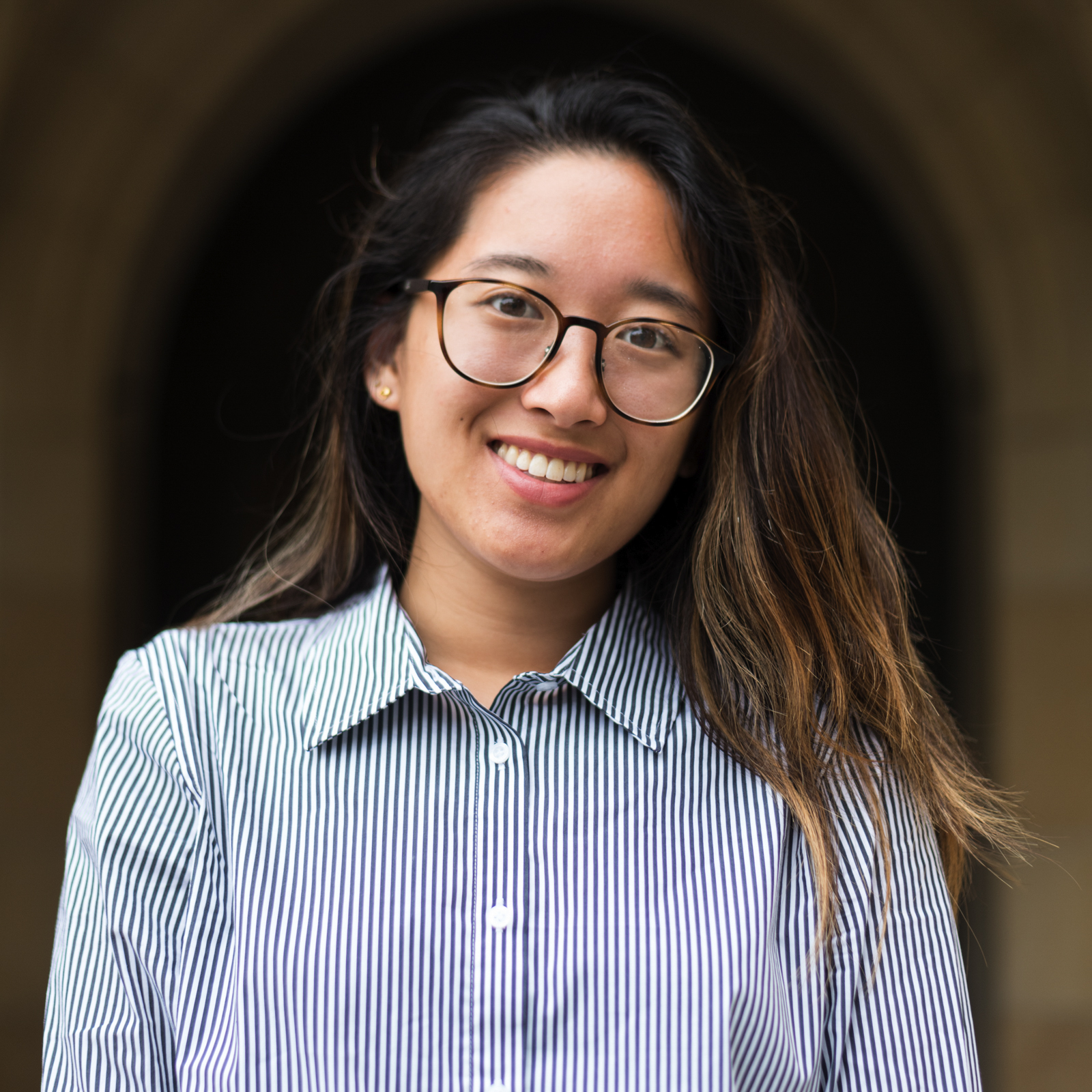 Every generation needs its own "Romeo and Juliet," but not all retellings of the Shakespearean classic are made equal.
The Generation Z version of the play, "R#J," premiered Jan. 30 at the Sundance Film Festival as part of the festival's NEXT program, which aims to usher in a new age of innovative storytelling. Director Carey Williams delivers on that front, as his film presents the classic tale entirely through social media, iPhone text chains and FaceTime calls. It is a narrative immersed in modern forms of communication, but while Williams executes the idea flawlessly, the film falls victim to the natural corniness and heightened dramatics of Shakespeare's original script.
[Related: Sundance 2021]
But first and foremost, what absolutely must be commended is how Williams and fellow screenwriters, Rickie Castaneda and Alex Sobolev, are able to weave the story of Romeo (Camaron Engels) and Juliet (Francesca Noel) in a perfect blend of Shakespearean English, Black English and the internet slang. The resulting effect is a classic adherence to Shakespeare's work – delivered via phone calls and FaceTimes – while encouraging the story to morph and expand in the film's online environment.
Williams also implements another trick that makes "R#J" a retelling that is entirely his own. Though the premise calls back to Leonardo DiCaprio's "Romeo + Juliet" – with the Montagues and Capulets portrayed as feuding gangs on a modern Verona beach – the world is freshly infused with Black and Latinx cultures. The very party where Engels' Romeo meets Juliet is decorated to look like a Dia de los Muertos celebration, rooting her in her Mexican heritage. Meanwhile, Romeo's character thrives in an almost old school hip-hop world.
It's an impressive realm to set another iteration of the classic tale, with Engels and Noel each bringing their own flair to the characters. Engels is preppy and smooth while Noel is elegant in her portrayal of Juliet as an impressive artist. However, the quality of their acting is limited through the literal small screens, as audiences rarely see more than Engels and Noel's upper bodies in their video calls.
Since so much of the film is communicated through instant messages and direct messages, the moments for Engels, Noel and their supporting cast to shine are sparsely sprinkled throughout the hour. Instead, their presence are often felt through voice-overs as they text each other, or through their soft gasps and laughter overlaid on social media visuals. The stylistic choice is certainly an innovative one, but as the film picks up, one can't help but wish for a steady camera and a full body shot rather than the shaky close up of a video call.
[Related: Sundance 2021: 'One for the Road' successfully takes viewers on bittersweet multicultural journey]
But perhaps where social media best lends a hand to the story is in the soundtrack and music shared between the protagonists. It's clear the writers had a firm grasp of the current online dating landscape as shared playlists become a vital part of Romeo and Juliet's burgeoning relationship – and it becomes impossible not to smile at two teenagers falling in love to Clairo's "Flamin' Hot Cheetos."
The romance becomes a fun, beat-driven joyride as fictional Verona comes alive with color and artistry. Yet sadly, it's still difficult to take the tragic story of Romeo and Juliet seriously, no matter how many modern elements are infused into its retelling.
It's hard not to get sucked out of the film while seeing teenagers take a family feud to its very limits, killing themselves when animosity hinges on very little reasoning. And while the text chains cleverly spread over the course of a few weeks allow Romeo and Juliet's relationship to blossom for longer than it did in the original play, the exaggerated dramatics remain inescapable when the pair go to extreme lengths to declare their love for each other.
By the final act, such cheesiness is only exacerbated by the online elements as Romeo decides to Instagram livestream his tearful breakdown in the Capulet crypts when he sees Juliet's presumably dead body. However, looking at the whole product, it remains undoubtedly impressive as to what Williams' was able to achieve as a filmmaker and what his cast was able to convey as actors. Engels is a welcome successor to DiCaprio's Romeo, and the infusion of culture and people of color into usually white-dominated stories will hopefully be maintained in retellings to come.
So what's in a name?
That which we call "Romeo and Juliet" by any other name might not smell as sweet – but "R#J" certainly makes its mark for this generation.
Hua was the 2020-2021 Arts editor. She was previously the Theater | Film | Television Arts assistant editor.
Hua was the 2020-2021 Arts editor. She was previously the Theater | Film | Television Arts assistant editor.