Sundance 2021: 'One for the Road' successfully takes viewers on bittersweet multicultural journey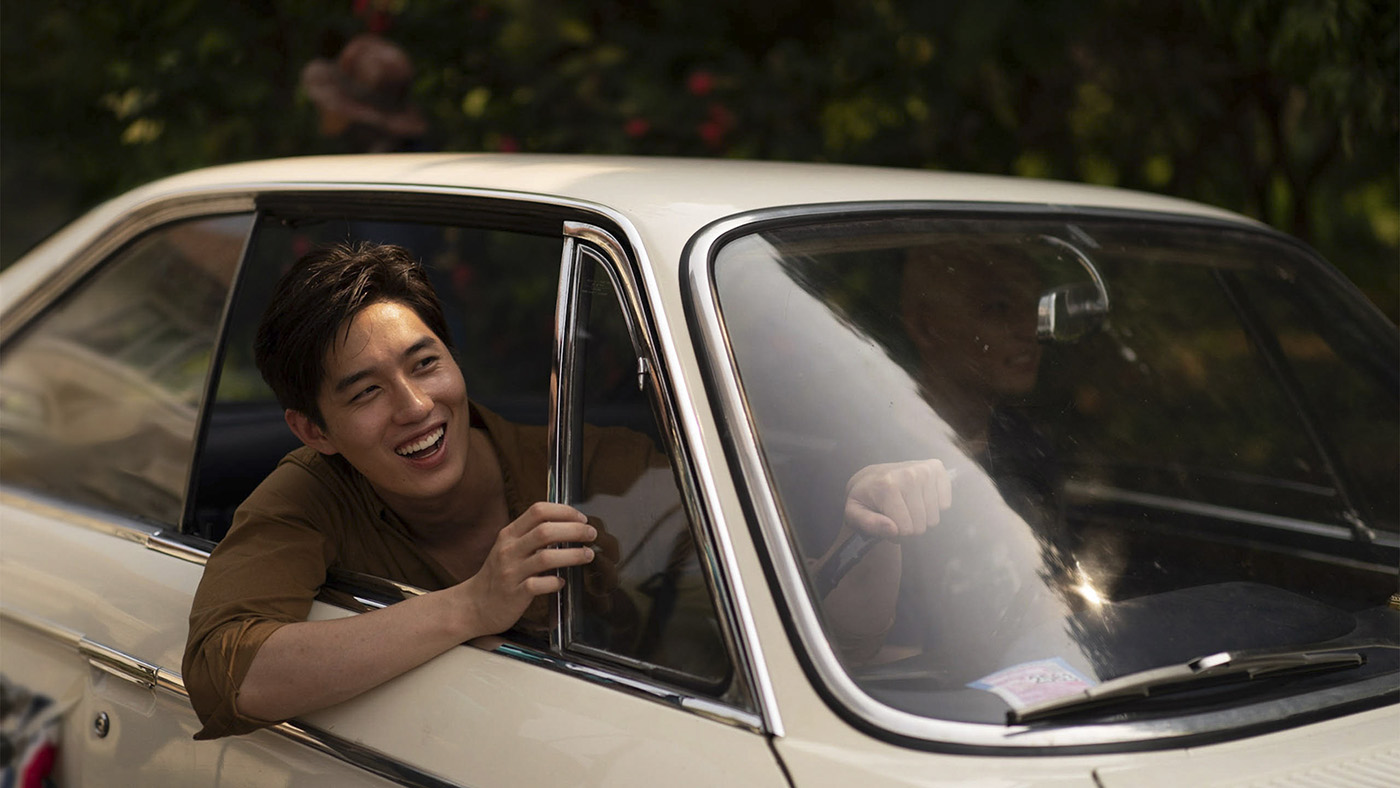 (Courtesy of Sundance Institute)
"One for the Road"
Directed by Baz Poonpiriya
Sundance Film Festival
Jan. 28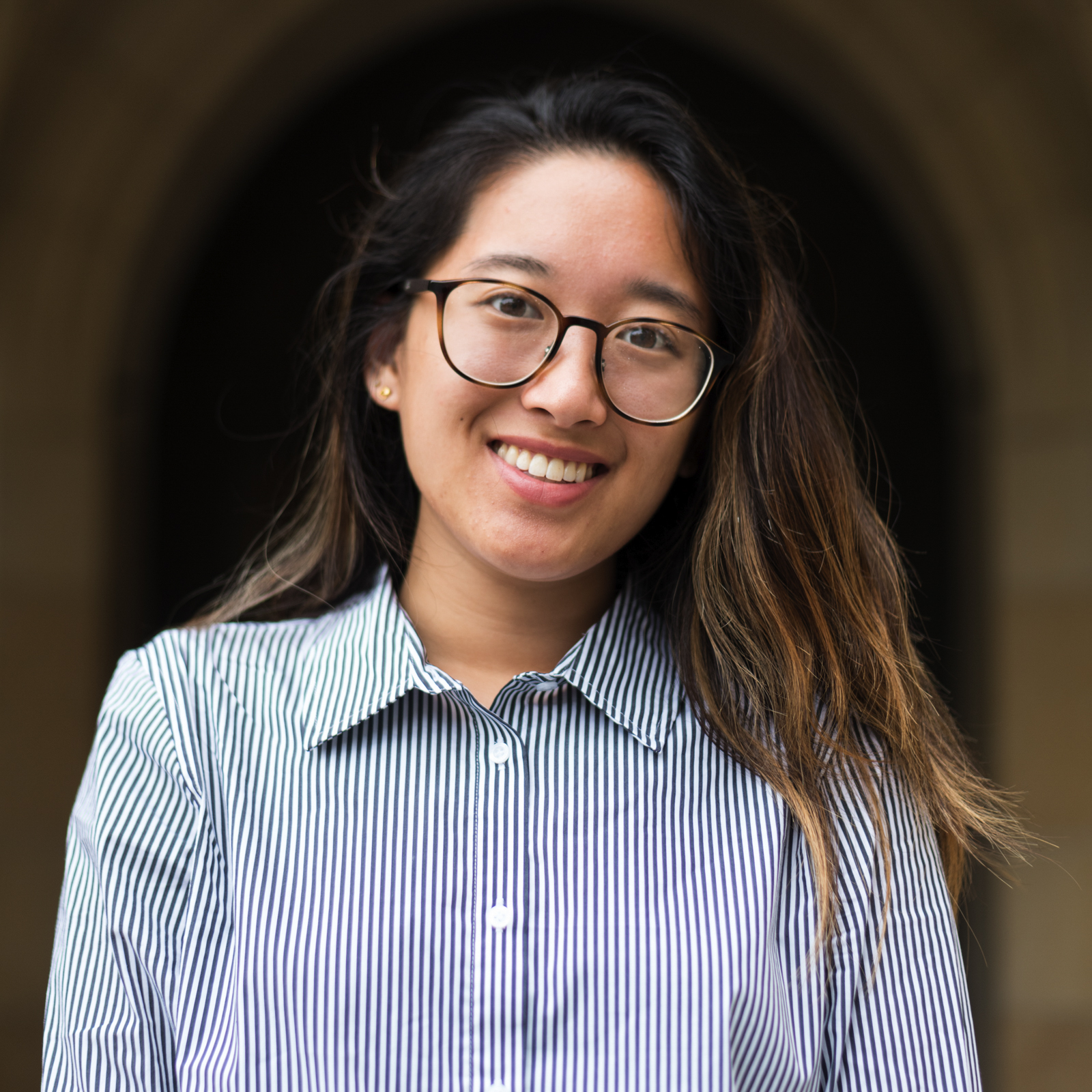 "One for the Road" likely won't have its last call anytime soon.
Directed by Baz Poonpiriya, the feature film premiered Thursday at the Sundance Film Festival as a contender in the World Cinema Dramatic Competition – and it set the bar opening night. Bringing tears, laughter and heartachingly tender romance to the table, "One for the Road" tells the story of Boss (Tor Thanapob) and Aood (Ice Natara) as they return sentimental paraphernalia to Aood's exes before he succumbs to leukemia. Traversing across tricky histories while searching for forgiveness, the pair navigate their past lives in New York while journeying across Thailand.
[Related: Sundance 2021]
The poignancy to Poonpiriya's film isn't stated outright, instead it allows stunning visuals and unexpected comedy to shine first. The camera playfully communicates the film's initially light atmosphere as the narrative opens on Boss bartending in New York. As Thanapob executes all the usual flairtending tricks, the camera isn't shy to spin and twirl along with him as he shakes a myriad of drinks into existence for his customers. His lively display is also set against smooth jazz music and a kaleidoscope of colors characteristic of a vibrant night out in the city.
Such aesthetics are maintained throughout the film, continuing as Boss and Aood begin their road trip in Thailand and leading to equally colorful encounters with Aood's exes. While some respond better than others to Aood's odd reappearance to return possessions of little value, the writers excellently balance the humor of awkward confrontations with the natural heartache that comes with reopening old wounds.
And that's where half of the magic lives in "One for the Road." There is an easy poignancy that is brought out as Boss and Aood set out on a road trip against time – sometimes finding who they intend to or missing them like ships in the night. The heavy reality of leukemia is also never lost in Natara's performance, despite the comedic moments.
The rest of the enchantment lies solely in Poonpiriya and his co-writer's ability to weave a story that effortlessly ties together the past and present. Aood's goal of returning some borrowed belongings might not seem like a profound dying wish, until every step into the past is revealed as a step toward earning Boss' forgiveness.
[Related: Movie review: 'Tigertail' offers intimate look into family relationships across generations]
Suddenly what might have been a rudimentary road trip storyline is mixed with the elements of a coming-of-age tale and the attempt to reunite Boss with his lost lover, Prim (Violette Wautier). And Poonpiriya isn't shy to navigate through tense familial dynamics along the way. As a whole, it's an odyssey of love and loss, yet Poonpiriya never loses sight of the fun as the backdrop of bartending begs for upbeat music to match. While the actors and actresses speak a foreign language, 1960s British rock pervades the entire film from Elton John's "Tiny Dancer" to the Rolling Stones' "Time Is On My Side," continuing to provide an infusion of Asian language with American culture.
There never seems to be a dull cinematic moment in the film, and heartstrings are tugged on until the very last moment when Poonpiriya presents an ending that is hopeful and tragic all at once. It's a stirring narrative rollercoaster that bypasses any and all emotional whiplash.
In the end, "One for the Road" is a beautifully mixed drink – refreshing as it hits the mouth, bitter as it goes down and sweet in its aftertaste.
More than anything, the story presented is a delightful departure from the traditional immigrant narrative. Boss and Aood traverse two worlds, but at no point are their characters hinged on that struggle. Instead, the film makes their dual status a fact of its world, fusing together the Thai language with a New York environment and stirring them together into a brilliantly complex setting. Between this blend of expert world building and character creation, there is no doubt that Poonpiriya is the true master mixologist of the film.
It would be remiss if one left the theater without taking "One for the Road."
Hua was the 2020-2021 Arts editor. She was previously the Theater | Film | Television Arts assistant editor.
Hua was the 2020-2021 Arts editor. She was previously the Theater | Film | Television Arts assistant editor.