Opinion: UCPD bodycams will not solve issues of transparency, accountability in policing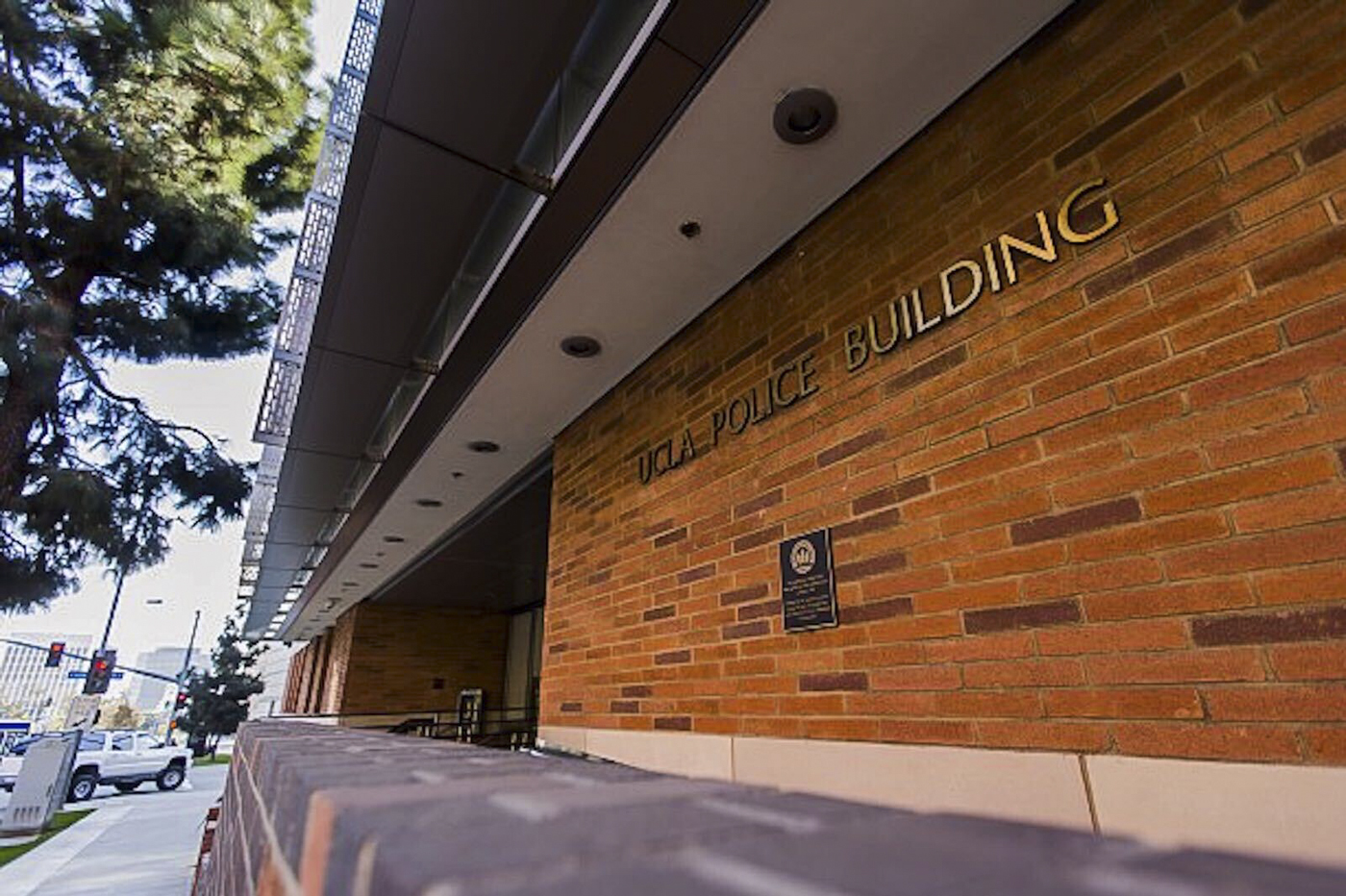 UCPD's implementation of body cameras is neither what students asked for nor a solution to the systemic issues within the UCPD. Those funds should be redirected to mental health services and other programs that will more directly benefit students. (Daily Bruin file photo)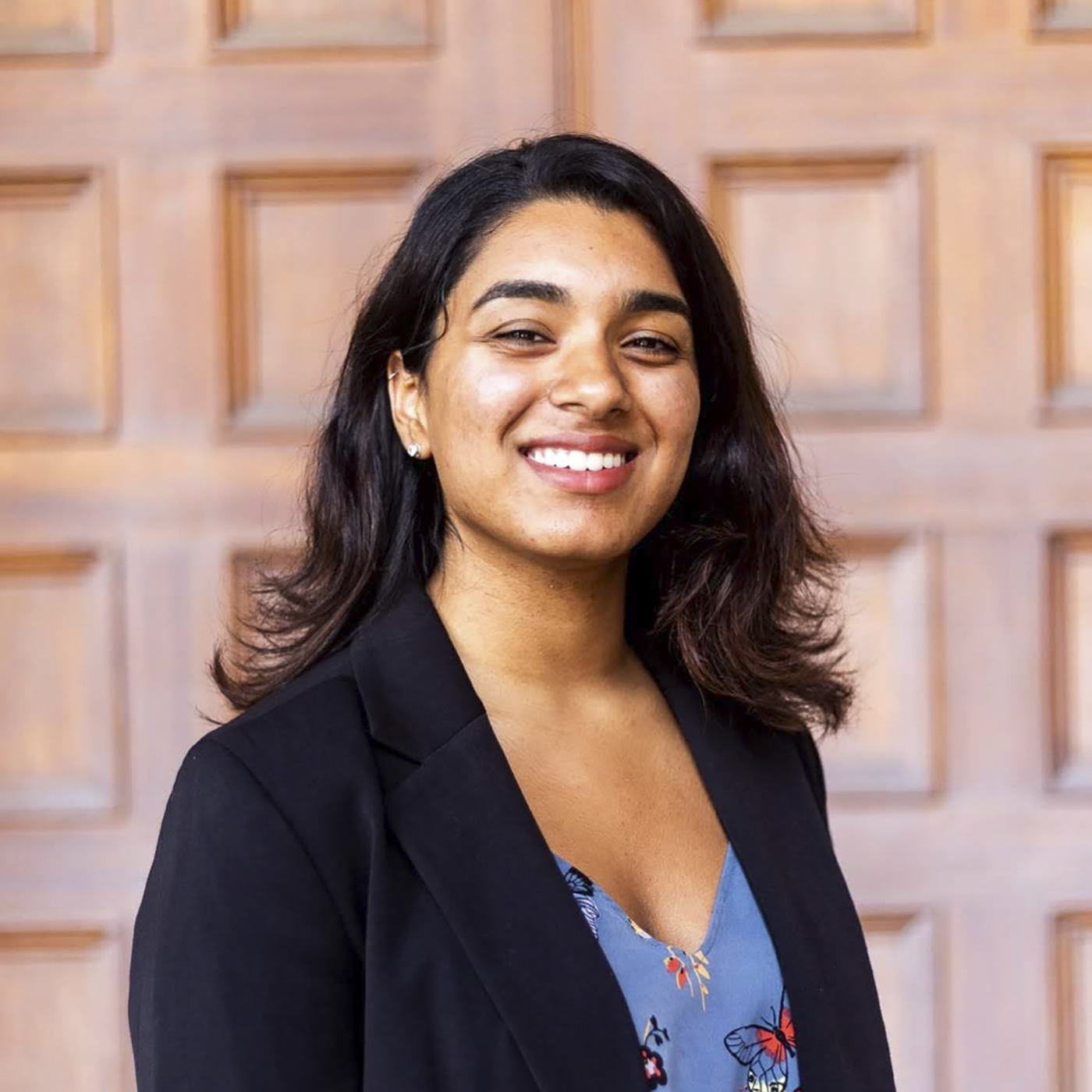 Students have made their voices loud and clear about the failings of campus policing.
The University of California has chosen to ignore them.
Student activist groups, such as the No UCPD Coalition, have called for the abolition of police departments and the redistribution of resources to other campus safety measures. Instead, the UC has gone in the opposite direction and equipped officers with body cameras.
The UC planned to begin implementing body cameras by the end of 2016. This process was delayed by the COVID-19 pandemic, a search for a body camera vendor and an update to the department's information technology infrastructure.
Now, around 51 UCPD personnel have been issued body cameras. But, they're unlikely to alleviate situations of racial targeting dating back years.
Although Black and Latino people made up 2% and 7% of Westwood's population, they accounted for nearly 29% and 10.5% of UCPD's stops from 2015 to 2016, respectively.
UCLA's constant effort to evade student demands when it comes to policing is becoming increasingly infuriating. The investment in body cameras is neither what students asked for nor the solution to systemic issues that plague the UCPD – especially when footage is rarely used to hold officers accountable in trial. To support underrepresented students, UCLA needs to reallocate funds toward programs for marginalized groups that face budget cuts or termination.
UCLA understands how to defund when it comes to minority student programs.
But the UC seems to have set its mind elsewhere.
UCLA PD will operate according to an interim version of the systemwide body camera policy, while the University of California Office of the President works to finalize its universal guidelines, Lieutenant Scott Scheffler said in an emailed statement.
Once it's finalized, however, the implementation of this policy will merely add to the UCPD's budget, strengthening an institution that students have time and again decried. And it's not like the UCPD is scraping for funds. UCLA PD spent more than $20 million in the fiscal year of 2018 to 2019, the second-highest in the UC system.
Naomi Riley, a fourth-year political science student and the Undergraduate Students Association Council president, said body cameras are used to increase the budgets of police departments.
"Some of the most infamous cases of police brutality have been recorded through a body camera," Riley said. "Many of them have evaded accountability, have not been convicted or found guilty of various murders that have happened – Black lives that have been taken by police violence."
The UC should instead reallocate this money toward services students need. UCLA Counseling and Psychological Services is overcrowded and underfunded. Students are experiencing food and housing insecurity. Programs that aim to empower historically underrepresented groups have been defunded, while the UCPD's budget is projected to increase by more than half a million this fiscal year. As programs aimed to support student activism and first-generation students face budget cuts, minority student groups are forced to continue to deal with a police department that has historically targeted them.
And if the money isn't there, the university can turn inward.
Justin Rodriguez, a third-year economics student and USAC General Representative 2, said the UC's ballooning endowment should be redirected toward other immediate issues.
"I look at student homelessness, I look at food insecurity, I look at rent burden and housing insecurity (and) people can't really be safe when they're struggling to meet their needs," Rodriguez said. "I question how much (UCPD does to) keep us safe and who exactly they keep safe."
Additionally, body cameras may not increase transparency in police activities, according to a recent study by George Mason University's Center for Evidence-Based Crime Policy. Researchers looked at 70 body camera studies and found such devices did not have a significant impact on officer conduct.
More worrying, body cameras also are rarely used to hold police accountable. A 2016 study from GMU found that 92.6% of prosecutors in jurisdictions with police use of body cameras have used the footage against civilians, not officers.
And the effectiveness of body cameras is questionable as issues arise regarding when cameras are turned on or off, who controls the footage, who can access it and what can be redacted.
Body cameras push a similar narrative that it only takes one magic policy implementation to solve the endless list of systemic issues in policing. But the issue is not that police violence isn't captured on video. Police brutality has routinely been recorded on iPhones and store surveillance cameras.
The issue is the system that allows officers to avoid prosecution with no accountability. Officers are often protected by qualified immunity, which allows cases against police to be dismissed if the violation of a constitutional right is not clearly established.
The time for reform is long gone. Actual solutions begin with divesting and investing back into the community. This is not a "bad apples" situation – it's an institutional one.
Some might argue that the implementation of body cameras is a step in reducing fatal police encounters. But, Minneapolis officers wore body cameras during their encounter with George Floyd, and the police department released a heavily redacted version of the footage afterward in a thinly veiled attempt at covering their backs. The use of cameras did not prevent the tragic results.
And when supposed reform is the very antithesis of student activism, it is difficult to celebrate.
Undoing historical systems of racism and overpolicing require more than a singular reformist policy. If the UC truly cared, then it would listen to the concerns of students and reallocate funding.
Until then, students of color will continue to carry the cost of ineffectual policy.
Bal is a 2021-2022 assistant Opinion editor. She has been a columnist for four years, covering stories from UCLA student life to California politics. She is currently a fourth-year political science and sociology student.
Bal is a 2021-2022 assistant Opinion editor. She has been a columnist for four years, covering stories from UCLA student life to California politics. She is currently a fourth-year political science and sociology student.