Providing hubs for students experiencing housing-insecurity only short-term fix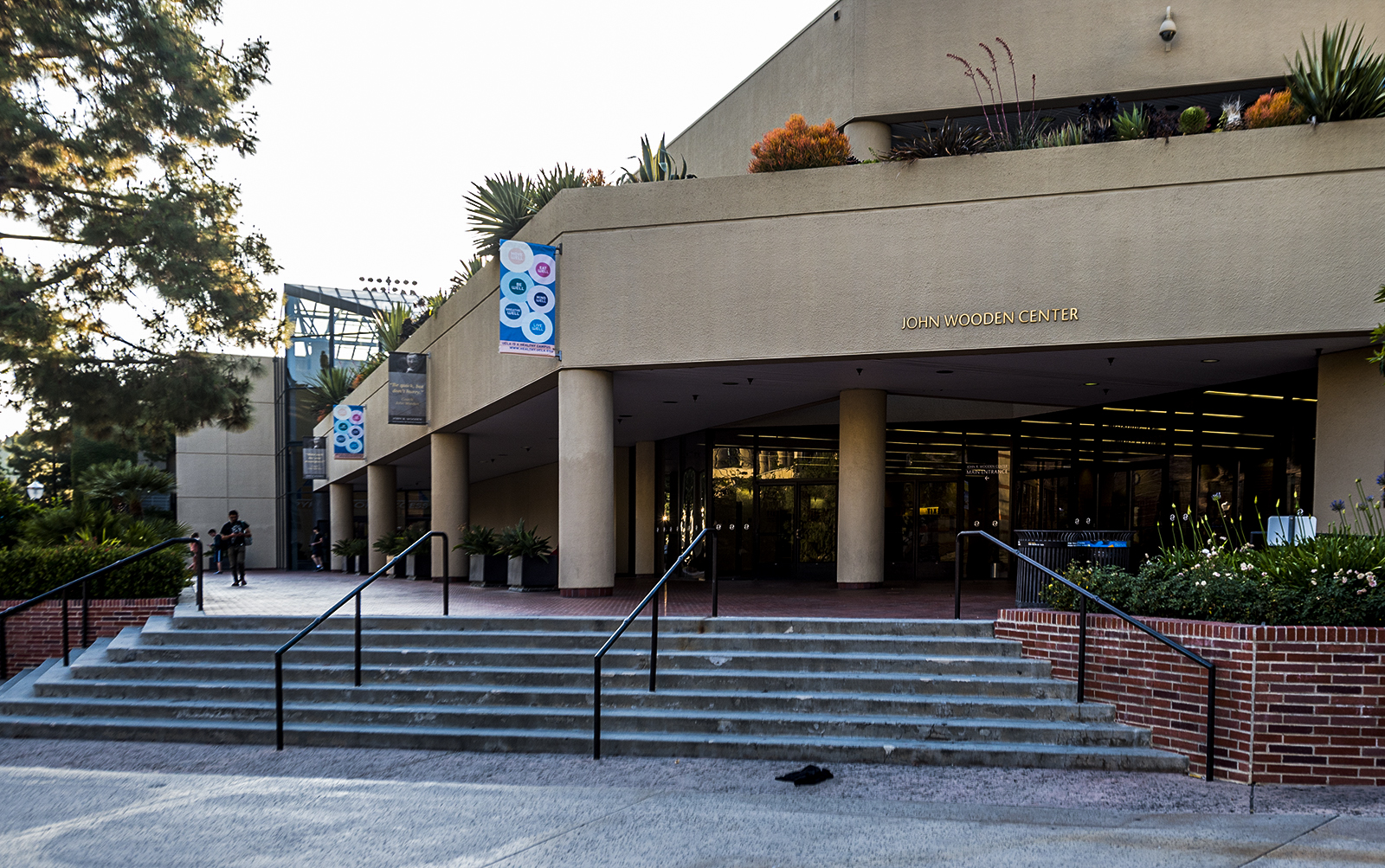 UCLA rejected the undergraduate student government's Safe Parking proposal and instead proposed new basic needs hubs that could open in fall 2021.(Daily Bruin file photo)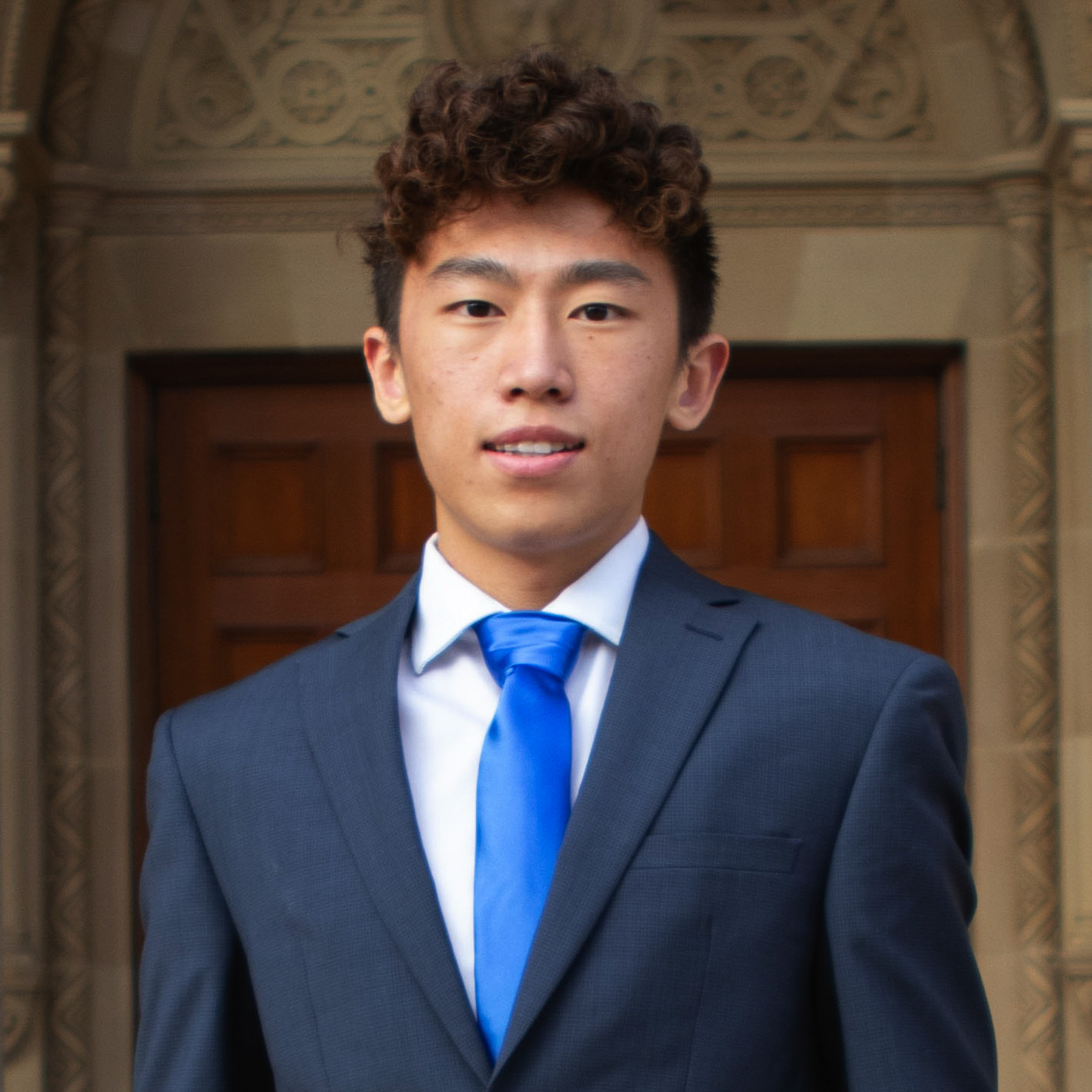 This post was updated Nov. 15 at 8:16 p.m.
UCLA rejected student leaders' proposal to create safe parking spaces for housing-insecure students, citing concerns over cleanliness and pandemic safety. The university is instead planning to open a hub on campus to give students basic needs resources by fall 2021.
The Undergraduate Students Association Council endorsed a safe parking proposal in an October resolution to support commuter students and students who are experiencing housing insecurity. The USAC-endorsed proposal called on UCLA to designate Lot 7 for students to park and sleep in their cars overnight.
The USAC proposal raised safety and sanitary concerns said UCLA spokesperson Bill Kisliuk in an emailed statement. Parking structures are accessible to the general public at all times and do not offer the infrastructure to provide adequate hygiene and security, Kisliuk said. The COVID-19 pandemic highlights these concerns, he added.
This is the second time administrators have rejected a safe parking proposal from UCLA community members. When the North Westwood Neighborhood Council passed a resolution in support of the plan in 2019, Administrative Vice Chancellor Michael Beck rejected the plan in January, citing similar concerns.
The proposed on-campus hubs will provide students basic resources, such as places to rest, showers, locker rooms and restrooms, Kisliuk said. UCLA is developing the hub in collaboration with cityLAB, UCLA Basic Needs Committee, UCLA Transportation and UCLA Recreation and will fund the project with the Basic Needs Innovation Grant from the UCLA Basic Needs Committee, Kisliuk said.
Concerns with Safe Parking
Administrators' sanitary and security concerns are legitimate, said Grayson Peters, the founder of Safe Parking UCLA, who drafted the student proposal.
The alternative for students who are experiencing housing insecurity, however, is much worse, Peters added. Students who park and sleep on public streets may not have access to public bathrooms, showers or sinks, he added.
"If you're worried about the hygiene of students," Peters said, "then the smartest thing you need to do is to make sure all those people sleeping in their cars have direct access to hygienic facilities."
The Safe Parking proposal also alleviates some concerns of COVID-19 infections, Peters said. Cars act as physical barriers between students and reduce air exchange more than a conventional shelter would, Peters said.
Gus Wendel, the assistant director of cityLAB – a UCLA urban planning research center, said existing Safe Parking programs in LA County and the state demonstrate that the program can successfully address safety and sanitation concerns.
The most basic form of Safe Parking would give people access to restrooms and also provide an overnight security attendant, Wendel said. He added that he thinks this form of the program should be relatively easy for the university to implement.
Although these programs help provide short-term relief to students experiencing housing insecurity, they would work better with other long-term housing assistance, Wendel said.
"Safe parking is … part of a mosaic of possible approaches," Wendel said. "It is one that can serve an immediate need in lieu of a space where students can sleep overnight on campus."
Arayam Hailu, a fourth-year neuroscience student, said the Safe Parking program leaves out other housing-insecure students who do not have cars.
"Last year I had a lot of problems paying rent … and there was literally nothing I could do as a student," Hailu said. "And if someone told me 'sleep in your car,' I don't have a car."
Hailu said she looked into the availability of the Bruin Shelter but found the shelter filled up.
Basic needs hubs
CityLAB published a report in July which presented the concept of BruinHub, a community space located in the John Wooden Center where students can nap and sleep overnight. Researchers hoped this hub would help provide a safe space for students who have long commutes to campus, the report said.
A cityLAB survey conducted in 2019 found that 43% of student respondents who said they commute more than 60 minutes to campus reported sleeping in their cars on or near campus.
Wendel said the proposed BruinHub would have pods stacked on top of each other, where students can sleep or study in. CityLAB is in conversation with the university to fit 16 pods in a racquetball court, a squash court and a study lounge at the Wooden Center, he added.
The university hopes to create a pilot program for its basic needs hub in spring 2021 if Los Angeles County's public health guidelines allow for more campus activities, Kisliuk said. He added that the university hopes to officially open at least one hub by fall 2021.
UCLA's plan is welcomed, but comes on a belated timeline, said Peters, who is also an NWWNC council member. Administrators had previously planned to create a hostel program in Westwood by fall 2020 but did not stick to their own timeline, Peters said.
"They've just kicked the can an entire year down the road," Peters said, "without a clear plan, clear time frame … for what they are going to be doing."
USAC Facilities Commissioner Sachi Cooper said the hub project is a great concept but does not help students who are experiencing homelessness at the moment.
"It's a great step in the right direction," Cooper said. "But it's not doing anything, especially in the short term before it's developed, to serve students who are fleeing economic crises right now."
Providing a hub or a hostel is a better idea than the Safe Parking program, Hailu said. However, Hailu said the fact that university leaders postponed the creation of a hub or hostel makes her think UCLA has not put enough time and effort into assisting students who are housing-insecure.
UCLA operates the Emergency Housing Program, which temporarily houses students for up to 2 weeks and offers assistance in securing long-term housing, Kisliuk said. The university's Economic Crisis Response Team also provides loans and grants that would cover housing expenses, he added.
Neither the Safe Parking proposal nor the hub concept will completely solve housing-insecurity issues for students, Wendel said.
"The university should consider all options that are currently presented to them in terms of addressing the immediate housing insecurity," Wendel said.
Qu is the 2021-2022 Editor in chief. He was previously the 2020-2021 campus politics editor and a contributor for The Stack. He is also a fourth-year statistics and political science student at UCLA.
Qu is the 2021-2022 Editor in chief. He was previously the 2020-2021 campus politics editor and a contributor for The Stack. He is also a fourth-year statistics and political science student at UCLA.