Student programs representing historically marginalized groups face funding cuts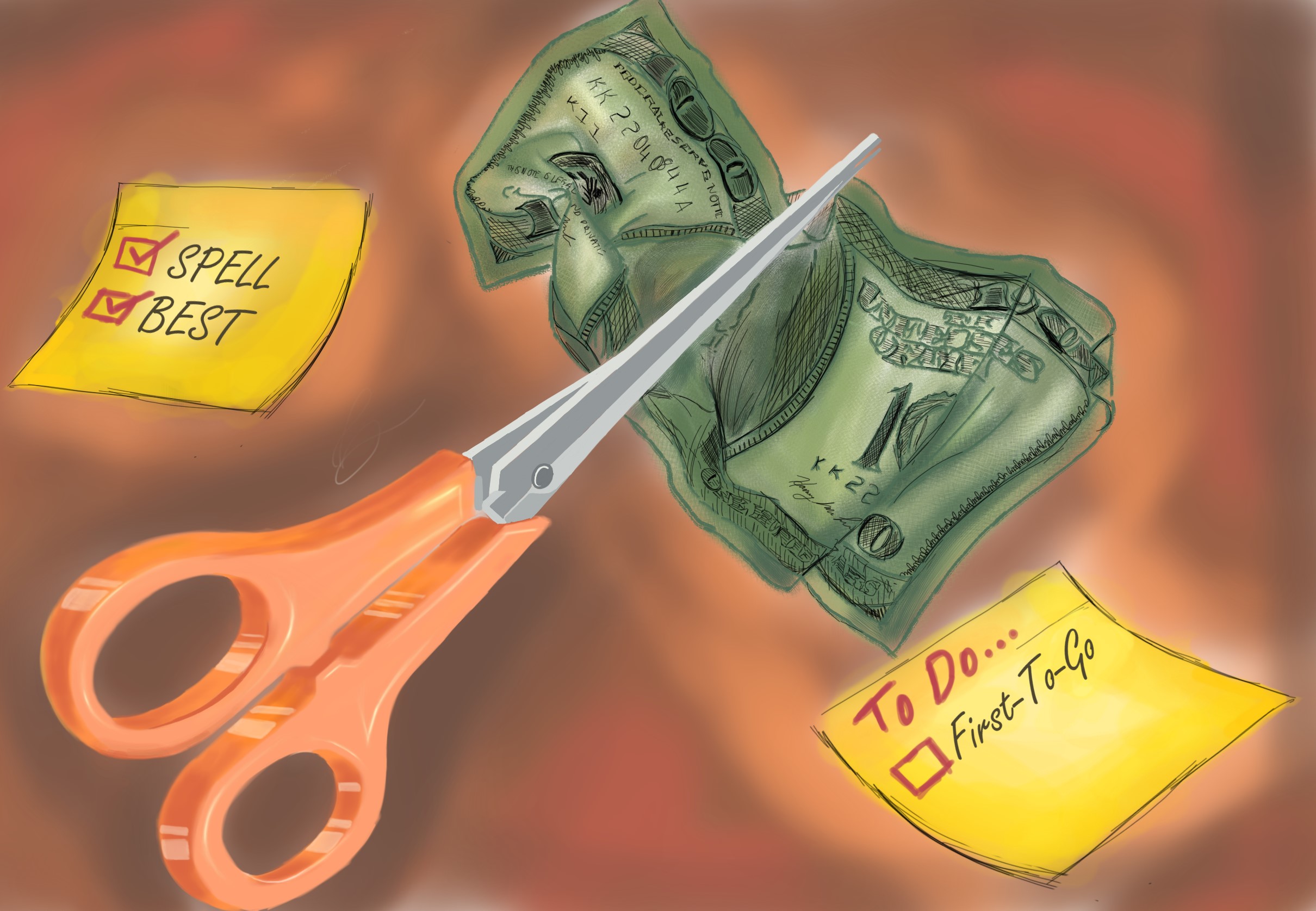 (Vaibhavi Patankar/Daily Bruin)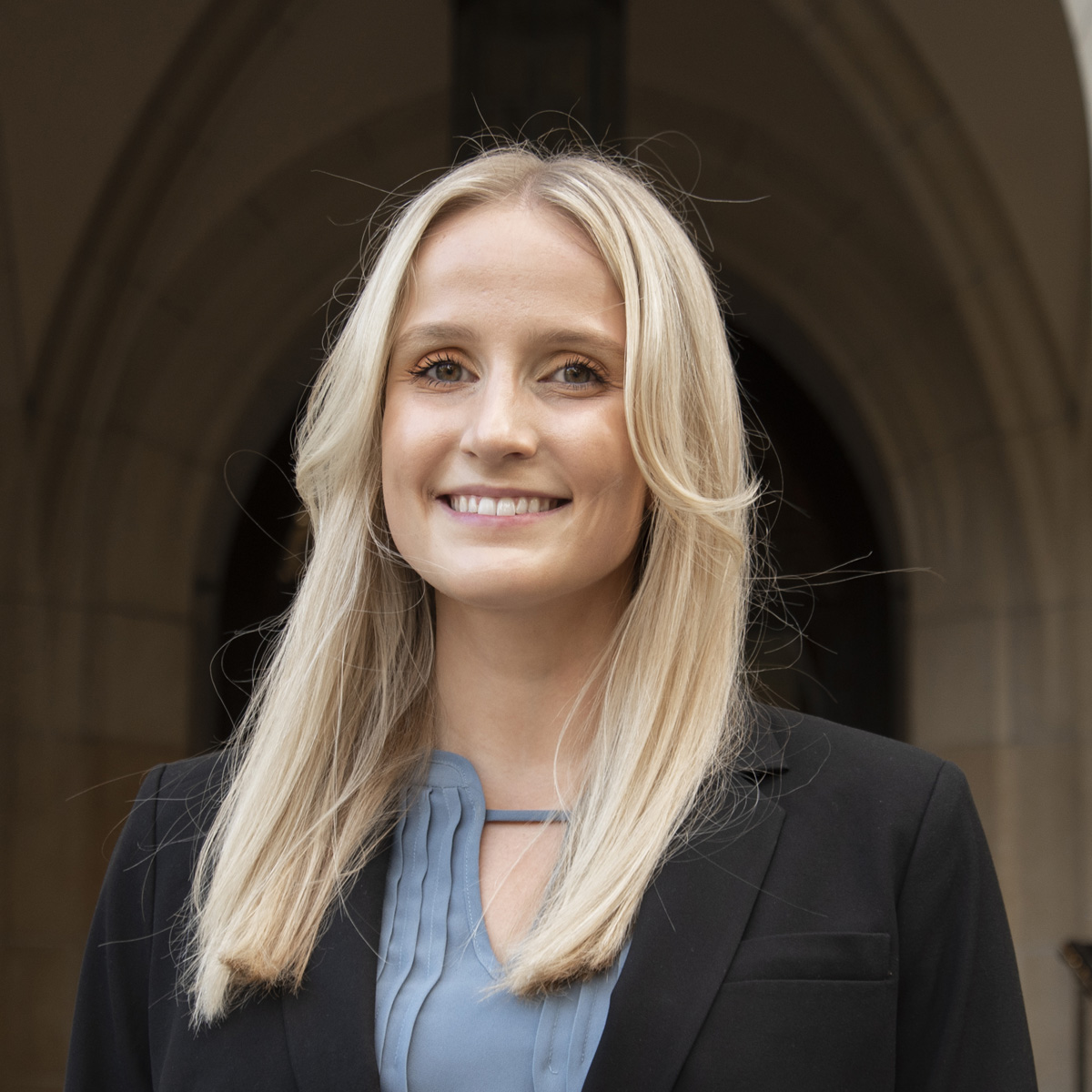 Budget cuts from the university have forced several campus programs that help marginalized communities at UCLA to restructure or dissolve after.
Since February, UCLA has cut funding to a program that supports student activists and a program that provides tutoring to front-line workers. A program that tries to improve retention for first-generation students also now faces a reduction in funding.
Bruin Excellence and Student Transformation Grant Program, which aimed to support student activists through workshops and femtorships, had their funding cut by the UCLA Office of Equity, Diversity and Inclusion – which cited budgetary shortfalls – in February.
Since February, the EDI office's financial situation has worsened because of the COVID-19 pandemic, said Carole Goldberg, the interim vice chancellor for equity, diversity and inclusion, in an emailed statement. UCLA also lost about $540 million because of the pandemic, according to an Aug. 14 statement from Chancellor Gene Block.
Kareem Elzein, BEST's co-founder, said he applied for funding from three different university offices but was denied each time. BEST dissolved at the end of the 2019-2020 academic year because of the funding cut, Elzein said.
Elzein said the office of EDI did not notify the program's leaders before they cut BEST's funding.
"It felt very cold and disconnected," said Elzein, a recent graduate from the Graduate School of Education and Information Studies. "(BEST and the office of EDI) had a four-year working relationship. As soon as that level of certainty no longer existed, they should have told us immediately so we could respond accordingly."
UCLA Residential Life also reduced the budget for First To Go, a program dedicated to improving first-generation students' retention on campus by providing them resources such as workshops and visibility campaigns.
La'Tonya Rease Miles, the First To Go and UCLA First Year Experience director, said the program's funding cut was related to pandemic-related financial challenges.
Letty Treviño, the Graduate Student Association vice president of academic affairs, said First To Go will have to restructure because of the reduced funding. First To Go provides opportunities and a community for first-generation students, Treviño said.
"Communities are the support systems that help students from underrepresented backgrounds succeed," said Treviño, a graduate student in Hispanic cultures and literatures.
Project Students for Progress in Employee Language Learning will also dissolve after university administrators cut their funds in June. Project SPELL partnered student volunteers with UCLA front-line employees for personalized tutoring in English as a second language.
UCLA is committed to supporting first-generation students, said UCLA spokesperson Bill Kisliuk in an emailed statement. Despite UCLA putting a pause on hiring workers, First To Go will hire a full-time coordinator, Kisliuk added.
Emily Hong Van Luong, the Undergraduate Students Association Council internal vice president, said UCLA's actions failed to fulfill its promises to uplift people of color when it increased the budget for UCPD while defunding programs that benefitted historically marginalized groups.
UCLA's UCPD budget is projected to increase by more than $500,000 for the 2020-2021 fiscal year, according to a July 29 report from the University of California.
UCLA is trying to rebrand itself as an ally amid the current wave of social justice movements, Elzein said. However, cuts to programs that empower student activists show that the university does not understand what the movement needs, he added.
"The fact that this institutional money was pledged to a student program and now it's going to be taken away … is itself emblematic of the sort of disdain and the lack of transparency and accountability that the institution has," Elzein said.
Kovach is the 2021-2022 assistant News editor for the campus politics beat. She was previously a contributor for The Stack. Kovach is a fourth-year global studies student at UCLA.
Kovach is the 2021-2022 assistant News editor for the campus politics beat. She was previously a contributor for The Stack. Kovach is a fourth-year global studies student at UCLA.