Second Take: Success of surprise releases proves excessive promotion can be an album's downfall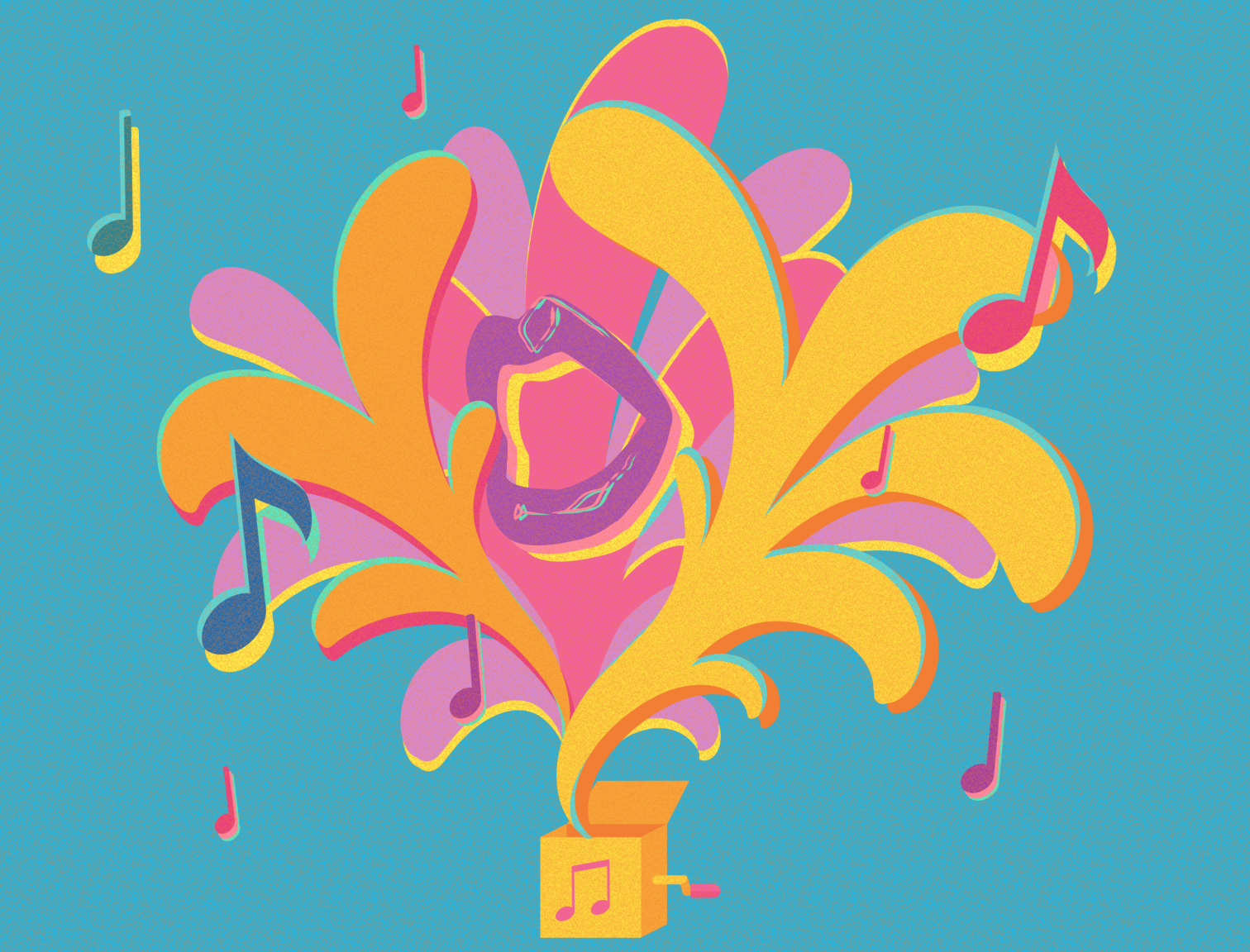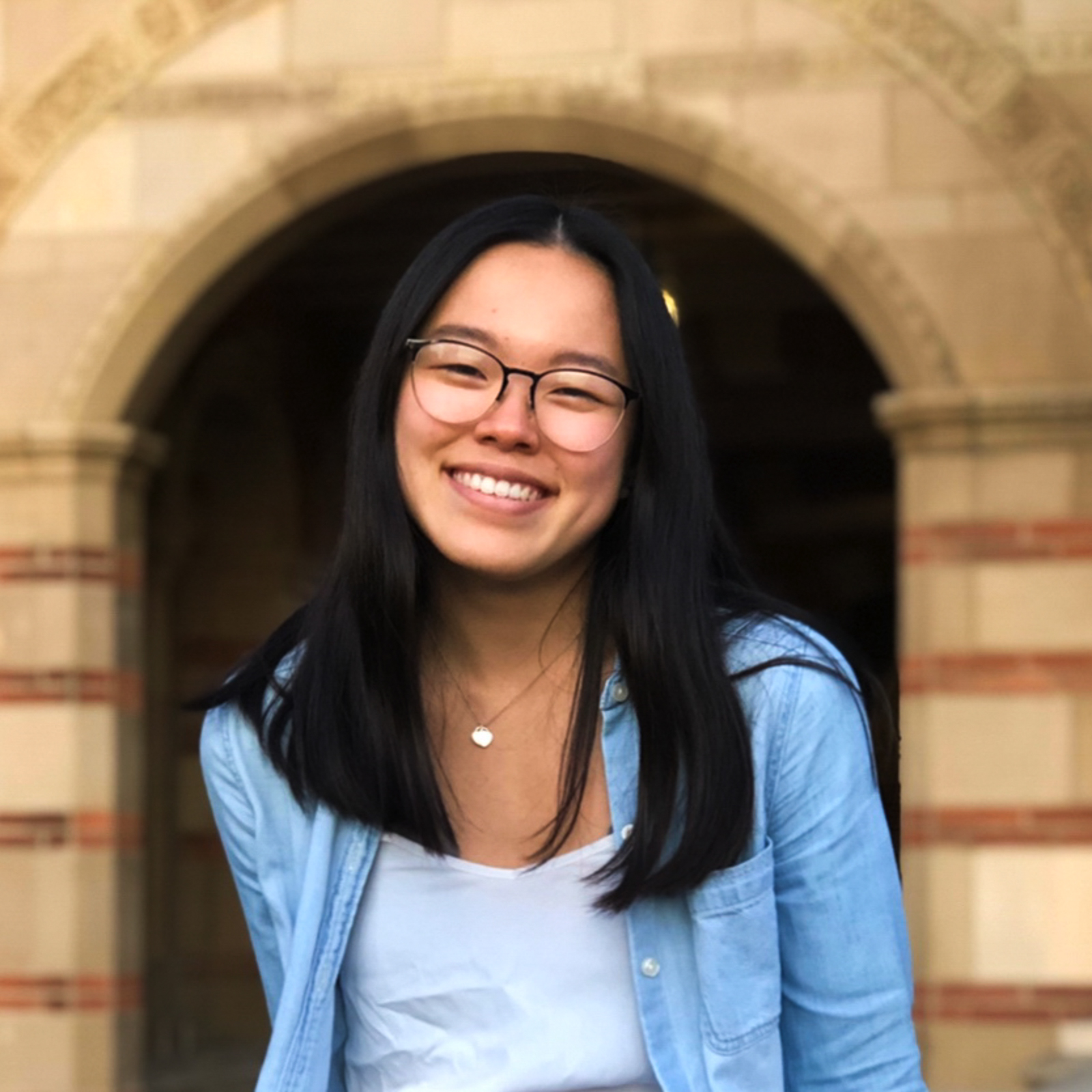 Musicians are cranking the handles of the jack-in-the-box – and albums are popping out.
In the past few months, surprise albums have made a sudden resurgence. With little warning beforehand and often bare-bones promotion, this unorthodox release strategy has yielded chart-topping albums – for more reasons than just the element of surprise.
Surprise albums are nothing new. Announced 10 days prior to its debut, Radiohead's 2007 album "In Rainbows" barely gave fans any prior warning and set the standard for such a release. However, it wasn't until the surprise drop of Beyoncé's 2013 "Beyoncé" that the release format became a music industry phenomenon that other artists like Frank Ocean and U2 began to capitalize on.
The strategy strays from orthodox agendas which usually consist of a regimented timeline of weeks or even months of prior promotion. From artists releasing singles off the record to advertising presales of the album, most public relations firms favor an extended promotion strategy, gradually building up the hype to the fateful debut.
As a recent example, pop singer Shawn Mendes announced his 2020 album "Wonder" more than two months before its actual debut, with the subsequent weeks spent releasing singles, music videos and even a website to promote the record. In similar fashion, pop artist Sam Smith announced their 2020 album "Love Goes" months ahead of its originally scheduled drop – even opening a promotional pop-up store in London named after a single off the record. Yet, despite extensive advertisement, both albums only managed to secure 89,000 album units and 41,000 album units during the first week, respectively.
[Related: Album review: Taylor Swift delivers stunning storytelling in emotionally raw 'folklore']
Yet while Mendes and Smith were both puttering away with the traditional release itinerary, Taylor Swift discarded the playbook and notified fans of the release of "folklore" less than 24 hours before its debut – using a similar strategy for sister album "evermore" almost six months later. And even though all three artists each boast upward of 40 million monthly Spotify listeners, both of Swift's surprise albums managed to upstage Mendes' and Smith's, earning first week album units of 846,000 and 329,000, respectively.
While it may be easy to solely attribute the records' success to the element of surprise, this explanation fails to dig any deeper than the simple timing of the album. The fact of the matter is, not only do surprise albums avoid the itching slow burn of the traditional release cycle, but the records themselves do all the talking – rather than flashy advertisements, shimmering promotional videos and tacky social media posts.
Months of curated promotion often manages to bury the actual music itself and instead focuses on wrapping the project with the shiniest paper possible, paying little attention to what is actually inside. For instance, Ariana Grande teased her 2020 album "Positions" with a music video of the title track – the complex filmography incongruously toys with the idea of Grande as the U.S. president, but the actual lyrics center around her commitment to her boyfriend.
Meanwhile, the only so-called advertisement for "folklore" was Swift's casual Instagram caption announcing its debut – almost anticlimactically – on a Thursday morning. With virtually no promotion, Swift let the record speak for itself – and reaped the rewards. Critics and fans alike raved over her masterful storytelling, praising the album's ability to weave together intricate narratives of love into a gracefully cohesive body of work.
Contrastingly, both Smith's and Mendes' records only managed to garner mediocre reviews despite aggressive advertisement. Perhaps variations between artists can be to blame, but the underlying issue of unsubstantiated glitzy promotion should not be neglected as it can set the stage for albums to flop. Layering releases with excess fluff does little to cushion the fall when the actual album is merely lackluster and fails to hold its ground.
[Related: Album review: Long story short, Taylor Swift gives fans an unexpected gold rush in 'evermore']
And of course, it may seem that only artists who have attained the level of name recognition that Swift has can afford to implement the surprise release strategy in a notoriously competitive industry, but that doesn't mean there aren't other ways for musicians to uphold their artistic integrity. Promotional materials should stay true to what they are advertising, lining the red carpet for the album to stand on its own rather than functioning as the pillars for the release to depend on.
5 Seconds of Summer drummer Ashton Irwin's buildup for his 2020 debut album "Superbloom" successfully exemplifies such an effective promotion strategy, as it was preceded by a music video that took full advantage of dance's visual nature. The video chronicled his deeply personal journey toward body positivity and acceptance, a major theme in the introspective album and a strong example of harmonious promotion and artistry.
Straying away from the carefully cultivated package of releases, surprise albums cement the seemingly long forgotten value that works must be able to stand on their own – even if it is easier than ever to layer with promotional digital mediums. With the recent resurgence of the release strategy, artists in the industry should take note – not just of the technique, but of how it encourages artistic merit to speak for itself.
And when music speaks for itself, people will listen.
Xu is the current Music | Fine Arts editor of the Daily Bruin. She previously served as an Arts & Entertainment reporter from 2019-2020. Xu is also a news contributor, writing under the National News & Higher Education beat. She is a second-year neuroscience student from Philadelphia, Pennsylvania.
Xu is the current Music | Fine Arts editor of the Daily Bruin. She previously served as an Arts & Entertainment reporter from 2019-2020. Xu is also a news contributor, writing under the National News & Higher Education beat. She is a second-year neuroscience student from Philadelphia, Pennsylvania.