Required Taste: Examining how elements of fine dining can contribute to psychological satisfaction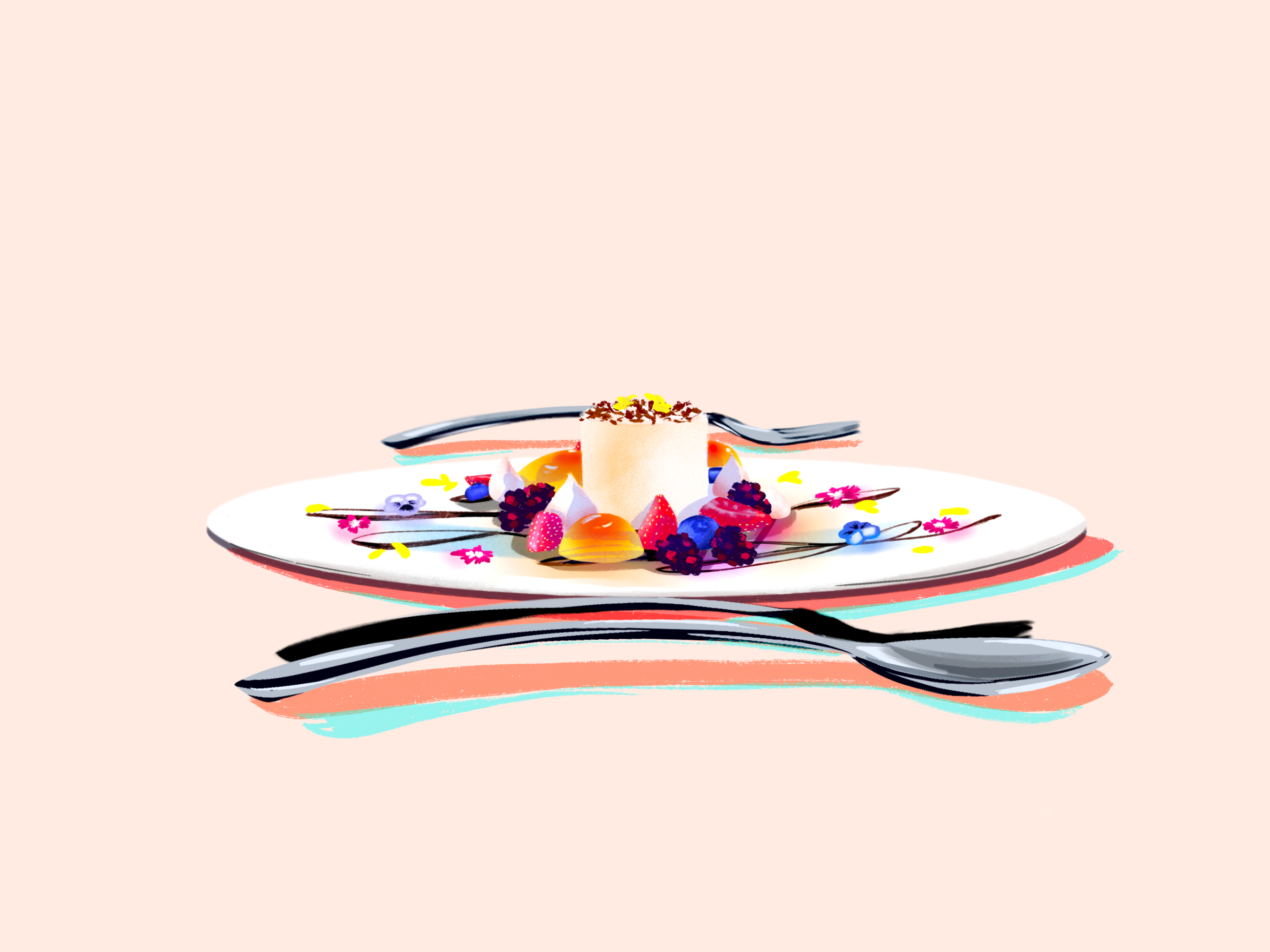 (Jocelyn Wang/Daily Bruin)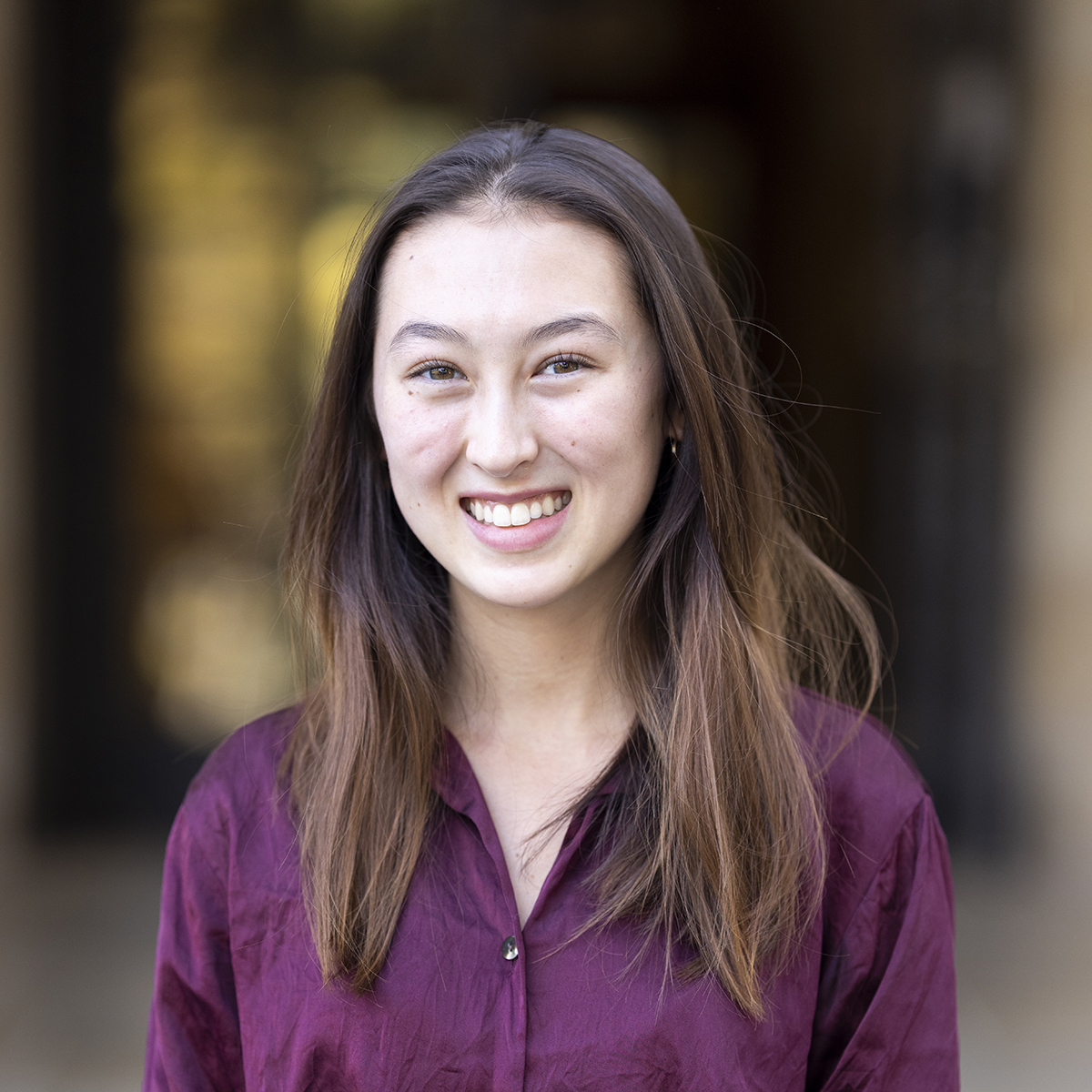 Food has become more than just fuel – alongside nourishing our bodies, it taps into our emotions and can infiltrate our minds. In a country known for its freedom, columnist Zinnia Finn will explore the extent to which American culture is tethered to food and the depths to which we each experience this relationship in everyday life.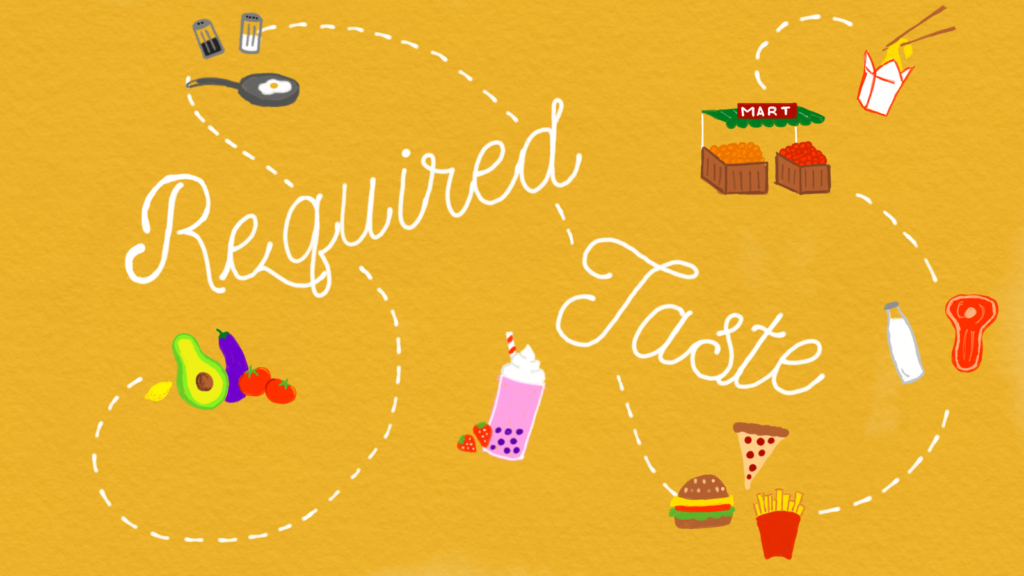 Unsurprisingly, In-N-Out Burger is not included in Google's algorithm for "best anniversary restaurants in Los Angeles."
Instead, the immediate results are upward of three Yelp dollar signs, touting five-star reviews displaying artfully plated multicourse meals. Even if animal-style anything remains palatably unparalleled, a classic favorite faces psychological barriers, said Franklin Shaddy, assistant professor of marketing and behavioral decision making at the UCLA Anderson School of Management. An anniversary dinner at In-N-Out could result in social judgment, he said, and potentially signal a lack of priority or care for a loved one because of its identity as an everyday experience.
"We want to signal something special about our relationships," Shaddy said. "When we give gifts, we have social goals above the practical use of whatever the thing is that we're gifting."
From an economist's point of view, the most efficient gift is cash. From a realistic perspective, however, Shaddy said the desire to give dovetails with sentiment and fosters an expectation for items or experiences that carry a high monetary value. A heftier price indicates an inherent exclusivity, which is a natural draw for common consumers. Shaddy said the reward centers of the brain light up when encountering an item that is perceived as a luxury good as opposed to its commonwealth counterpart. Alongside the physical satiation gained from food consumption, products thought to be premium offer psychological satisfaction as well.
[Related: Required Taste: Understanding the influence of alcohol and society's perceptions of it]
Although this phenomenon assists with the prioritization of fine dining, a higher price point isn't the only element indicating class. Owner of Michelin-starred restaurant All Spice, Shoshana Wolff, said visually appealing plating, high-quality ingredients and inherent creativity merge to create a fancy dish that would prove difficult to discover anywhere else. Wolff also said the monetary investment of dining at a more high-end restaurant accounts for an expected superiority in both ambiance and service – exemplified through All Spice's vibrant walls and luxurious gold accents. All these separate elements elicit an emotional response to the dishes at All Spice – even prior to the first bite.
"When a dish arrives at the table, people have an immediate emotional reaction to it," Wolff said. "They say, 'Ooh' or 'Wow' – it's that moment of delight."
Left unchecked, however, the creativity of high-end restaurants can verge on the impersonal, said founder of Sacramento's Real Pie Company, Kira O'Donnell. Her intimate relationship with restaurants began long before opening her pie shop – she was previously employed at Chez Panisse and spent 20 years as a food writer. She said the industry is peppered with a vast variety of upscale restaurants, some of which may have nothing in common. This diversity renders conclusions difficult, but she said despite the visual appeal of fancier dishes, they tend to lack authenticity, nourishment and soul.
"The chefs at high-end restaurants try to push the envelope to wow people," O'Donnell said. "(They) sometimes forget about the food itself, and the experiences people have when they actually eat it."
The unintentional detachment is just one element that O'Donnell said places fine dining in jeopardy. Although it's potentially lucrative, O'Donnell said most experiences that are too focused on novel trends or the next best thing are ultimately unsustainable. Between construction costs and ingredient expenses, some upscale restaurants require a hefty investment – one which she said might only be viable for a couple of years.
The restaurant industry also remains intertwined with the country's overarching economical landscape, O'Donnell said – when the market is flourishing people will spend money on fine dining, but when times are tough, food is an easy expense to rein in.
"It's a lot riskier to open a big trendy splashy place," O'Donnell said. "(As opposed) to something small, where your costs are easier to handle and maintain."
If high-end restaurants manage to weather the years, however, the tables begin to turn. Shaddy said well-established restaurants – like Chez Panisse or Catch LA – have actually hit a business security jackpot. Unlike the offerings of convenience-based chains – which are constantly competing for the best or cheapest version of a nearly identical product – the nuances of an established eatery's atmosphere remain impossible to replicate.
"Personally, I don't think it's fine dining unless you have the overall experience," Wolff said. "Which (at All Spice) includes the service and the beauty of the space."
Wolff's view, however, has been challenged by COVID-19. Shaddy said the pandemic has acted as a quasi-equalizer of restaurants, as Michelin-starred dishes might lose their priority over cheaper options when eaten on a living room couch. The semipermanent state of dining in has also given rise to ghost kitchens – businesses which carry the branding and services of a restaurant, but have no physical storefront. With only a rented kitchen space, Shaddy said these phantom restaurants are a clear example of an approach to food service that relies solely on its physical product.
[Related: Required Taste: As popularity of homemade sourdough rises, bakers discuss devotion to starters]
Ghost kitchens, and the pandemic in general, have blurred the lines of an important delineation in consumer drive. In marketing, Shaddy said two main incentives exist behind our decisions – utilitarian benefits, which are functional and practical, and hedonic benefits, which are geared toward experiences and enjoyment. Fancy restaurants typically fall into the latter category, occasionally satiating abstract and high-level needs above hunger.
"Upscale restaurants are fulfilling peoples' desires to be seen in a certain way," Shaddy said. "Most people are not going to these restaurants because they're hungry, they're going because they want to enjoy the experience."
The draw of experience is not exclusively applied to prestigious restaurants, O'Donnell said. Pre-pandemic, establishments ranging from the classiest restaurant to the most casual bar provided the same subsect of satisfaction – contentment from dining with others. She said most food service, upscale or not, provides an atmosphere that dispels loneliness, which, ironically, may be more crucial than ever.
"It's a basic human need to eat with people," O'Donnell said. "Going to restaurants or bars, someplace where it's bustling – it makes you feel like you're part of life."
Finn is a senior staff writer for Arts & Entertainment and PRIME. She was previously the Lifestyle editor from 2021-2022, an Arts reporter from 2020-2021 and a member of PRIME's first intern class from 2019-2020. She is a fourth-year neuroscience and public health student from San Francisco, California.
Finn is a senior staff writer for Arts & Entertainment and PRIME. She was previously the Lifestyle editor from 2021-2022, an Arts reporter from 2020-2021 and a member of PRIME's first intern class from 2019-2020. She is a fourth-year neuroscience and public health student from San Francisco, California.