Film and TV preview: Fall releases to feature action-packed plotlines, promising characters

(Cat Nordstrom/Daily Bruin)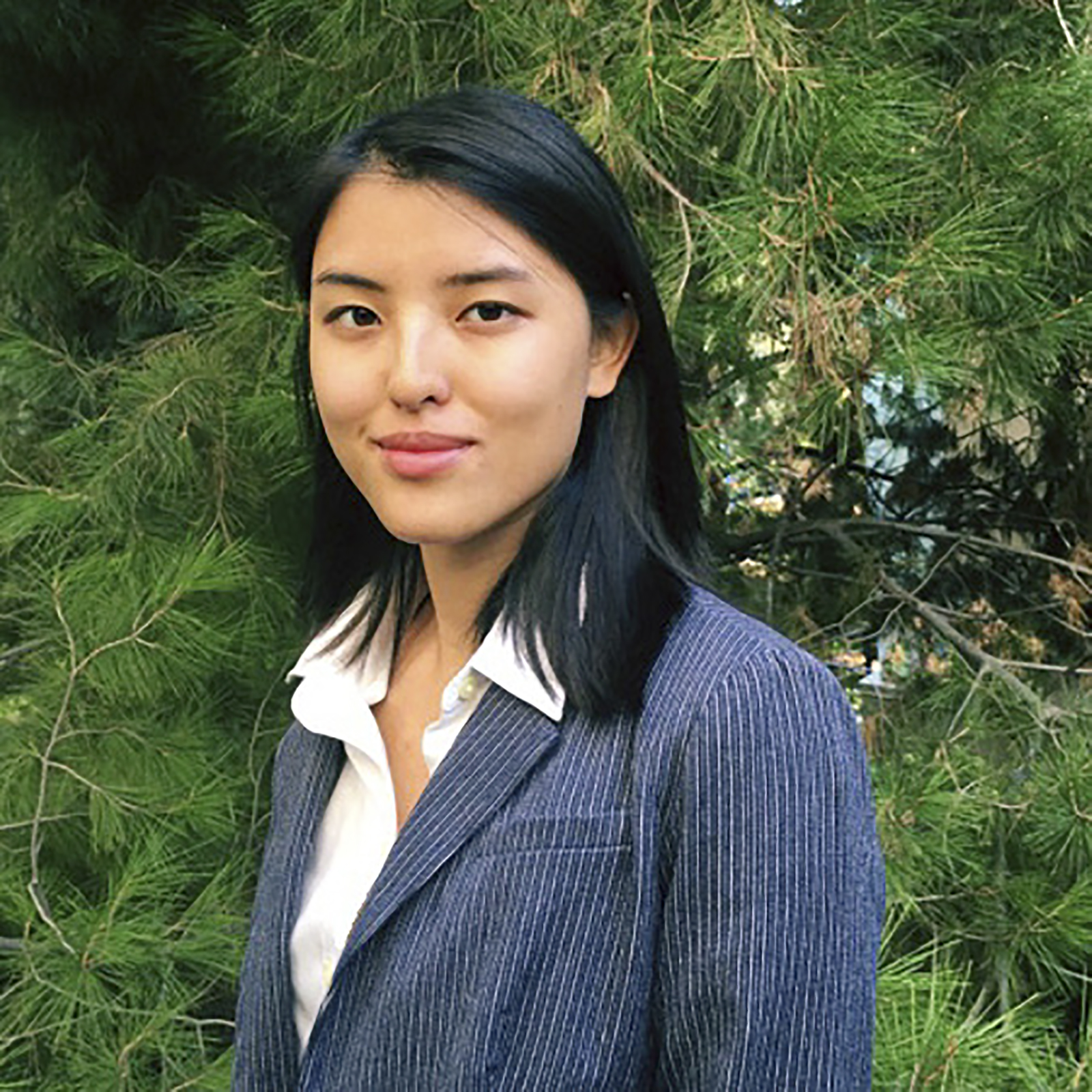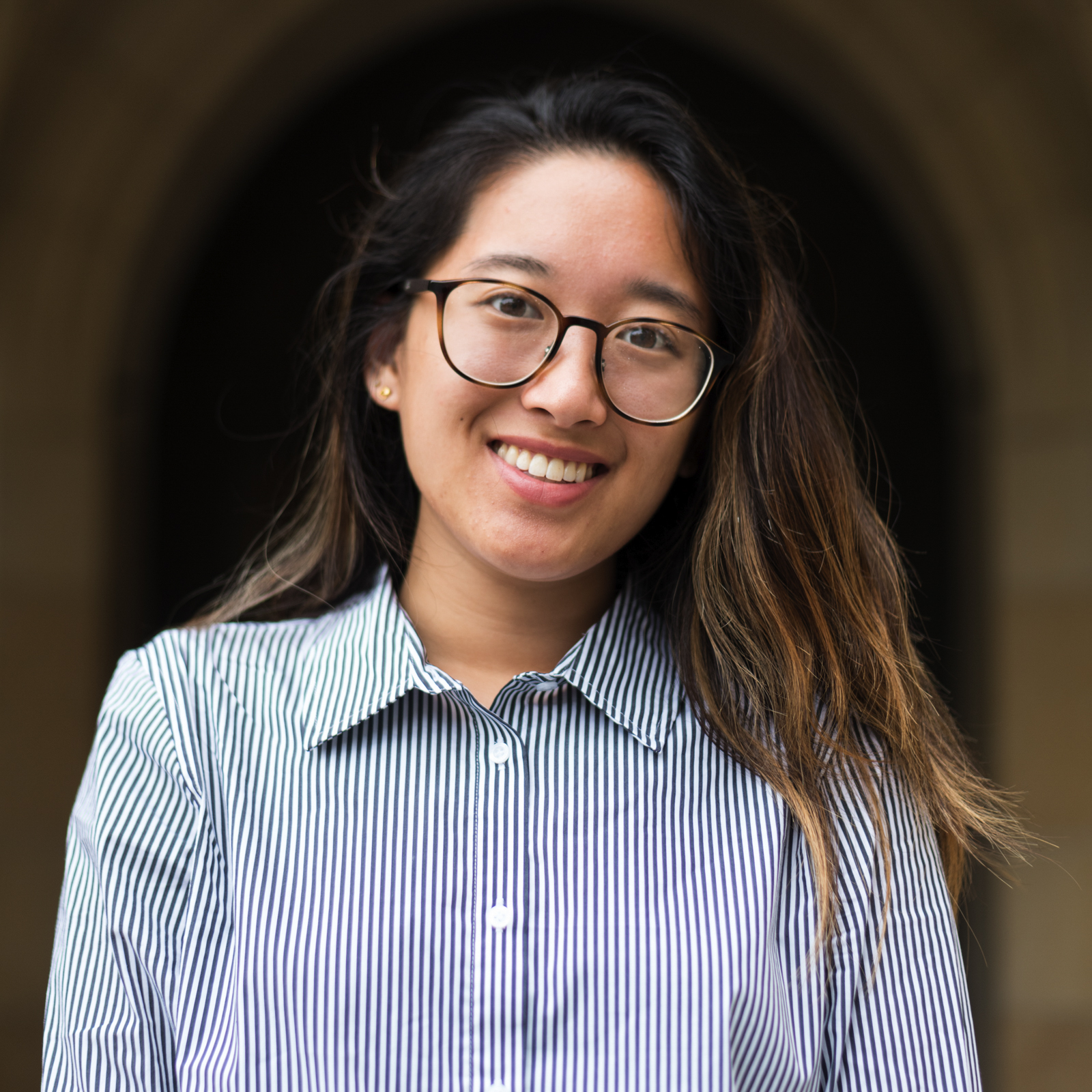 This post was updated at 8:34 p.m.
Despite film delays left and right, studios are pushing through the fall season with surprising finesse.
Many big blockbuster films like "Dune" and "Black Widow" have been delayed to next year or even later in hopes of a better box office turn out, but that's not stopping the award season buzz for the remaining contenders. Even without the big budget releases, these upcoming films and television shows will surely fill in the vacuum with diverse storylines and marquee names.
Read on for the Daily Bruin's pick of the most anticipated titles this fall.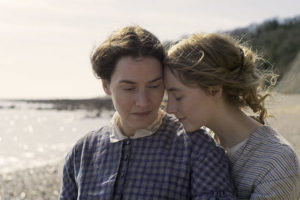 "Ammonite" (Neon)
Though the muted visuals of "Ammonite" appear strikingly reminiscent of "Portrait of a Lady on Fire," Francis Lee's new indie film aims to carve its own path in the sand.
Academy Award winner Kate Winslet stars alongside four-time Academy Award nominee Saoirse Ronan in the period romance. And as a testament to their decorated acting prowess, their performances in this film are already garnering Oscar buzz. Even though the Oscars is six months away, "Ammonite" has already earned accolades in the festival circuit, including recognition as an official selection in the Cannes and Toronto International film festivals this year.
The sapphic love affair is penned and directed by Lee, a British filmmaker better known for his British Academy Film Awards-nominated film, "God's Own Country," which also centers around an LGBTQ+ romance. Even through a brief two-minute trailer, the chemistry and tension is palpable between the archaeologist (Winslet) and her employer's melancholic wife (Ronan). Close-up shots in the trailer also hint at a keen eye toward detail while the dusky color grading adds a touch of realism to the story.
Audiences will have to wait until Nov. 13 to see this film in theaters, but the early reviews promise that it will be well worth the wait.
– Alyson Kong
[Related: Rising Artists: Up-and-coming voices to add a spectrum of sounds to fall quarter playlists]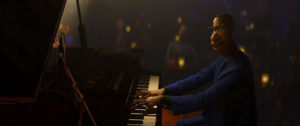 "Soul" (Disney/Pixar)
Christmas just got a lot more soulful.
Originally scheduled to be released on June 19, the Disney and Pixar animated film is now firmly set for a release on Dec. 25. And unlike the $29.99 premium price tag for Disney's live action "Mulan," "Soul" will be available to all Disney+ subscribers at no extra charge.
From the studio that brought fan favorites such as "Coco" and "Inside Out," the new Pixar release seems to follow a similar vein of combining introspective character development with heartwarming humor. But in a long overdue break from the mold, "Soul" will feature the animation studio's first Black lead, jazz musician Joe Gardner (Jamie Foxx). Viewers will be able to tag along on Joe's quest to discover what it means to have a soul, venturing through the richly detailed animation of the cosmopolitan cityscape and the ethereal realm of souls.
For the people lost on what movies to watch this holiday season, "Soul" may be just the film to guide their way.
– Alyson Kong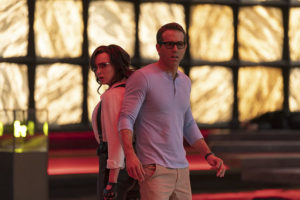 "Free Guy" (20th Century Studios)
This film has been delayed indefinitely.
At this point, Ryan Reynolds may as well be a movie genre of his own.
The Canadian film star is bringing his signature satirical wit – honed from his "Deadpool" days – to this new action-packed sci-fi film, "Free Guy." The film was originally set to be released in theaters on July 3, but was pushed back to Dec. 11 and is now doubling down on the latter date in its most recent trailer. Compared to recent virtual reality films such as "Jumanji: The Next Level" and "Ready Player One," Reynolds' upcoming release adds a quirky twist by spotlighting a background character in a video game instead of the main characters.
Other notable names in the release include "Killing Eve's" Jodie Comer who plays Milly, the love interest of Guy (Reynolds), Taika Waititi as the villain determined to shut down the game forever and – for dedicated fans of gaming – a cameo by popular YouTuber Seán McLoughlin, known as Jacksepticeye. Though the premise may seem outlandish at a glance, Reynolds has proven that he thrives in such worlds of extremes. And from the same studio that produced "Deadpool," the preview promises jampacked action scenes and a good dose of morbid humor.
Seeing Reynolds be the good Guy who fights off enemies in a pair of slacks and a button-up shirt may be just the escape viewers need in a reality that can be disheartening.
– Alyson Kong
[Related: Book Preview: Notable authors' fall releases range from dystopian novels to autobiographies]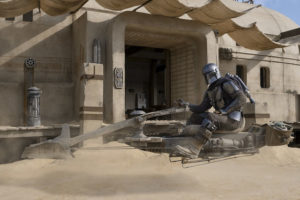 "The Mandalorian" Season 2 (Disney+)
Watch out – Baby Yoda is looking to break the internet again.
After an impressive showing at the Emmys where "The Mandalorian" bagged seven wins and eight nominations, the anticipation for season two of the series has grown exponentially. And judging by the production stills and trailer, the second season is sparing no expense in the special effects department nor the scope of the production. Disney+ kept details of the series under wraps for most of the summer, and surprised fans by dropping the trailer merely six weeks before its premiere date on Oct. 30.
Yet, the secretive nature of this upcoming season has only augmented discussions and speculations surrounding the film. Showrunner Jon Favreau has hinted at more complex storylines and higher stakes that go beyond the Mandalorian's (Pedro Pascal) task to protect The Child from the remnant Imperial army. And if the first season's canonical exploration is any indication of the series' potential for worldbuilding, the glimpse into season two shows it is moving in the right direction.
With the cooling lull of the fall season, "The Mandalorian" promises to crank up the heat – and the excitement – for its viewers.
– Alyson Kong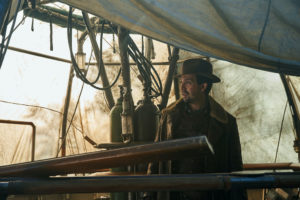 "His Dark Materials" (HBO)
The dust has yet to settle.
Adapted from Philip Pullman's series of the same name, season two of "His Dark Materials" returns to HBO on Nov. 16. The upcoming installment is set to pick up right where season one's finale left off, following Lyra (Dafne Keen) as she steps through a portal to another world after having just harnessed dust. With the last episode posing more questions than it answered, the second season of the fantasy series will undoubtedly have to do some heavy lifting to explain the rules of the game now.
Yet, even as the second season teases the complexities of jumping between worlds, "His Dark Materials" has proven time and time again that its dense storytelling will always be compounded with powerhouse visuals and performances from some of Hollywood's best, including Lin-Manuel Miranda and Andrew Scott. And if the season two teaser was anything to go by, audiences can rely on Ruth Wilson's vicious portrayal of Mrs. Coulter to propel the series forward.
One thing's for sure though, the return of "His Dark Materials'" timing couldn't be better. After all, just about everyone could use a dive into different worlds right now.
– Paige Hua
Kong served as the Theater | Film | Television editor for the Daily Bruin from 2020-2021. She was previously an A&E reporter from 2019-2020.
Kong served as the Theater | Film | Television editor for the Daily Bruin from 2020-2021. She was previously an A&E reporter from 2019-2020.
Hua was the 2020-2021 Arts editor. She was previously the Theater | Film | Television Arts assistant editor.
Hua was the 2020-2021 Arts editor. She was previously the Theater | Film | Television Arts assistant editor.