Book Preview: Notable authors' fall releases range from dystopian novels to autobiographies

(Nghi Nguyen/Daily Bruin)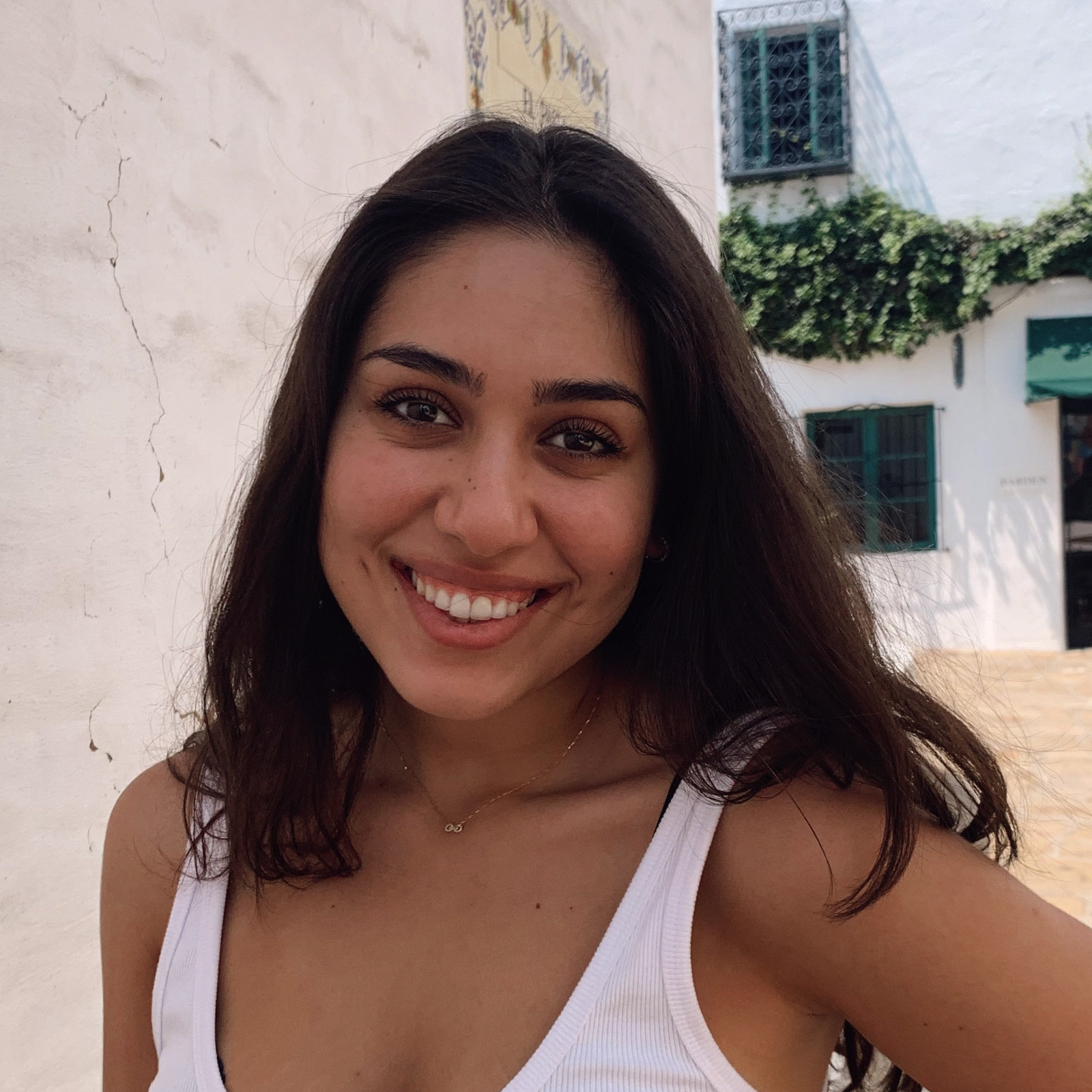 This post was updated Oct. 11 at 7:21 p.m.
As the days become shorter, temperatures drop and leaves begin to fall, authors from all backgrounds are gearing up to release new works. From presidential autobiographies to dystopian science fiction novels, these upcoming books are sure to be page-turners.
Keep reading to catch the Daily Bruin's recommendations for books to check out this fall.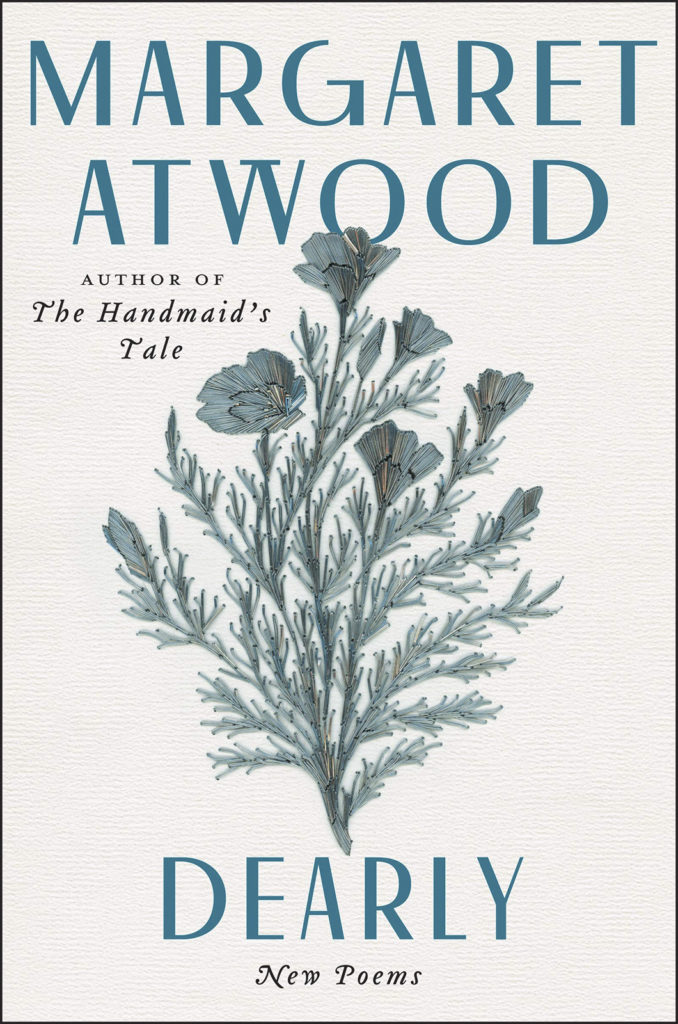 "Dearly: New Poems" by Margaret Atwood
After nearly a decade, Margaret Atwood is making her long-awaited return to the poetry scene.
Author of best-selling novel and award-winning TV series "The Handmaid's Tale," Atwood is also known for her work as a prominent contemporary female poet. Her new collection, set to release Nov. 10, maintains her stylistic integrity as she incorporates elements of the supernatural and nature with her previous themes of love, loss and desire.
Atwood's venture into new topics also stands to show her trust in her own literary skill – though her accolades of the Booker Prize and Franz Kafka International Literary Prize signify that already. Her success in both realms of fiction and poetry come together in the upcoming release, which also stands as a new glimpse into the writer's personal growth. The book explores endings, renewals and transitions – for an audience living through the COVID-19 pandemic.
And for new fans, the author's publisher Jared Bland said the new collection is especially exciting for readers who are being exposed to Atwood in this genre for the first time.
-Yasmin Madjidi
[Related: Music Preview: Recently released pop, rock singles foreshadow promising fall album drops]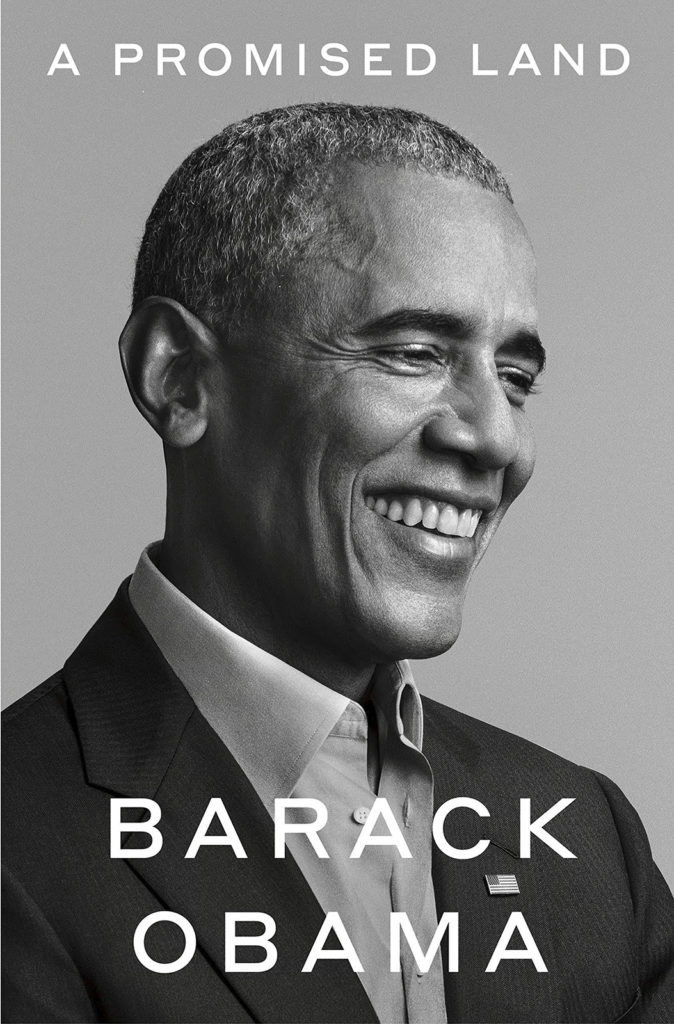 "A Promised Land" by Barack Obama
Former President Barack Obama left the Oval Office – but he went on to sign a $65 million book deal.
Returning to the publishing scene for the first time since 2010's "Of Thee I Sing: A Letter to My Daughters," the former president's much-anticipated memoir "A Promised Land" is set for release in November following the 2020 presidential election. The 768-page book, which threads together his early political career and eight-year presidency, will be the first of two volumes.
Obama began "A Promised Land" shortly after his presidential term ended – sporadically writing while traveling to and from his home in Washington, D.C. The book will touch upon his historic presidential campaign in 2008, as well as hot-button topics like the Affordable Care Act, conflict in Afghanistan and the 2010 Deepwater Horizon oil spill.
Beyond politics, "A Promised Land" is also set to chronicle the personal effects of the presidency upon Michelle Obama and the former president's two daughters, Malia and Sasha, particularly given the ire Obama received as the nation's first Black president. Michelle Obama, whose memoir "Becoming" sold more than 10 million copies, was sold to the publisher in tandem with her husband's book.
"A Promised Land" cautiously promises a reflective portrait on what it means to be president.
-Kaia Sherry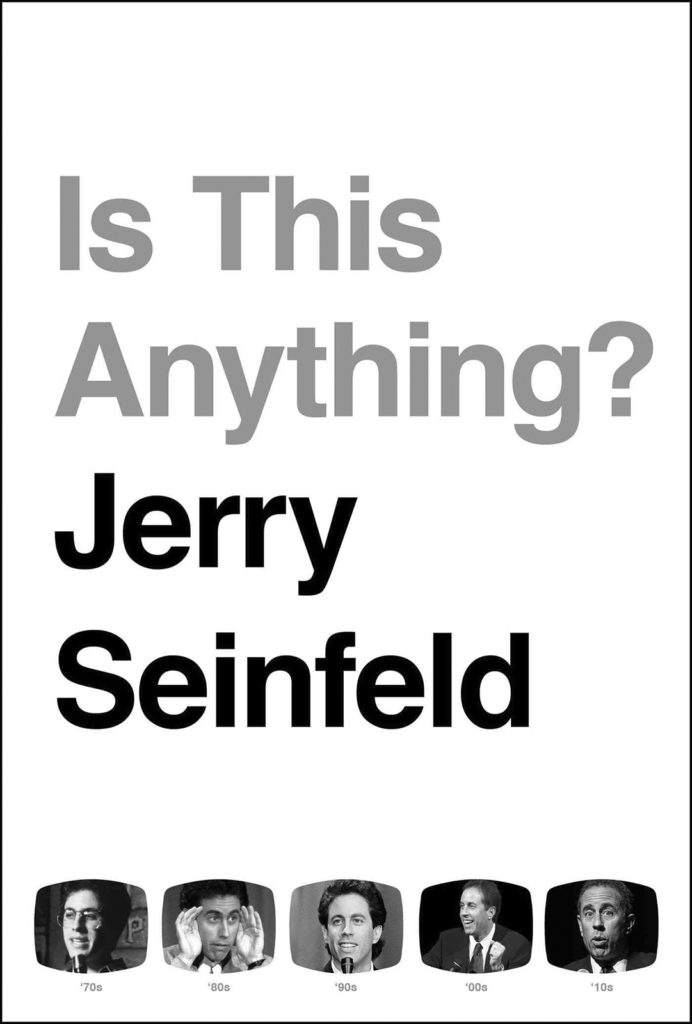 "Is This Anything?" by Jerry Seinfeld
Get ready for some knee slappers, because Jerry Seinfeld's new release might just be everything.
The comedian published his newest book "Is This Anything?" on Tuesday. Seinfeld organized his best comedic material over the span of his career by decade and modeled the book after his stand-up sets. With a chronological timeline, readers can evolve with the comedian as they follow Seinfeld from his time starring in hit sitcom "Seinfeld" to his newer series "Comedians in Cars Getting Coffee."
The new book also gives readers a peek into the stand-up writing process as Seinfeld has included nearly every funny bit he jotted down since his 1975 debut show. From general subject matter to the timing of the punch line, Seinfeld gives readers a glimpse into all aspects of his craft, which he has been practicing for nearly five decades.
But without an audience to bounce off, jokes in "Is This Anything?" are sure to read differently than their live counterparts, as the medium is much drier than what the comedic veteran is used to. However, this notion is not necessarily one to be wary of. With Seinfeld's expertise in the field, his literary comedy could be read as a refreshing take on his classic standup – providing readers with nostalgia while reinventing his work.
With 480 pages worth of jokes, "Is This Anything?" is sure to be a laugh.
-Yasmin Madjidi
[Related: Book review: 'God-Level Knowledge Darts' humorously shares life lessons from the Bronx]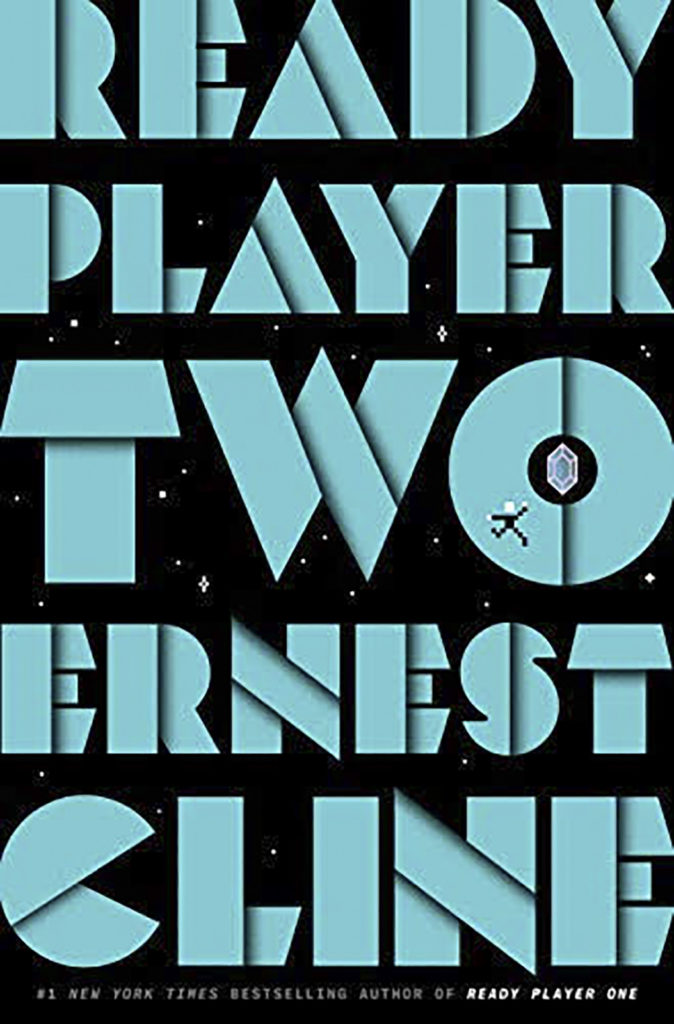 "Ready Player Two" by Ernest Cline
Ready Player 2020.
Slated for release nine years after 2011's "Ready Player One," the sequel follows the lasting influence of the first movie adaptation – which made liberal changes to key plot points for the big screen. The book's three "challenges," which required obsessive gaming and an encyclopedic knowledge of '80s minutia, were reframed as a high-speed car chase and a simulation of "The Shining."
Unlike the original novel, author Ernest Cline began writing "Ready Player Two" with a film adaptation in mind. He said part of the difficulty was penning a sequel that acted as a continuation of the book rather than Steven Spielberg's 2018's film.
Implied to again take place in the OASIS, a hyperrealistic virtual universe created by the eccentric James Halliday, "Ready Player Two" will potentially inch toward questions left unclear in its predecessor. Anorak, the OASIS avatar used by the deceased Halliday, flits throughout the first book as a "ghost in the machine," with many gunters believing him to be an artificial intelligence copy left to roam the OASIS.
While Spielberg and Cline agreed to leave Anorak's presence open ended in the film, the avatar's peculiar role in the workings of the OASIS will be further explored in "Ready Player Two." The director, although freely offering Cline feedback on early drafts of the sequel, is hesitant to return to direct "Ready Player Two" – citing the first film as the third-hardest movie adaptation he's completed after "Jaws" and "Saving Private Ryan."
And yet the return to the OASIS in "Ready Player Two" will no doubt be like pulling on a reliable pair of haptic gloves.
-Kaia Sherry
Madjidi served as the Lifestyle editor at the Daily Bruin from 2020-2021. She was previously an Arts & Entertainment contributor from 2019-2020.
Madjidi served as the Lifestyle editor at the Daily Bruin from 2020-2021. She was previously an Arts & Entertainment contributor from 2019-2020.