Opinion: Pandemic has exacerbated the need for government funding to keep the UC afloat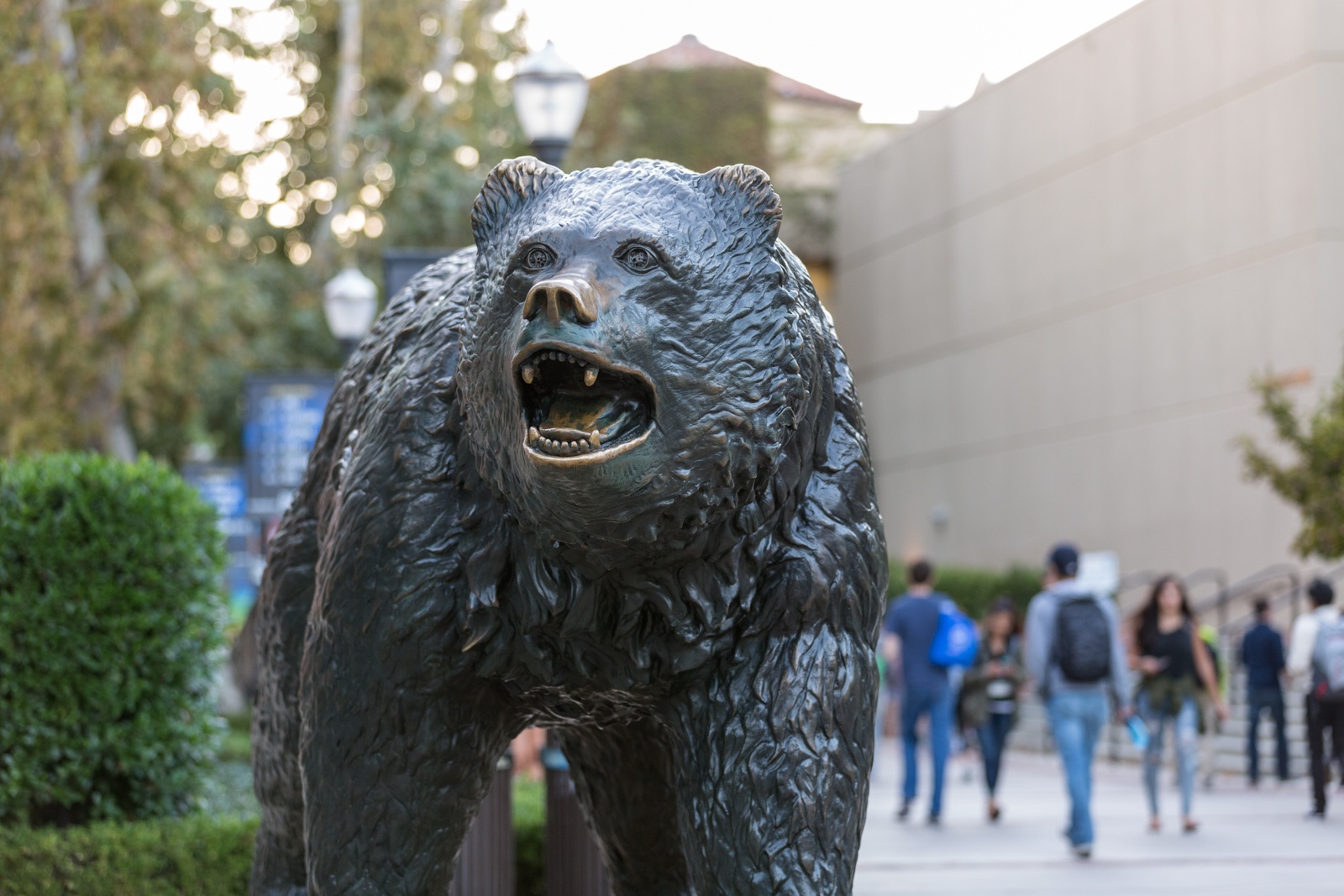 For too long, students have dealt with a University that prioritizes profit over students and must do so in order to stay afloat. The state and federal governments must step up and provide more funding in order to allow the UC to fulfill its goal of providing a public, affordable education for all Californians. (Jintak Han/Daily Bruin senior staff)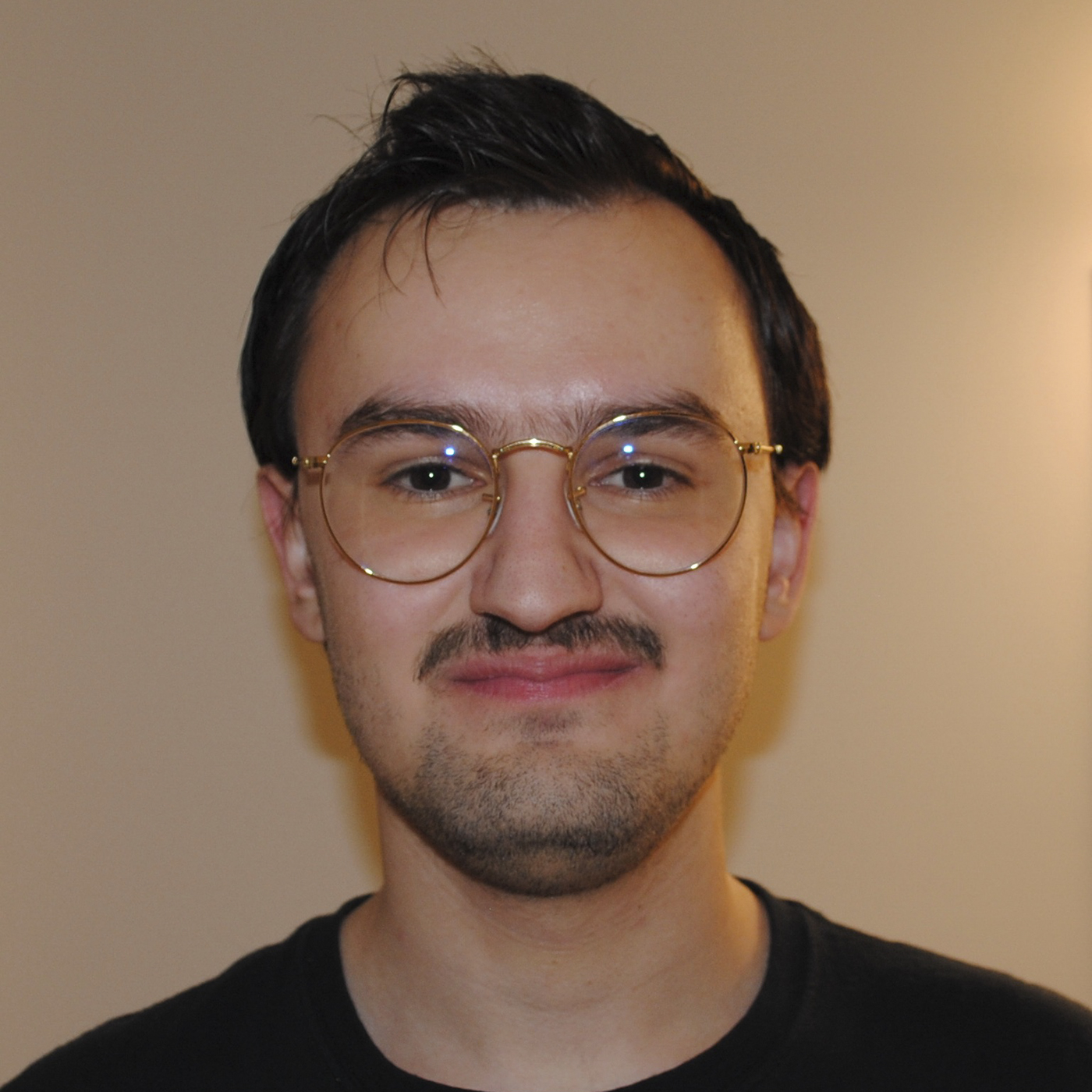 College certainly isn't what it used to be.
And not just because while students struggle to stay awake for their online classes, their universities are struggling to stay afloat.
The COVID-19 pandemic has upended the state of higher education for the University of California, which now faces a funding crisis not seen by universities since the 2008 recession.
But even before the pandemic, things looked shaky.
A recent state audit revealed the UC inappropriately admitted 64 students between 2013 and 2019. This comes more than a year after the Varsity Blues admissions scandal rocked UCLA and universities across the nation.
Proposed cuts to education funding at the federal level and discussions of tuition increases in the UC earlier this year were other worrying signs for UCLA.
Now, in the midst of a devastating pandemic that has exacerbated long-standing problems in higher education, the UC has been left with a $2 billion budget deficit. It also doesn't help that necessary relief for universities is currently being held up in Congress.
The UC and UCLA, now more than ever, need financial support from the state and federal government. For too long, students have been a casualty of a system that prioritizes money and actively ignores their welfare. But, government bailouts won't be enough to fix the problems that plague these institutions. This pandemic has exposed the cracks in a broken system, and the need for change is paramount.
Stett Holbrook, a spokesperson for the UC, said if federal funds are not approved, the UC would push for funding while implementing additional cost-cutting measures. Holbrook added that the UC would also continue to fundraise from private donors.
This is nothing new for a university system that has faced increased cuts over the years. In 1976-77, 18% of the California state budget was devoted to higher education but by 2016 that number had fallen to 12%. At the UC, this resulted in a decrease from about $23,000 to $8,000 in funding per full-time equivalent student.
But while funding has decreased, tuition has not and students still need substantial aid to afford the high price of their university education.
Ozan Jaquette, an assistant professor at the UCLA Graduate School of Education and Information Studies, said a big share of the UC's and UCLA's budgets go to paying staff and that cuts would most likely come from staff with fewer protections.
"I don't know if those cuts would reach the level of scale that is necessary and also it's unfortunate those are employees that are probably giving out the pretty good bang for the buck," Jaquette said.
Those cost-cutting measures will not help students who already have to deal with counseling services that don't meet their needs, crowded classes and a current economic catastrophe.
Bill Kisliuk, a spokesperson for UCLA, said that the adverse financial impact of the pandemic is great. He said that UCLA is making efforts to secure greater stimulus funding but are making preparations for cost reductions. Kisliuk added that specifics regarding cuts and impacts are not yet available.
However, it's hard not to contrast UCLA's state funding problems with the $5.49 billion they raised from private donors over the past few years and the rapid rise in their endowment.
"They could always spend some money from their endowment, but colleges and universities hate spending money from their endowment so they will probably do that as a last resort," Jaquette said. "My sense is that universities' endowments are at least somewhat money for a rainy day and it's raining."
After all, despite spending restrictions on endowment funds, some of this money could certainly go a long way during an unprecedented economic recession, such as the one the UC currently finds itself in.
Higher education had an array of problems before this pandemic and the money-hoarding tactics of universities have not seemed to help in a real crisis. The system needs to change. Public universities need adequate funding from the government. Otherwise, they will be forced to turn to unreliable private donors for assistance.
Private money has certainly reaped some benefits for UCLA, such as the additions of new facilities and money for students. Without adequate government funding, private donors can be a source of easy money.
But the damage it has done easily outweighs the good.
The increased reliance on private funds has come at a cost, as shown by recent admissions scandals and UCLA's failure to miss their stated $1 billion fundraising goal for student support. And if private money cannot help UCLA out of one of the worst financial hits in over a decade, it begs the question of whether this system is sustainable.
When it comes down to the future of UCLA, big dollar donors are unreliable and temporary solutions.
Absent state and federal funding, UCLA can't cut costs and impose additional hardships on their students while at the same time sitting on a pile of untouchable cash. It is antithetical to what the goals of a university should be: serving its students.
After all, donors come and go, but everyday Bruins are forever.
Raychawdhuri is an Opinion columnist.
Raychawdhuri is an Opinion columnist.