'Riley': A UCLA alumnus' love letter to community and queer youth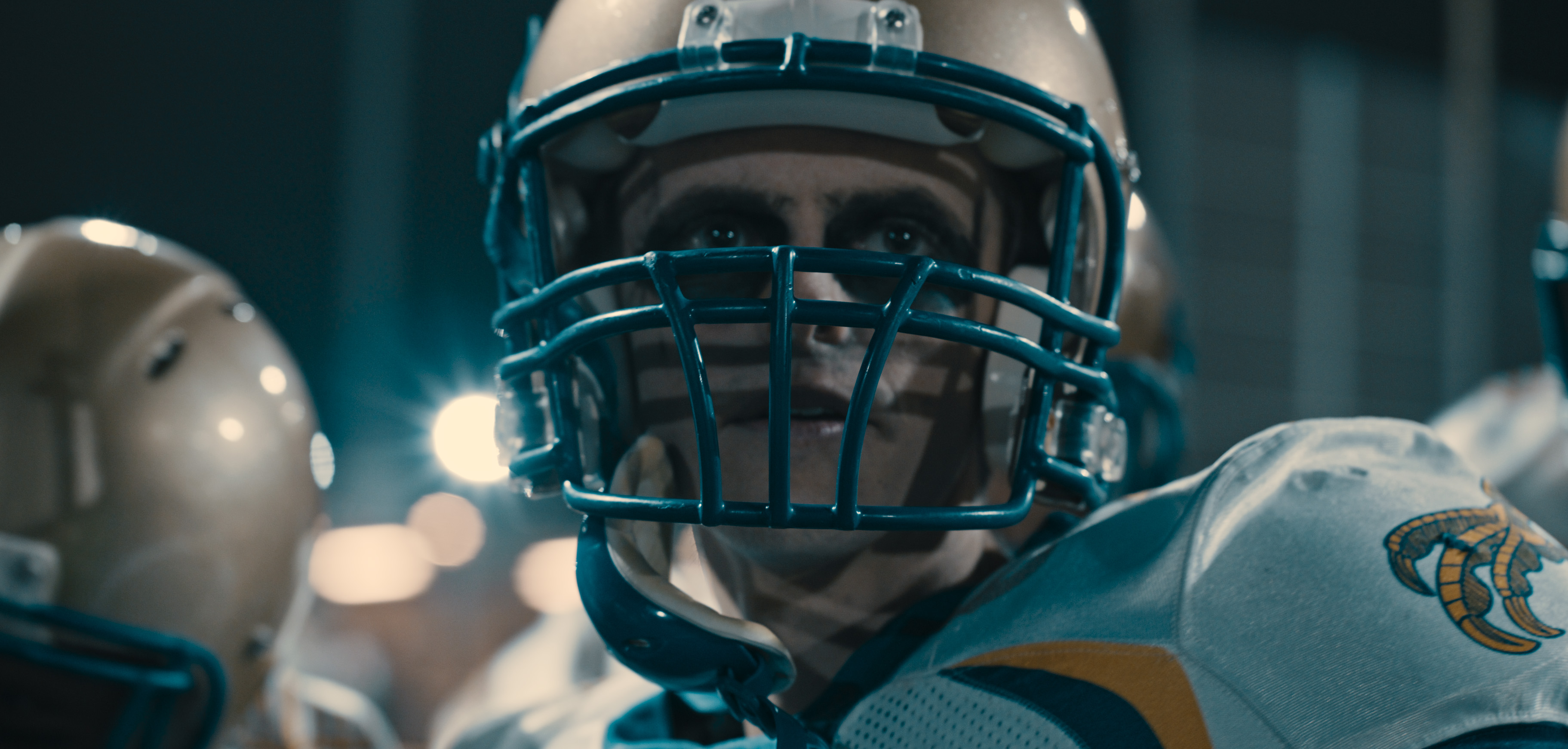 Jake Holley stars as Dakota Riley in "Riley." Written and directed by alumnus Benjamin Howard, the coming-of-age film follows a closeted football player as he grapples with his sexuality during his senior year of high school. (Courtesy of Benjamin Howard)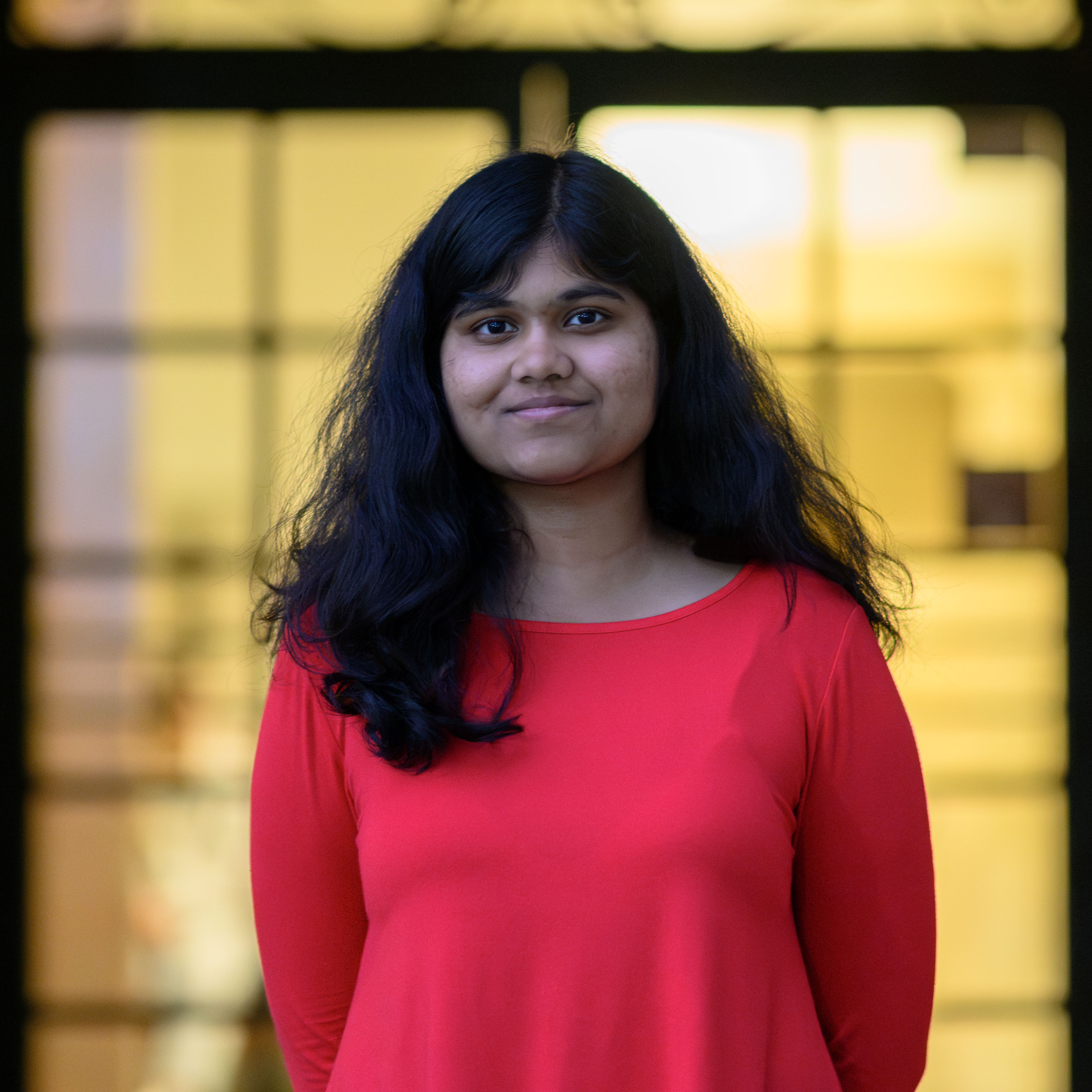 This post was updated Oct. 3 at 11:09 p.m.
A meditation on the queer youth experience, "Riley" is getting ready to kick off its festival run.
Written and directed by alumnus Benjamin Howard, the coming-of-age film will debut at the Calgary International Film Festival on Sunday. The story is centered around Dakota Riley, a closeted football player who grapples with his sexuality during his senior year of high school. Drawing from his personal experience as a student-athlete, Howard said he made "Riley" for young, queer individuals who are also reconciling with their identity.
"For queer people, sometimes the hardest part of coming out is coming out to yourself," Howard said. "I wanted to explore that and really dive into this internal struggle I went through that I think a lot of gay men have gone through."
[Related: In 'Baby Gay,' UCLA alumni portray a character's navigation of her queer identity]
Given his personal connection to the story, Howard said he found the writing process to be daunting yet cathartic. One challenge he encountered when drafting was figuring out which aspects of his own coming-out story to include in the film, he said. After realizing that he needed to tell his truth without bypassing any of the details, he said he was able to effectively translate his feelings onto the page. Colin McCalla, the actor who plays Riley's best friend Jaeden Galloway, said Howard's dialogue and raw portrayal of toxic masculinity made him recall his own experience on his high school football team.
In a similar vein, lead actor Jake Holley said such vulnerability in "Riley" attracted him to the titular role. Having grown up as a student-athlete in South Carolina, he said he recognized that queerness was not completely accepted by the people in his hometown. Like the character he portrays, Holley questioned his sexuality in high school and worried about the potential consequences of identifying as gay, he added.
"We were questioning our identities (more) than we let on, but in that time and space in South Carolina, it was a huge heartbreaking fear for lots of young men," Holley said. "I haven't lived there in a while, but I hope that's changed. I know the world is slow, but it's hopefully changing for the better."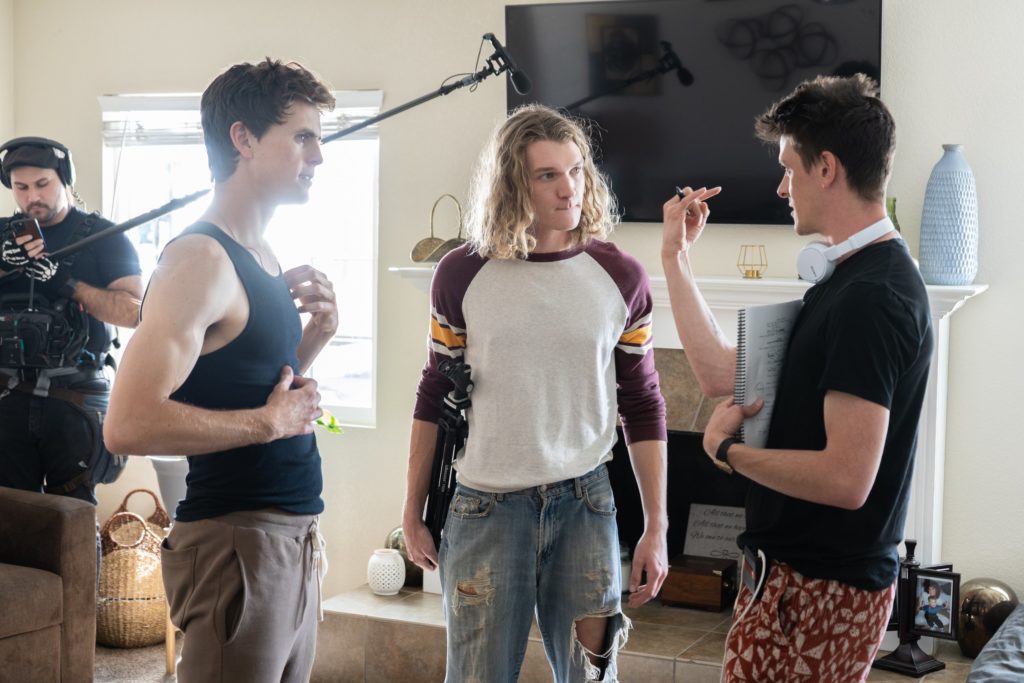 Aware that he was bringing Howard's personal experiences to life, Holley said he wanted to do justice to the character of Riley. He said there are certain parts of the film in which Riley fails to come across as likable and overlooks the needs of those around him. However, Holley said Howard told him to acknowledge this trait, as it would add nuance and transparency to his performance.
"As people, we're not always likable, but we're honest with ourselves," Holley said. "That's why humans are beautiful, because likable or not, we're just being us. Knowing that Ben trusted me with something so personal and wonderful, I really wanted to try and do that justice."
In terms of setting, the film takes place during Riley's senior year because Howard said he wanted to examine how the culmination of high school sets up certain expectations for the future. Most 12th graders, he said, are saying goodbye to their closest friends and considering their current relationships. Moreover, Howard said senior year forces students to look inward and make decisions that will shape the rest of their lives. Fittingly, the protagonist in "Riley" contemplates both his professional goals and sexuality, he added.
Originally from East County, San Diego, Howard said many of the movie's sequences were filmed in places that were formative in his upbringing. For example, he said he shot a pivotal scene at Mt. Helix Park, as he spent a lot of time there when he was a high school student. Howard said seeing members of his hometown come together to help coordinate filming locations made special memories.
"I was driving up and down streets that I spent endless hours on as a middle school and high school kid. It dawned on me that this movie I'm making is more than just a story about a football player," he said. "It's a love letter to my community, a love letter to my upbringing and to the families and parents and people that I spent my formative years being close to."
[Related: Act III Theatre Ensemble discusses representing the queer experience on stage]
From a technical perspective, the film's juxtaposing color palette aims to capture the complex emotions experienced by the characters, Howard said. For example, Howard said cooler hues – mainly light grays and different shades of blue – were employed when Riley felt excitement, joy or assurance. Conversely, Howard said he and the cinematographer implemented warmer and more neutral tones whenever Riley was feeling perturbed or experiencing other negative emotions.
Reflecting on the upcoming premiere, Howard said audiences' takeaways of "Riley" may vary. Younger viewers who may also be coming to terms with their identities can see that they are not alone, he added. On the other hand, Howard said he encourages older audience members to understand that it is completely normal for teenagers to struggle to find their place in the world. Ultimately, he said the film's debut will showcase his story to the world, permitting him to fully embrace his identity as a queer man.
"I'm a decade removed from the drama that transpired in the film, and there were still lingering elements of, 'Maybe I'm almost ready to turn the page on this,'" Howard said. "Writing this movie and going down there and shooting it allowed me to turn the page on that chapter one last time and say, 'Okay, cool. I am who I am.'"
Chadive is the 2023-2024 lifestyle editor. She was previously an Arts staff writer from 2022-2023. She is a third-year comparative literature student from Garnet Valley, Pennsylvania.
Chadive is the 2023-2024 lifestyle editor. She was previously an Arts staff writer from 2022-2023. She is a third-year comparative literature student from Garnet Valley, Pennsylvania.