Book review: 'A Multitude of Dreams' is a convoluted mess of poor worldbuilding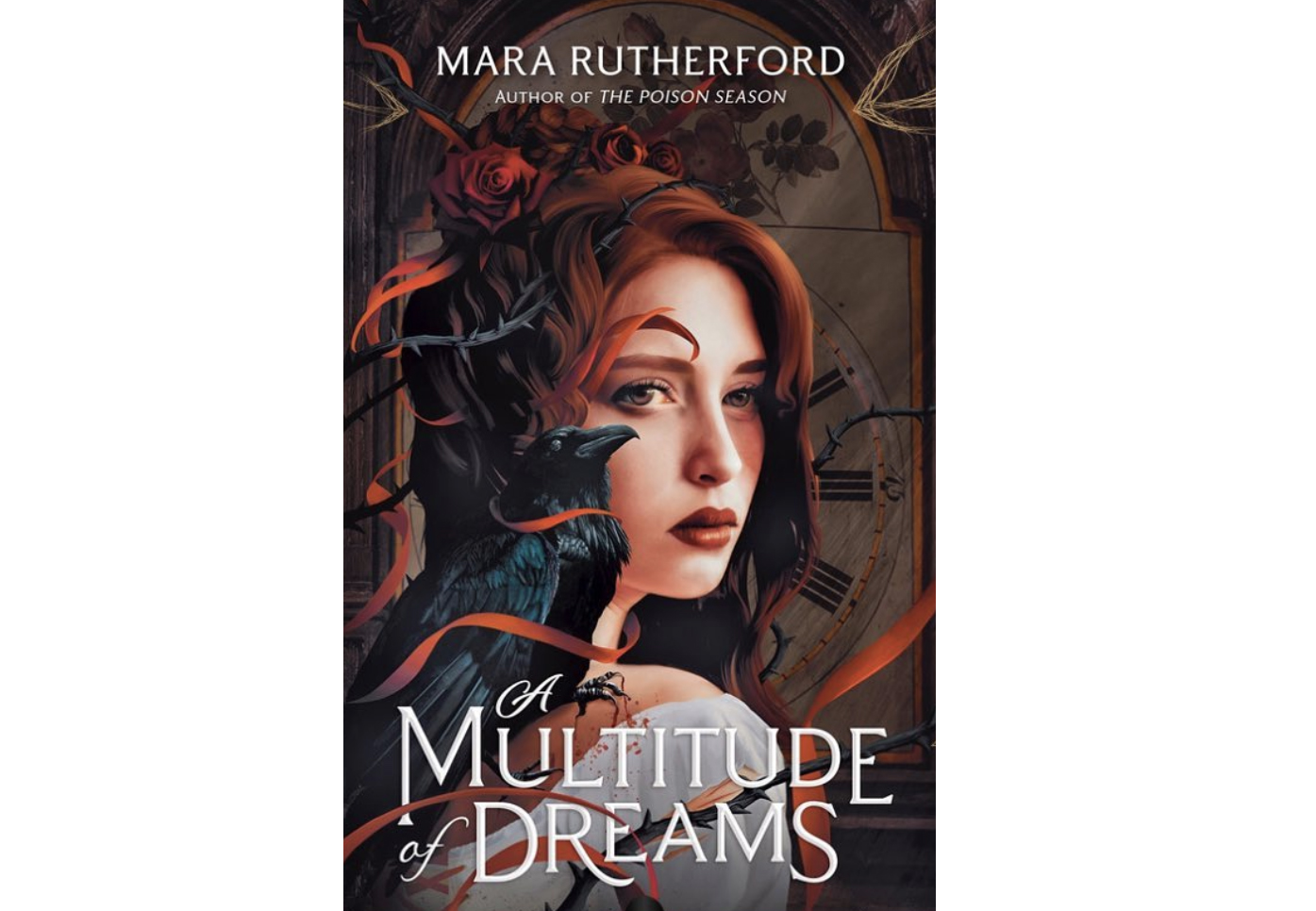 The cover of "A Multitude of Dreams" is pictured. Mara Rutherford's latest novel is a reimagining of Edgar Allan Poe's "The Masque of the Red Death." (Courtesy of Inkyard Press)
"A Multitude of Dreams"
Mara Rutherford
Aug. 29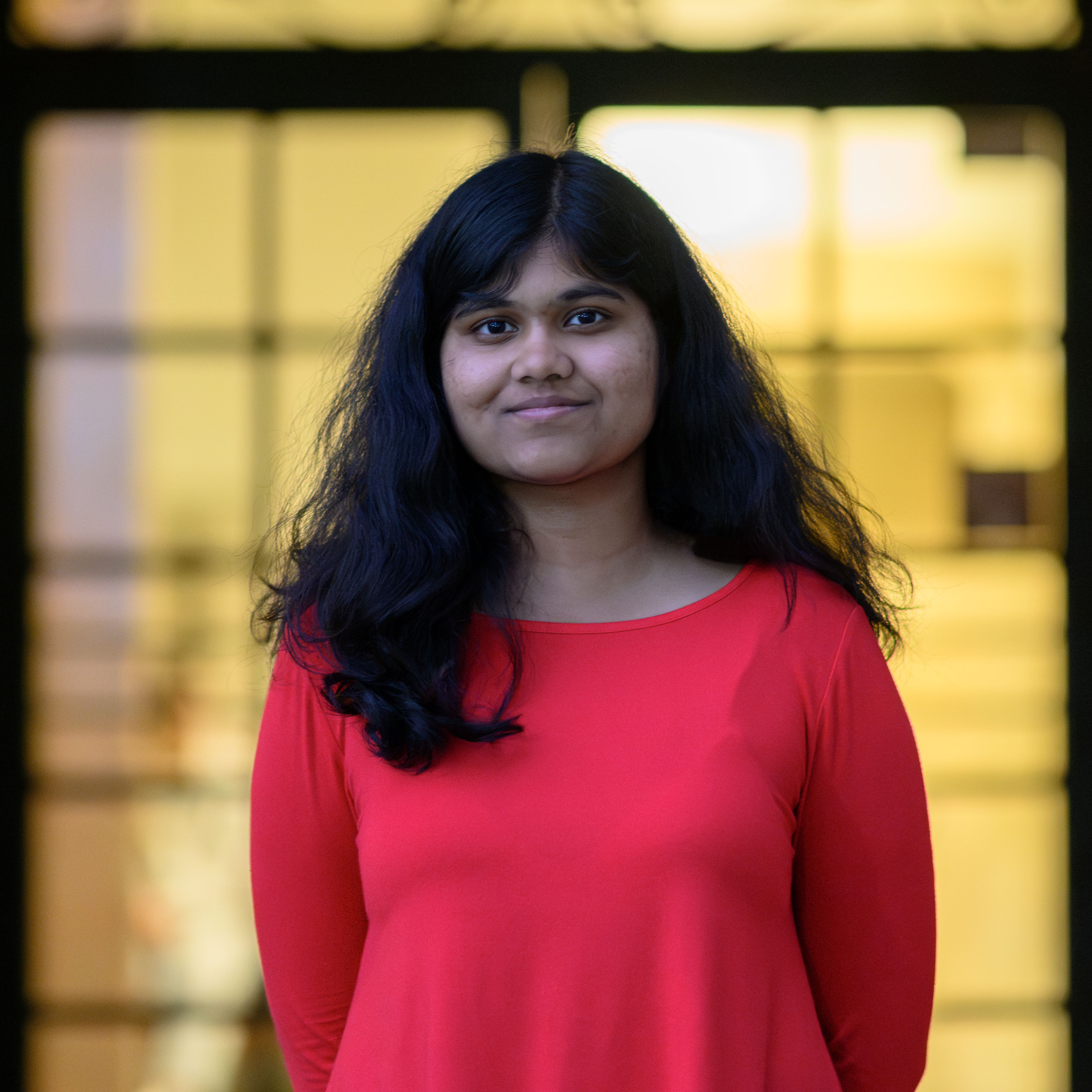 This post was updated Sept. 4 at 8:23 p.m.
Warning: Spoilers ahead.
Readers will struggle to stay awake during "A Multitude of Dreams."
A reimagining of Edgar Allan Poe's "The Masque of the Red Death," Mara Rutherford's latest novel takes place in a fictional land ravaged by a deadly disease known as the mori roja. The story follows survivors Seraphina Blum, a Jewish girl masquerading as a dead princess she starkly resembles, and Nico Mott, an orphaned gravedigger, as they confront a supernatural evil. Despite the alluring decadence of Rutherford's prose, its underlying cracks lead the text to fall short of its captivating premise.
Throughout "A Multitude of Dreams," Rutherford wields her quill to paint a bewitching landscape of a Gothic setting. From the seductively evocative descriptions of the castles to the haunting allure of the forests, the novel's atmosphere resembles the likes of Bram Stoker's "Dracula" and Mary Shelley's "Frankenstein." Rutherford clearly aimed to treat each sentence like a delicate feather needing great care – and she succeeded.
Conversely, the opposite could be said for worldbuilding. Although "A Multitude of Dreams" takes place in a fantastical kingdom, Rutherford selectively incorporates some aspects of the real world, albeit in a hasty manner. In the story, Judaism remains a prominent element, as Jewish communities are unjustly accused of causing the mori roja plague, leading to their persecution. The author probably chose to include this element in order to comment on the rampant antisemitism present during the Black Death.
However, it felt a bit jarring reading about a real-life group of people living in a fictitious world. One may argue Rutherford's message would have been translated more effectively if she developed a separate ethnic religion exclusive to the story. Other speculative fiction authors, such as George R.R. Martin and Guy Gavriel Kay, have employed otherworldly elements to fruitfully comment on different historical phenomena. Given Rutherford's prowess as a writer, she may have also found success doing so.
[Related: Tales of the Throne: How the thorny history of Wars of the Roses likely inspired War of the Five Kings]
Unfortunately, with poor worldbuilding often comes poorer story structure. Upon completing the first chapter, readers learn that Seraphina has been posing as a deceased princess for three years and yearns to escape the castle walls. While one can sympathize with the protagonist to a certain extent, it may have been wiser if the book had started in an earlier timeline and detailed more of her experience pretending to be the princess. In doing so, Rutherford could have provided a more vivid portrayal of Seraphina's predicament. Beginning the novel a few years prior would have also benefited Nico's storyline, as readers would have witnessed the juxtaposition between his previous life of comfort and his current occupation.
Moreover, the first 190 pages in an almost 400-page book are hardly eventful, since the rising action is seemingly nonexistent. In fact, Nico and Seraphina don't even cross paths until around the halfway point. Following their encounter, the pacing shifts from sluggish to hurried, making one think that the final third part of "A Multitude of Dreams" could have functioned as a separate novel. Consequently, the dynamic between the two protagonists is severely underdeveloped.
Perhaps the most glaring issue of "A Multitude of Dreams" is its primary antagonist. In a story supposedly about the lasting psychological and sociocultural effects of a devastating plague, Rutherford introduces vampires in the second half of the novel. Both Seraphina and Nico, along with some of their allies, must defeat these creatures in order to save their kingdom.
Despite being a staple of the Gothic genre, the vampires in "A Multitude of Dreams" were completely unnecessary, especially considering their absence in Poe's original work. Furthermore, these supernatural beings are rooted in antisemitic tropes and stereotypes, so their inclusion in a book critiquing antisemitism felt somewhat counterintuitive.
[Related: Book preview: Summer 2023's hottest new reads include Millie Bobby Brown's debut novel]
Ultimately, all these flaws interact with one another to create a rather convoluted story that can't decide whether it wants to be a historical fiction or fantasy novel. Although Rutherford's text is a testament to her deftness with the pen, Gothic enthusiasts will be better off rereading its original inspiration.
Neither an enchanting escape nor a dreadful nightmare, "A Multitude of Dreams" will be forgotten by readers as soon as they turn the last page.
Chadive is the 2023-2024 lifestyle editor. She was previously an Arts staff writer from 2022-2023. She is a third-year comparative literature student from Garnet Valley, Pennsylvania.
Chadive is the 2023-2024 lifestyle editor. She was previously an Arts staff writer from 2022-2023. She is a third-year comparative literature student from Garnet Valley, Pennsylvania.