Book preview: Summer 2023's hottest new reads include Millie Bobby Brown's debut novel

(Ashley Ko/Illustrations director)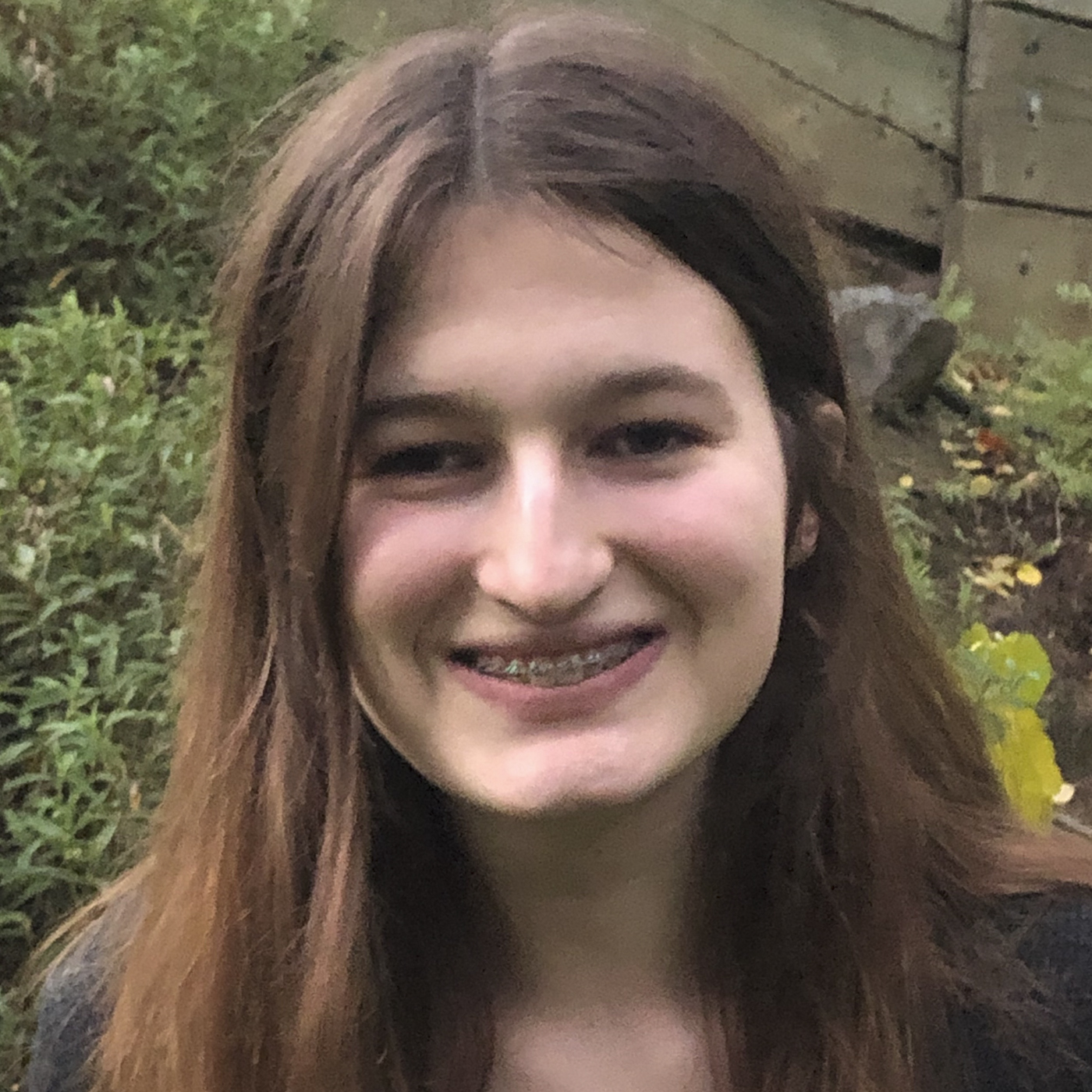 This post was updated July 16 at 7:15 p.m.
It is time to find the perfect beach read.
Whether they're soaking up some rays of sunshine or cooling off inside, bookworms will be far from bored this summer. From sublime Shakespearean retellings to enigmatic psychological thrillers, this season's novels fall under every genre under the sun.
Read on for Daily Bruin's literary picks to seek the ultimate page-turning getaway.
"Immortal Longings" by Chloe Gong
Escape the mortal world with "Immortal Longings."
Chloe Gong is making her adult fantasy debut July 18. "Immortal Longings," the first book in the "Flesh and False Gods" series, follows a cast of three characters who form an unlikely alliance to win a great fortune in their kingdom's games – only the reward isn't everyone's motivation. To enter the life-threatening competition, one must be well-versed in the art of body jumping, or moving one's qi into another's body. The skill was made illegal long ago and is only practiced once a year in the games. With love, life and justice on the line, the three must join together to win, and only one will survive.
With a love for historical fantasy, Gong stated that she hopes to create a new, extraordinary world imbued with the politics of readers' own reality. Inspired by William Shakespeare's "Antony and Cleopatra," the book is bound to have an epic romance and tragic ending. Gong is a seasoned veteran in Shakespearean adaptations, as her first novel, "These Violent Delights," was a historical fantasy twist on "Romeo and Juliet." This book quickly turned into a six-part series and a BookTok sensation, leaving readers anticipating Gong's next creation.
Although this is a new adventure, the tale is sure to be violent and delightful.
– Kaycie Rippe
[Related: Daily Bruin alumnus K.X. Song releases debut novel 'An Echo in the City']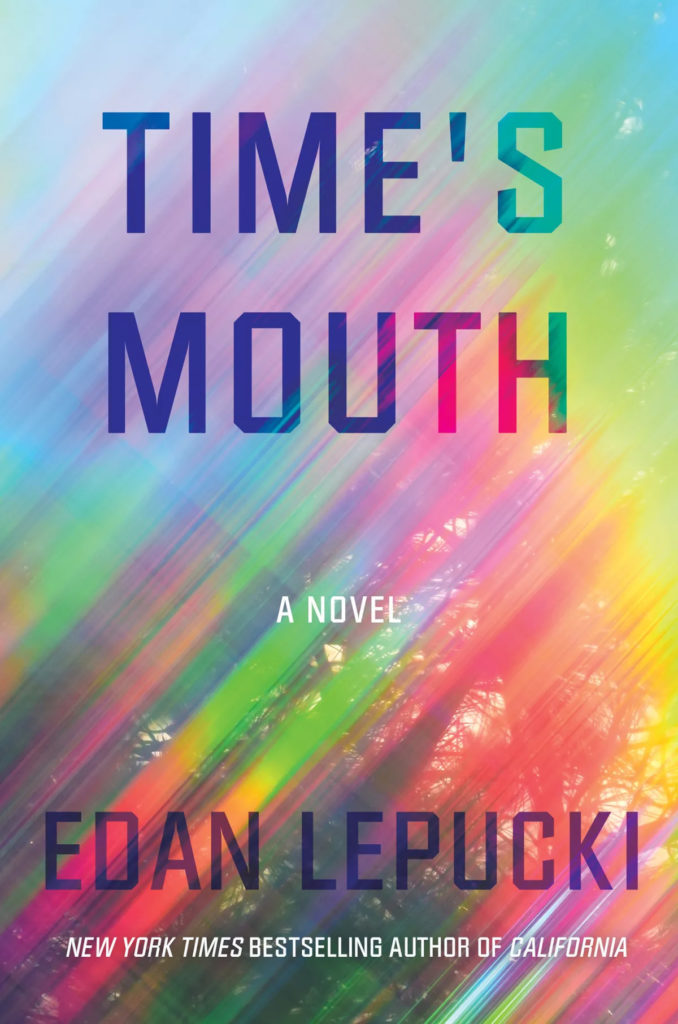 "Time's Mouth" by Edan Lepucki
Edan Lepucki is bringing malicious magic and sinister secrets to life in this bewitching novel.
Releasing Aug. 1, "Time's Mouth" follows Opal, the granddaughter of a cult leader, Ursa, who passes her ability to travel through her memories down to Opal. In 1950s Santa Cruz, the formation of Ursa's cult caused her son Ray to flee to Los Angeles with his girlfriend Cherry, who was pregnant with Opal at the time. Cherry ends up abandoning Opal and Ray shortly after she gives birth, and Opal feels that loss in her young adult life. She longs to feel connected to the mother she never knew and starts a journey to uncover her family's deep, dark past.
The upcoming summer novel explores motherhood and three different generations of the same family. Additionally, Lepucki embeds parts of her own life into the lines of the book. An LA local, she incorporates her own experiences and keeps the same streets she frequented. Lepucki continues to blur the line between the present and the past, assimilating her own generation into the fictive world of "Time's Mouth."
Through graveyards of secrets, readers will soon uncover generations of trauma and magic through California streets.
– Harbaksh Kaur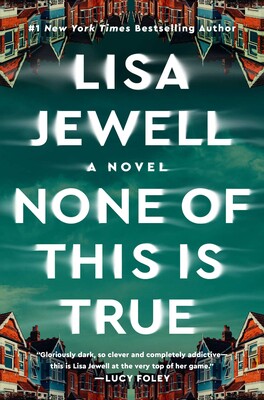 "None of This is True" by Lisa Jewell

Summer is off to a spooky start with Lisa Jewell's spiraling psychological thriller.
Coming to bookstores Aug. 8, "None of This Is True" narrates the story of podcaster Alix Summer, whose life changes dramatically following a chance encounter with stranger Josie Fair. This twisty tale begins as the two women meet at a bar where they both happen to be celebrating their 45th birthdays. After finagling her way into becoming the subject of Alix's newest true crime podcast, Josie disappears, shrouded in secrets that cast a dark shadow in her absence.
Adding to her catalog of 21 novels, Jewell continues to venture into inkier territory with thriller releases, including "Then She Was Gone," "Invisible Girl," "The Night She Disappeared" and most recently "The Family Remains." With her roots in authoring family dramas, she brings depth of characterization to her protagonists, which only heightens the emotional intensity of her mysteries. Jewell has garnered acclaim for weaving warped subjects with enchanting lines, and her newest project will build upon those previous works.
Much like the title suggests, readers are sure to be left questioning if any of this is true.
– Natalie Agnew
[Related: Book preview: Spring literature releases bloom with romance, adventure and social critics]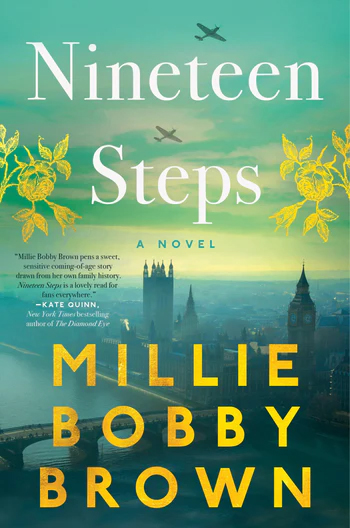 "Nineteen Steps" by Millie Bobby Brown

Millie Bobby Brown is swapping a screenplay for a manuscript.
The actor's debut novel "Nineteen Steps" will hit bookshelves Sep. 12. Taking place in England during 1942, the story is centered around 18-year-old Nellie Morris. Despite World War II looming over the country, Nellie manages to lead a relatively peaceful life with her family and friends. However, her world shatters during an air raid. The novel subsequently follows Nellie as she navigates her new reality without her loved ones.
"Nineteen Steps" draws from Brown's grandmother's survival of the 1943 Bethnal Green Tube Disaster. Furthermore, Brown said she has always been drawn to strong female characters. The actor currently has 14 acting credits to her name and has garnered critical acclaim for her roles as Eleven in the television show "Stranger Things" and the titular character in the "Enola Holmes" films. Brown said she hopes to honor her grandmother's memory by touching upon themes of perseverance and courage.
Undoubtedly, Brown's talents will translate from screen to page.
– Sanjana Chadive