Film preview: Spring 2023 blossoms with anticipated theater releases

(Ashley Shue-Lih Ko/Daily Bruin)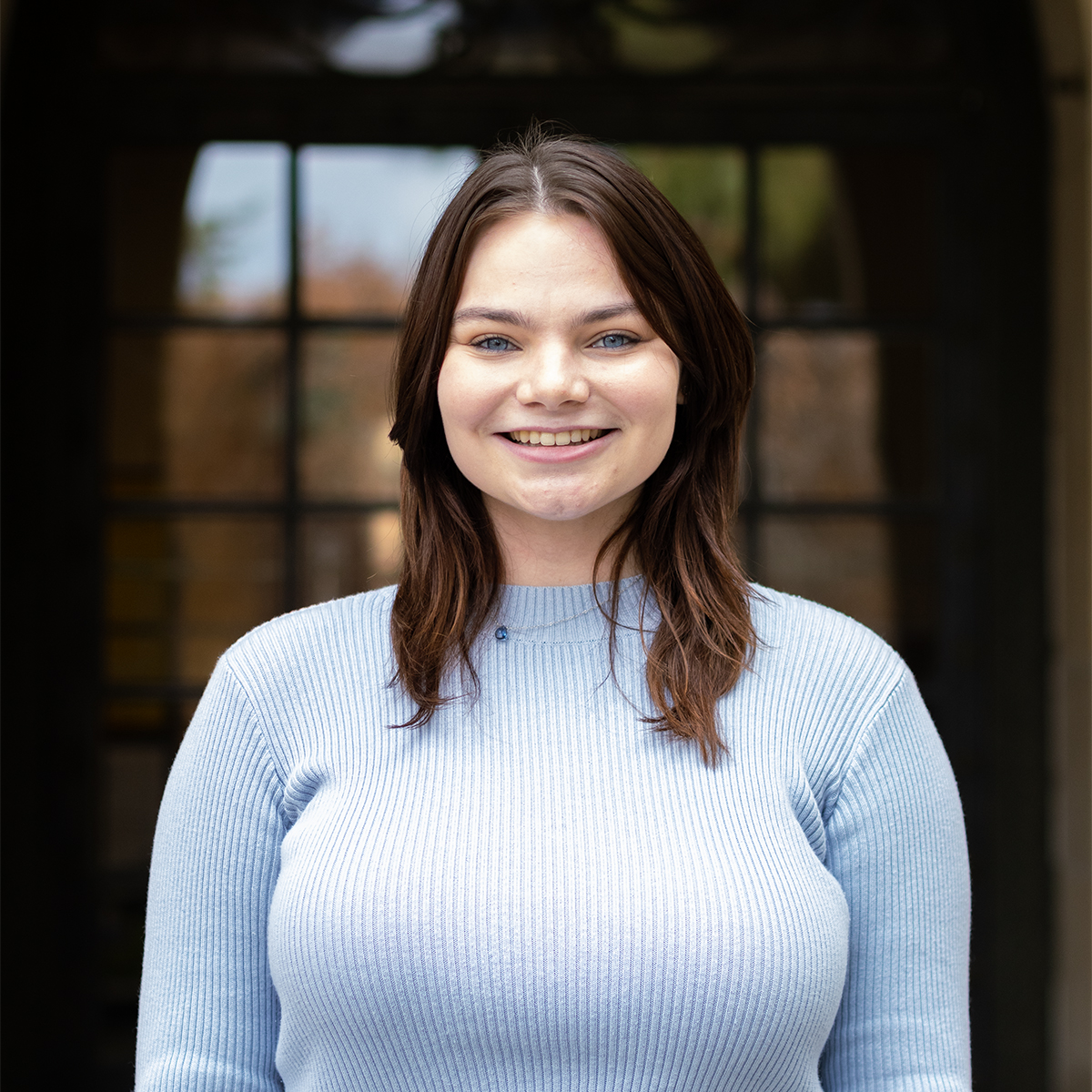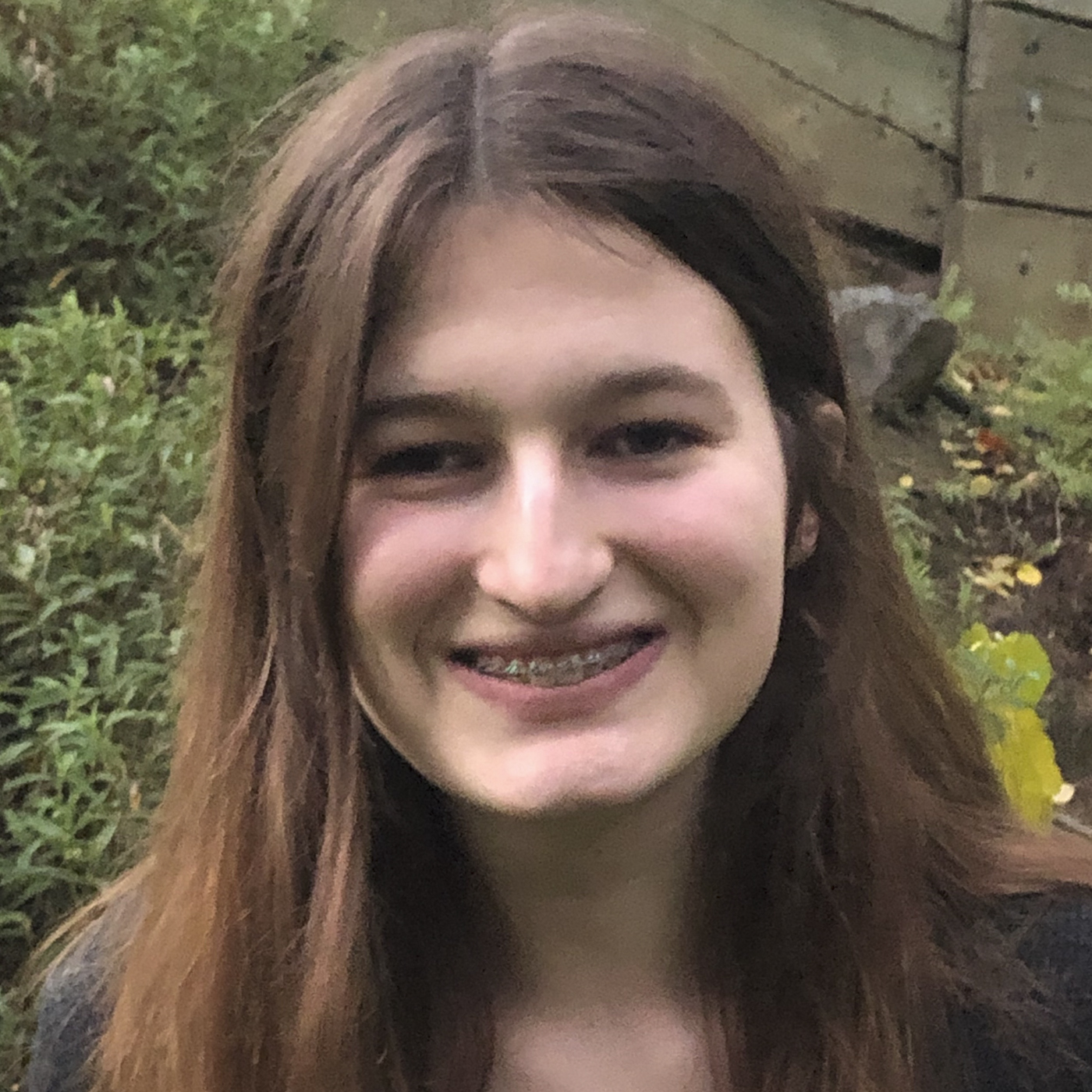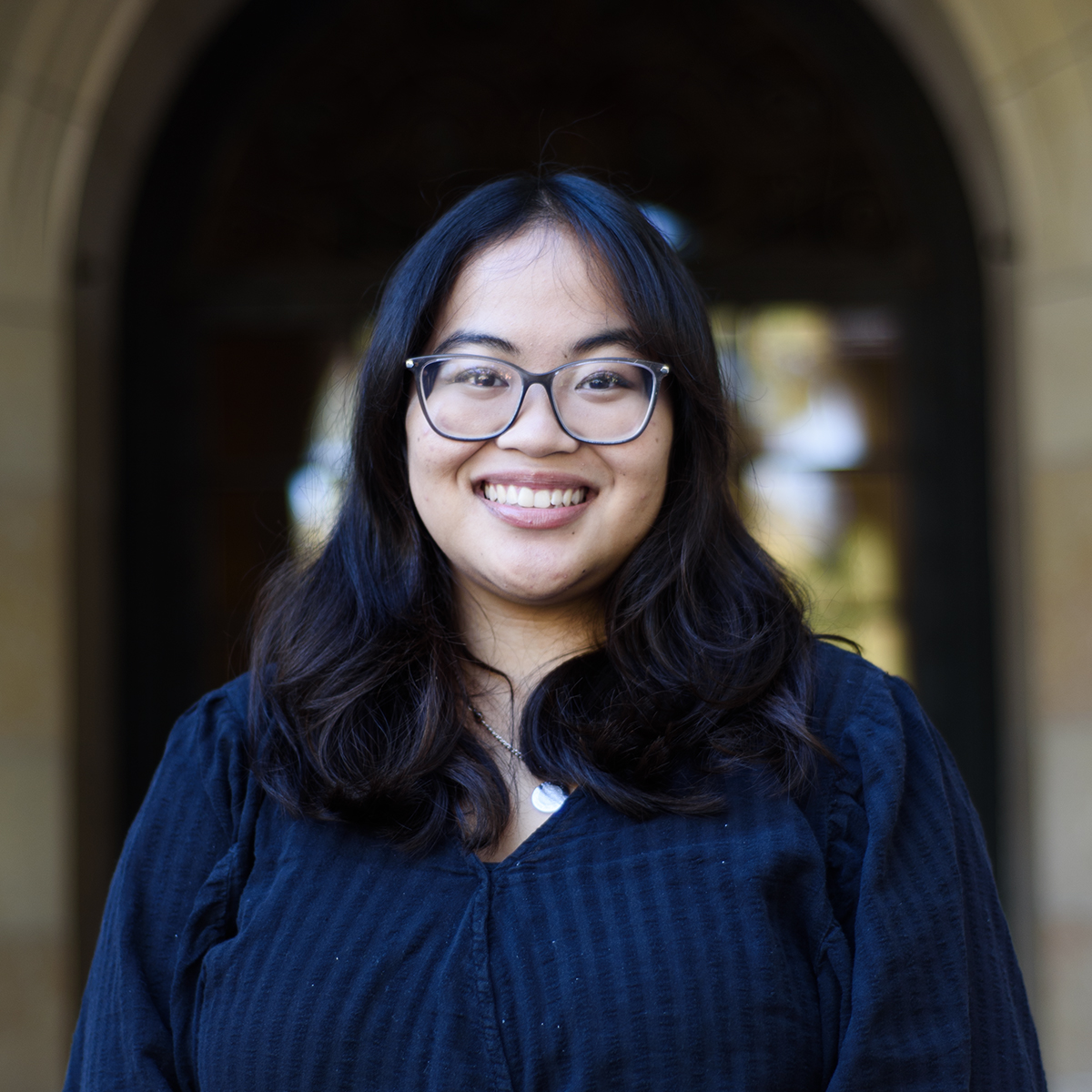 This post was updated April 11 at 9:40 p.m.
Hollywood's most anticipated films will be hatching this spring.
Now that spring is in bloom, movie theaters will be following suit. Flowering the season will be revamped tales of iconic characters and the final goodbye of the galaxy's most beloved superheroes.
Read on for the Daily Bruin's golden picks for the silver screen.
[Related: Ben Affleck's 'Air' reinvents the sports genre detailing Air Jordan's rise to fame']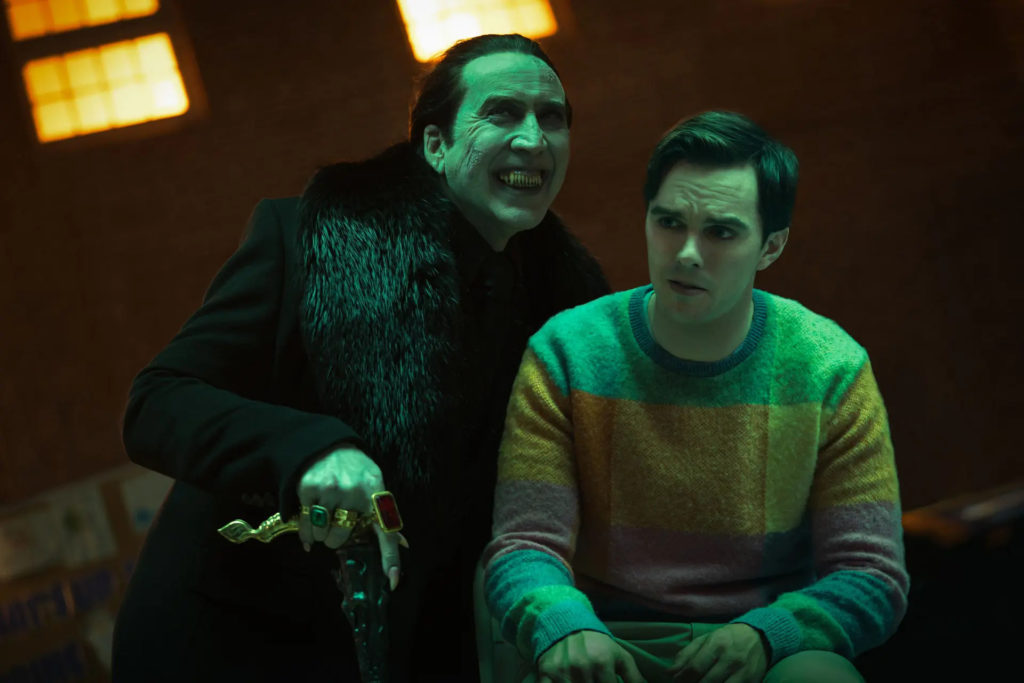 "Renfield" (Universal Pictures)
Soon, there will be another major player in the story of "Dracula."
Starring Nicholas Hoult in the titular role, "Renfield" will hit theaters Friday. Inspired by the character in Bram Stoker's 1897 Gothic novel, Renfield is sick of answering to his master's every whim and finding him humans to feast on and decides to end his servitude when he meets spirited cop Rebecca (Awkwafina).
Previews give viewers a taste of the film's comedic tone, as it opens with Renfield barging into a support group meeting on the premise of escaping a toxic relationship. But juxtaposed with Awkwafina's amusing delivery of ironic commentary and Nicolas Cage playing up the legend as Count Dracula himself, Hoult is also seen performing heroic feats of supernatural strength – presumably a nod to the character's lore in Stoker's novel – all of which is bound to entertain.
Revamping a classic story with fresh blood, "Renfield" is sure to leave audiences satiated.
– Alexis Jones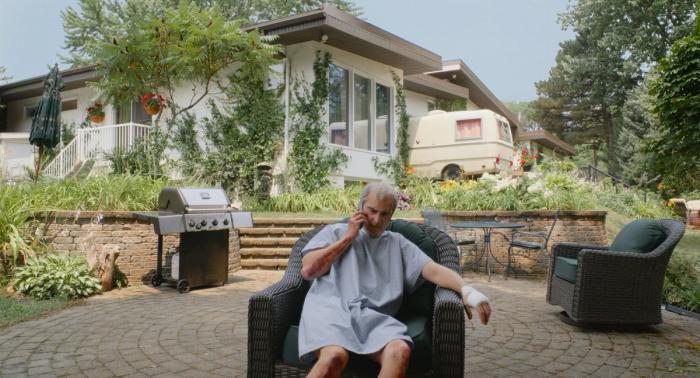 "Beau Is Afraid" (A24)
From family trauma to surrealist parallel realities, there is plenty to fear in "Beau Is Afraid."
The third feature film by horror writer and director Ari Aster will release in theaters April 21, starring Oscar-winner Joaquin Phoenix as the titular character. Fiction confronts reality as the paranoid, unreliable narrator Beau ventures on an odyssey back home after the death of his mother, encountering his darkest fears along the way. Beyond Phoenix, the cast list includes Nathan Lane, Amy Ryan, Patti LuPone and Parker Posey.
Revealing a purposely vague outline of the plot, the official trailer opens with the whispered voice of what one can assume is Beau's mother apologizing to her son as an older version of Beau locks eyes with his younger self (Armen Nahapetian). Flashing from sinister horror shots to fantastical, Kafkaesque set design, the audience follows Beau on a decade-spanning journey through multiple realities in what promises to be as bizarre and unsettling as Aster's previous works "Midsommar" and "Hereditary."
Audiences should prepare to be discombobulated – this nearly three-hour epic is sure to be a doozy.
– Natalie Agnew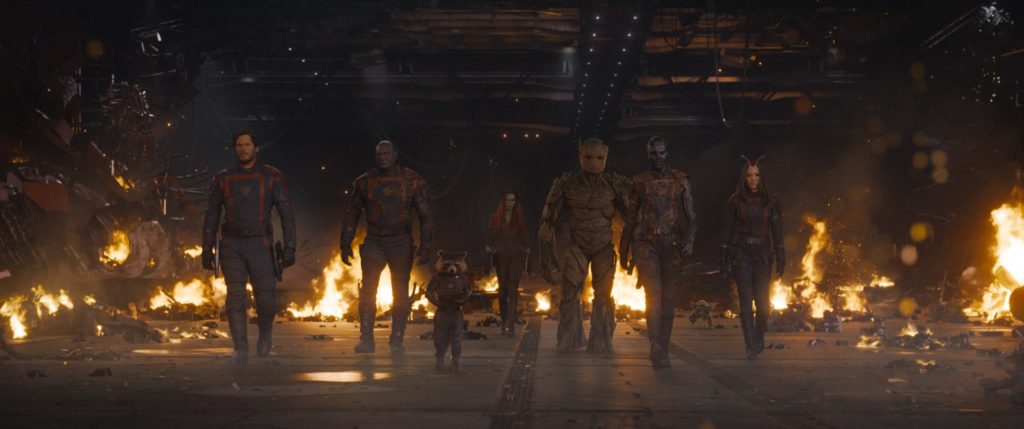 "Guardians of the Galaxy Vol. 3" (Marvel Studios)
In "Guardians of the Galaxy Vol. 3," a beloved mixtape must finally come to an end.
The galaxy's favorite ragtag band of heroes will take on the silver screen for their third and final entry in the series May 5. Directed by James Gunn and featuring an all-star ensemble led by Star-Lord/Peter Quill (Chris Pratt) and characters such as Rocket Raccoon (Bradley Cooper) and Groot (Vin Diesel), the film picks up with the team recuperating from the devastation wrecked by Thanos in "Avengers: Endgame." With a different variant of Quill's girlfriend, Gamora (Zoe Saldana), in the mix, the Guardians must tackle external, extraterrestrial threats even as the group's internal dynamic shifts.
As one of the first films in phase five of the Marvel Cinematic Universe, the movie will simultaneously introduce new characters such as Adam Warlock (Will Poulter) and wrap up the storylines of established favorites. Though previous installments garnered praise for their humorous tone and '70s needle-drops, the trailers for "Vol. 3" take a more somber approach as they tackle the themes of found family and obligation, while also diving into Rocket Raccoon's backstory.
Viewers will be treated to an emotional yet entertaining conclusion for the cosmos' motley crew.
– Dannela Lagrimas
[Related: Film preview: Add family matters, murderous rampages and more to your watchlist this winter]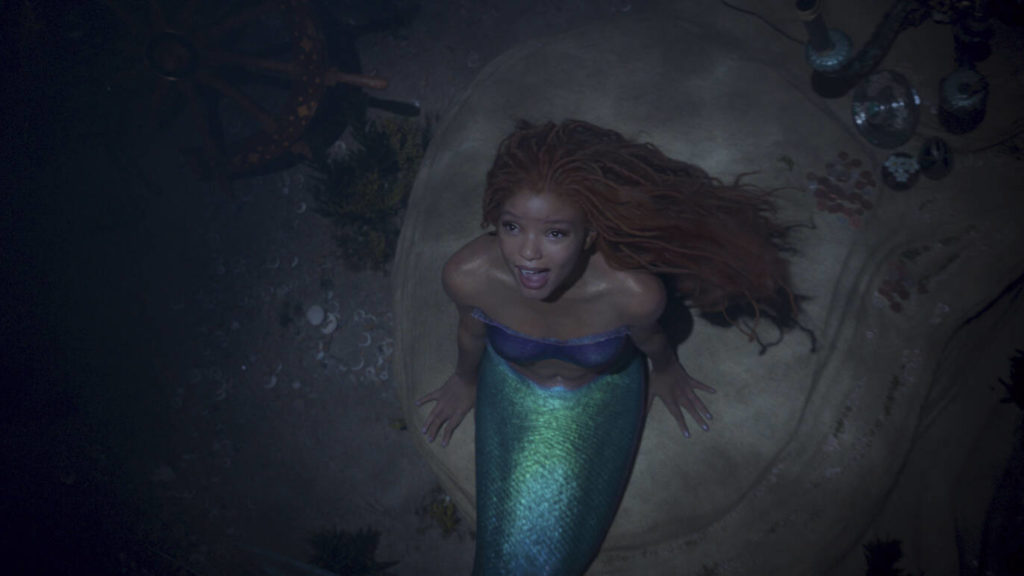 "The Little Mermaid" (Walt Disney Studios Motion Pictures)
The live-action adaptation of "The Little Mermaid" is about to make a splash on the big screen.
On May 26, audiences can dive into the waters of Atlantica when the reimagining of Disney's classic animated tale hits theaters. Directed by movie musical veteran Rob Marshall, the film boasts a star-studded cast, including Halle Bailey as Ariel, Melissa McCarthy as Ursula, and Daveed Diggs as the voice of Sebastian. The movie's soundtrack is also slated to release May 19, featuring renditions from original writers Alan Menken and Howard Ashman, as well as four new songs with lyrics from Lin-Manuel Miranda.
The film's official trailer reacquaints viewers with the story of the mermaid Ariel's search for love in the human world. Many of the 1989 feature's iconic moments have been brought to life, such as Ariel's first encounter with Prince Eric and her deal with Ursula. Even devoted fans of the original are sure to find something new to love, as Marshall said his take on Ariel will highlight her role as a modern woman.
Audiences should grab their flippers and floaties in preparation for this long-awaited return under the sea.
– Victoria Munck