Film preview: Add family matters, murderous rampages and more to your watchlist this winter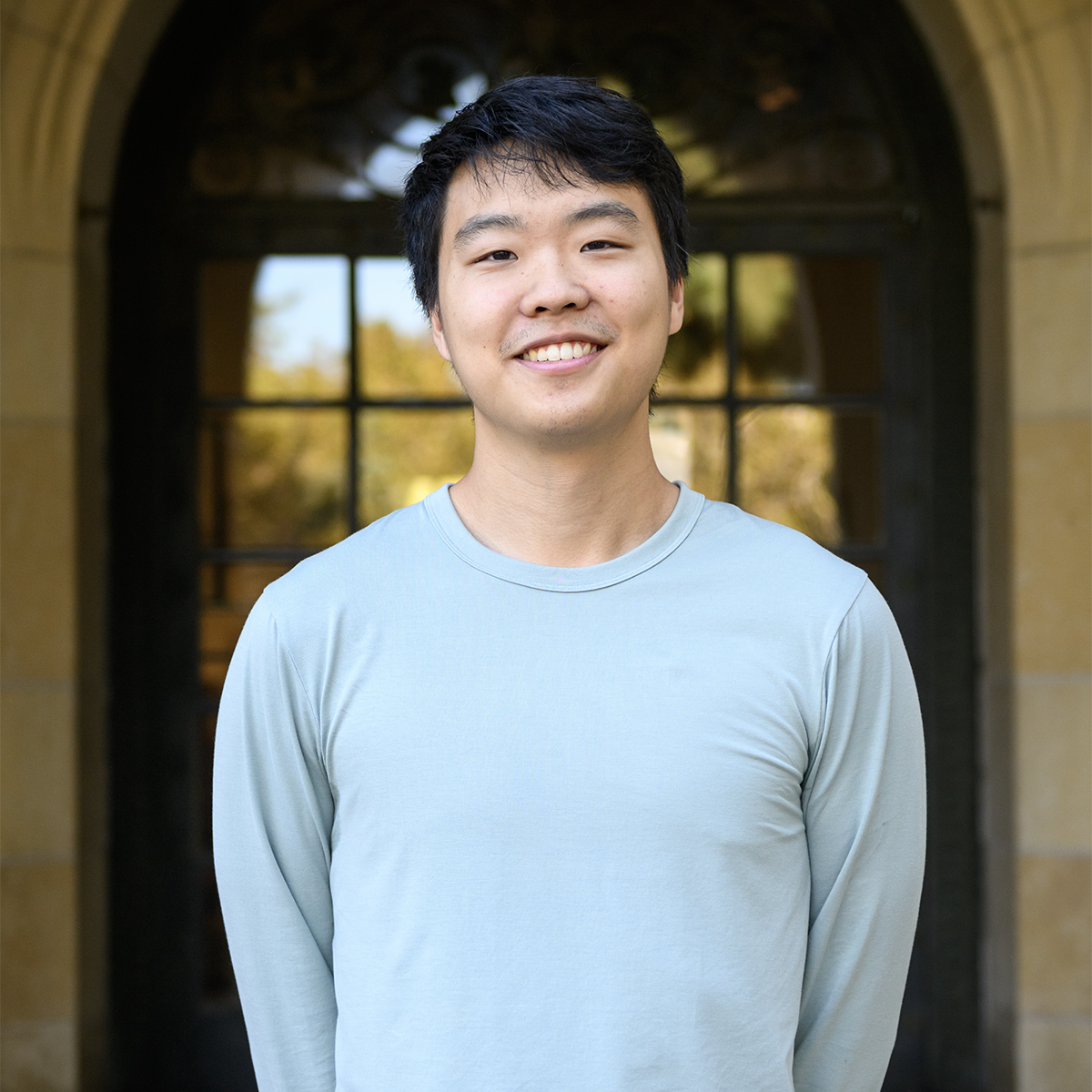 This post was updated Jan. 18 at 8:13 p.m.
Despite the frosty weather, movie theaters will be anything but chill.
Audiences will be in for a blizzard of films to kick off the new year. The season's lineup includes explorations of complex family relationships and suspenseful thrillers that will send shivers down audiences' spines.
Read on for the Daily Bruin's picks to bundle up and watch this winter.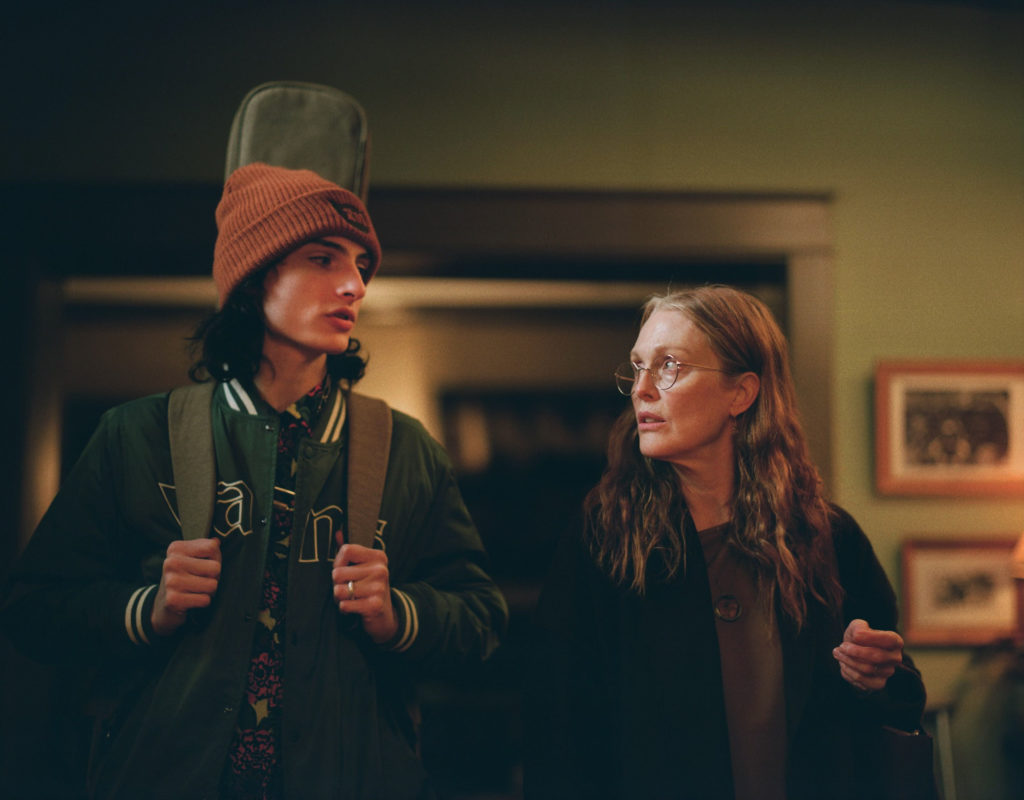 "When You Finish Saving the World" (A24)
Jesse Eisenberg has taken to the director's chair for the first time to introduce a moving coming-of-age story.
The actor's feature directorial debut, "When You Finish Saving the World," is set to release in theaters Friday, one year after its premiere at the Sundance Film Festival. Adapted to the screen from Eisenberg's 2020 audiobook of the same name, the comedy drama navigates the complicated relationship between Evelyn Katz (Julianne Moore) and her teenage son Ziggy (Finn Wolfhard). While Evelyn dedicates herself to her work supporting survivors of domestic abuse, Ziggy directs his efforts toward his aspirations as a musician, and the pair struggles to connect.
The film's official trailer gives viewers a first look at the tension between the mother and son, displaying glimpses of Ziggy's snappy, stubborn dialogue and Evelyn's noticeably dejected spirit. With raw, earnest performances from Moore and Wolfhard alongside Eisenberg's distinct comedic voice, audiences can expect to find a sharp and moving journey within this feature.
Viewers in search of a compelling new tale should gear up to witness the launch of Eisenberg's directing career in theaters this winter.
– Victoria Munck
[Related: Film preview: Fall flicks set to feature fables, fantasy and more]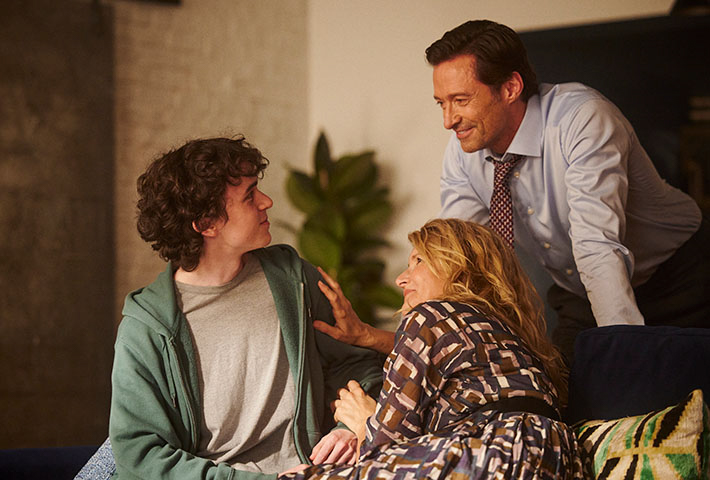 "The Son" (CAA Media Finance)
"The Son" brings a dysfunctionality that is seldom found outside the home to the big screen.
The drama is set to release in theaters Friday and, as seen in trailers, is likely to bring hard-hitting matters to mind. "The Son" tells the dark story of a troubled boy and his parents' desperate attempts to pull his head above water. The father, Peter (Hugh Jackman), has chosen to rebuild and reinvent his life with a new family. All goes swimmingly for him until his ex-wife, Kate (Laura Dern) comes bearing their troubled teenage son.
Resultingly, Peter is tasked with juggling the demands of his new family alongside his son from his previous marriage. As evident in preliminary teasers, emotions will run swelteringly high as the dysfunctional family dynamic unfolds before audiences' eyes. The film comes from Academy Award-winning director Florian Zeller, who wrote and directed both "The Son" and the adaptation of its prequel "The Father."
If audiences are in need of an all-too-real drama, this one will surely fit the bill.
– Natalie Glawe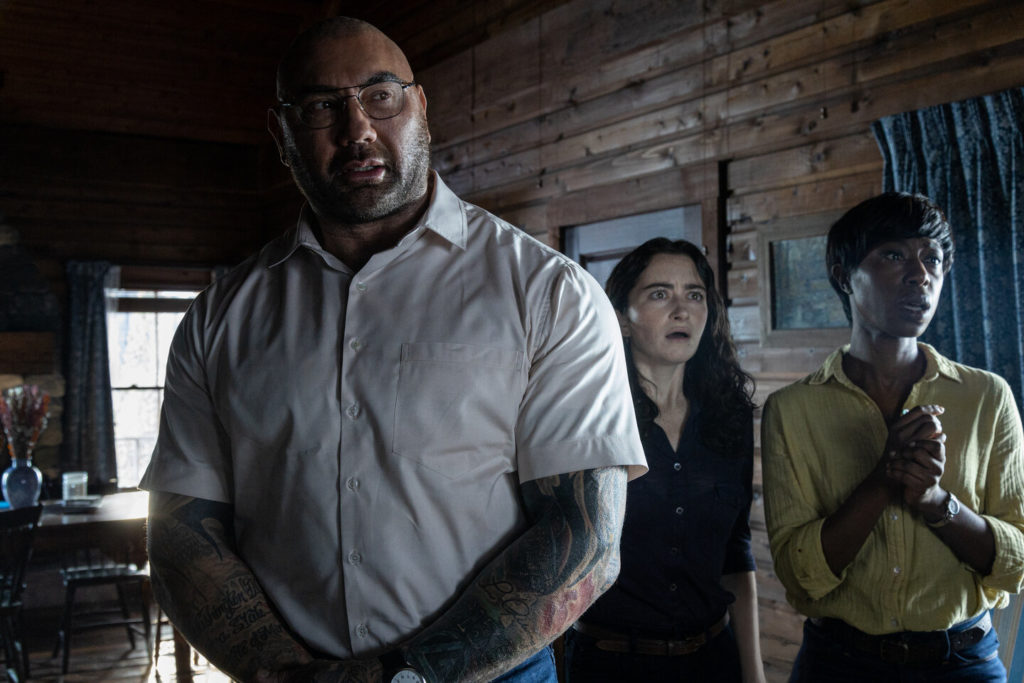 "Knock at the Cabin" (Universal Pictures)
The classic juxtaposition of a taciturn wooded land and a remote log cabin is coming back to the big screen.
After its scheduled release to theaters on Feb. 3, "Knock at the Cabin" will likely leave audiences with a heightened inclination to avoid a retreat to a log cabin. The thriller joins director M. Night Shyamalan's collection of mystical spine-chillers, including the renowned "The Sixth Sense" and "Split."
Based on trailers, the film opens as a seemingly wondrous, restful escape for a family of three, though that sentiment only stands until they are taken hostage by a team of four disturbing individuals. The family is tasked with making an unfathomable choice – one that will potentially save humankind from a devastating apocalypse. Dave Bautista appears as one of the unnerving perpetrators tormenting Jonathan Groff and Ben Aldridge, the loving parents of Wen, played by Kristen Cui.
Albeit a nerve-wracking premise, the urge to take the plunge into its twisted reality might just come knocking on audiences' doors.
– Natalie Glawe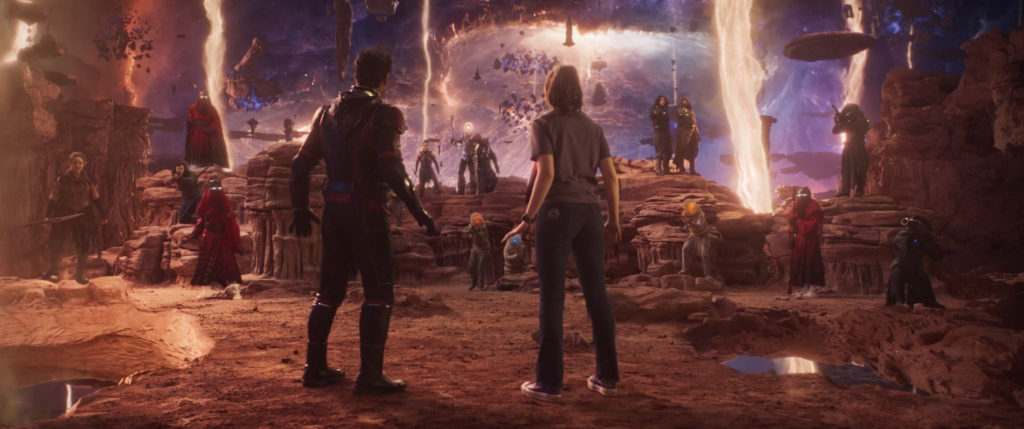 "Ant-Man and the Wasp: Quantumania" (Walt Disney Studios Motion Pictures)
"Ant-Man and the Wasp: Quantumania" is bringing Marvel's smallest hero to his biggest stage yet.
Set to hit theaters Feb. 17 as the final installment of the trilogy, the film marks the inception of Phase Five of the Marvel Cinematic Universe. Following the events of "Avengers: Endgame," Scott Lang (Paul Rudd) – also known as Ant-Man – along with his daughter Cassie (Kathryn Newton) and titular ally Hope Van Dyne (Evangeline Lilly) find themselves trapped in a prismatic subatomic dimension called the quantum realm that pushes the boundaries of reality. But their exploration quickly goes awry as Ant-Man fights for lost time, pitting him against Kang the Conqueror (Jonathan Majors), a time-controlling savant who seeks to rule the multiverse.
The trailers reveal Majors nailing the mix of charismatic and menacing traits that could make Kang Marvel's greatest antagonist yet as he contends to Scott Lang that they can help each other – leaving Ant-Man to choose between family and putting life as he knows it at risk.
This boundless sci-fi adventure evoking the comedic trope of the "Ant-Man" franchise is sure to be a dramatic and eventful start to Marvel's next era.
– Francis Moon
[Related: Film preview: Summer movie batch offers new spin on established franchises, genres]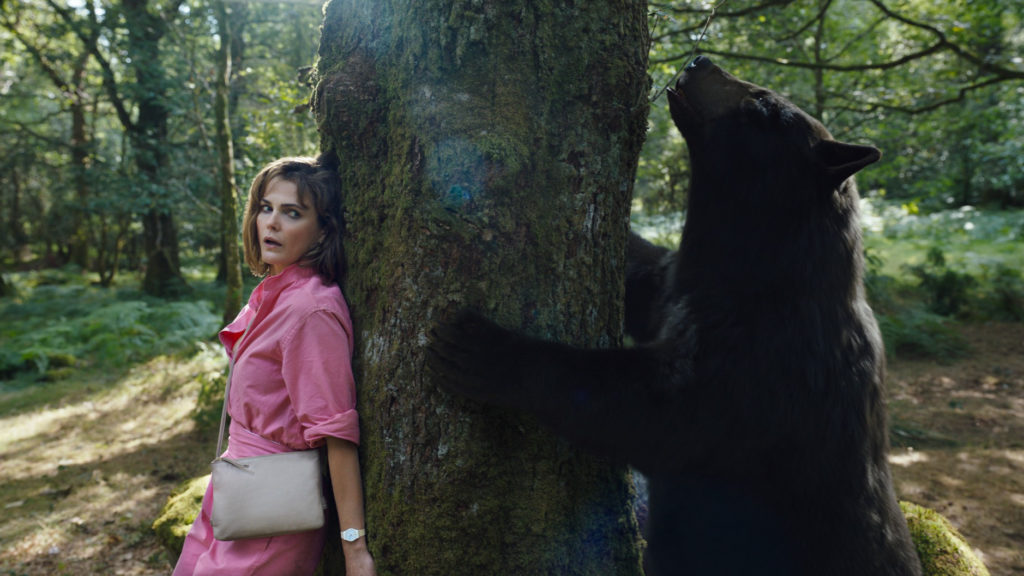 "Cocaine Bear" (Universal Pictures)
No one is safe from the Hollywood biopic treatment – not even a bear.
Releasing in theaters Feb. 24, "Cocaine Bear" tells the audacious tale of a black bear going on a cocaine-fueled murderous rampage. Directed by Elizabeth Banks, the feature's human characters venture into the woods hoping to track down bricks of cocaine that seemingly fell from the sky. Instead, they find themselves face-to-face with the titular bear himself, who has ingested the lost cocaine. The cast features Ray Liotta in one of his final on-screen roles, Keri Russel and O'Shea Jackson Jr.
The story is based on a real bear, aptly named Cocaine Bear, who died after consuming multiple packages of cocaine. Although it did not hurt anyone and only weighed 175 pounds, its on-screen counterpart weighs over 500 pounds and has a thirst for blood. The trailer teases Cocaine Bear's grisly takedown of victims and wild action sequences, such as the bear leaping into a moving ambulance.
Audiences hoping for a roaring good time should bump "Cocaine Bear" to the top of their winter watchlist.
– Breanna Diaz