Second Take: TikTok's algorithmic madness forces artists to focus on short-lived virality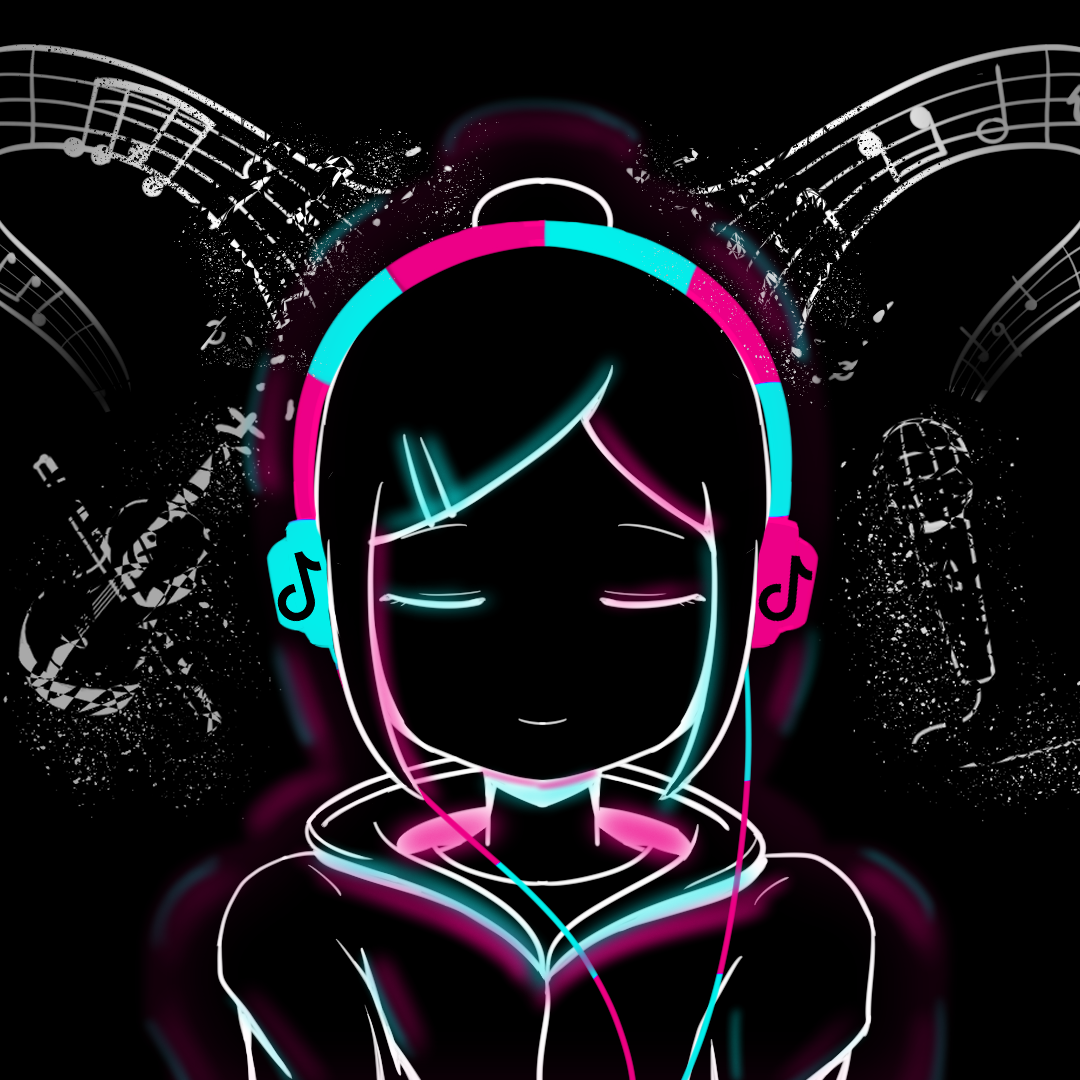 TikTok has made a rapid-fire bullpen of the modern music industry, and artists have found themselves in the crosshairs.
It's no surprise that the potent influence of the social media app's algorithmic madness has seeped into the happenings of the music industry today. Music listeners everywhere are bidding farewell to the limited access of a select group of powerhouse musicians and ushering in an era of cultlike following and endless consumer choice. Effectively, the widespread addiction to algorithmic media is continuously altering the operation of the music industry – for better or for worse.
In the app's defense, it is absolutely true that TikTok's ability to popularize a mass number of tracks in a mere day's work has changed the lives of smaller artists, particularly those lacking a connection in the industry or adequate funding to promote their craft. For example, Doja Cat owes much of her standing as a pop sensation to the exposure granted by her tracks' appearance in millions of TikTok videos. The app-driven virality of her 2019 song "Say So"– catapulted by the rise of dance trends on the app during the early days of the COVID-19 pandemic – exponentially magnified her fanbase and gave rise to the massive platform she has today.
Another staggering example of the app's influence is its impact on the trajectory of the indie rock band Beach Bunny. The band's 2018 single "Prom Queen" backed more than 155,000 TikTok videos, and that's not even counting the many remixed versions of the song uploaded by users available on the app. Following the traction, Beach Bunny secured a record deal and released its debut album "Honeymoon" shortly after.
[Related: Second Take: Grammys continue to demonstrate lack of respect for the talent of Black artists]
Given this revolutionary, accessible opportunity granted to artists by the app's algorithm, there has certainly been a rise of one-hit wonders who have only been able to achieve short-lived fame. Beyond that, many artists have been disheartened by concert audience members only knowing a certain chunk of their songs. This is where artists, such as Steve Lacy, find themselves prey to TikTok's weighty influence.
Unfortunately for the alt-pop singer, the majority of audience members were only able to muster a singalong to the viral TikTok portion of his track "Bad Habit," leaving him demonstrably frustrated. The rapid-fire virality that TikTok grants to a multitude of songs each week gives media consumers an insatiable, hyperactive desire for new content while making it difficult for artists to find a continuous, loyal fanbase.
On top of this, artists have expressed frustration at the need to develop a social media presence rather than just focusing on making music. In an article by The New York Times, pop artist Halsey claimed she wasn't even granted permission from her record label to release a new single unless they could forge a viral moment on TikTok. In light of the staggering correlation between songs that trend on TikTok and their respective Billboard chart standings, record labels are pushing artists to cater to the demands of the algorithmic mayhem – whether that be in regard to their own personal social media presence or the nature of their music craft.
The app's mass influence is authoritative even when compared to industry standards. In October 2019, TikTok brought former Vice President of Sony Music Entertainment Ole Oberman on board as its Global Head of Music. Music publicization is so deep-seated within TikTok's operation that music artists go as far as paying influencers on the app to create videos with their songs as the backtrack. Demonstrably, TikTok is trying to assert its presence as a powerhouse of the music industry, regardless of whether this presence encourages artists to succumb to the demands of an algorithm that uplifts snippets of songs and talky lyrics for funny content.
[Related: Second Take: Demand for constant reinvention from female artists creates double standard]
Surely, from a monetary standpoint, catering to the methodology of TikTok promotion checks out – but not without a cost. Rapper Lil Uzi Vert, for example, released an atypical, infectiously catchy single, "Just Wanna Rock," in October. While it's unclear if Uzi intentionally engineered this single for the prolific TikTok algorithm, the song's infatuating tune backed more than a million videos. Uzi even took to the app themself, posting several videos of a popular dance tailored to the song despite their lack of a frequent TikTok presence.
Though it is hard to deem TikTok's effects on the industry as absolutely negative, the app is undeniably ushering in a dramatic change to the classic feel of music production and consumption. Media consumers no longer have the room to explore available musical avenues without inevitably weighing the opinions of millions of fellow TikTok users. They are instead faced with a slew of cultlike viral obsessions and endless short clips of singular tracks. The result of this algorithmic outright pandemonium: a rapid-fire bloodbath in which artists desperately fight for the next viral audio.
Whether artists like it or not, their influence on TikTok's steadfast entrancement of media consumers is on a ticking clock.