Forging Fear: Modern horror reveals the fearfulness of society itself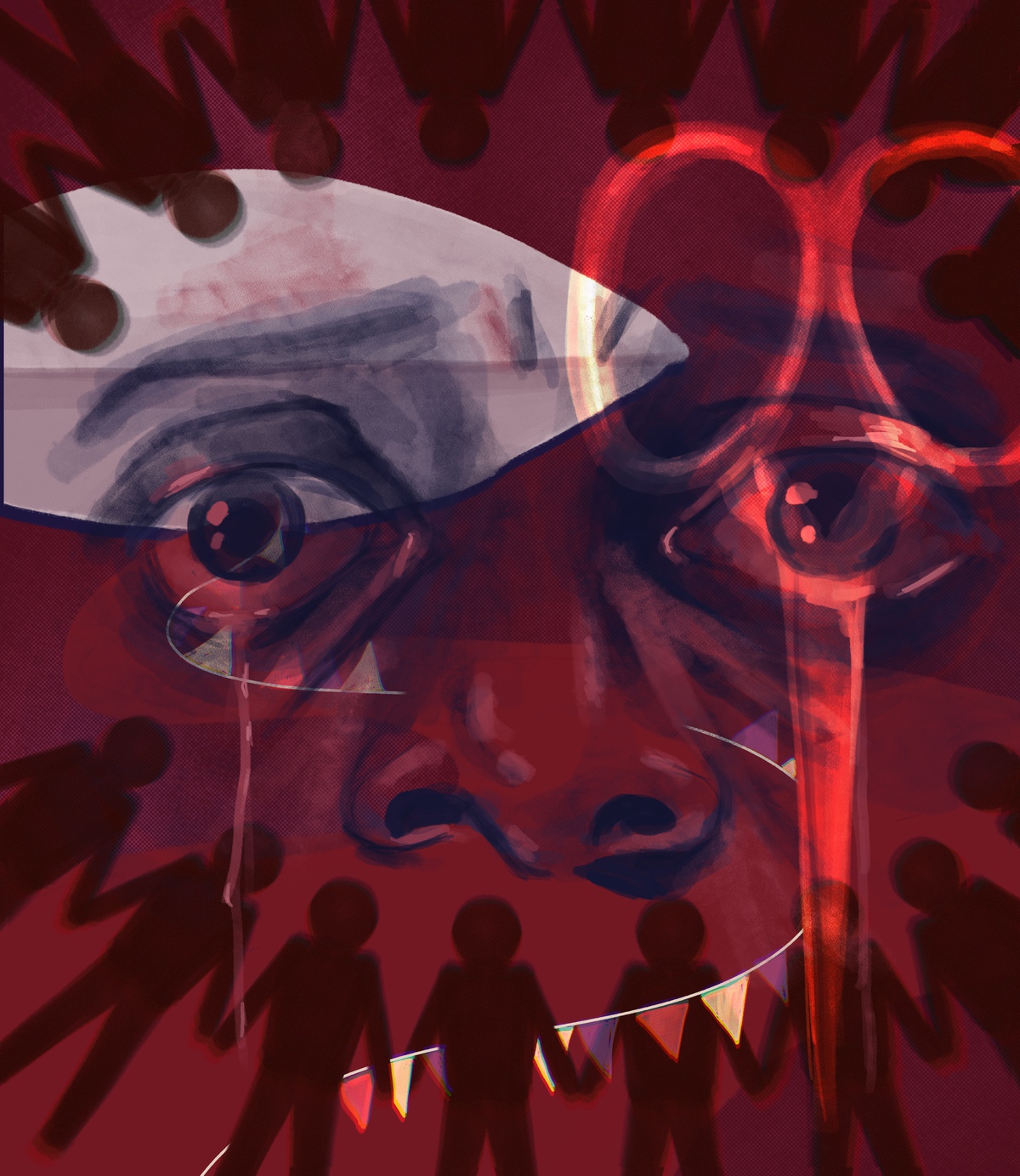 This post was updated Feb. 20 at 9:27 p.m.
In the more than 90 years since its conception, the horror genre in film has undergone major ebbs and flows in its storylines and themes. Horror movies have always influenced and shaped each other throughout history. Some tropes persist from the very first movies, while revolutionary ideas are developed with each new production. In "Forging Fear," columnist Marissa Li profiles the evolution of horror in the film industry and the social commentaries it provides.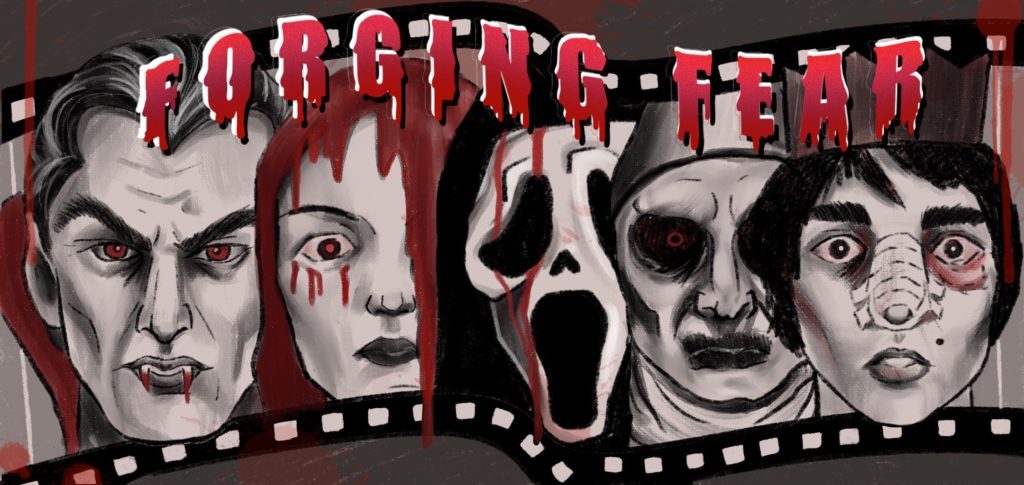 Contemporary horror has begun to show audiences how to get out of the formulaic box.
While the genre has always been loaded with social commentary, modern horror appears to have fully embraced that aspect. Movies such as "Get Out" (2017) – one of the most well-known horror films of the past two decades – have significantly influenced the genre. With each era comes distinct societal fears, and the movies within these decades aim to capture the feelings of loss, change and isolation. Jordan Peele in particular is at the forefront of this change, portraying themes of socioeconomic and racial isolation in his films, said film lecturer Tananarive Due.
"He's opened many doors for … marginalized creators who have more textured messages for movies," Due said.
[Related: Forging Fear: 21st-century horror films teem with tropes of torture, technology]
Although the themes in "Get Out" clearly address racial isolation, the type of racism portrayed is much more subtle and delicate, said Mark H. Harris, author of "The Black Guy Dies First." While blatant racism is an issue in society today, he said the microaggressions and disturbing comments that Peele presents in his film are more reflective of reality.
"Get Out" is just one representation of the feeling of isolation that many Black creators in Hollywood face, Due said. The ideas of alienation and conflict also pervade Peele's other works, Due said, appearing most significantly in "Us" (2019) and "Nope" (2022). "Us," for example, sends a message about class differences, she said, through its depiction of doppelgängers separated from their counterparts above them, literally and metaphorically.
"What happens when you get separated from the people you grew up with?" Due said. "What happens when you are one of the haves in a world of have-nots?"
Due said "Nope" is a thematic continuation of "Us," providing a commentary on the perils of working in Hollywood. While "Nope" is not necessarily a pure horror movie, it uses elements of horror and psychological thrillers to make a larger commentary on the American West, said cinema and media studies professor Shelleen Greene. In one scene, she said Peele goes back to the earliest moments of cinema, the photo experiment of a running horse and a Black jockey, taking the genre into a more complex environment to provide a critique on race relations.
Similarly to "Us," "The Purge" (2013-2021) series focuses on class relations by exploring what would happen if all crimes were legal for one day, Harris said. While the first movie in the series appears to be a traditional home invasion film, underneath, he said it delves into the experiences people of different socioeconomic statuses have during the Purge.
"These people who are in the (home) being invaded are upper class, … and they think they're safe because they have the money to afford a home security system," Harris said. "Each one (subsequent movie) gets deeper into the Purge itself … and shows what the people in the cities, typically the poor people, … have to deal with in terms of being in the midst of the action."
Another topic prevalent in recent horror is the rise of technology and AI, which is portrayed in the movie "M3GAN" (2022), Greene said. "M3GAN" acts as a commentary on technology, she said, by telling a story of a programmed, lifelike doll named M3GAN, who seems human but is not quite living. She added that the fear of technology overtaking society is a key source of unease that manifests itself in films like "M3GAN."
"You see this element of the fear of the technological 'other' that reoccurs and enters into the space of the horror genre," Greene said.
[Related: Sundance 2023 Q&A: 'Infinity Pool' director, actors reflect on film's commentary on human nature]
Characterizing the horror genre at any given time is difficult, Greene said, because of a broad range of themes, tropes and techniques. However, she added that the one common factor of the genre is its examination of the fear of the unknown – anything that could be a threat to society, physically or psychologically. Due said horror ultimately succeeds in terrifying audiences because they identify with the protagonists, who may try to rise up against these fears but are eventually killed.
"Even if the protagonist doesn't win, which often happens in horror, you can gain some of the lessons about survival," Due said. "The point is you tried everything … and the rest you can't control. That's what I love about horror. I love the example of characters who are frightened, but who act despite being frightened."