Grammys 2023 Q&A: Grammy-nominated alumnus explores digital art, musical depth with 3D box set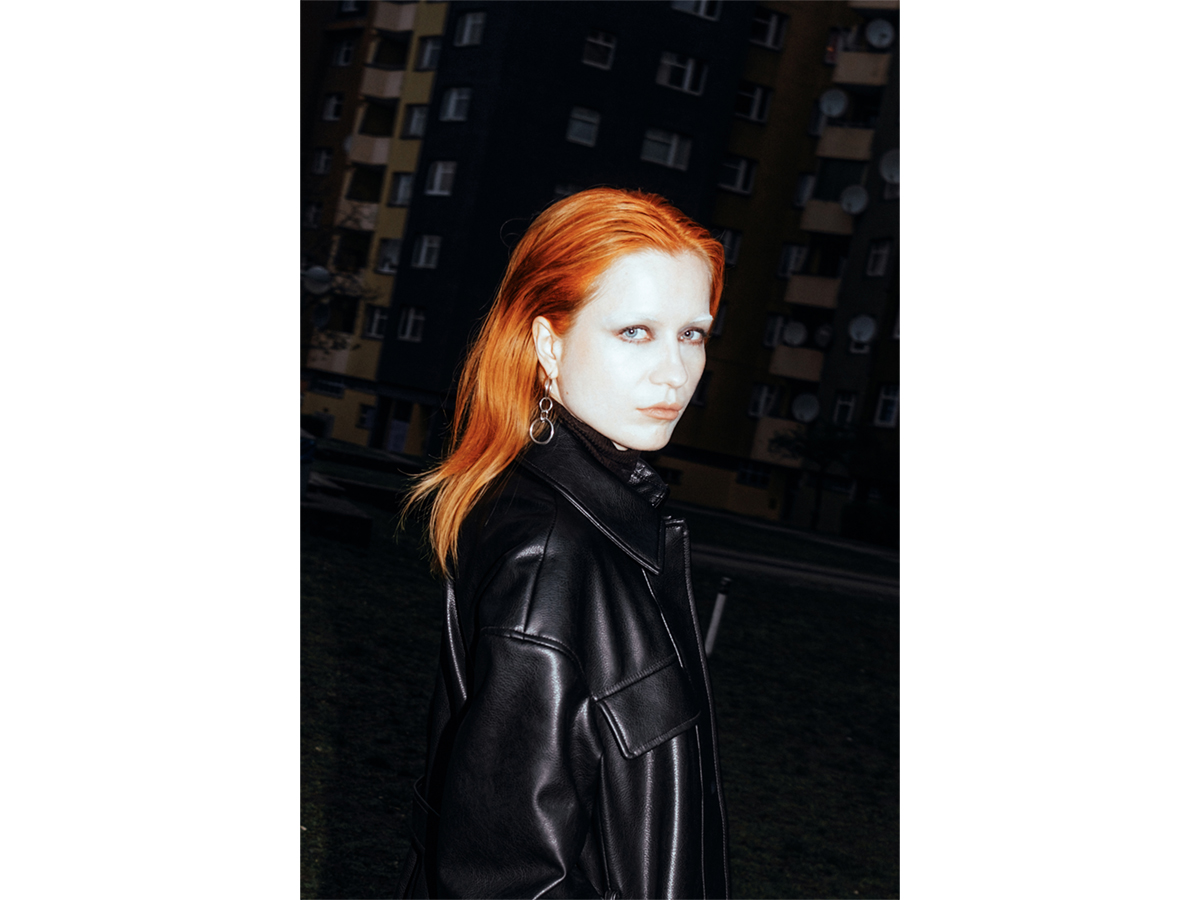 Dressed in black Berit Gilman looks forward in a portrait. This year, the design media arts alumnus is nominated for a Grammy Award for Best Boxed or Special Limited Edition Package for her work as Art Director on Danny Elfman's album, "Big Mess." (Courtesy of Sven Gutjahr)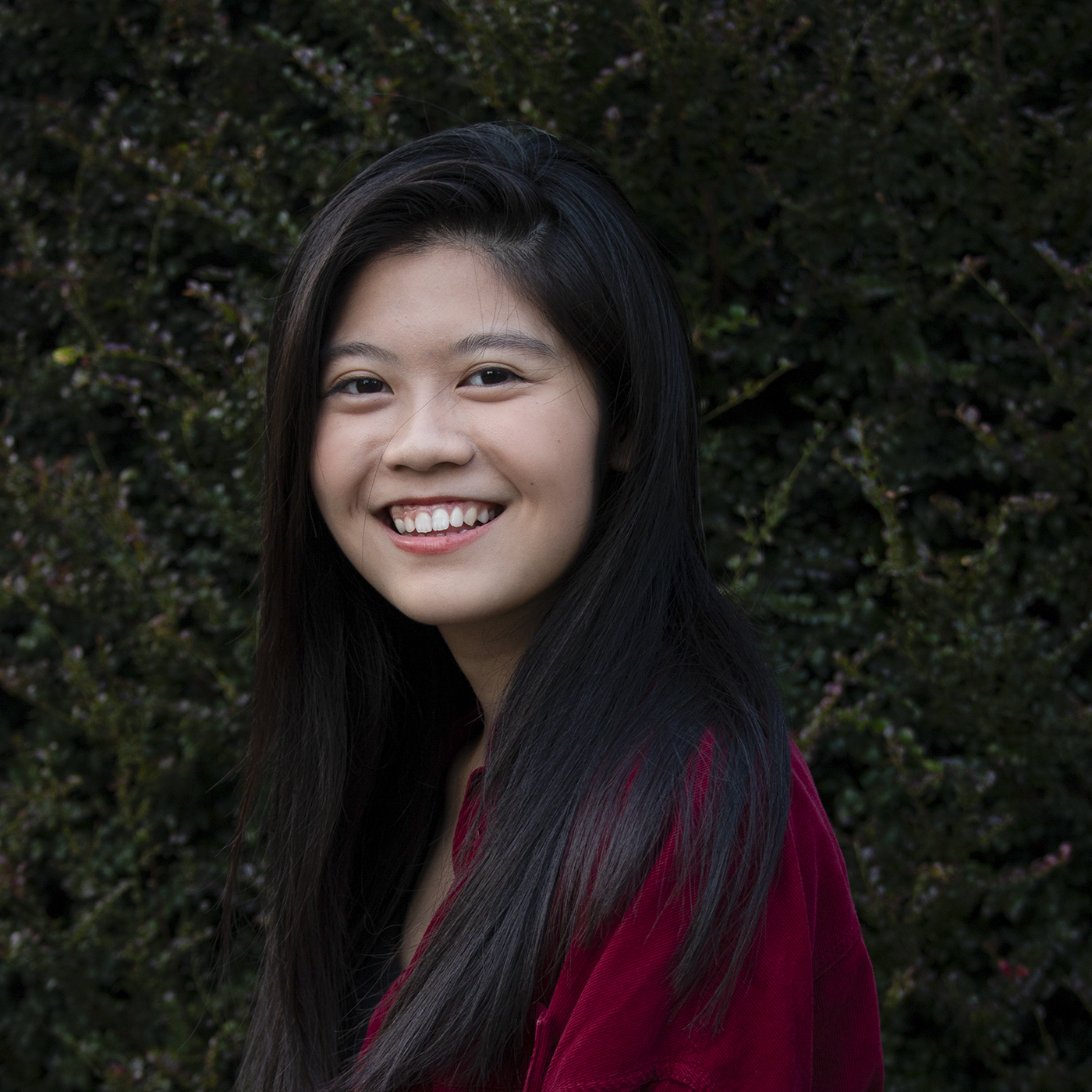 Berit Gwendolyn Gilma delivers innovative 3D visions in a deluxe box set.
The design media arts alumnus earned a Grammy nomination as art director of the limited package for "Big Mess," the 2021 album by film composer and industrial rock singer-songwriter Danny Elfman. On Sunday, Gilma will compete in the category of Best Boxed or Special Limited Edition Package as the only solo female artist among four other nominees. The Big Mess box – embossed with Elfman's digital portrait – contains a hardcover artbook of unreleased 3D renders, a soft cover lyric booklet, a signed art print and four LPs in distinctive jackets. A life-size sculpture of Elfman's hand completes the box, which Gilma said is a poetic and personal idea as hands are crucial parts of a musician's craft.
Gilma spoke with the Daily Bruin's Christine Kao on how she foregrounded contemporary aesthetics and Elfman's 3D portraits to build the box set's look with digital tools.
This interview has been edited for length and clarity.
Daily Bruin: How do you think your own artistic styles and use of technology complement Elfman's music and lyrics?
Berit Gwendolyn Gilma: The aesthetics were being created with new technologies, like artificial intelligence, 3D scanning and CGI. I think it's complimenting him in a way that's just something that he has not encountered before, and he was open to a vision because he also pushed me to do new things. We both got obsessive and pushed each other to really create something new and original.
He himself is very much in his lyrics and his music, his persona and his creativity. I think I did translate it into the visuals because all the music videos we did and even the packaging, there's always Danny in them, either himself or him in an altered form. We 3D scanned him, and the 3D scans became a really important part of all the packaging as an image. What you see is either him really or an animated version or an avatar.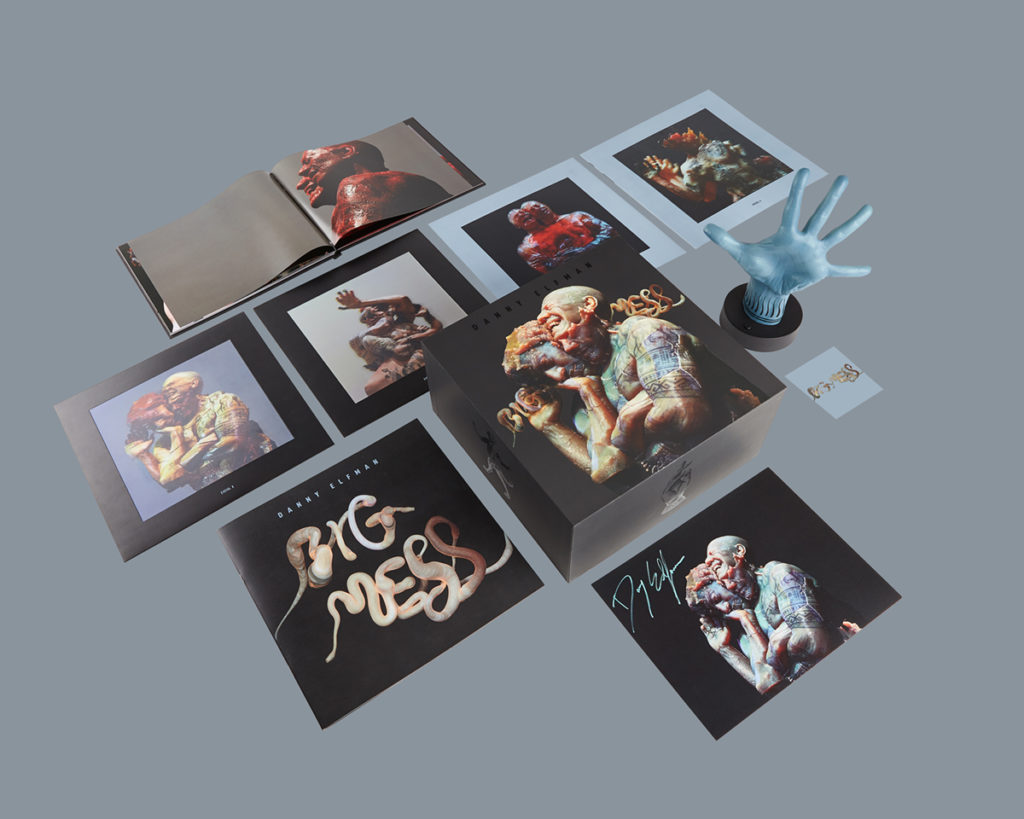 [Related: Grammy Awards 2022]
DB: What is the inspiration behind some of the more extreme facial expressions and the distorted body movements in these characters?
BGG: In general, I always gravitated towards art that's maybe a little darker, a little edgy. I think the right way to say it is probably more just challenging (aesthetics). It challenges harmonies, something we're used to, or maybe beauty standards. I think that's a very sweet spot where something new and interesting is happening. That's me, and I think for Danny, there's another answer.
Danny really wanted us to work with his body and with his face because, for him, his body is almost like its own art project. It's like documenting how he's aging. He just got a full-body tattoo. He presses himself a lot with his body, and that's why it made sense to do all these crazy expressions and movements working with his body in the whole project.
DB: There's this transition from working on the screen to making the physical box set. What are some challenges or rewarding aspects of transforming what is digital into tangible objects?
BGG: A big part of this whole project was to work in 3D. 3D is not something new, but there are still a lot of unexplored territories on what you can do with 3D. The fact that we were working with a lot of 3D programs already gave you a very three-dimensional thinking of the whole project, so it was actually really cool that we were able to translate it back into an actual physical world by having a box, for example, or two records.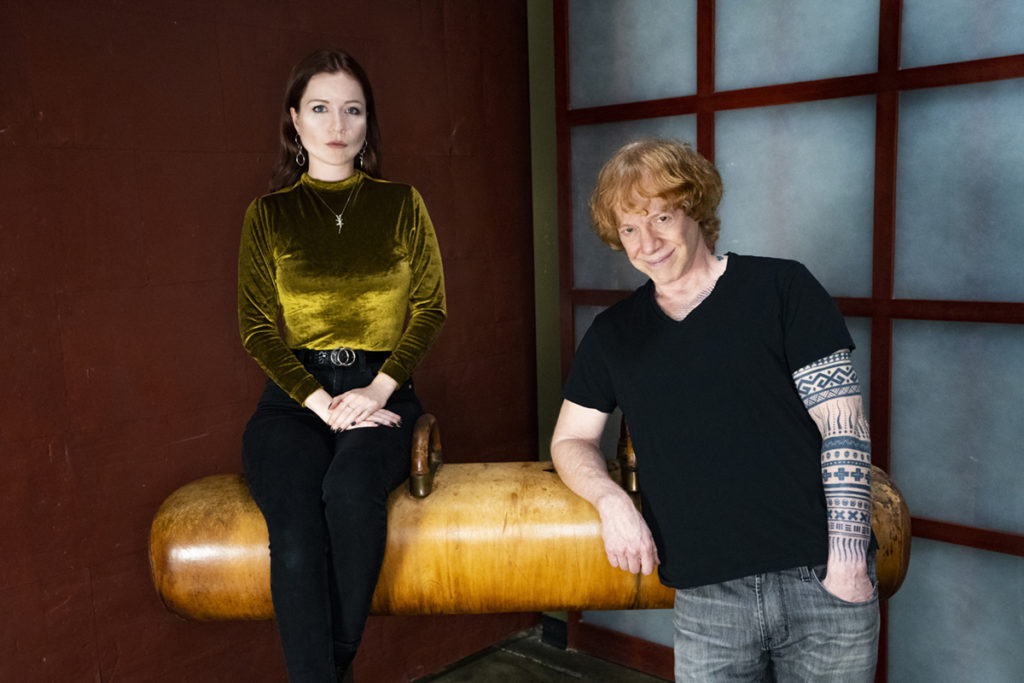 [Related: Daily Bruin predicts winners of major categories ahead of 65th Grammy Awards]
DB: There are some specific design choices within the box, such as how the lyric booklet is bound by stitching and how the box was decorated by liquid embossing. Was there a particular intention behind those kinds of details?
BGG: Every single decision in the box set was an aware choice. We've talked a lot about what feels right and with the stitching, that's a quality thing to make it more sturdy. With the spot gloss print, it's trying to work in favor of the image because they're so vibrant and have so many details that you need to find.
Because we created digitally, when you look at the screen, it's literally the light shining onto you so they look amazing. Once you print it, you lose a lot, so there's a lot of working on the images to make them look good and whatever we could do on the physical level, like using spot gloss just to make them pop a little more, we did.