Daily Bruin predicts winners of major categories ahead of 65th Grammy Awards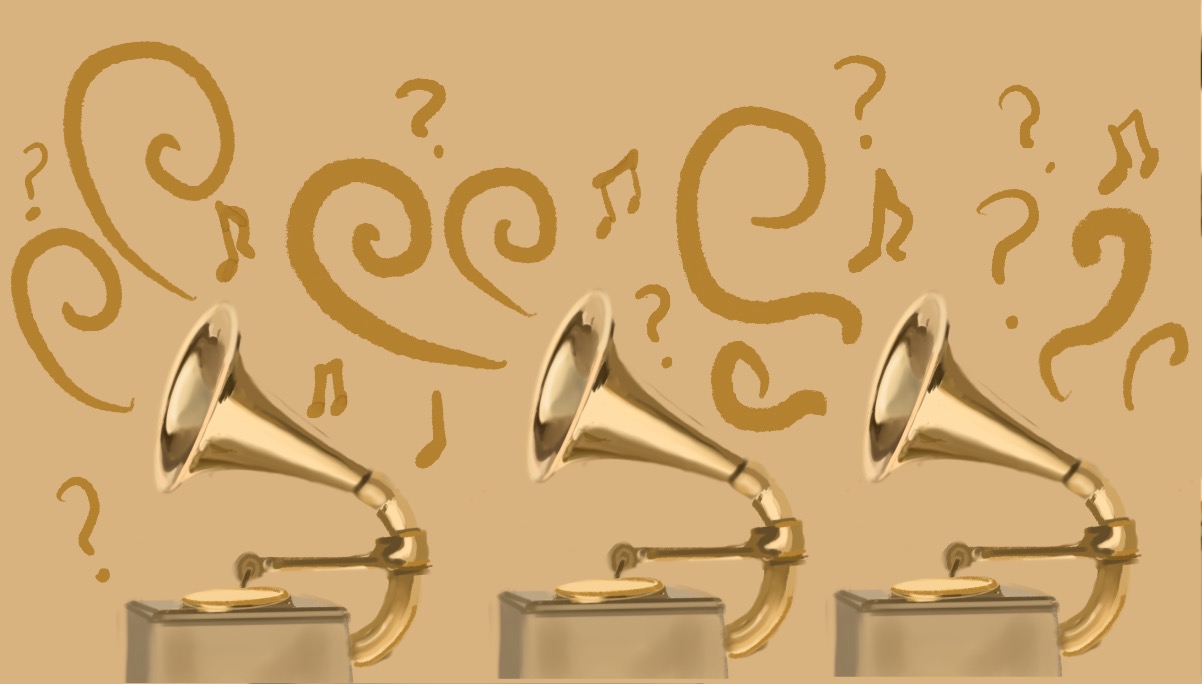 Lily Mieko Tsurumoto/Daily Bruin.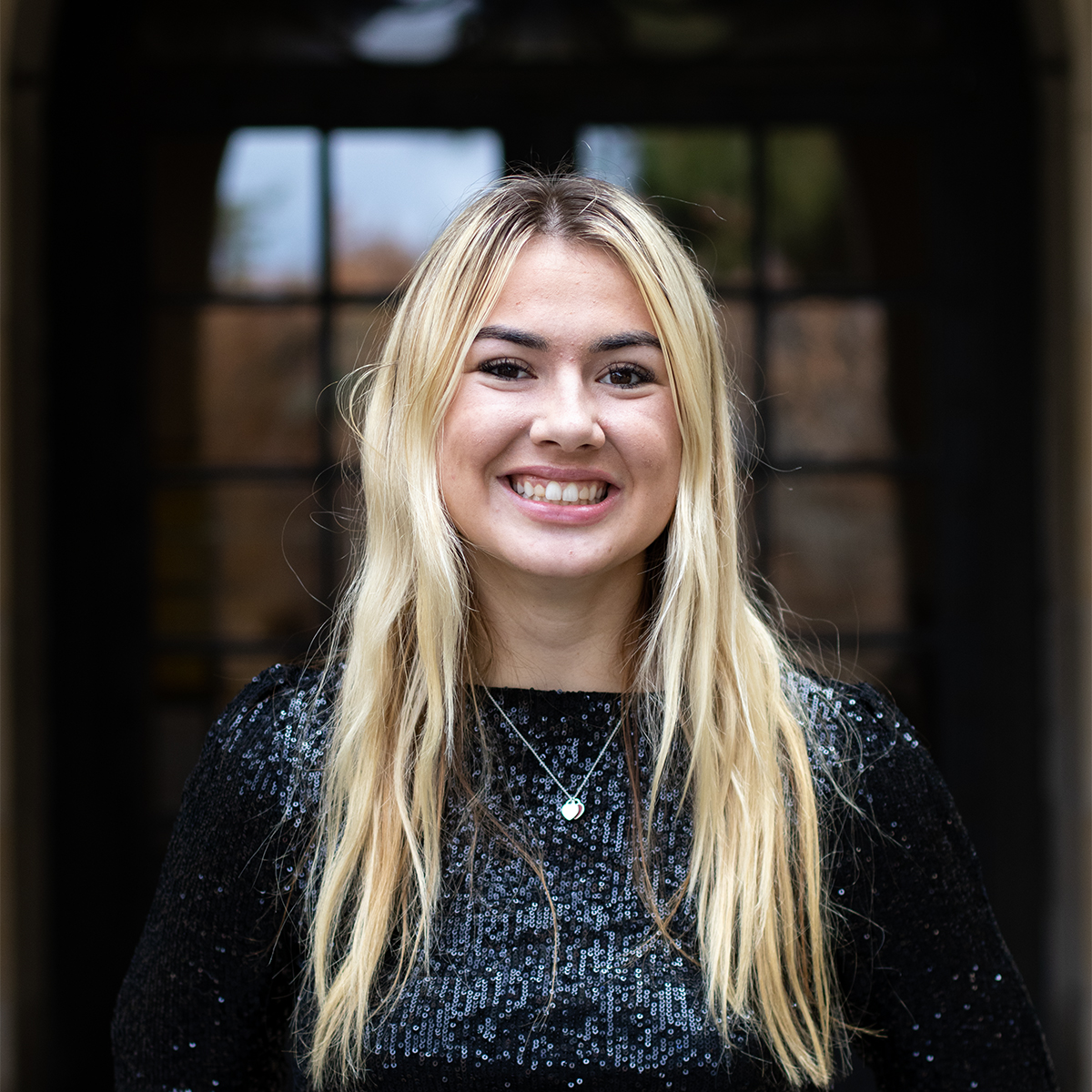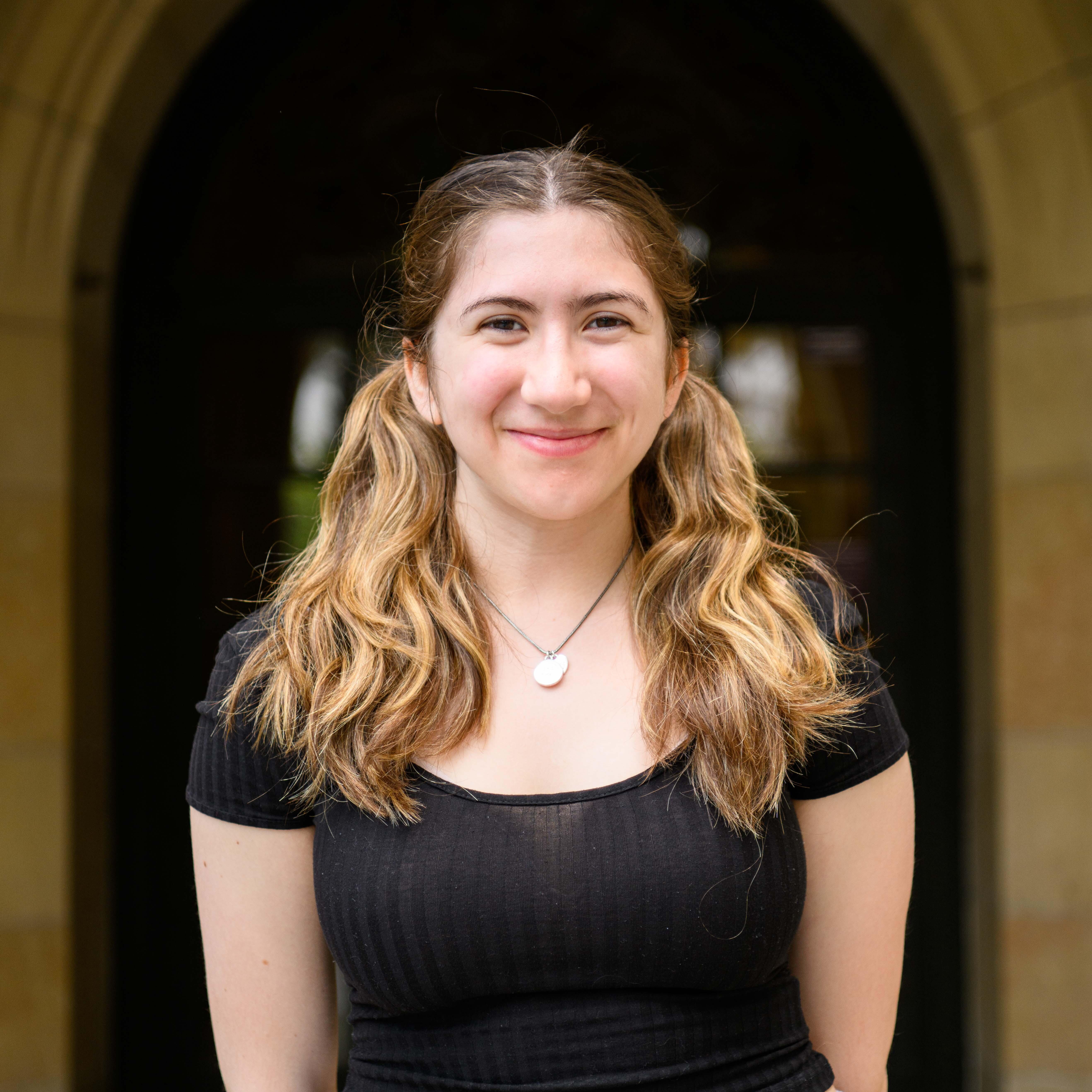 After taking a quick trip to Vegas last year, music's biggest night is flying back to Los Angeles.
Premiering live from Crypto.com Arena, the 65th Annual Grammy Awards will honor this year's biggest musical releases on Sunday. From Album Of The Year to Best New Artist, this year's crop of nominees is filled with returning champions and bright-eyed first-time attendees hoping to take home Grammys gold.
Read on to see the Daily Bruin's predictions of the night's biggest winners.
[Related: Grammy Awards 2022]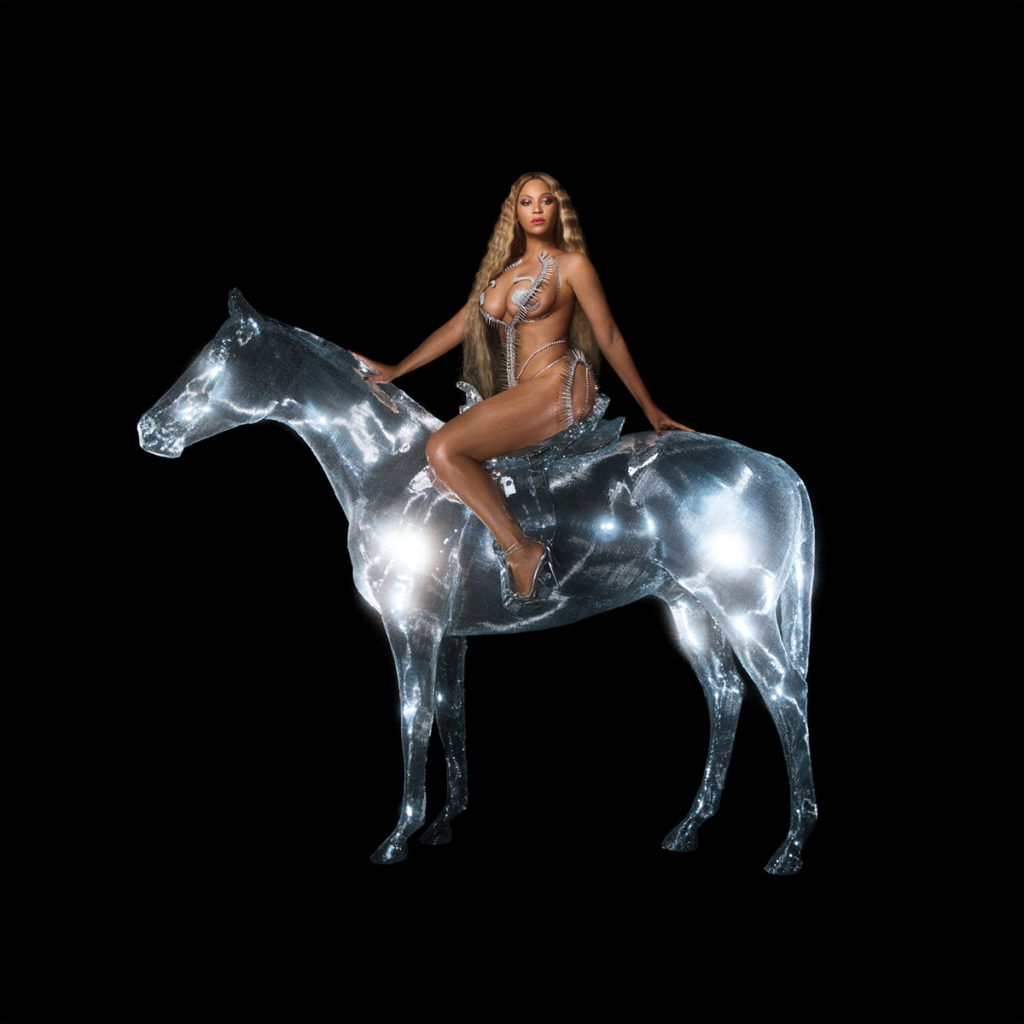 Album Of The Year: "RENAISSANCE" by Beyoncé
Not slowing down since its summer release, Beyoncé's "RENAISSANCE" is likely to groove straight to the Grammys stage.
After 88 nominations and 23 wins, Beyoncé is on track to receive her first Album Of The Year win with her vibrant summer release, "RENAISSANCE." The artist's seventh studio album not only affirms her vocal range and prowess but also gracefully melds the dance, disco and R&B genres across its 16 tracks. Compositionally, the album is a triumphant achievement of sound, boasting elegantly interwoven samples and cohesive tracks that blend seamlessly into the next.
Even with the boldness of its packed blends and booming percussion, it miraculously maintains an easily digestible, velvet-smooth feeling sound. From the dauntless nature of tracks like "COZY" to the addictive, disco-infused melodies of "CUFF IT" and "SUMMER RENAISSANCE," the album's production pulls out all the stops – something the Recording Academy is likely to commend. While Beyoncé skillfully maneuvers from firm to suave throughout, the romanticism of tracks like "CUFF IT" and "PLASTIC OFF THE SOFA" particularly allow the singer's voice to soar.
The album's staunchest competitor, Adele's "30", while commendable for its lyricism and vulnerability, cannot compete with the timeless danceability and pop culture relevance of "RENAISSANCE." Acting as a perfect summertime collection of uplifting lyrics and pulsing, energetic instrumentals, the celebratory album is a timely ode to human connection and communal gatherings. Contrasting with the often quieter, more reflective albums released at varying points during the COVID-19 pandemic, the relentless energy and suave nature of "RENAISSANCE" demands to be enjoyed by a dancing crowd.
When it comes to taking home Grammys gold, Beyoncé simply is that girl.
– Graciana Paxton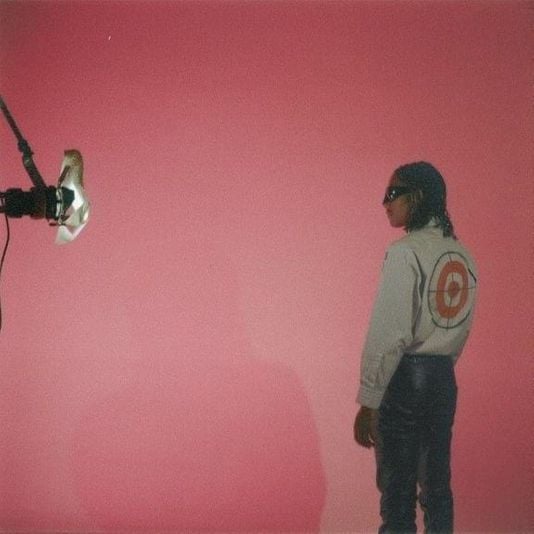 Record Of The Year: "Bad Habit" by Steve Lacy
It looks like it's biscuits and gravy for Steve Lacy this Grammy season.
The singer, songwriter and producer made his way to the big leagues upon the release of his 2022 album, "Gemini Rights." Having spent three weeks at No. 1 on the Billboard Hot 100, the mind-numbingly addictive track "Bad Habit" demonstrably had audiences in a chokehold. The audio has back-tracked more than 700,000 TikTok videos. As a result, its infectious refrain, "I wish I knew/I wish I knew you wanted me," likely lived rent-free in millions of listeners' minds, making "Bad Habit" a viable competitor for arguably the most impressive musical distinction.
While having always had a more low-key collection of devoted fans, Lacy is now a solid contender to none other than industry giants Harry Styles and Beyoncé. Even accounting for the stiff competition these heavyweights bring, overlooking the self-proclaimed "iPhone boy to superstar" would be completely unwise. The impossibly contagious instrumental loops and avant-garde progressions make "Bad Habit" a solid prediction – and, of course, the 485 million Spotify streams are certainly there to back that claim.
Despite the lyrical potency of Harry Styles' "As it Was" and the authoritative energy Beyoncé's "BREAK MY SOUL" commands, Lacy's unprecedented virality stands. Though, in an album review, Insider Magazine explained how critics widely agreed that Beyoncé's nominated track didn't live up to her pedigree. And there's no question that Styles' "As it Was" was a much more traditional take on a lead single. This is my opinion, but also Lacy's genius blending of funky R&B with catchy boy band-esque vocals will leave Recording Academy members with an inclination to reward this level of inventiveness. "Bad Habit" is fresh and cripplingly encapsulating, and its payoff is on the way.
At the end of the day, Steve Lacy has rights – both Gemini and to the 2022 Record Of The Year.
– Natalie Glawe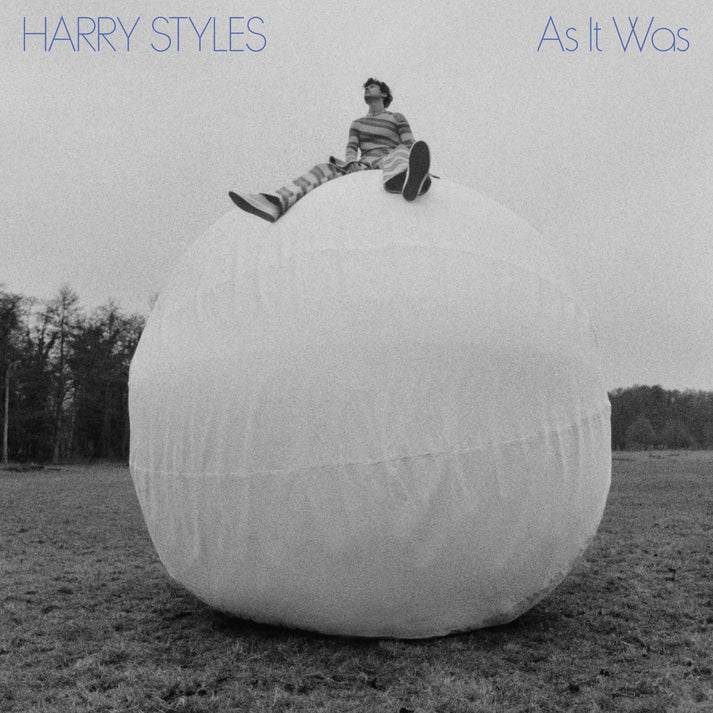 Song Of The Year: "As it Was" by Harry Styles
Harry Styles is returning to the Grammys in style.
In the lead single off his third album, "Harry's House," Styles' electric "As It Was" elevated spirits in 2022, reigning as the No. 1 song on the U.S. pop charts for over 15 weeks. With nearly 2 billion Spotify listens to date, Styles confirmed the cheerful and lyrically heartbreaking song to be a major contender for Song Of The Year.
Last year, Silk Sonic's "Leave the Door Open" – a song comparable to "As it Was" in terms of its compellingly hum-worthy, peppy tune – was awarded Song Of The Year. If the Grammys are to follow in last year's uplifting trends, then Styles' tune boasts favorable odds against its competition. The song garners the best of both worlds – maintaining fun-loving synths and melancholic nostalgia, appealing to a vast audience. And while leveraging simplistic lyrics, Styles' song is sure to resonate with those longing for the past.
Despite the song's unquestionable popularity, the field is far from bare. Taylor Swift's nomination, "All Too Well (10 Minute Version) (Taylor's Version) (From the Vault)," serves as viable competition, as it similarly constitutes heart-wrenching themes. Post-release, the song threw viewers into a frenzy with its accompanying music video, reintroducing fans to the song with a visual spectacle and genuine coming-of-age romance that further cemented its strength.
Albeit, the song is an extended version of her initial release of the 2012 "All Too Well," which may degrade the tune to an outdated, less novel of a listen. Swift's fully re-recorded "Red (Taylor's Version)" album wasn't nominated for any awards, which may be indicative of the Recording Academy's stunted appetite for re-recorded pop – further securing Styles' victory.
If Styles were to snag his first Song Of The Year prize, the Grammy Awards may never be the same as it was.
– Paria Honardoust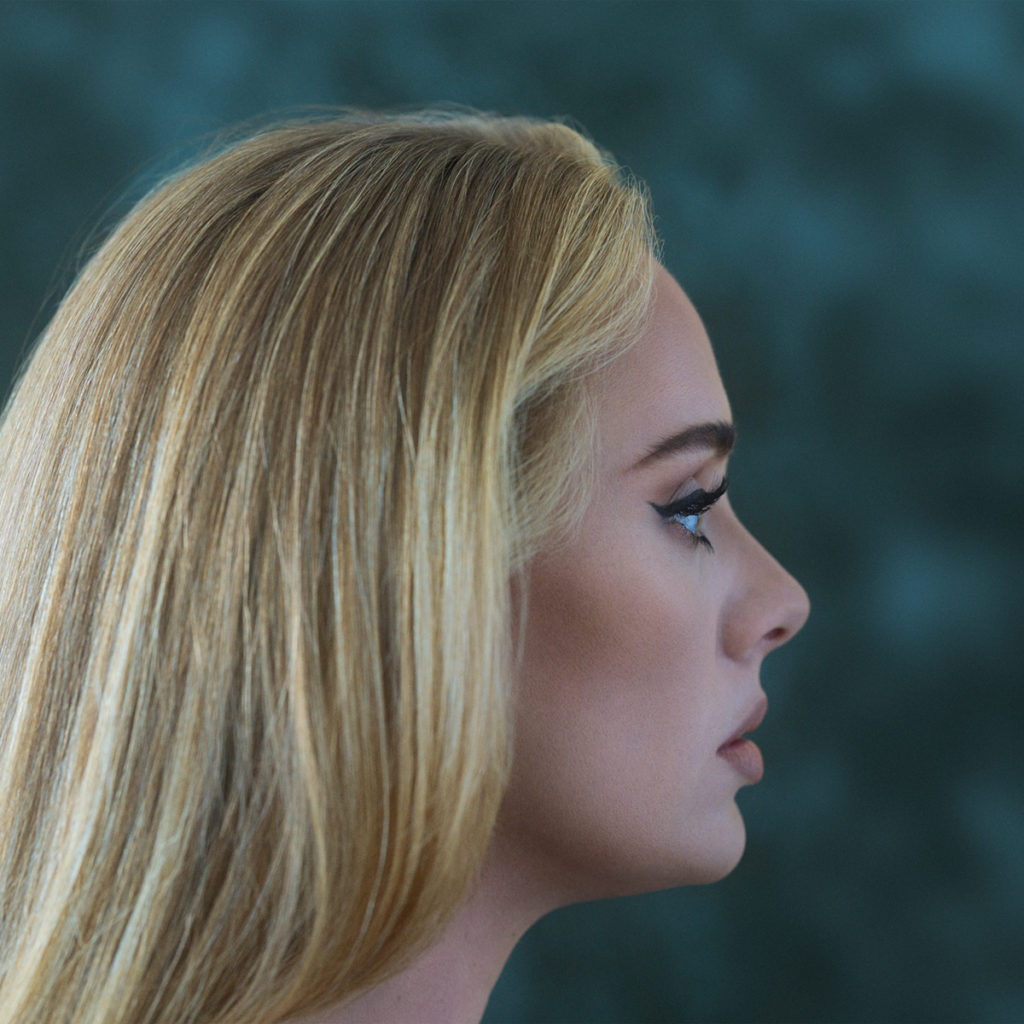 Best Pop Vocal Album: "30" by Adele
"30" could establish Adele as the first three-time winner in the Best Pop Vocal Album category.
Six years after the release of her last album, the British pop star's long-awaited return to music did not disappoint. Titled "30," Adele's critically acclaimed fourth studio album followed in the format of her previous releases, "19," "21" and "25" – all named after the age she was when they were written. The album also followed the pattern of breaking records, with "30" becoming the world's bestselling album in 2021 at over 5 million copies sold that year.
From one album track to the next, Adele uses her powerful voice and introspective lyrics to depict a narrative of relatable human struggles – from the growing pains of young motherhood to the devastating heartbreak of a divorce. Her lead single on the album, "Easy on Me," in which her unadulterated despair, hope and loss can be heard, is a testament to the album's ability to consistently make listeners feel deeply. A fan favorite with its open-window look into Adele's life, "30" is guaranteed to bring home a Grammy.
While Harry Styles' 13-track album, "Harry's House," also has the potential to win with its intimate ode to domesticity, the album appears bland and palpably unadventurous in its songwriting and singing in comparison to "30." Styles' third studio album, although perfect to enjoy while relaxing with a bottle of rouge at home, will never evoke the same raw reaction that its biggest competition can.
With such musical prowess, "30" will not go easy on its fellow contenders this year.
– Lex Wang
[Related: Coachella 2022]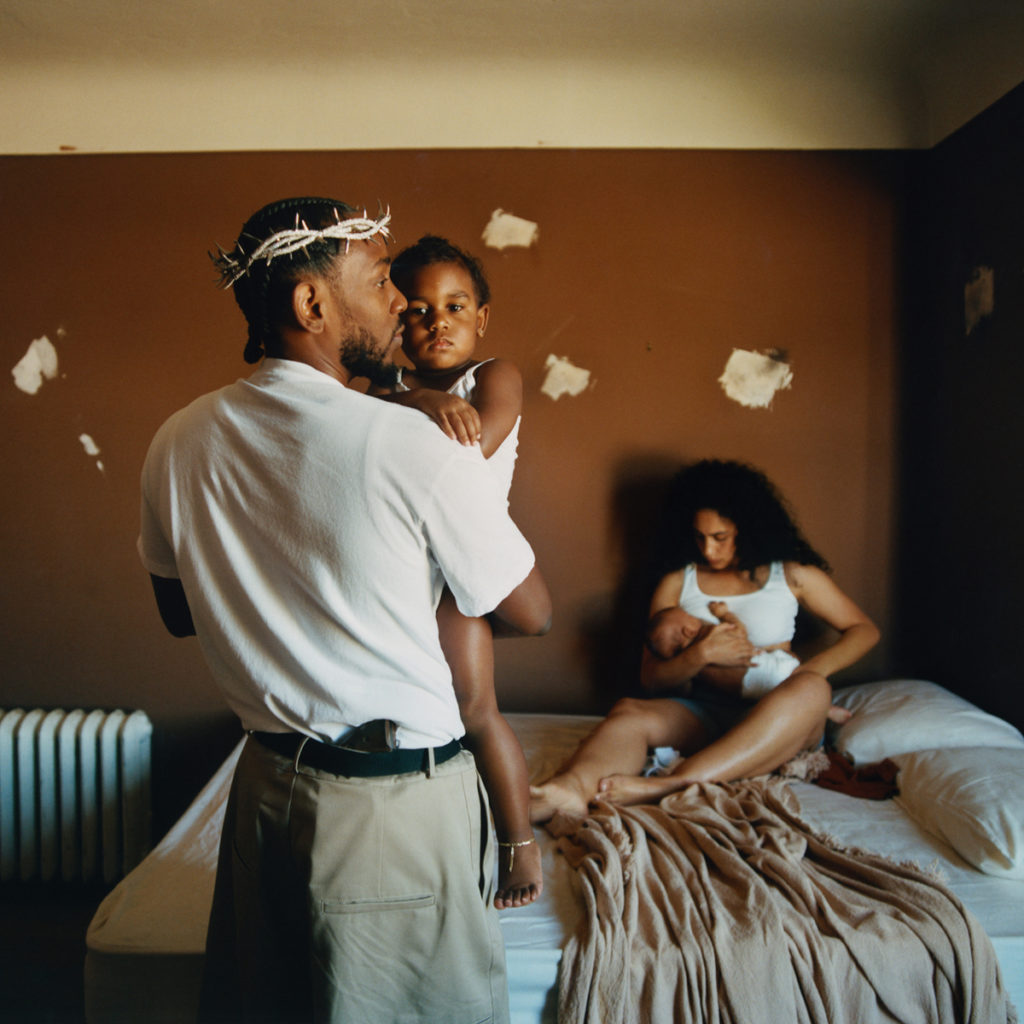 Best Rap Album: "Mr. Morale & the Big Steppers" by Kendrick Lamar
Kendrick Lamar isn't ready to give up his crown just yet.
In May, the Compton-born rapper finally ended his five-year hiatus with the release of "Mr. Morale & the Big Steppers." The album, which effortlessly blends jazz, funk and hip-hop instrumentals, is a testament to Lamar's distinct artistry. Exemplified by the deep exploration of celebrity worship and generational trauma, "Mr. Morale & the Big Steppers" is also his most personal breadth of work to date. Millions of listeners have resonated with Lamar's powerful lyrics, given that the album debuted at No. 1 on the Billboard 200 and has since garnered 1 billion streams on Spotify.
Over the last seven years, Lamar has proven to be a favorite of the Recording Academy. His 2015 release, "To Pimp a Butterfly," made him the rapper with the most nominations in a single night, securing a total of 11. Two years later, "DAMN" collected an additional seven, cementing Lamar as one of the most renowned hip-hop artists of the 21st century. Since both albums were awarded Best Rap Album, "Mr. Morale & the Big Steppers" will likely earn the title as well.
Contesting against mediocre albums that include Jack Harlow's "Come Home the Kids Miss You" and DJ Khaled's "God Did," "Mr. Morale & the Big Steppers" faces almost no competition. With some catchy collaborations, Future's "I Don't Like You" is the next best contender. However, it lacks the sonic risk and emotional depth that makes "Mr. Morale & the Big Steppers" so memorable almost nine months after it dropped.
Undoubtedly, fans of Lamar will be united in joy as he picks up his 15th golden megaphone.
– Sanjana Chadive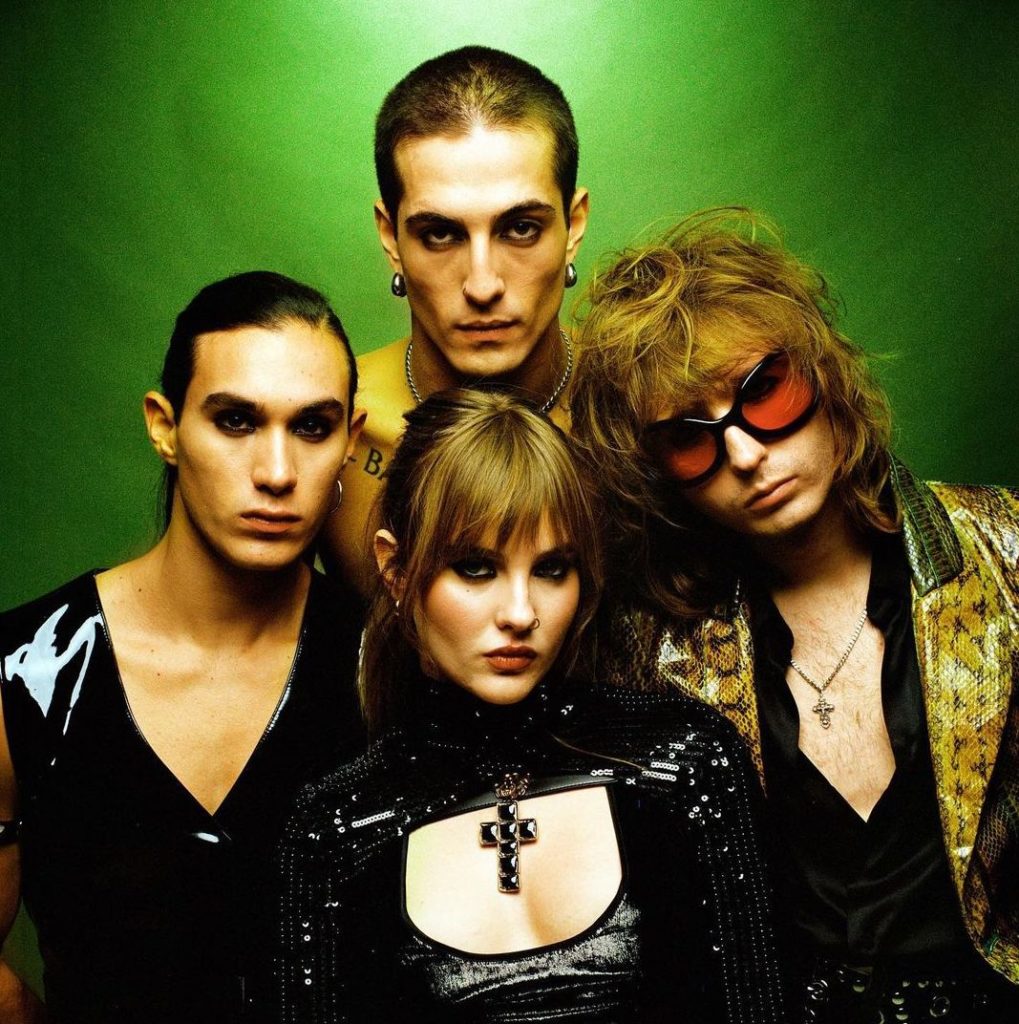 Best New Artist: Måneskin
Måneskin won't have to be "Beggin'" for a Grammy this year.
The Italian band broke out onto the scene in 2017 on "X-Factor," notching second place with a song that has followed them since then: a cover of Frankie Valli and the Four Seasons' "Beggin'." And it hasn't stopped there. Dominating the Spotify Global Chart and snagging Top Rock Song at the Billboard Music Awards, the pop-rock group doesn't look to be slowing down any time soon. In early 2021, TikTok shot the song and thus the band into both American and Gen Z popularity as influencers and creators took to dancing, posting makeup routines and sharing story times with the song playing in the background.
While "Beggin'" plastered them in front of the general public eye, "ZITTI E BUONI" allowed the band to clinch Eurovision 2021. Alongside "Beggin'" and "ZITTI E BUONI," "I Wanna Be Your Slave" rounds out the band's top three songs – all of which have reached the top 10 on the Billboard Global Excl. U.S. chart. Although the band has been around since 2016, Måneskin's recent Western breakout has made them not only eligible but a strong contender for Best New Artist. With the recent release of RUSH!, their early 2023 album, and newfound fame in America, Måneskin has the momentum to win big at their first Grammys.
As for the competitors, Omar Apollo, a two-time Latin Grammy Award nominee; Anitta, the first Latin solo artist to hit No. 1 on Spotify; and Latto, a young Atlanta-based rapper, all have made their own marks on the world of music. But none have had the widespread impact of Måneskin in terms of around-the-globe coverage. The eight-time Latin Grammy nominee in Anitta proves the strongest contender, having just crossed into the North American hemisphere of music recently, but the inventiveness of Måneskin's style alongside RUSH! allows them to edge her out slightly.
With their first Grammy on the line, there's plenty of skin in the game.
– Amelie Ionescu