'The White Lotus' season 2 recap – episode 6: 'Abductions'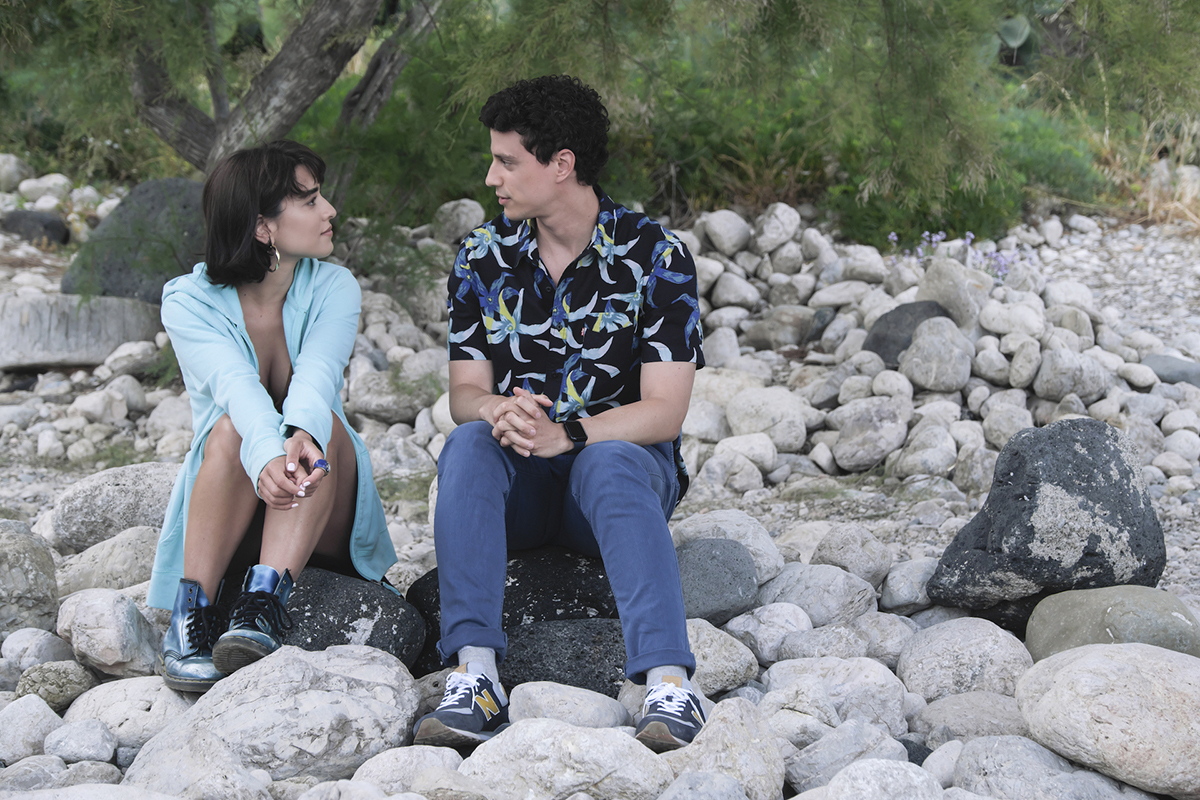 Simona Tabasco (left) and Adam DiMarco (right) play Lucia and Albie on HBO's "The White Lotus." The penultimate episode of the second season premiered on Dec. 4. (Courtesy of Fabio Lovino/HBO)
"Abductions"
Created by Mike White 
HBO
Dec. 4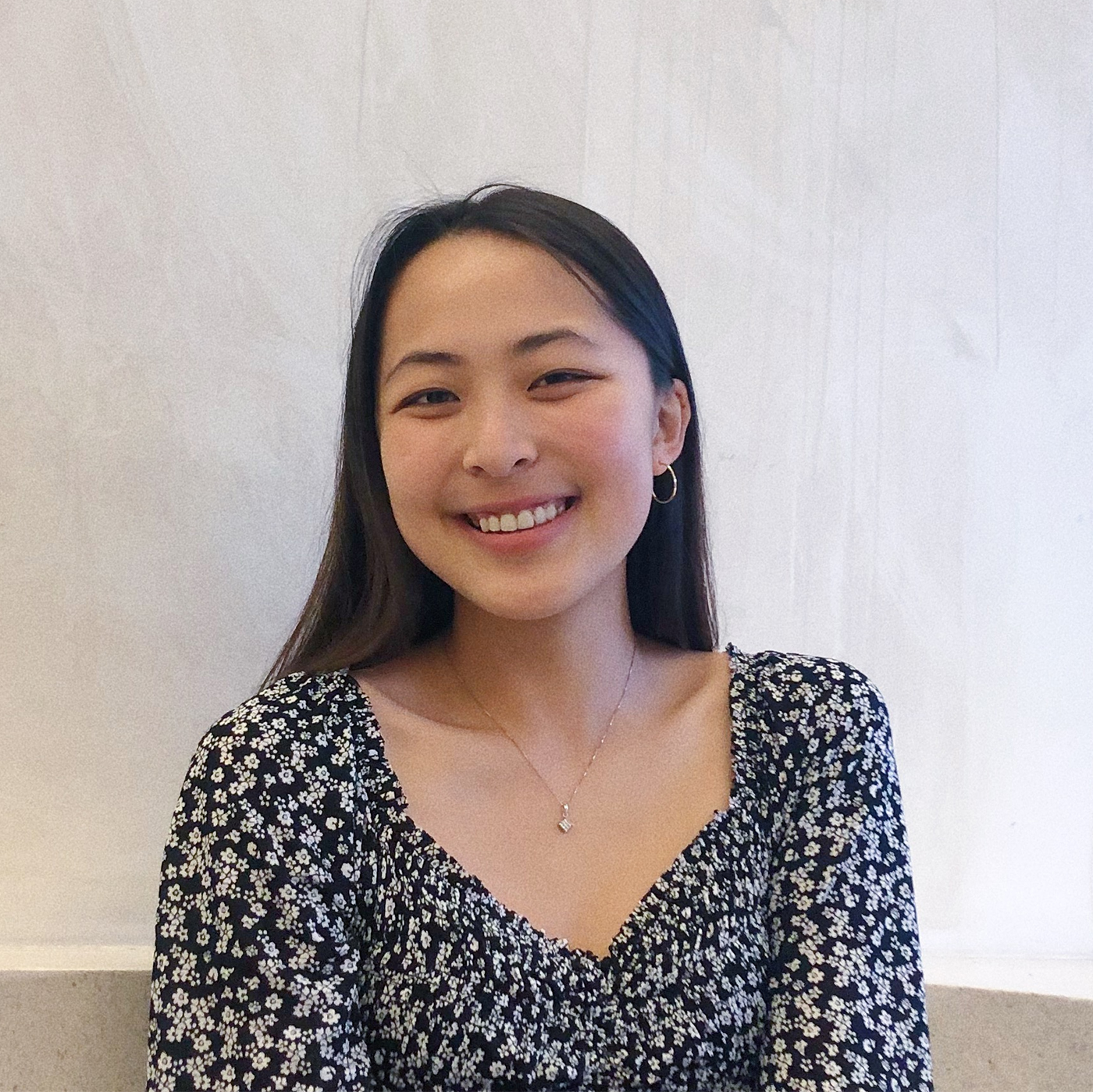 All actions have devastating consequences in "The White Lotus."
In its sixth episode titled "Abductions," the HBO series further explores the fallout of the deception and jealousy that has muddled the relationship between the guests of the titular hotel. Fateful desire and impulse have weaved complex relationships between the characters that grow tighter and more complicated as time passes. As made apparent over the past couple of episodes, Harper Spiller (Aubrey Plaza) is the standout of the season, both in terms of her intriguing and unrevealed motivations and Plaza's wry, captivating performance.
This is evident from the episode's opening scene, during which Ethan Spiller (Will Sharpe) voices that it seems like Harper does not believe him when he says that nothing happened during his night with Cameron Sullivan (Theo James). Harper lays down all the hard truths, noting that their relationship is dying and that they are "too young to be this old." Plaza's performance as a spiteful woman tired of the deception renders the scene heartbreaking, especially because it is set in direct contrast to how flippant Cameron and Daphne Sullivan (Meghann Fahy) are about the fateful night.
[Related: 'The White Lotus' – episode 5: 'That's Amore']
Later in the episode, Harper sees Ethan talking to Mia (Beatrice Grannò) and Lucia (Simona Tabasco) in the hotel lobby, which further fuels her suspicion and confirms her feeling that there is something irreparable in their relationship. All of this tension builds up and leads Harper to engage with Cameron in a manner that evidently bothers Ethan, such as going with Cameron to get a drink when she just denied Daphne's offer to get a massage with her. When Ethan later tries to enter their hotel room and finds it bolted, he is apprehensive and disconcerted by the possibility of there being some relationship between his wife and his friend.
Throughout all of this, Ethan and Harper's relationship is continuously set in contrast with Cameron and Daphne's. Most notably, when they are all lounging by the beach, Harper and Ethan do not even touch each other, while Cameron is all over Daphne in a very public display of affection. Being in such close proximity to a couple like that only fuels Harper's belief that there is something wrong in her marriage, in addition to Ethan doing little to assure her that they are alright.
More generally, there are many elusive shots of art in this episode – both paintings and sculptures – in addition to brief clips of opulent chandeliers and hotel views. The display of wealth is quite on the nose and ensures that the viewer is aware that this show is a critique of the wealthy and their behaviors. At moments, it even feels like too much and seems that the show does not trust the viewer to critically engage with the material.
The other storylines in this episode are equally as intriguing as the story of the two married couples. Valentina (Sabrina Impacciatore), the manager of the hotel, asks one of her workers, Isabella, if she would like to have a drink with her later that night. To Valentina's delight, Isabella accepts, but that joy is shattered when later she learns that Isabella has no romantic inclinations towards her, as she is actually engaged. Impacciatore's performance is subtle yet so nuanced, and the way in which she conveys Valentina's quiet devastation with just a couple of microexpressions is masterful.
[Related: 'The White Lotus' season 2 recap – episode 4: 'In the Sandbox']
In a moment of vulnerability, Valentina tells Mia that she has never been with a woman before, to which Mia responds with surprise, as even she has been with a woman. Noting that it is Valentina's birthday, Mia offers her a gift: a kiss. The two then go up to an empty suite, and their kiss eventually escalates into more, which will definitely lead to more tricky situations further down the line.
On the other hand, Lucia is acting as a translator for Albie Di Grasso (Adam DiMarco), Dominic Di Grasso (Michael Imperioli) and Bert Di Grasso (F. Murray Abraham) as they try to locate where their long-lost relatives are living. However, while on their excursion, Lucia spots her pimp Alessio following them, and after a brief argument, she leaves with him despite the others' concern – an abduction of sorts. Later in the episode, Lucia and Albie are sitting by the beach lit by the bright moon, and when asked what it is that Alessio wants, Lucia says that he just wants to control her. It is clear that there is something more beneath the surface, but she pushes it away by kissing Albie.
The viewers are inching closer and closer to the truth, which will be uncovered in next week's finale.