'The White Lotus' season 2 recap – episode 2: 'Italian Dream'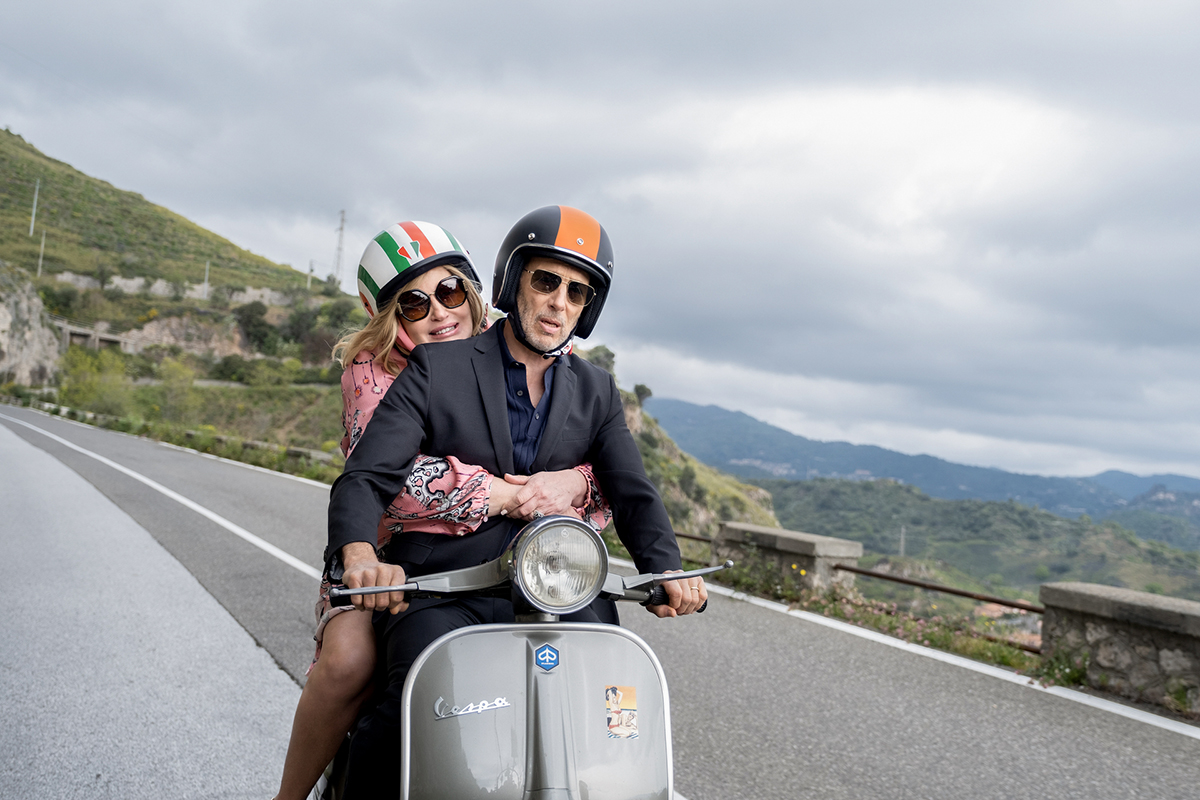 Jennifer Coolidge (left) and Jon Gries (right) play couple Tanya McQuoid-Hunt and Greg Hunt in HBO's "The White Lotus." The second episode of season two, "Italian Dream," premiered Sunday.(Courtesy of Fabio Lovino/HBO)
"Italian Dream"
Created by Mike White 
HBO
Nov. 6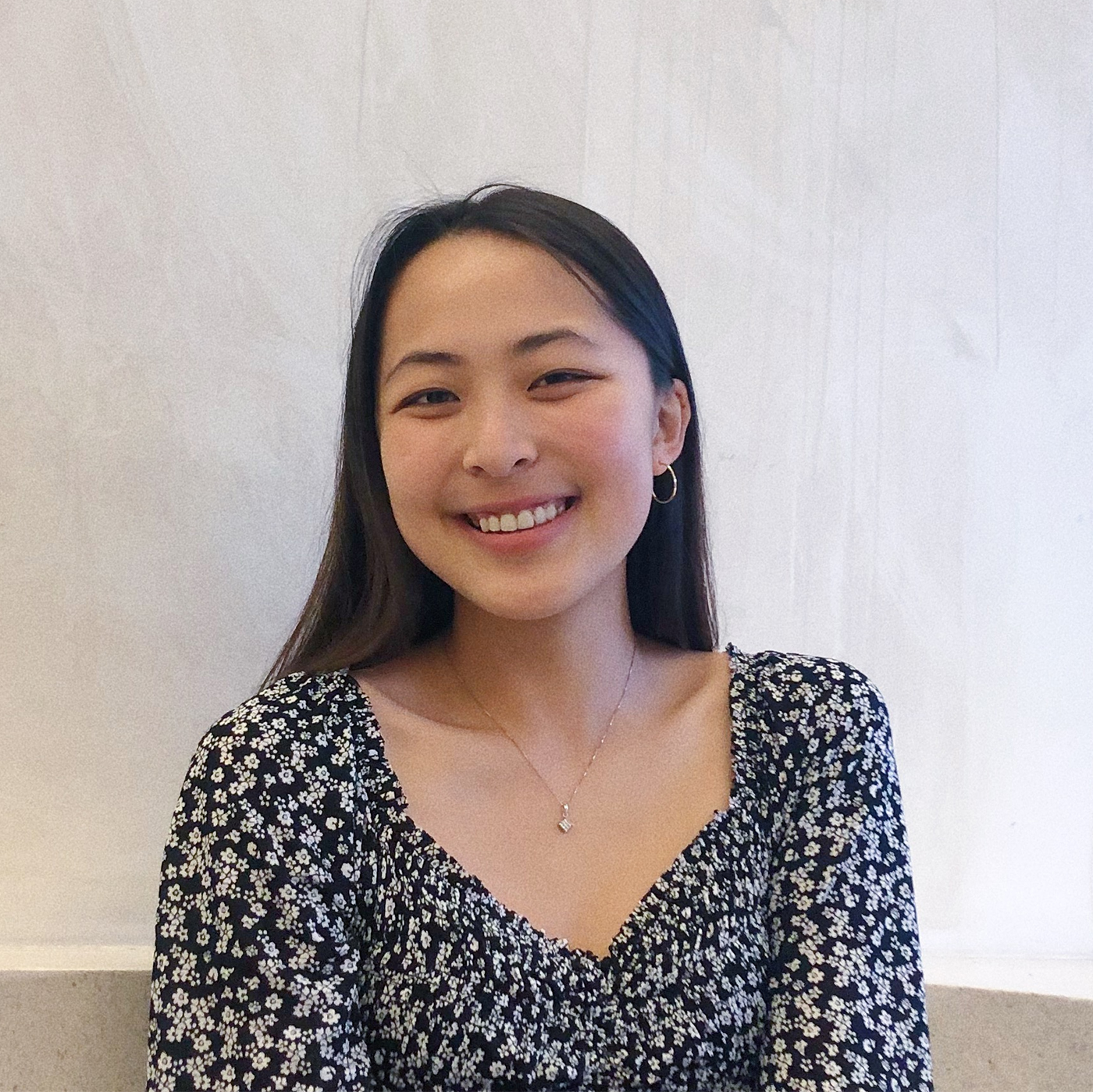 This post was updated Nov. 8 at 9:12 p.m.
Seduction and deception are rife in Sicily.
Following the premiere of the second season of "The White Lotus" on Oct. 30, the series is unraveling the mystery of the deaths at the Sicily location of the hotel chain in the second episode, titled "Italian Dream." The various personalities interacting with each other and gallivanting around the resort create an interesting chemistry that makes the show bubble with tension. Matters of social class continue to be deftly examined in this episode, particularly regarding access to select goods and financial capital.
The episode begins on the balcony of the resort, where the guests are starting their day with an extravagant breakfast served with a splash of stress. Harper Spiller (Aubrey Plaza) is invited over by the Sullivans, Cameron (Theo James) and Daphne (Meghann Fahy), to their table and is thrown off by their odd marital behaviors. Cameron obviously has anger issues based on his work phone call and even openly admits that incompetence makes him homicidal. However, just seconds ago, Daphne said that they never fight – a dichotomy that confuses Harper.
[Related: 'The White Lotus' season 2 recap – episode 1: 'Ciao']
When she returns to her room, it is apparent that there are some issues in her relationship with her husband Ethan (Will Sharpe), particularly regarding their physical relationship, but Harper brushes over it. When Harper jumps into a rant about the Sullivans, Ethan immediately digs into the real reason she keeps complaining about them. He says that she seems to have a need to find people deficient in comparison to her, especially when she feels threatened by them to some extent. This seems to shock Harper but also strikes a chord in her, and she tries to deflect the honesty of the comment.
Analogously, there are several feelings brewing underneath the interactions between the Di Grasso father and son duo, Bert (F. Murray Abraham) and Dominic (Michael Imperioli), such as the marked absence of Dominic's wife Abby from the trip. Along with it come sensitive topics such as the death of Dominic's mother and the differences between her and Abby. Meanwhile, Portia (Haley Lu Richardson) continues to try to evade Greg Hunt (Jon Gries) under the instructions of her boss Tanya McQuoid-Hunt (Jennifer Coolidge), causing her much stress and putting her in uncomfortable situations. Tanya, on the other hand, is enamored with a fantasy version of Italy filled with Vespas, romantic drives and beautiful scenery with a handsome man and wants to mold Greg to the vision in her head.
In a somewhat separate yet tangentially related storyline, Lucia (Simona Tabasco) and Mia (Beatrice Grannò) manage to find Dominic when he is on the Sicilian streets and get him to slip away with them. This sets up one of the most hilarious and embarrassing moments of the episode, as Dominic tries to give the girls access to his hotel room, but the hotel manager Valentina (Sabrina Impacciatore), who is acutely aware of the girls' status and motivations, is reluctant to give them the easy access they desire. Valentina even mentions to the girls that the White Lotus is a refined establishment and reminds them to maintain decorum, highlighting how different behaviors reflect different social classes.
The most touching moment of the episode also belongs to Lucia and Mia. At the hotel bar, they enjoy themselves with drinks and the extravagant purchases they made on Dominic's account. Mia sees the pianist and goes up to talk to him to clear the air that she is a singer, not a prostitute. She proves herself in a display of tremendous talent by playing piano and beautifully singing Frank Sinatra's "The Best Things In Life Are Free." Lucia is struck with emotion by the heart her friend put into the song and is rendered speechless.
[Related: TV preview: Reexperience back to school with these upcoming fall releases, and more]
Outside, the awkward tension between some of the other guests continues to build. Cameron and Harper are swimming out in the ocean and indirectly address Harper's apparent dislike for Cameron and his wife in a sexually charged interaction full of heavy eye contact. When they return to their rooms, they both discuss the other to their partners, with Cameron noting how strange Harper is and Harper vowing to be kinder to the Sullivans.
Just as the episode began with all the guests together in one place, it ends with them all at a fancy dinner. Portia and Tanya continue to silently bicker because Tanya feels that Portia is not making herself as scarce as she should be – something a little out of Portia's control given they are staying at the same resort – as Portia goes about her dinner date with Albie Di Grasso (Adam DiMarco). Upon first impression, he seems to be a normal guy, but as the conversation progresses, he begins to display concerning red flags that Portia seems to overlook, including his fascination with broken birds. Their night ends with a kiss, and along with all the other guests, they return to their hotel rooms.
The circumstances leading to the deaths at the resort are slowly revealing themselves, and viewers will have to wait until next week to watch the pieces fall into place.