TV review: Second season of HBO's 'Industry' masterfully weaves the personal and professional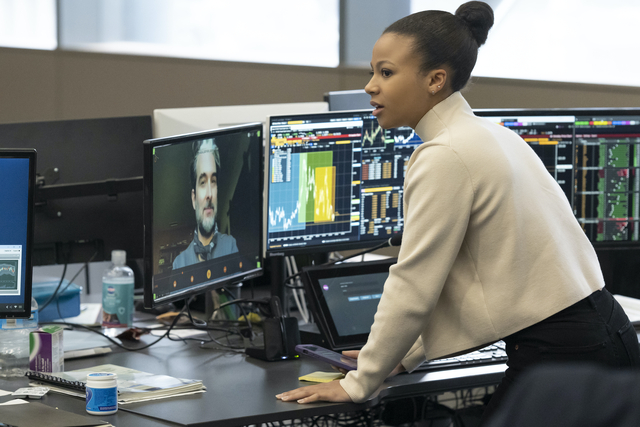 Myha'la Herrold plays Harper Stern in "Industry." The final episode of season 2 aired Monday. (Courtesy of Simon Ridgway/HBO)
"Industry"
Created by Mickey Down and Konrad Kay 
HBO
Sept. 19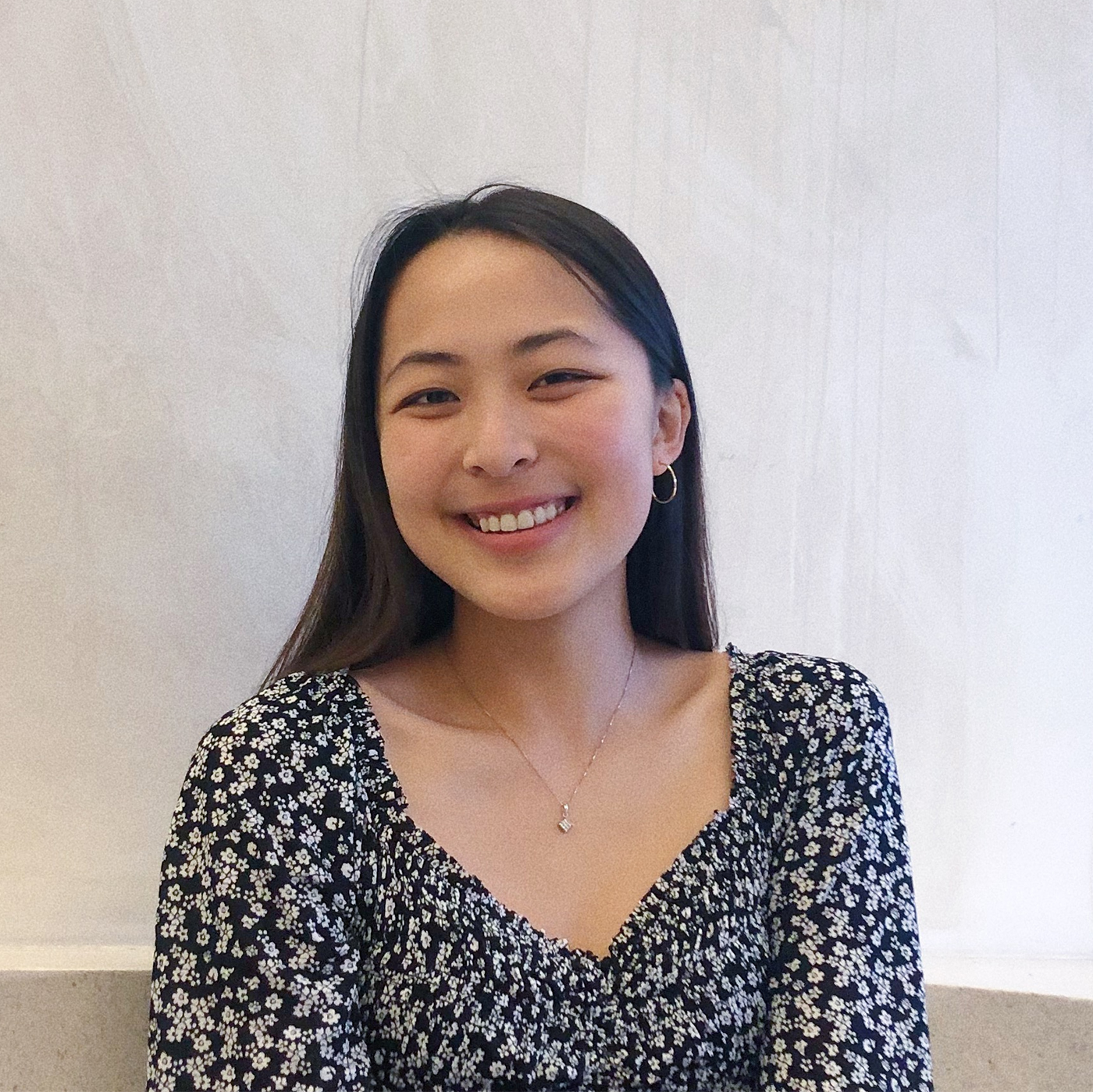 Correction: The original version of this article's info box misspelled Konrad Kay.
This post was updated Oct. 2 at 9:01 p.m.
The work does not end at a 9 to 5 in "Industry."
Released Monday, the explosive finale of the HBO show's second season ends an ingenious set of eight episodes. The series dives deeper into Pierpoint & Co, as the new graduates who were offered permanent positions find themselves more entrenched in the inescapable world of investment banking. Along with consistent pacing, acting and song choices, the writing improves with each episode and the stakes are driven higher with each business and personal decision made.
While each episode has its own contained narrative, all of them expertly lead up to the finale, in which character arcs have reached resolutions in one way or another. Every scene is brimming with tension – between integrity and power, duty and greed – and situations that are complicated by inevitable but understandable choices, as the momentum continues to grow. Moments like the season's closer are thus wholly satisfying because of well-managed pacing that makes no scene feel dull.
A core example of this is the relationship between Harper (Myha'la Herrold) and Eric (Ken Leung), particularly regarding Jesse Bloom (Jay Duplass). Harper and Eric's partnership is difficult to define – standing somewhere between mentorship and competition – such that when Harper deceivingly bests Eric with her client Bloom, he is torn between resentment and pride. Eric firing Harper after a season's worth of back and forth is an inevitable resolution to a seed planted in the first episode, evidence of carefully planned and well-executed writing.
[Related: TV review: 'The Boys' delivers powerful, satirical punch in unpredictable season 3 finale]
The complex situations the writers place the despicable yet fascinating characters in give the actors ample material to work with in their performances. Herrold continues to captivate audiences and convey Harper's frustration, fear, relief and joy in increasingly stressful situations. This is most apparent on two occasions: in the final scene of the second episode, when she successfully closes the deal to get Bloom to buy stock, and when she encounters her brother in Berlin, confronting uncomfortable truths that force Harper to face the deep wounds of loss and guilt she carries from putting herself before her family.
Even amid a strong supporting cast, Leung delivers his character's typical bravado and less obvious tenderness with precision. Eric is given more depth this season: In the fourth episode, the audience sees the strain his work places on his family life. When he is essentially told that he is no longer needed on the trading floor later in the same episode, the confusion and muted shock that Leung portrays is masterful. Every line said by Eric is delectable with Leung's performance, and many punctuate crucial turning points in the season.
The acting is supported by a score that skillfully captures the atmosphere of the show and the ambitious nature of young working professionals. Electronic sounds and textured distortions of synths and strings are placed at the right moments to amplify key points in the characters' journeys, further heightening the show's drama.
Additionally, the well-curated soundtrack that features artists such as Beach House and Okay Kaya often thematically reflects what is going on in the show. In the final scene of the season, Harper's forged college degree leads to her dismissal from the firm and before the camera cuts to black, "Stand on the Word" by The Joubert Singers aptly begins to play. The repeating phrase, "That's how the good Lord works," suggests that Harper had this coming given her selfishness and ambition to succeed no matter the cost.
[Related: TV review: Netflix's 'Shadow and Bone' summons excellence in ambitious adaptation]
Whereas the first season did not explore much of the characters' lives outside of each other and their work, the second installment peels back the layers to uncover the private tribulations that Pierpoint's finest must confront. Familial issues that Harper, Yasmin (Marisa Abela) and Eric deal with have costly ramifications on their business lives, such as Harper's search for her missing brother, which causes Pierpoint's biggest client to lose trust in her.
This growing encroachment of their personal lives into their professional and vice versa is smoothly integrated by the writers, who humanize the characters by making each of their motivations understandable. The audience cannot help but root for some of the characters and their success despite their questionable motives and often asinine decisions – a testament to perceptive writing.
With technical expertise and a clear understanding of character motivations, it is safe to say that "Industry" has successfully avoided the sophomore slump.