TV review: Netflix's 'Shadow and Bone' summons excellence in ambitious adaptation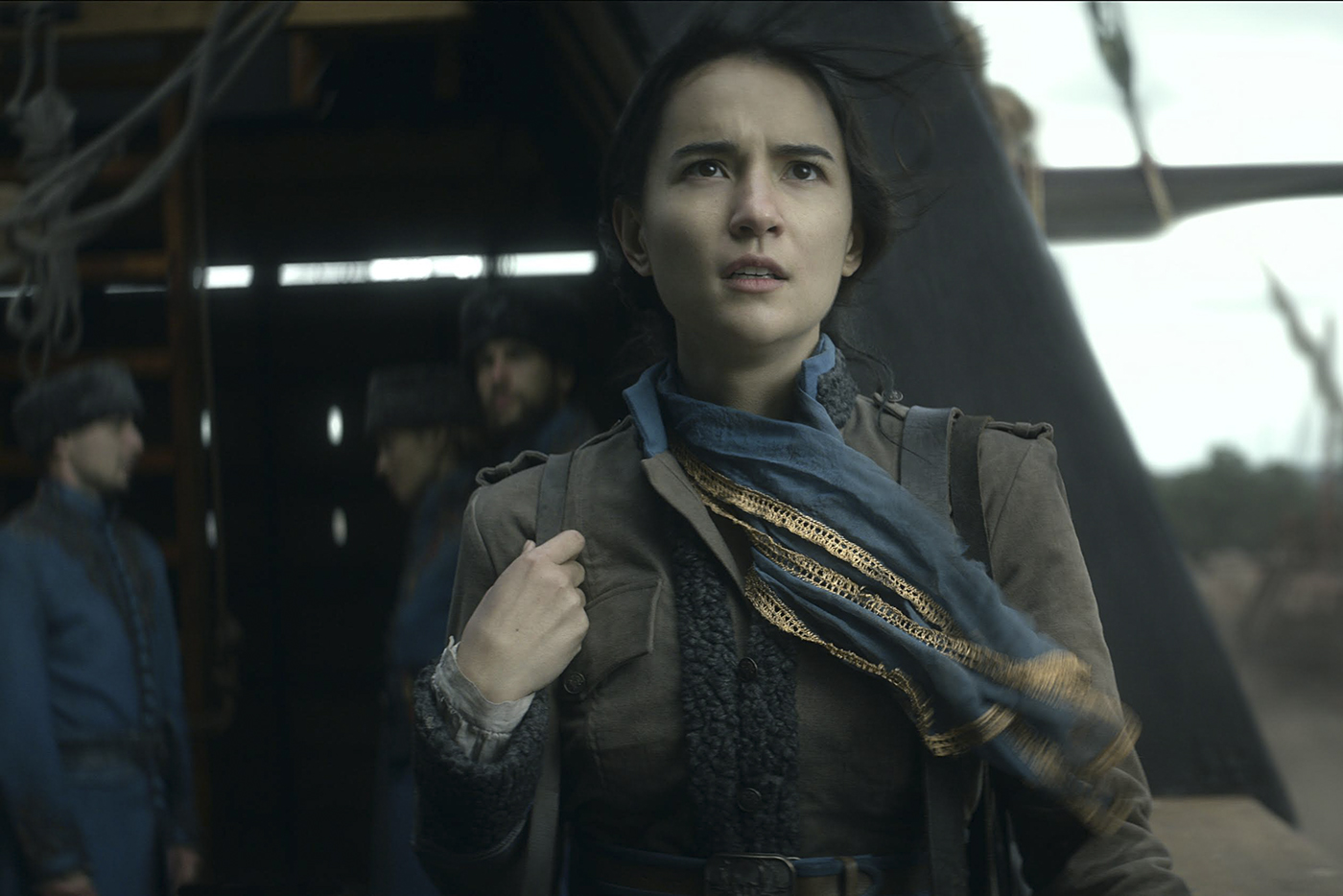 "Shadow and Bone"
Based on the books by Leigh Bardugo
Netflix
April 23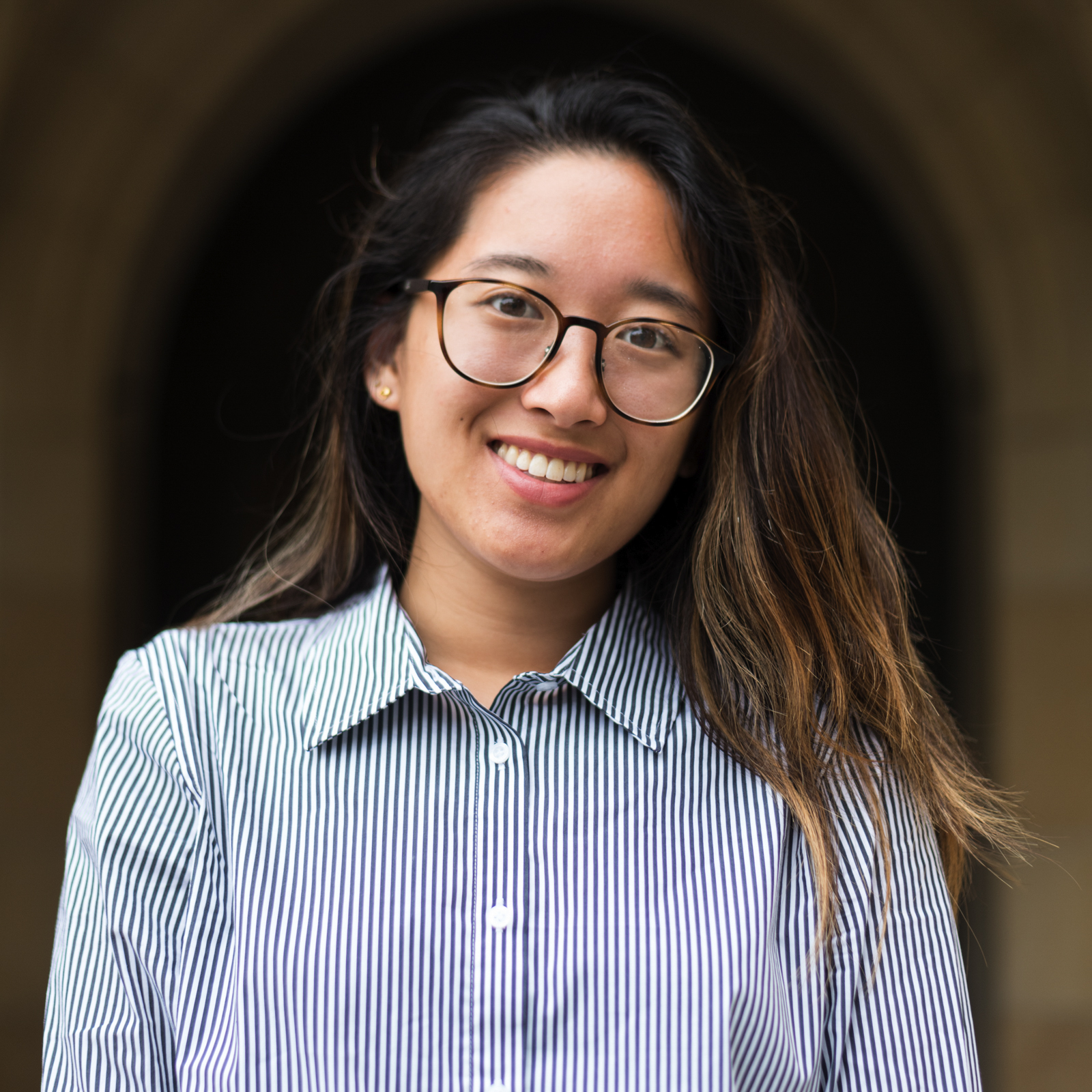 April 23, 2021 12:15 p.m.
Warning: spoilers ahead.
The push and pull of shadow and light spark an unforgettable journey in Netflix's "Shadow and Bone."
The serialized adaptation of Leigh Bardugo's titular trilogy and sequel duology, "Six of Crows," premiered Friday, and the first half of the eight-episode series is a veritable delight for fans of young adult fantasy television. Largely thanks to the preexisting world built in Bardugo's novels, the show's first episode, "A Searing Burst of Light," elegantly tackles not only the introduction to protagonist Alina Starkov (Jessie Mei Li), but also three of the six Crows, Kaz Brekker (Freddy Carter), Inej Ghafa (Amita Suman) and Jesper Fahey (Kit Young), whose backstory is absent from the main trilogy.
From the beginning, adapting "Shadow and Bone" was a tall order for Netflix. The show already had the challenge of explaining and visualizing Bardugo's legion of Grisha – humans who have the ability to control various elements from water and fire to the human heart. On top of that, Netflix also had to break down the politics of Bardugo's fictionalized world of Ravka, a country split in two by a terrifying wall of monsters known as the Shadow Fold.
[Related: 'The Falcon and The Winter Soldier' season 1 recap – episode 1: 'New World Order']
It's not an easy world to present, and yet Netflix mostly succeeds with contrasting costumes that delineate one type of Grisha from another, as well as some well-timed expositional dialogue. Of course, it wasn't perfect across the opening four episodes. Poorly done CGI – making Alina's Sun Summoner power look cheap and their skiffs a little too clean – hinted that the show may have ended up just a bit beyond Netflix's budget.
However, surface-level issues should not discount the powerhouse talents Li, Carter, Suman and Young bring to the table alongside Ben Barnes' General Kirigan and Archie Renaux's Malyen Oretsev, Alina's warring love interests. It's a joy to witness two actresses of Asian descent – Li and Suman – take center stage in their own plotlines, but the entire cast manages to capture the nuances of Bardugo's characters.
Li toggles between bravery and uncertainty with an expertise that comes across in nearly every one of her scenes, truly settling into her role as Alina, whose coming-of-age story is made that much harder because of her magical inheritance. Meanwhile, Carter and Suman feel like they grabbed Kaz and Inej off the page in their bickering yet intrinsic care for each other. But it was perhaps Young who truly shined in the trio as he brings Jesper to life, embodying the character's wit and dry humor to elevate the storytelling without coming at the expense of its drama.
Yet, the star of the first four episodes is probably Barnes, who simply felt like the exact piece of the puzzle needed to complete Bardugo's Grishaverse. He brings an intensity to General Kirigan that pushed the show beyond its young adult confines to something dangerous, gritty and more than a little sexy. His moments with Li are so chock full of chemistry that one can't help but wish that there was more time to explore their relationship once Alina arrived at the Little Palace, where Ravka's Grisha reside and train to be soldiers in the Second Army under General Kirigan's orders.
[Related: 'WandaVision' season 1 recap – episodes 1 and 2]
Instead, the first four episodes are also interlaced with the troubles Kaz and his crew face when trying to cross the Shadow Fold in order to capture Alina for a bounty of one million kruge – the currency of Kerch, where the Crows reside. Netflix made the mostly successful decision to integrate the backstory of Bardugo's duology into what's supposed to be the series adaptation of her main trilogy. Now, longtime fans of the "Six of Crows" don't have to wait years for a spinoff, and the Crows' heist-orientated storylines get to grace the screens sooner.
But the standout episode from the first half of the season is "Otkazat'sya," in which Kaz and his crew are specifically seen making their main preparations for kidnapping Alina. The fourth episode combines the excitement of a sting operation in action with the delicious tension of a will-they-won't-they romance between Alina and General Kirigan.
Like with all fantasy television, there's no doubt the show is ultimately leading to a climax that will turn the tables on these burgeoning relationships and plotlines, but the fun is in the buildup. And so far, "Shadow and Bone" is doing an excellent job planting just the right amount of seeds to encourage bingeing so viewers can discover why Alina is dreaming about a mystical stag, if the Crows will accomplish their near-impossible mission and if General Kirigan is really who he says he is.
But whether the show will have legs for the season to come will be in its execution of the final four episodes.
Hua was the 2020-2021 Arts editor. She was previously the Theater | Film | Television Arts assistant editor.
Hua was the 2020-2021 Arts editor. She was previously the Theater | Film | Television Arts assistant editor.