Rising Artists: Arrival of spring 2022 brings budding musical talent with bold tracks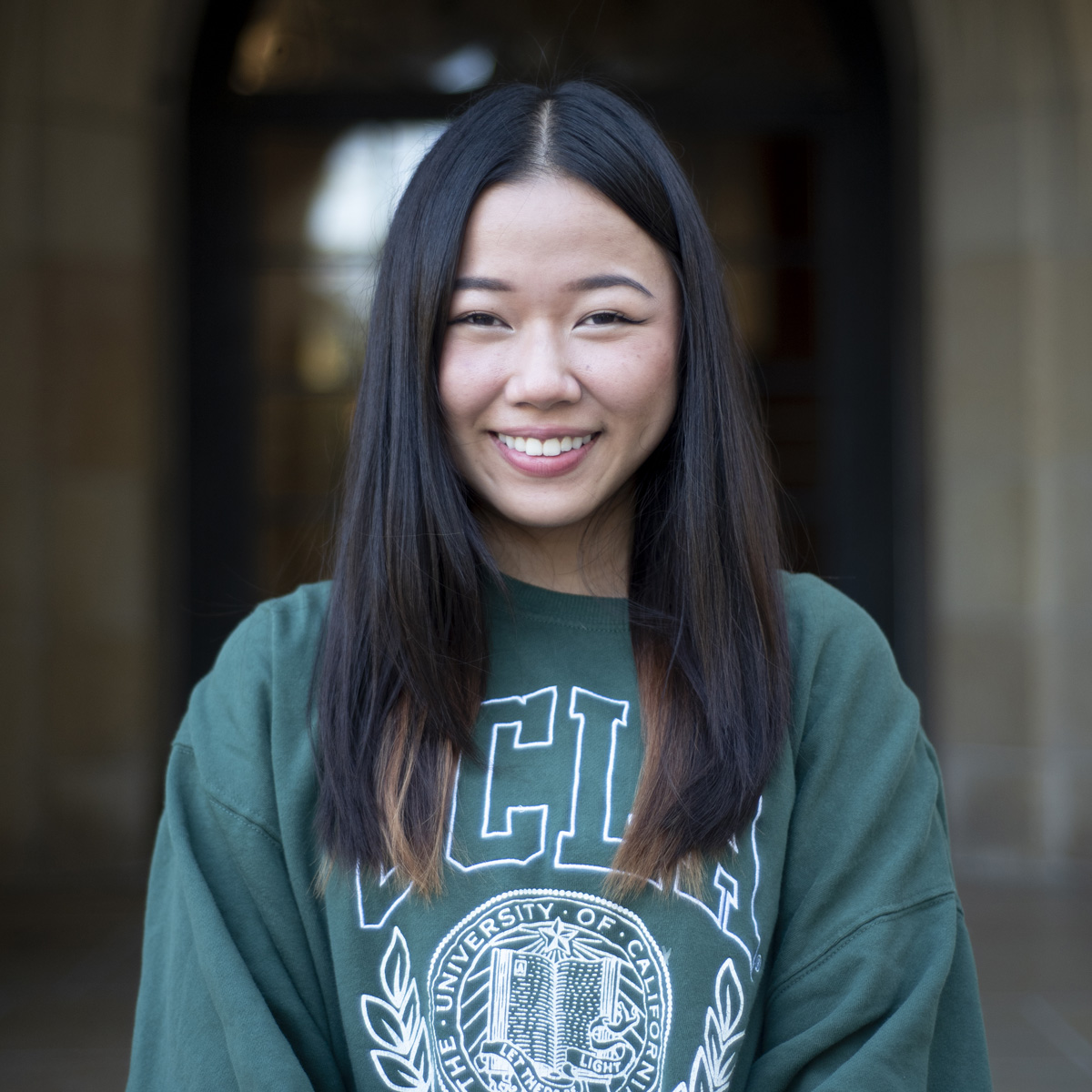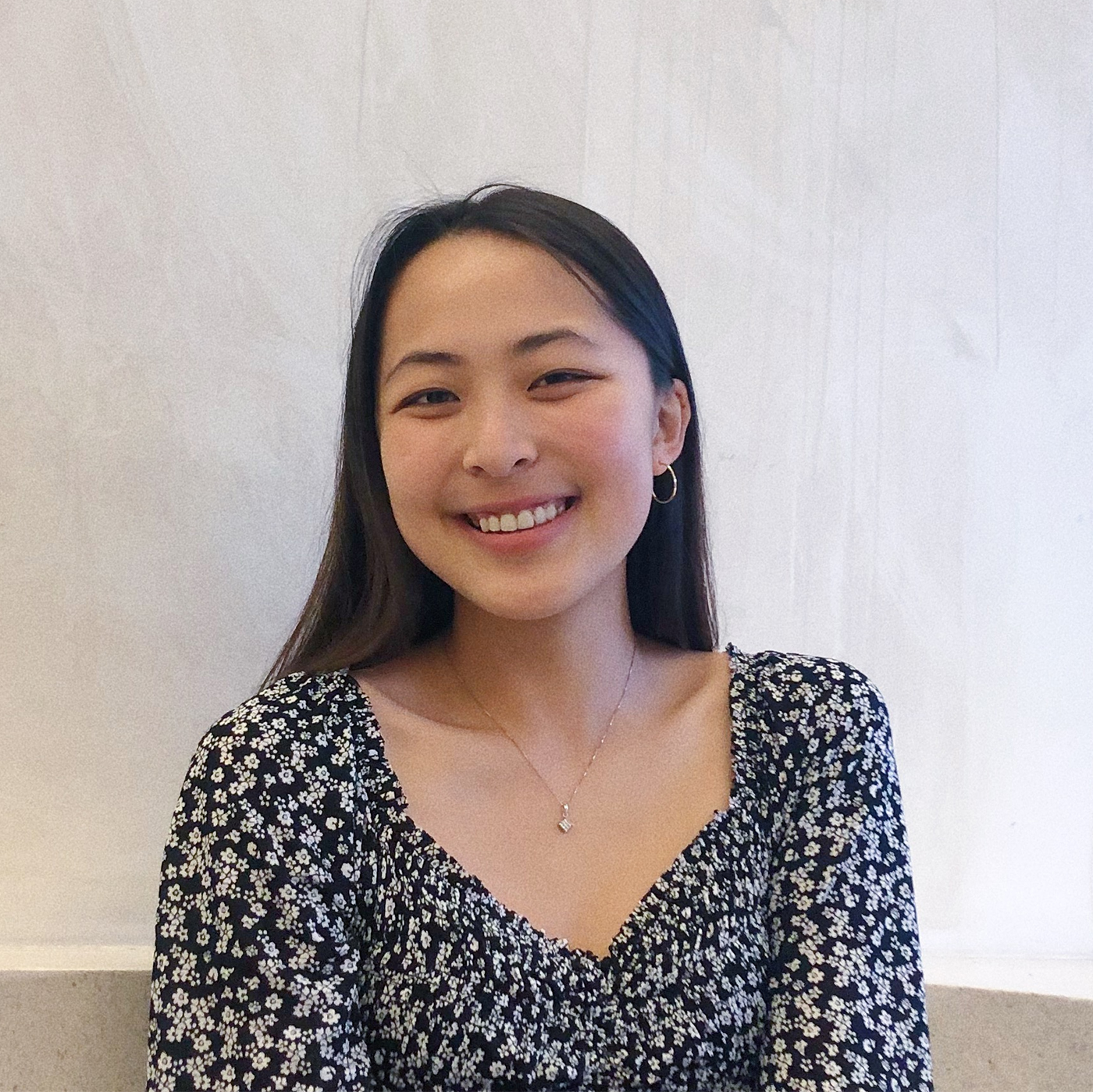 Taking inspiration from the season's plants, new music is sprouting up.
Spring marks a changing period of life, where the old and familiar is regenerated by the warmer weather and sunnier skies. Up-and-coming musicians are following suit, rising like the sun. Whether they're capitalizing on nostalgia with a twist, invigorating sonic palates or tapping into the fountain of youth, artists are boldly making moves and shooting up into the sky.
Read on for the Daily Bruin's picks for growing musicians, fit for the season.
[Related: Music preview: Spring season blossoms as new albums deal with change, growth]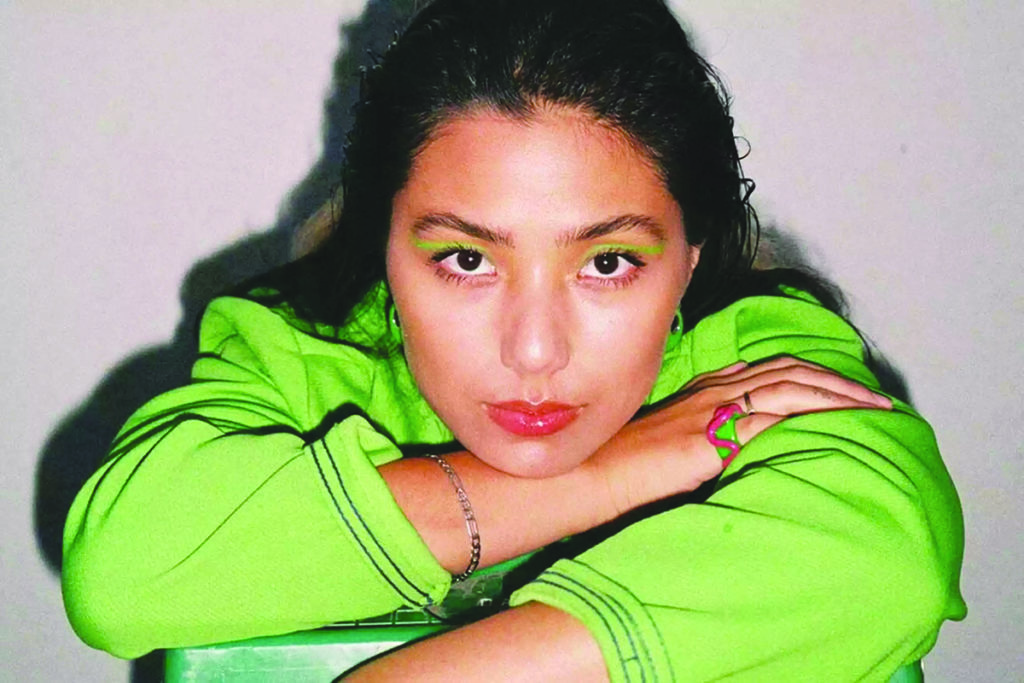 spill tab

Claire Chicha's musical language is bringing new technicolor hues to spring.
With her silky bedroom pop melodies, the Los Angeles-based French Korean artist, who performs under the moniker spill tab, dropped her first single of the year, "Sunburn," on March 28. The track, composed with producer solomonophonic, brings a spunky edge to her discography, brewing an unsettledness as she blends seductive vocals with an ebullient fusion of funk, soul and indie influence.
In light of her sophomore EP "Bonnie," spill tab is now going on tour with American alternative rock band Wallows in cities from San Francisco to Boston. The newly minted EP harmonizes a bittersweet duality of bubbly, pulsating beats with lyrics in both English and French. Its closing track, "Velcro," featuring Gus Dapperton, is a playful psych-rock track that suggests the citrus fizz of orange soda yet offers raw undertones of vulnerability as spill tab admits, "Oh, no, I'm so bad at going solo / I'm attached to being 'motional / Catching onto shit like Velcro."
Despite her dreamy bedroom sound, spill tab is certainly not an artist to be slept on.
– Jordan Mula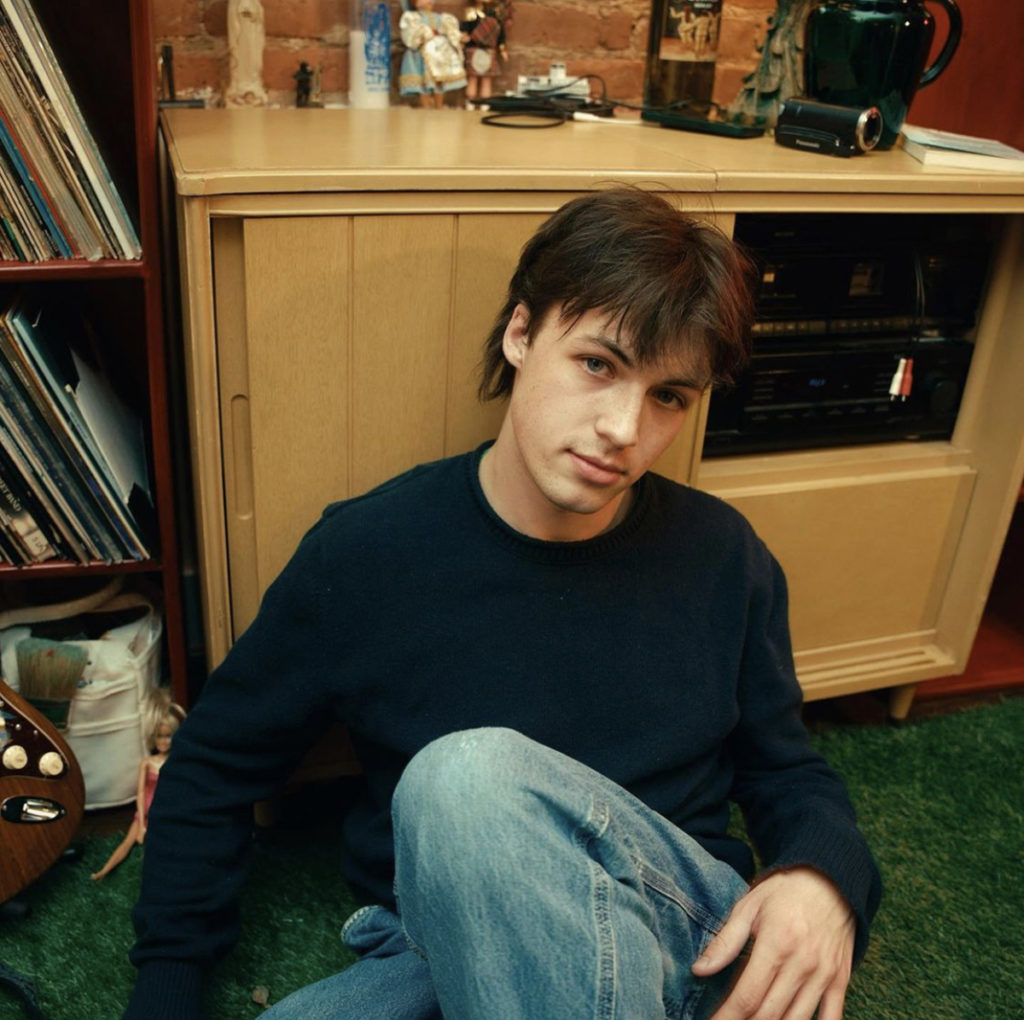 Peter McPoland
Peter McPoland is reinventing indie pop with a folksy tinge.
Teasing snippets of tracks to his TikTok audience of more than 500,000 followers, McPoland is set to release his debut EP, "Slow Down," May 20. The 21-year-old singer-songwriter masterfully intertwines indie, folk and pop influences into a euphonic harmony reminiscent of seasoned bands like Cage the Elephant and The Backseat Lovers. The ideal soundtrack to a coming-of-age film, previous singles such as "Let Her Remember" and "Romeo & Juliet" cherish fleeting youth and a carpe diem mentality.
Boasting gripping lyricism beyond his years and a distinct vocal twang, McPoland sets himself apart from the cookie-cutter pop artist. Past track "Eloise" serves as a master class in crafting a sincere love song free of cliches with lyrics such as, "You've seen the fires in the west, oh yes / You've seen the liars on the movie sets / Now would you die for the mouths unfed?" Vibrantly raw, his transportive storytelling ability and naturally dynamic tone shine against a stripped acoustic guitar and reverb piano backdrop.
With his EP on the way, McPoland shows no signs of slowing down.
– Megan Fu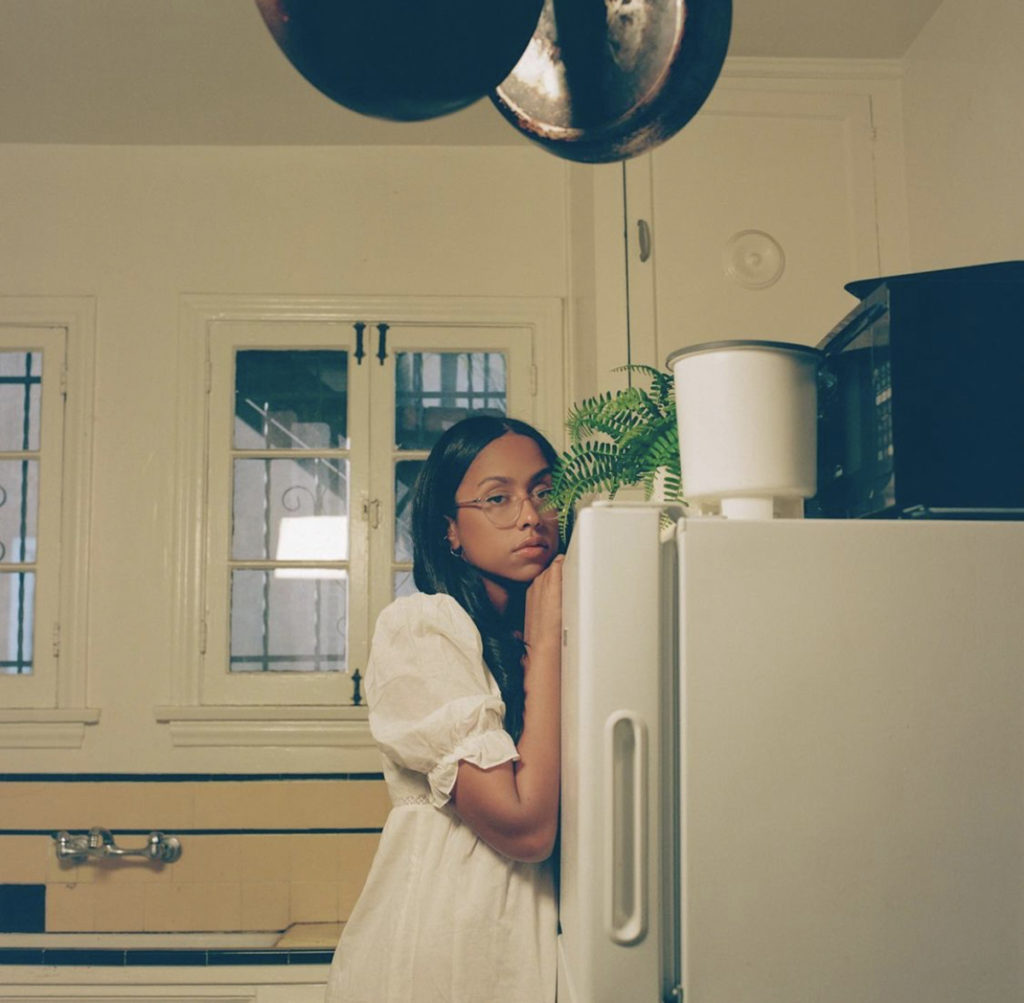 Jensen McRae
Jensen McRae's incisive lines and folk sound cut deep.
After first gaining traction on social media for parodying indie-folk musician Phoebe Bridgers' singing and writing style with the vaccination song "Immune," the Southern California native began releasing music true to her own style. The 24-year old artist has since released an EP and unveiled her debut studio album "Are You Happy Now?" on March 22, which she will be performing tracks from as she opens for artists such as singer-songwriter Corinne Bailey Rae and plays at various European festivals.
The self-described folk-alternative pop artist has stated she is influenced by the likes of Carole King and Alicia Keys, writing lyrics that demonstrate a nuanced perspective on heartbreak and technical prowess. Songs such as "Adam's Ribs" use biblical allegories to tell the story of devastating unrequited love, while "White Boy" describes the feeling of being sidelined by the titular figure with plain yet precise language. McRae's ability to dip into metaphor at times and hold back at others allows the various facets of her writing to shine.
When asked if they are happy, McRae's listeners will surely say yes.
– Ashley Kim
[Related: Rising Artists: Fiery talents bring the heat in 2022]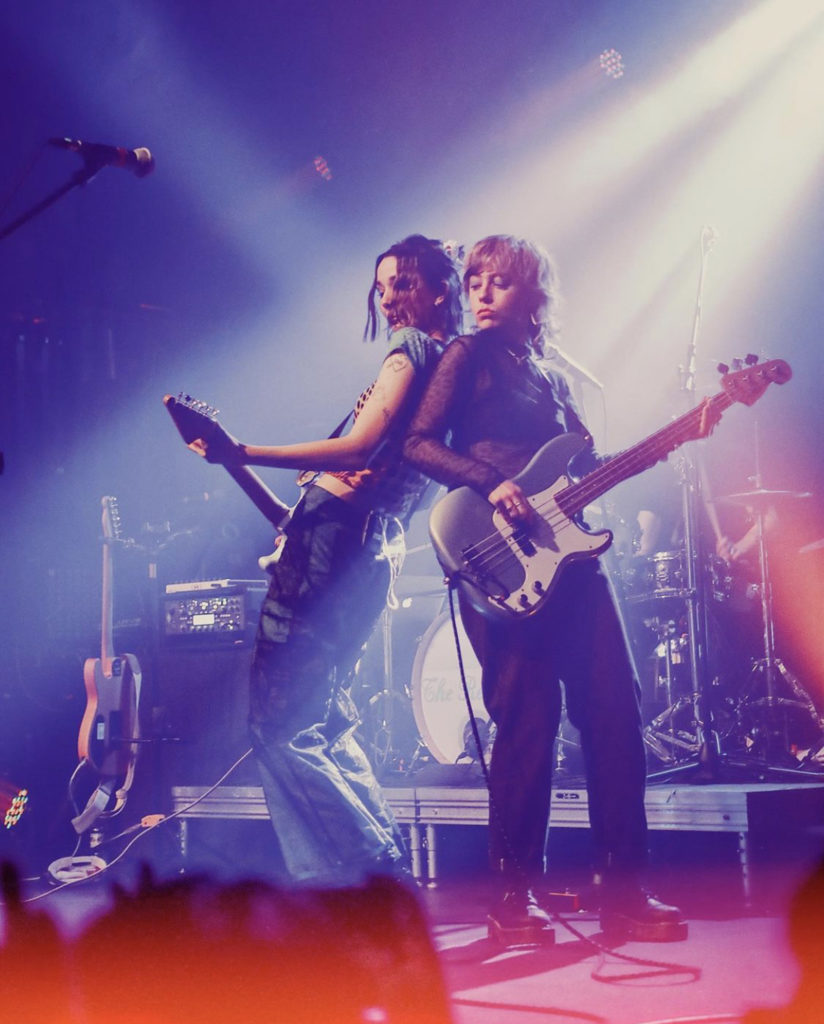 The Regrettes

With its signature sunshine sound, The Regrettes are brightening the punk scene.
In its blending of joyful, ultra-specific lyrics with fierce rock instrumentals, the California-grown band's discography serves as a lively, unapologetic exploration of love and youth. Released in 2019, The Regrettes' sophomore album, "How Do You Love?" serves as a showcase of the band's versatility, consisting of fast-paced tracks and reflective love songs. Through impassioned vocals from frontwoman and lyricist Lydia Night, the group's musical style prioritizes both danceability and emotional resonance, leading to vibrant yet vulnerable compositions.
Although no stranger to the alternative music scene – having performed sets at Coachella and Lollapalooza in 2018 – The Regrettes are moving away from their punk roots with their April album "Further Joy." Even as the band swaps their electric guitars for amped-up production, the cohesive indie pop record maintains the group's brand of musical storytelling with lyrics such as "Run from the sun before it burns my brain" in the album's attitude-filled second track "Monday." As part of its "Further Joy Tour," the band will make its return to Coachella, equipped with a joyful assortment of shiny new songs to perform.
As it hits the road this spring, the band's fresh, new sound is sure to bring listeners anything but regret.
– Graciana Paxton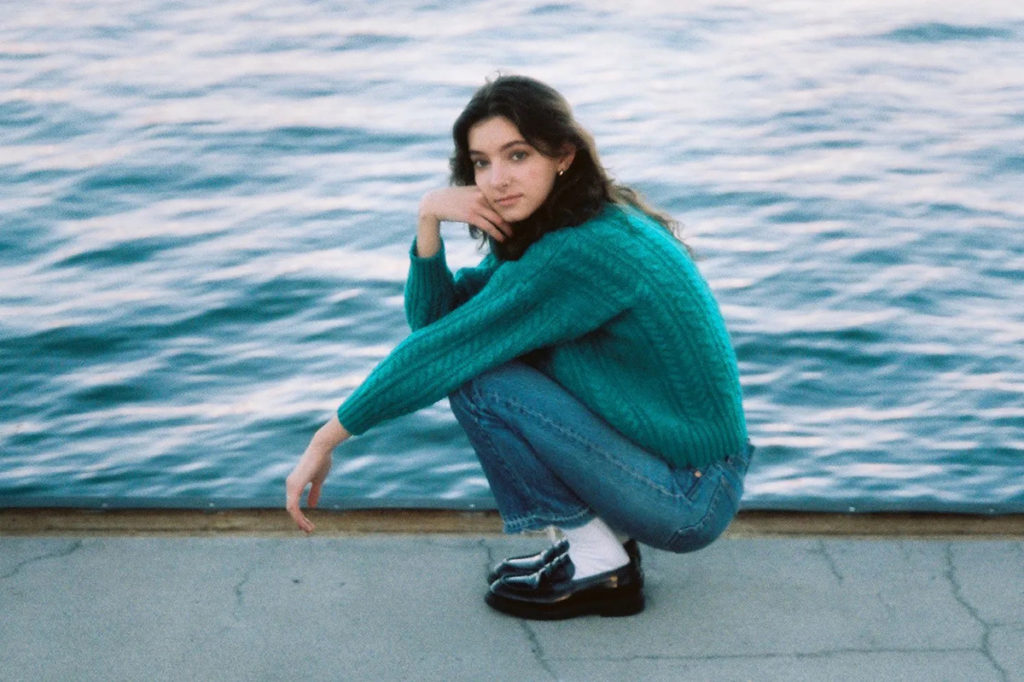 Alix Page
At 20 years old, Alix Page is anything but old news.
The indie singer released her first single in 2020 titled "Stripes," a song about the longing that comes with a love that has gone too soon and has since released more singles and a January EP titled "Old News." Fresh off opening for Gracie Abrams on tour, Page tells stories about youth and heartbreak with emotional sensitivity and wisdom that goes beyond her years.
Her lyrics are at once specific and widely relatable, particularly when she dissects themes that frequent coming-of-age narratives, such as the fear of growing up, the uncertainty of the future and the melancholy that comes with looking back on a failed relationship. But instead of falling back on overwritten tropes, Page uses new lyrical vehicles such as an unworn striped shirt or a white Ferrari to convey these feelings. In "Old News," the current USC student incorporates mostly acoustic sounds that foreground her lyrics, but more upbeat instrumentals in songs such as "True + Honest" allow for her music to still sound fresh.
Page will make new headlines as a musician with her gentle lyrics and comforting sound.
– Ashley Kim